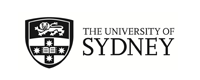 Katholieke Universiteit Leuven EXC
Leuven, Belgium
(Outgoing Program)
Program Terms:
Program Terms:
Semester 1,
Semester 2,
Summer Inbound (Jan),
Year (Sem 1 & Sem 2),
Year (Sem 2 & Sem 1)

Partner University Homepage:
Click to visit
Program Details: - unrelated header
Program Details:
Program Description:
Program Description:
About
Katholieke Universiteit Leuven

Location: Leuven (main campus) / Antwerp / Brussels
Year established: 1425
Student population: 41,300

About
KU Leuven is the world's oldest surviving Catholic university, situated in the pleasant, safe student town of Leuven, in the heart of Western Europe. It's Belgium's highest ranked, largest and leading research university and attracts about 7400 international students.

Highlights
KU Leuven's point of difference is its warm, friendly campus situated right in the centre of Europe. Students study in small groups, with approachable teachers and excellent pass rates. Much of the town beats to the rhythm of student life, with plenty to keep you occupied along with a peaceful, supportive environment.

Unique characteristics
KU Leuven offers a comprehensive range of Dutch and English-language programs and conducts high quality, interdisciplinary research. The University offers degree programs at campuses across Belgium, including Brussels, Ghent and Antwerp.

Location
Leuven is a picturesque ancient town in Belgium. It's small and intimate, with historic sites close to the campus and the rest of Europe easily accessible. With about 45,000 post-secondary and secondary students milling around in term time, the streets are bustling with young people. There's plenty to do, including good food and beer – Leuven is a prominent brewing centre.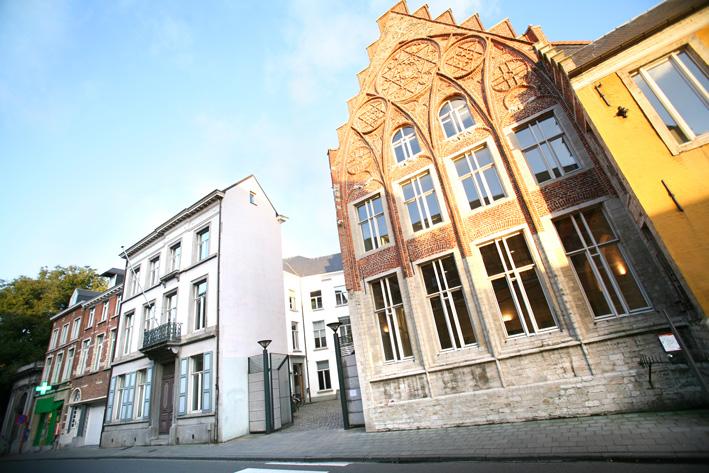 Academic Information
Course Catalogue
Information about units of study at the host university.

Subject Area/s: Arts, Economics and Business

Law students must lodge their application through the Sydney Law School directly.
Restrictions: Students are required to maintain the majority of their courses within one Faculty. Students may be allowed to take courses from another Faculty (that is covered by this agreement) as long as they meet the pre-requisites for the courses and the international coordinator of the other Faculty agrees.

There are 3 different campuses you can nominate to apply for during your application: Leuven, Brussels or Antwerp.

Teaching Periods: Semesters/Terms
Semester 1: September - January
Semester 2: February - June
Credit (Full-Time Load/Semester)
| | |
| --- | --- |
| University of Sydney | Host University |
| 24cpts | 30 ECTS |
The above full-time load is indicative only.
Applications for academic credit are assessed by the relevant University of Sydney faculty/department based on: study load, contact hours, assessment requirements and level of study.

Grading System
A – best 10%
B – next 25%
C – next 30%
D – next 25%
E – next 10%
More information on the host university's grading system.

Transcripts Issued by Partner
Transcripts will be available at the end of your exchange period.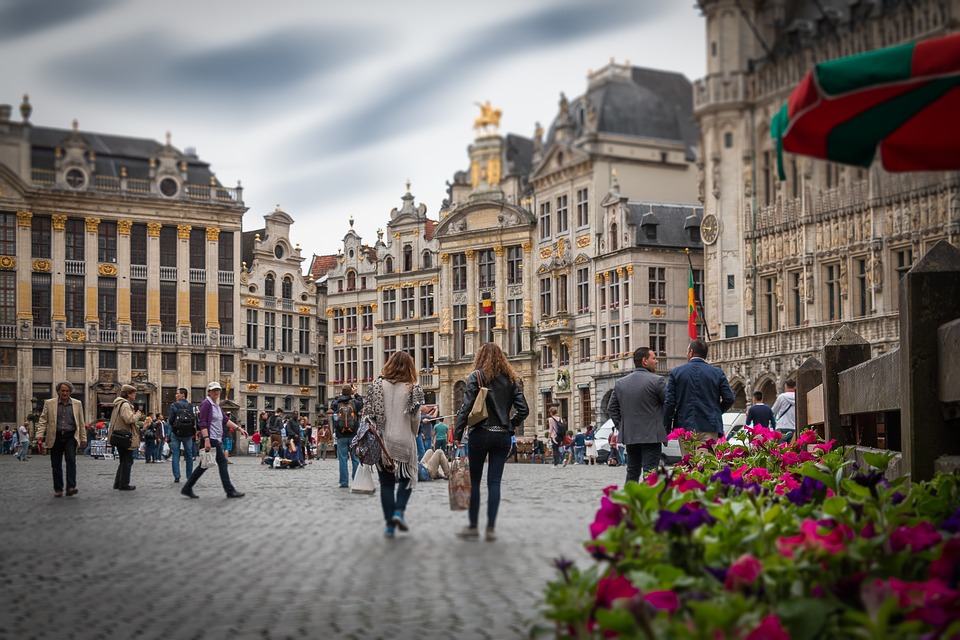 Languages
Languages of Instruction
Classes at the host university are taught in English and Dutch.

Language Requirements
While there are units of study taught in English, students wanting to study in Dutch will need to meet the proficiency requirements. Dutch language classes are available to exchange students.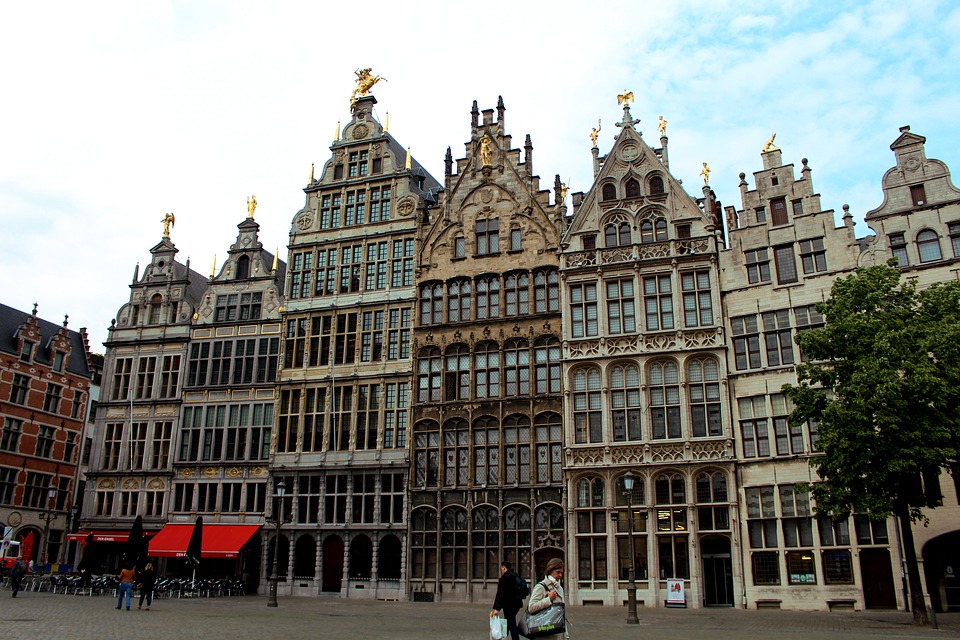 Living
What is the host city like?
Find out more information about the host cities: Leuven, Antwerp and Brussels.

Accommodation
Housing options are offered by the host university.

Cost of Living
Use this guide to estimate living expenses associated with studying overseas.

Insurance
Students are required to obtain health insurance valid during their stay as exchange students.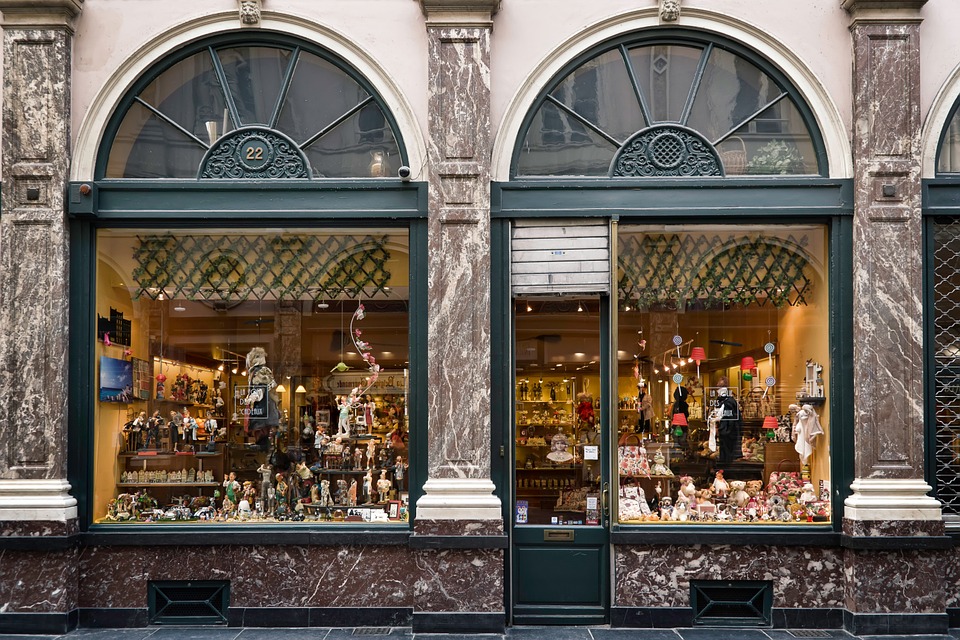 Useful Information
For Exchange/International Students
Specific information for exchange students provided by the host university.

Semester/Term Dates
Access the University's calendar.

Orientation
Orientation Days take place at the beginning of each semester.
To help you find your way around the university, the city and campus, you can request a personal buddy, a KU Leuven student (a Flemish student or another international student) who will answer all your practical questions. Most of the buddies will also introduce you to Belgian habits and customs, and some even to their own family.

Support Services
Student Services includes a number of different counselling services whose objective is to promote the social, physical, mental and financial well-being of all students. There is a Student Health Centre where you can book consultations with General Practitioners and Psychologists and Psychiatrists. There is also a Disability Office that provides support services to students with disabilities and function impairments.

Visas
Information from the host university.
Information from the Embassy of Belgium in Australia.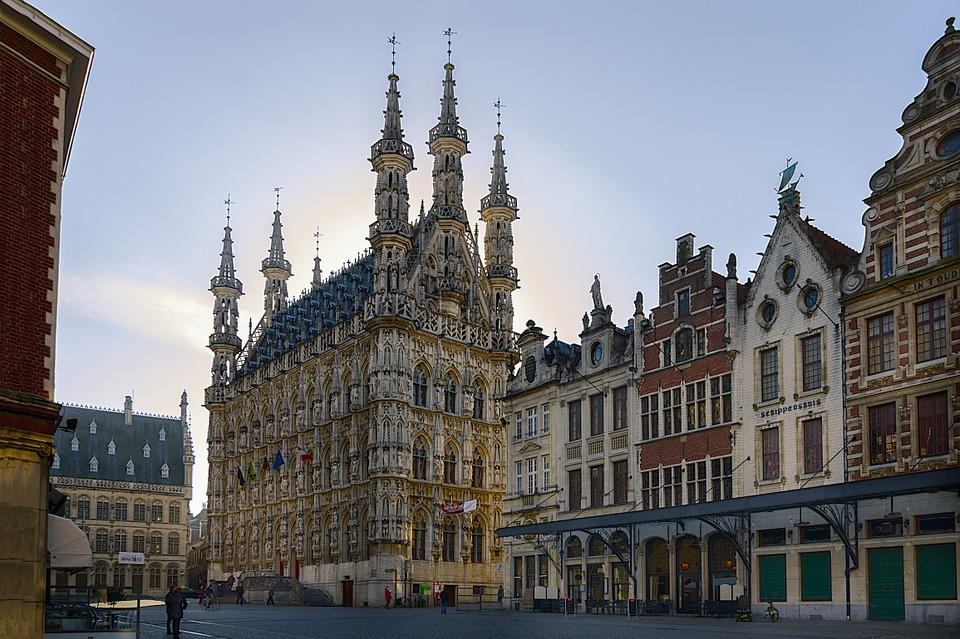 Student Experiences
Babet de Groot
Bachelor of Political, Economic and Social Sciences, Semester 2, 2017

Host City Highlights
The main cities in Belgium which host the KU Leuven (Leuven, Brussels, Antwerp and Ghent) are within an hour of each other by public transport. Each of the cities bears a historical air, with central romanesque religious structures and even some buildings dating back to the Middle Ages, such at the Steen, a fortress from the 800s in Antwerp.

Uni Life
At the university itself, the main forms of learning are lectures and independent study (few assignments). Socially, the student scene is very active throughout the week, with societies occupying student pubs where events and parties are a regular occurrence. The areas where the KU Leuven are located can be considered student-cities, with discounts at many restaurants and student-organised events a weekly occurrence.
Study
The KU Leuven is ranked 40 worldwide due to its research focus in post-graduate programs. As a bachelor student, courses consist predominately of lectures with an end of semester exam worth 100% of the final grade. Most subjects are 3 ECTS, which means that 10 subjects are necessary to meet the 30 ECTS exchange requirements.

Cuisine
Without a doubt, the best chocolate in the world is made in Belgium, but across Europe, the country is also praised for its beers! With a centuries-old tradition of beer brewed by monks or in abbeys, Belgium is dotted with old 'brown/talking cafes' offering 100+ varieties. You can forget about McDonald's too, because the best fries are served with mayonnaise from the 'frituur' (fry-shop), as well as 'stoofvlees' (beef stew) and many other fried delicacies. Also typically Belgian are waffles! And for the seafood lover, you cannot miss mussels when in season.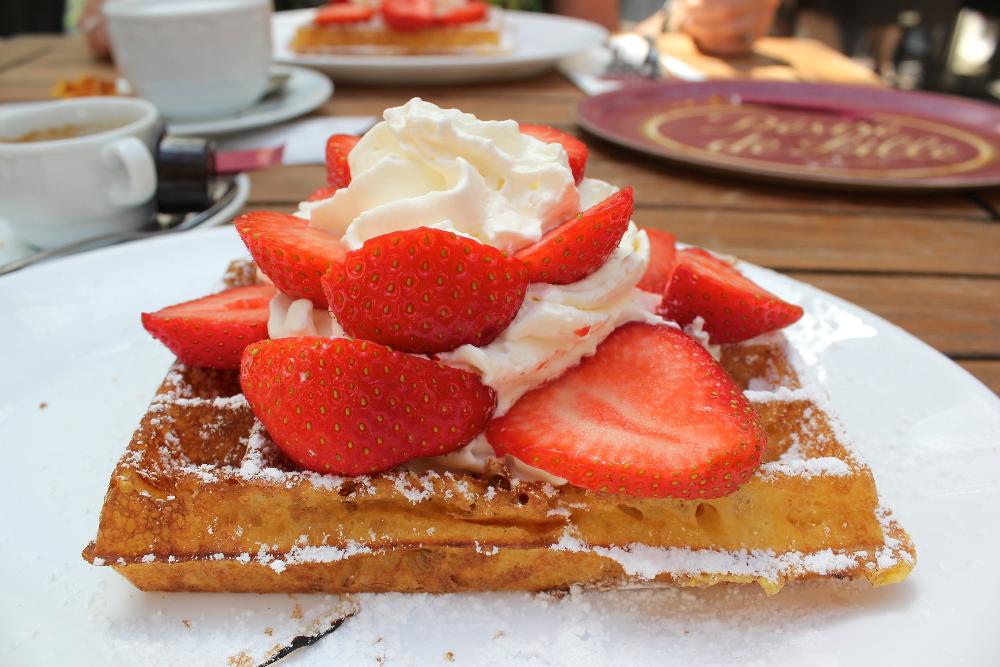 Housing
It is easy to find student housing over the internet - www.studentkotweb.be has many affordable options for shared housing in the very near vicinity of each university campus. There are plenty of internationals living in the cities where the KU Leuven is located, hence with a little effort one can make friends from all walks of life. The level of English proficiency differs by region, hence some knowledge of either Dutch (in Flanders) or French (in Walloon) is a very useful skill when meeting or living with locals.

Money Matters
Compared to Sydney, housing is more affordable; it is possible to find a room with private bathroom for €400 a month all inclusive, however this can range up to €700 with a kitchenette. The cost of groceries is somewhat comparable to Australia however the cost of an evening meal is slightly dearer (approximately €20 = AUD$36 at minimum), especially in the city centre.

Getting Around
A bike is all you need to get around the cities in Belgium, but be sure to avoid the tram tracks! An extensive public transport system exists as well, including buses, trams and metros. The train system is great for travel between the main cities, and those which host the KU Leuven are only an hour apart.

Travel
Belgium is located in central Europe, sharing its boarders with the Netherlands, Germany, France and Luxembourg. The international train system provides connections to each of these neighbours with varying prices and travel-times, however cheap flights are easy to find connecting Brussels Airports (Zaventem or Charleroi) to the rest of Europe.

Top Tips
Get involved with the student societies! They often provide services such as textbook sales and organise get-togethers (and parties) with fellow students. The Erasmus Student Network is a student society that exists throughout Europe attractive to exchange students in the area and is a great way to meet other internationals and explore the cities in Belgium.
Want to read more experiences from KU Leuven? Find more here.