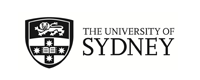 Freie Universitat Berlin Winter University (FUBiS)
Berlin, Germany
(Outgoing Program)
Program Terms:
Program Terms:
Summer (Dec - Feb)

Partner University Homepage:
Click to visit
Restrictions:
Sydney applicants only
Program Details: - unrelated header
Program Details:
Program Description:
Program Description:
About
Freie Universitat Berlin Winter University (FUBiS)
Location: Berlin, Germany
Program dates: 5 - 25 January 2019
Application deadline: 23 September 2018 (to be considered for FUBiS scholarship)
Duration: 3 weeks

Partner scholarships available! - See Finances tab.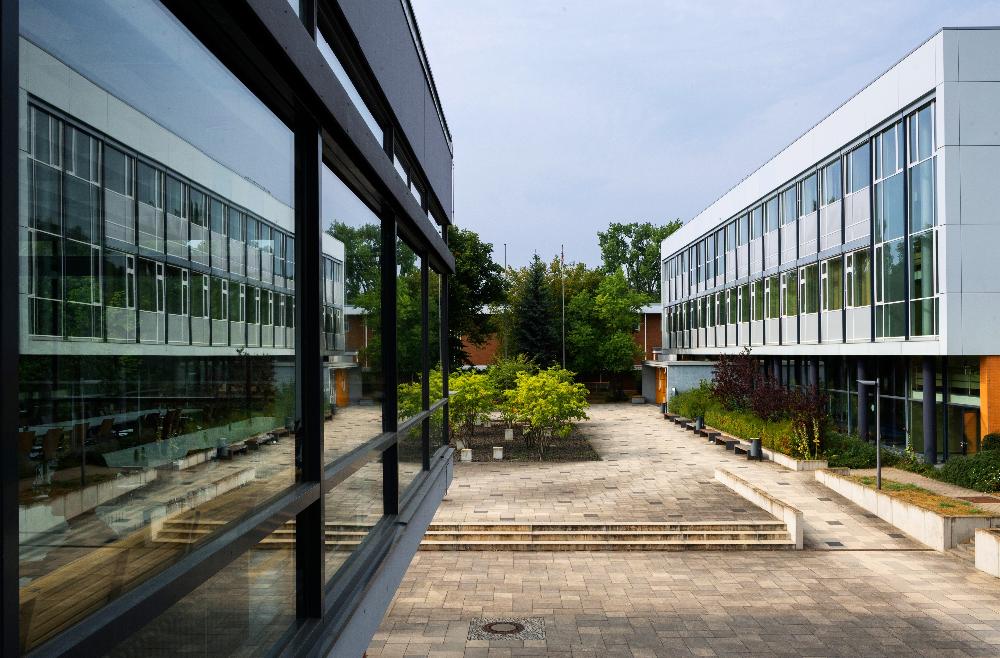 Program description
FUBiS Term I is a three-week intensive academic program with courses held on three days per week for subject courses and four days per week for German-language courses for six hours each. This amounts to a total number of 48 contact hours for subject courses and 72 contact hours for German-language courses. Because of the intensive nature of these courses, it is not possible to combine two courses in our winter term (Term I).



V

iew full program details.
Academic Information
Language: classes are instructed in English.
Relevant subject areas: Germanic studies, political science, European studies, anthropology
Academic credits: 4 ECTS per unit
General conversion: 7.5 ECTS = 6 CP Sydney credits

Courses available:
- More Than Just a Game - Football as a Philosophical, Anthropological, and Sociological Subject with Dr. Sven Rücker;
- Law, Society and Politics in Comparative Perspective with Prof. Helen Hartnell
- European Studies with Dr. Ulrich Brückner.

FUBiS also offers semi-intensive German language courses on up to five proficiency levels. These language classes are instructed in German.

View full course descriptions.
Useful Information
Local Overview
Berlin is a city of contrast and fusion: East meets West, history meets future, art meets underground. As a European center of politics, culture, and art, countless people are attracted to Berlin's unique cultural vibrancy, sizzling creativity and raw charm.
Residents and visitors alike are fascinated by the traces of an eventful past that can be encountered almost everywhere in the city. Berlin offers unrivalled educational, intellectual, cultural, and recreational opportunities. Enjoy Berlin's renowned museums, its monuments and memorials, its concert halls and opera houses, its theatres, its pubs and clubs.

Accommodation
FUBiS offers a range of accommodation options for students undertaking the Term 1 2019 Program:
Single room in shared apartment: €345 (approx. $545 AUD)
Single apartment: €645 (approx. $1020 AUD)
Homestay: €650 (approx. $1025)
View accommodation details here.
Contact for more information
fubis@fubis.org
Finances
This is a non-exchange program and all fees are paid to FUBiS.

Tuition: Semi-Intensive German Language Class OR Subject Class: €1,100 (approx. AUD$1,725)
Program fee: 200€ (approx. AUD$315).
Program fee inclusions: Enrollment and access to FU facilities, an official transcript, and extracurricular activities.
Accommodation: 345 - 650€ (See tab: Useful Information)



View a comprehensive list of dates and costs

from 2018 (indicative only)



Partner Scholarship: FUBiS offer 10 x 2,700€ scholarships to students from Australian universities. The Ernst-Reuter-Gesellschaft e.V. grants cover the following costs:
- Program fee: 200€
- Tuition fee: 1,100€
- Accommodation: 645€
- Excursions: 52€
- FUBiS Insurance : 40€
- Travel Expenses: 663€

Scholarships will be allocated on a competitive basis based on your University of Sydney academic transcript of grades. Eligibility - at the time of application you must:
- be enrolled as a full-time student at an the University of Sydney
- be at least in the second semester of their studies at that university
- be enrolled as undergraduate or bachelor student
- have very good grades
- have a specific interest in one of the offered courses in the framework of FUBiS Term I

Scholarships: Sydney Abroad is offering 10x $1500 Vice Chancellor's Mobility Scholarships available to applicants of this program.

Vice Chancellor's Mobility Award: The Vice Chancellor's Global Mobility Award valued at $2,500 will be available to students selected to participate in short-term mobility programs managed by Sydney Global Mobility which begin in late-November 2018 onwards. The awards are allocated to students who entered the University of Sydney on an

E12

or equivalent pathway. Students nominated for this short-term mobility program will be automatically considered and successful award recipients will be notified by email. Recipients of the Vice Chancellor's Global Mobility Award may hold this award in conjunction with another travelling scholarship or grant.
Travel insurance: If you are approved by the University of Sydney to participate in this program you will be covered by the University's Student Travel Insurance Policy. This is a complementary policy to cover you for the duration of your University of Sydney mobility experience. Please refer to the Audit and Risk Management website for all

travel insurance queries

.

Other costs: Flights, visa, meals, other travel expenses.

Cost of living: Follow this link to find out more about the cost of living in Berlin.



OS-HELP loans

may be available to eligible students enrolled in a Commonwealth supported place where the program is approved for credit prior to departure. Application required.
How to Apply
Applications for FUBiS 2019 have now closed. Programs in the July break 2019 will be updated in December.

It is important that you understand the requirements and structure of your course (and major/s) to ensure that you select overseas programs that can transfer back to your degree. To help understand your course structure, you should consult the

Faculty Handbook

published in the year in which you commenced your course (eg. if you began a Bachelor of Commerce in 2016, you should look at the Business School Undergraduate Handbook from 2016). Pre-2017 Handbooks can be found in the

handbook archive

.

Example application timeline

1. Select your program > 2.

Apply for academic credit

> 3. Complete Sydney Abroad application > 4. Apply to host university > 5. Receive academic approval & host acceptance (October/November) > 6. Apply for

OS HELP

(if eligible), book flights & visa > 7. Fly safe!

Receiving your academic credit approval can take up to 8 weeks – so it's very important that you submit your

application for academic credit

to your faculty as soon as soon as you have selected your program of choice.




Note: The Sydney Abroad application requires that you upload a copy of your current passport and the outcome of your academic credit request. If you do not have these available to you now you can save your application and upload them later.
If you have any questions about this program, please feel free to contact us at

global.shortterm@sydney.edu.au