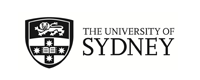 Yonsei University January Short-term Study Abroad
Seoul, South Korea
(Outgoing Program)
Program Terms:
Summer (Dec - Feb)

Partner University Homepage:
Click to visit
Restrictions:
Sydney applicants only
About



Winter Abroad at Yonsei University
Location: Yonsei University, South Korea
Program dates: 27 Dec 2017 - 17 Jan 2018 and/or 22 Jan - 9 Feb 2018
Application deadline: 17 November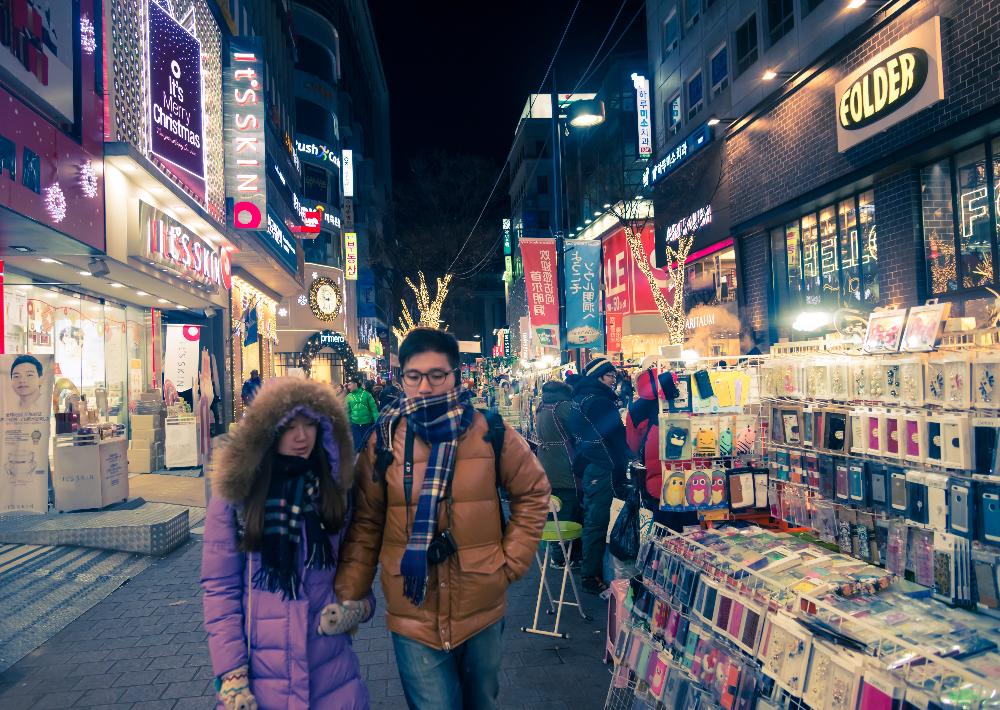 Yonsei University offers a 6-week winter program at its Sinchon campus for international students who would like to enjoy the winter in Seoul.

The winter program is composed of two separate 3-week sessions, with intensive morning coursework and unique afternoon Korean language and Taekwondo classes. At the weekend, students can enjoy Korean winter activities. It will be an excellent opportunity to catch up with your coursework, meeting professors in an intimate setting, and to enjoy the companionship of students from all over the world.

View

Yonsei University website

for full details.
Academic Information
Language: classes are instructed in English.
Academic credits: 1-3 credits per course
General conversion:
Korean Language units: 3 credits = 6 Sydney credit points
Non-Korean Language units: 4 credits = 6 Sydney credit points
Relevant faculty: Arts and Social Sciences/Sydney Business School

Students can complete one General Studies or Korean Studies course and one Korean Language course per session.

General Studies courses: contemporary arts, international relations, eastern civilization, accounting, psychology and microeconomics.
Korean Language courses are split into three levels: beginners, intermediate and advanced.

View Yonsei University

course information

.
Useful Information
Eligibility criteria
Winter Abroad at Yonsei is open to enrolled University of Sydney students. The minimum GPA requirements is a 4.0, a credit average at the University of Sydney. eligibility is determined by Yonsei University after an application is submitted.

The city of Seoul
A huge city of more than 10.5 million people, Seoul is an economic and business powerhouse that also boasts a unique history and numerous pleasant pastimes. You can hike on Namsan, see architectural innovation at the UNESCO City of Design, visit the Demilitarized Zone and sample the city's history with numerous temples, palaces, tea houses and galleries. The food is wonderful, as is the nightlife, and the art and culture

Accommodation
Yonsei University arrange spaces at the SK Global House & I-House for international students. These on-campus housing facilities are conveniently located near the east entrance of the campus, and provide a comfortable home with students from all over the world.

It is strongly recommend you to apply for the on-campus housing as soon as you receive your admission number as places are limited. Please be advised that the International Education Center will not arrange off-campus housing for students, however you can make your own arrangements if you wish.

View full

accommodation details and costs

.
Finances
This is a Study Abroad program which means all students pay tuition and living expenses to Yonsei University.

Application fee: 100,000 KRW
Program fee: 1,600,000 (one session) or 3,200,000 (two sessions)
Optional day trips: 90,000 - 160,000 KRW
Accommodation: Based on type and duration, see 'Useful information' tab.



OS-HELP loans

may be available to eligible students enrolled in a Commonwealth supported place where the program is approved for credit prior to departure. Application required.
How to Apply

Applications for January 2018 are now open!
To apply to this program you need to submit an application to Sydney Abroad and Yonsei University. The Sydney Abroad application will provide you with the ability to apply for academic credit towards your University of Sydney course. Once you have applied to Yonsei they will be able to provide you with the program syllabus, which you will need to request approval from your faculty to receive academic credit towards your University course.

Yonsei University have the final decision on whether you are accepted to participate in this program, however your faculty have the final decision on whether you are able to receive academic credit for this program. It is not however a requirement of this program that you are approved to receive academic credit.