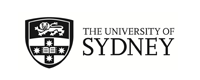 Queen Mary University of London Summer School
London, United Kingdom
(Outgoing Program)
Program Terms:
Winter (Jun - Aug)

Restrictions:
Sydney applicants only
About
Queen Mary University of London Summer School
Location: London, UK
Program dates: Session 1: 25 June – 13 July 2018; Session 2: 16 July – 3 August 2018
Application deadline: 25 May 2018
Duration: 3 weeks / session
Type: Non-exchange



Program Description
Queen Mary University of London will host a dynamic summer programme giving students the opportunity to experience studying and living on QMUL's campus. We aim to provide students with unique study opportunities and access to internationally renowned academic staff who are experts in their fields. The Summer Programme will allow students to enhance knowledge in their subject areas and achieve study and career ambitions.



View QMU Summer School website.
Academic Information
Level: Underghraduate
Language: English
Relevant subject areas: UK culture and history, Film Studies, Political Science, International Relations, Business, Performance Studies, English Lit, Astronomy
Credit points: 15 credits per course
General conversion: 15 QMUL credits = 6 USYD credits

Courses available:
Session One: 25 June – 13 July 2018
- Artistic Rebellion in London and Paris
- British Horror and Fantasy Cinema from Dracula to Harry Potter
- Global Migration Flows
- Introduction to Particle Physics
- Introduction to International Law
- Issues and Debates in International Relations

Session Two: 16 July – 3 August 2018
- Modern British Cinema: 1960s - 1980s
- Game Theory
- International Business
- London Performance Past and Present
- Practical Machine Learning

Applying for academic credit
This program is available on a non-exchange basis only. If you wish to receive academic credit towards your University of Sydney course you must have approval from your faculty prior to departure.


How to apply for academic credit.
Useful Information
Local Overview
London is a world city and leading centre of learning and one of the most cosmopolitan and largest cities on earth, though it also ranks amongst the most expensive. With incredible museums, historic monuments, a brilliant nightlife, the West End theatre scene, shopping, markets and vast green spaces, it offers something for everyone.

Host institution
Queen Mary is frequently ranked among the top universities in the UK, Europe and is among the top 100 universities in the world. It was recently ranked among the top five universities in London.There are six Nobel Laureates amongst Queen Mary's alumni and current and former staff.

Accommodation
Queen Mary is the only London university able to offer a completely integrated residential campus, with a 2,000-bed award-winning student village at Mile End. This extensive self-contained campus is located in the fashionable East End of London, where students are close to the lively youth culture of Spitalfields, Shoreditch and Brick Lane. You will receive a single room with an en-suite in a self-catered flat shared with other students. Breakfast is also included.
View further information on accommodation
.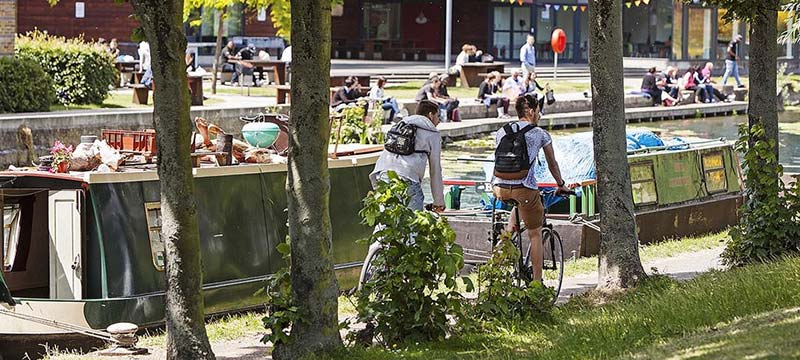 Finances
Program fee: GBP£1,350 (approx. AUD$2,365)
Program fee includes: 10% partner discount, tuition, social program, accommodation, breakfast.

Accommodation: GBP£899 (approx. AUD$1,575)

Scholarships: 2 x $1,500 Sydney Abroad scholarships. Once you have completed the application procedure and been accepted by Queen Mary University you will automatically be assessed for these scholarships.

Travel insurance: If you are approved by the University of Sydney to participate in this program you will be covered by the University's Student Travel Insurance Policy. This is a complementary policy to cover you for the duration of your University of Sydney mobility experience. Please refer to the Audit and Risk Management website for all travel insurance queries.

Other costs: Flights, insurance, personal expenses, meals, travel.

OS-HELP loans may be available to eligible students enrolled in a Commonwealth supported place, where the program is approved for credit prior to departure. Application required.
How to Apply

2018 applications open soon!