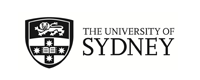 KAIST International Summer School (KISS)
Daejon, South Korea
(Outgoing Program)
Featured
Program Terms:
Winter (Jun - Aug)

Partner University Homepage:
Click to visit
Restrictions:
Sydney applicants only
About
Korea Advanced Institute of Science and Technology (KAIST)
KAIST International Summer School (KISS)
Location: Daejeon, South Korea
Program dates: 29 June - 27 July 2018
University of Sydney exchange deadline:
Partner application deadline: 29 April 2018
Duration: 4 weeks
Type: Exchange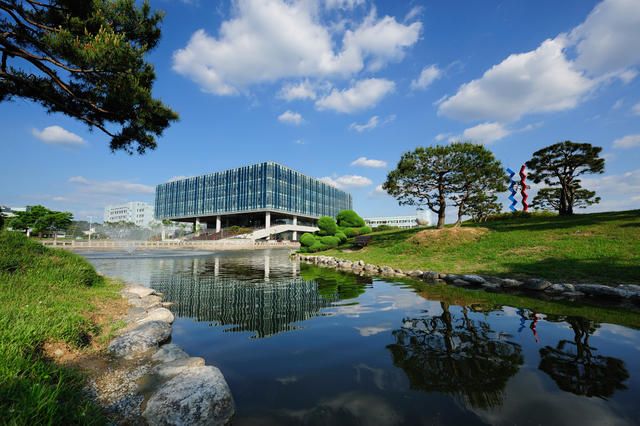 Program Description
Study cutting-edge engineering subjects by day, and take in the rich, historical culture of Korea by night. Take your pick from a diverse range of subjects at the world-leading Korea Advanced Institute for Science and Technology, and benefit from a world class education experience in one of the most dynamic and exciting countries in the world.
Academic Information
Level: Undergraduate / Postgraduate
Language: English
Relevant subject areas: Engineering, Philosophy, Korean language
Credit points: 6 KAIST credits - based on 2 x 3 credit courses, one in the morning and one in the afternoon.
General conversion: approx. 6 KAIST credits = 6 USYD credits

Courses available: 2018 KISS Track 1
Morning Courses
HSS006 Basic Korean 1 for Foreign Students A
ID202 Idea and Expression
BiS452 Biomedical Imaging
STP312 Governing Global Risks
CS204 Discrete Mathematics
MAS109 Introduction to Linear Algebra
KEI510 Understanding Startups*
CS493 Special Topics in Computer Science I: Algorithmic Foundation of Numerics*

*courses worth only 1 KAIST credit

Afternoon Courses
HSS006 Basic Korean 1 for Foreign Students B
HSS370 Vision, Brain and Art
MS431 Nano-Biomaterials
MS591 Emerging Nanofabrication Technology
HSS392 English Science Writing
BiS438 Bioinformatics



View full course information on the KAIST website.



Applying for academic credit
You must have approval from your faculty to receive academic credit towards your Sydney course to be eligible for an exchange place. The approval will need to be uploaded to your Sydney Abroad application prior to the exchange deadline, Thursday 8 March 2018.
How to apply for academic credit.
Useful Information

Local Overview
Daejeon is South Korea's fifth largest city. It has grown from a small town in the 1970s to a major centre for science and technology with a number of world leading science institutes. It is located in the centre of South Korea and has about 1.5 million residents living in an area of 540 km2. Excellent transport links mean you can visit anywhere in Korea within half a day, as well as local attractions such as the Yuseong Hot Springs ,Gyeryongsan National Park and Daedunsan Provincial Park.

Host institution
Korea Advanced Institute of Science and Technology Engineering (KAIST) – the "MIT of South Korea" - is a research focused science and technology university, originally founded to support Korea's industrialisation and now a respected member of the worldwide science community. Initially staffed with US-educated Korean staff, KAIST now has many distinguished academics and state-of-the-art research facilities, and is one of the world's leading universities under 50 years old.

Accommodation
Accommodation in on-campus dormitories is included in the program fee for all students.
Finances
Tuition: The University of Sydney has an exchange agreement with Korea Advanced Institute of Science and Technology (KAIST), which allows students from each institution to study at the other, as part of the student exchange program. University of Sydney students in this course will be enrolled in an exchange unit of study at the University of Sydney and will pay tuition fees at Sydney for this unit. You will not pay tuition fees at KAIST, however you must ensure you budget for the program fee and other expenses.

Program fee: KRW 2,400,000 for 2 courses (6 credit) (tuition fee waived for nominated exchange students)

Program fee includes: Accommodation, orientation, farewell dinner, and field trip

Travel insurance: If you are approved by the University of Sydney to participate in this program you will be covered by the University's Student Travel Insurance Policy. This is a complementary policy to cover you for the duration of your University of Sydney mobility experience. Please refer to the Audit and Risk Management website for all

travel insurance queries

.

Other costs: Flights, insurance, meals



OS-HELP loans

may be available to eligible students enrolled in a Commonwealth supported place, where the program is approved for credit prior to departure. Application required.
How to Apply

2018 applications open soon!