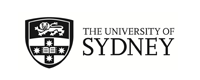 Queen Mary University of London EXC
London, United Kingdom
(Outgoing Program)
Program Terms:
Program Terms:
Semester 1,
Semester 2,
Year (Sem 1 & Sem 2),
Year (Sem 2 & Sem 1)

Partner University Homepage:
Click to visit
Restrictions:
Sydney applicants only
Program Details: - unrelated header
Program Details:
Program Description:
Program Description:
About
Location: London
Year established: 1882
Student population: 20,260

About
Queen Mary is frequently ranked among the top universities in the UK, Europe and is among the top 100 universities in the world. It was recently ranked among the top five universities in London.There are six Nobel Laureates amongst Queen Mary's alumni and current and former staff.

Highlights
Queen Mary is the only London university able to offer a completely integrated residential campus, with a 2,000-bed award-winning student village at Mile End. This extensive self-contained campus is located in the fashionable East End of London, where students are close to the lively youth culture of Spitalfields, Shoreditch and Brick Lane. One of the UK's leading research institutions with an equally enviable reputation for teaching excellence, Queen Mary graduates are considered highly employable and enjoy some of the highest graduate starting salaries in the UK.

Unique Characteristics
Sir Walter Besant's 1882 novel All Sorts and Condition of Men – An Impossible Story, imagined a 'Palace of Delights' in east London with concert halls, reading rooms, picture galleries, art school and education for local people – this was the inspiration for The People's Palace and the start of Queen Mary today.

Location
London is a world city and leading centre of learning and one of the most cosmopolitan and largest cities on earth, though it also ranks amongst the most expensive. With incredible museums, historic monuments, a brilliant nightlife, the West End theatre scene, shopping, markets and vast green spaces, it offers something for everyone.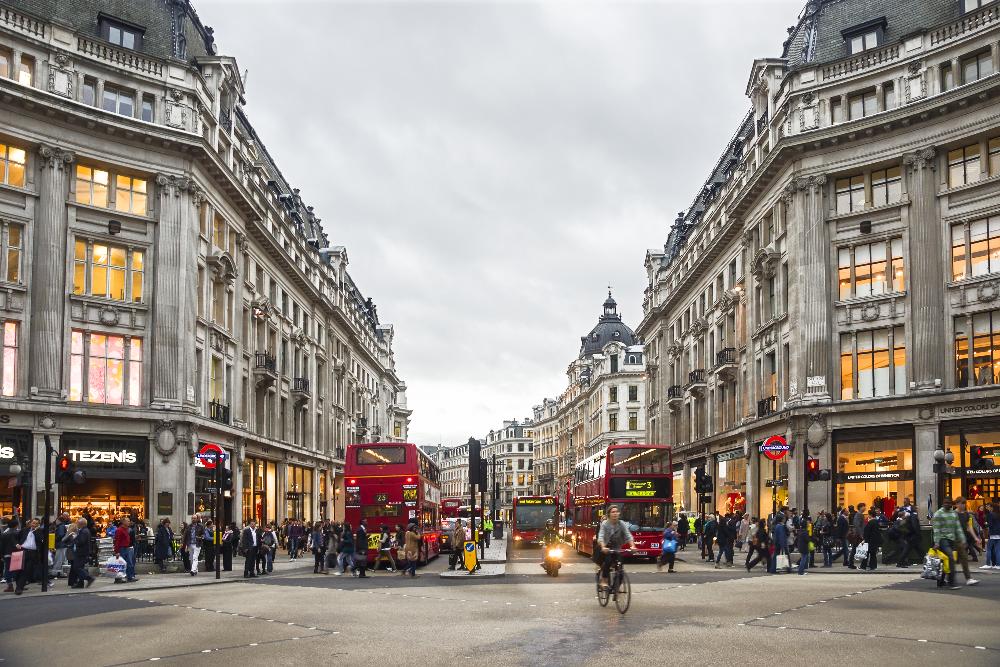 Academic Information
Course Catalogue
Information about units of study at the host university.

Subject Area/s:
| | | |
| --- | --- | --- |
| Arts and Social Sciences | Business | Science |
| Law | Engineering | Music |
Exclusions apply: Medicine, Nursing, Clinical Psychology and Dentistry

Credit (Full-Time Load/Semester)
| | |
| --- | --- |
| University of Sydney | Host University |
| 24cpts | 60 credits |
The above full-time load is indicative only.
Applications for academic credit are assessed by the relevant University of Sydney faculty/department based on: study load, contact hours, assessment requirements and level of study.
Teaching Periods: Semesters/Terms
Semester A: September - December
Semester B: January - March

Grading System
A – Exceptional
B – Good
C – Average
D – Pass
E – Bare Pass
F – Fail

Transcripts Issued by Partner
Transcripts will be available at the end of your exchange period.
Languages
Language of instruction
Classes at the host university are taught in English.

Language requirements
See language requirements for non-native speakers of English.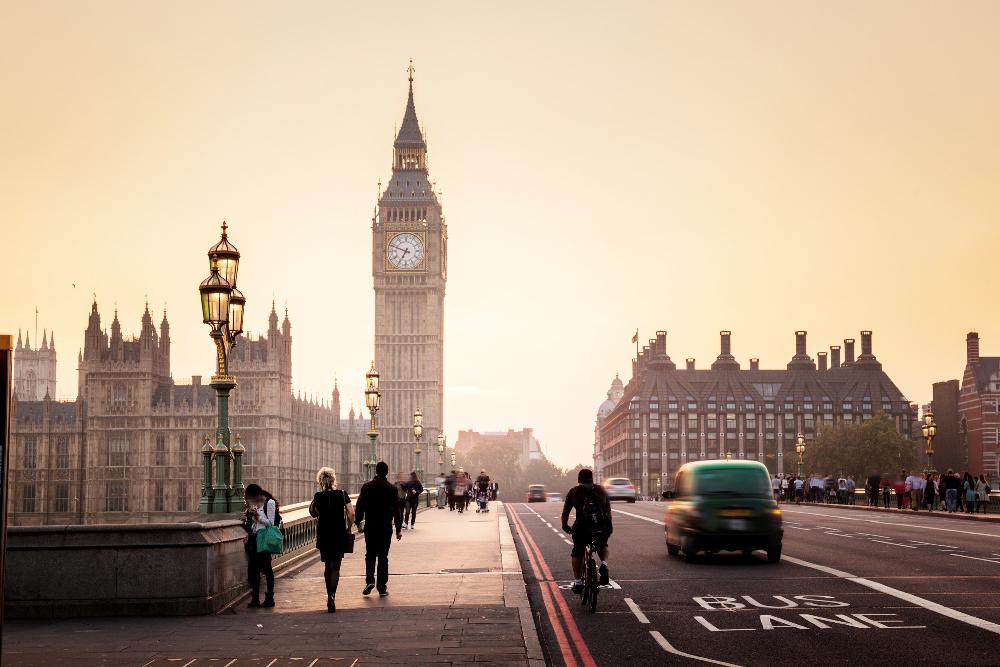 Living
What is the host city like?
Find out more information about the host city.

Accommodation
Housing options are offered by the host university.

Cost of Living
Use this guide to estimate living expenses associated with studying overseas.

Insurance
Full-time students of any nationality studying at the University for at least six months can receive medical treatment through the National Health Service. Students on study periods of less than six months should ensure they take out medical insurance before arriving in the UK.
Useful Information
Student Experiences
Brandon Roose
Bachelor of Commerce, Bachelor of Arts, Semester 2, 2016

Host City Highlights
The usual suspects of London such as Big Ben, Buckingham Palace, Tower of London and Tower Bridge. Also enjoying the vibe of suburbs like Shoreditch, and getting amongst some of the local markets at Camden or Brick Lane. A huge variety of events were available including shows on the West End, performances from a variety of international artists and EPL football matches. Many other famous landmarks can be visited on daytrips such as Windsor Castle, Stonehenge and Bath. London is truly one of the metropolitan capitals of the world and literally has it all.

Uni Life
There was a wealth of societies to join, from sports teams to interest groups, and these are available to sign-up at a fair run in the Freshers week at the start of semester. The social scene is relatively abundant; there is a bar on campus that hosts different events quite frequently. Living with other students generally means it's easier to be social with them and go out. Otherwise just turning up to society events or talking to classmates can be an easy way to socialise.

Study
Classes were quite similar to USYD. I had 11 contact hours a week for my 4 subjects, generally a 2-hour lecture and 1-hour tutorial/seminar per week. There are fewer assessments, generally only 2 per subject - one being due in the middle of semester and one at the end such as a final exam or major essay.

Cuisine
Food was very similar to home. My accommodation was self-catered so I generally attempted to buy food from the supermarket (my absolute favourite being Lidl) and cook. Some nights our flat would share takeaway, or grab a meal out. Indian food is particularly popular, as is pub food. Restaurants are generally quite expensive compared to Australia.

Housing
International students are put into flat accommodation located on the campus, which is very convenient. The flats are only available for Freshers (first-years) and International students with the split between these groups being approximately 50-50. In my flat were 9 people - 4 of us being on exchange and 5 being first-years. A lot of exchange students are from the US, but there is still a lot of diversity even amongst the Freshers who could be coming from other countries.

Money Matters
My budget was adequate, but this included a vast amount of travel before and after the semester. I spent a lot less than I expected while actually on exchange. Absolute bare minimum to get by on exchange including flights, accommodation, food and entertainment I think you could get by reasonably on $12,000. Then add from there for additional spending on travel and shopping. I did not work while studying as I was not permitted under the study visa that I entered on.

Getting Around
Transport is much more frequent than in Sydney - tube trains come every couple of minutes and some lines even run 24hrs. However, it can be quite expensive and add up very quickly. Often it does not take much more time to simply walk between locations. This can save the cost and allow you to see more of the city. Check Google Maps and compare the time differences between walking and transport to see if it is worth it.

Travels
I exchanged in the September-December semester. This meant the weather gradually started getting colder and the sun setting a lot earlier in the afternoon. I had spent a month in Eastern Europe beforehand which was great for the summer weather. I also plan to continue travel when the semester is up and stay for an additional 6 weeks throughout Europe - with the current plan being a small ski trip and then Spain, Morocco and Portugal. Some exchange students I encountered would travel over to the continent every weekend to visit big cities like Paris or Rome. Instead I spent my time during the semester more focused on exploring London and the UK itself. I spent most weekends at home and going around London. Some weekends I'd visit another city in England like Leeds or Newcastle and others I'd do day trips to other sites. The 'reading' week in the middle of semester was the perfect opportunity to get up to Scotland for a number of days which was amazing. With respect to budget, hostels are great for travelling solo or Airbnb if with others. The coach system is A LOT cheaper than trains, and despite taking longer (usually double the time) you can usually get them later at night.

Top Tips
One of Queen Mary's main advantages is being a campus university. This makes it much more convenient to get involved in everything happening around. Be social with the people you live with in your flat as these can be a foundation to have people to do things with. Exchanging in the September semester has the advantage that everyone in the flats will be new and not know one another, so it will be easy to fit in. Try to join and participate in at least one society. Get out and attempt to see more than just the tourist sites - you live here now so do things a local would. Jump on anything typically British - go to the pub to watch a football match or get in the tea drinking habit.