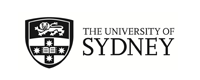 Northeastern University SAX
Boston MA, United States
(Outgoing Program)
Program Terms:
Program Terms:
Semester 1,
Semester 2,
Year (Sem 1 & Sem 2),
Year (Sem 2 & Sem 1)

Partner University Homepage:
Click to visit
Program Details: - unrelated header
Program Details:
Program Description:
Program Description:
About
Northeastern University

Location: Boston, MA
Year Established: 1898
Student population: 20,000

About
A private research university located in Boston, Northeastern is a global leader in experiential learning and research. It has a strong focus on global engagement and welcomes thousands of international students every year.

Highlights
The hallmark of a Northeastern experience is experiential learning, which integrates study with professional work, research and service. Much of what students learn is outside the classroom, giving them a deeper understanding of their studies. The attractive urban campus offers grassy open spaces, exceptional facilities, a vibrant student centre and good support for international students, right in the heart of Boston.

Unique characteristics
There are more than 150 undergraduate majors offered by nine colleges and schools. Students can tailor their studies and incorporate research, urban engagement, service learning and global learning.

Location
Boston is one of America's most forward thinking cities, boasting universities, libraries, technology centres and financial institutions – it has possibly more researchers and PhDs per capita than anywhere else in the world. You can easily walk around this fascinating city and the public transport system is excellent. There is the ocean, lakes, mountains and wilderness nearby.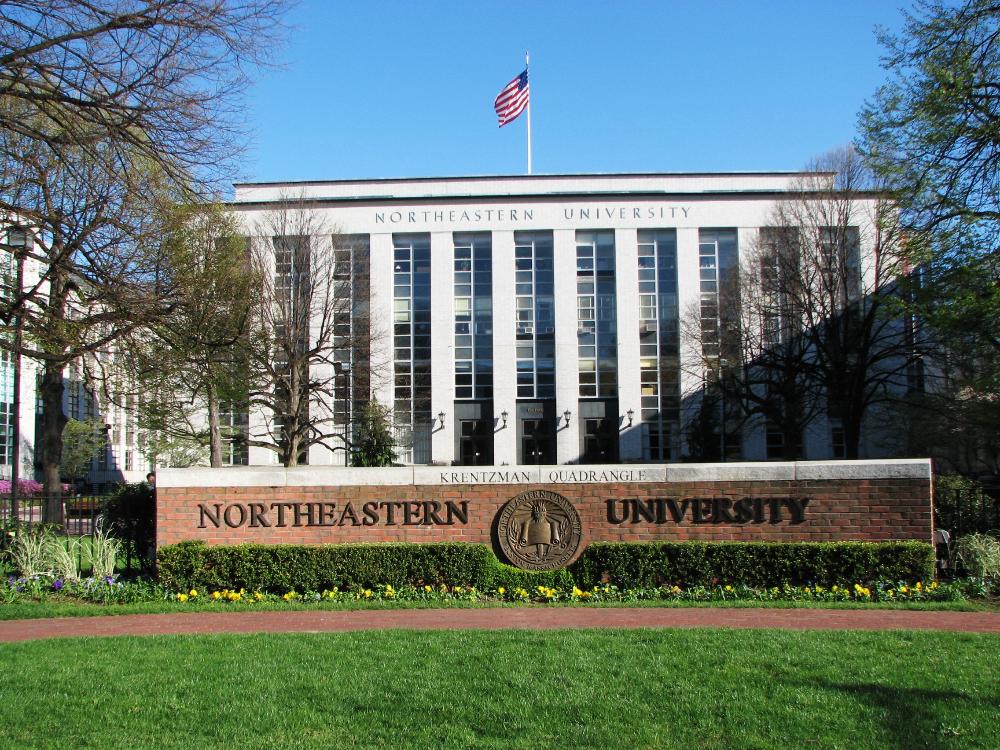 Academic Information
Course Catalogue
Information about units of study at the host university

Subject Area/s:
| | | |
| --- | --- | --- |
| Arts and Social Sciences | Business | Science |
| Visual Arts | Engineering | Music |
| Architecture | Health Sciences | |
Exclusions apply

Teaching Periods: Semesters/Terms
Fall Semester: September - December
Spring Semester: January - May

Credit (Full-Time Load/Semester)
| | |
| --- | --- |
| University of Sydney | Host University |
| 24cpts | 16 Credits |
The above full-time load is indicative only.
Applications for academic credit are assessed by the relevant University of Sydney faculty/department based on: study load, contact hours, assessment requirements and level of study.

Grading System
Grades at the host university as calculated based on the 4-point scale. More information on the host university's grading system
Transcripts Issued by Partner
Transcripts will be available at the end of your exchange period
Languages
Language of Instruction
Classes at the host university are taught in English.

Language Requirement
See language requirement for non-native speakers of English.
Living
What is the host city like?
Find out more information about the host city

Accommodation
Housing options are offered by the host university

Cost of Living
Use this guide to estimate living expenses associated with studying overseas.

Insurance
Students are required to obtain health insurance valid during their exchange.
Useful Information
Student Experiences
Shareeka Helaluddin
Bachelor of Arts, Semester 1, 2016

Host City Highlights
Underground music scene, access to word class academic talks / panels all over Boston, art galleries, alternative DIY community spaces, Harvard Arboretum, buses and trains to get to New York and other cities, Haley House Bakery, Makeshift Boston, Jamaica Plain is such a lovely suburb (and I lived on the border of here and Brookline, so was really easy to get to). It's also really worthwhile travelling outside of the city; the Massachusetts woods are so beautiful.

Uni Life
There was a strong social justice orientation at Northeastern and my professors went above and beyond to foster open, safe, learning communities (note: I had small, final year classes so may not be universally true). In particular, the different collectives and movements of diverse, often-marginalised students were so strong and present and it was really easy to find like-minded people. Also, a lot of the students organised events such as having international guest speakers, etc. -- so I think there is a fair bit of funding that goes to things outside of the classroom. I think because the campus is quite sparse you can feel a bit lost, but I found heaps of groups and events via Facebook and I knew what I wanted to do/ see/ be a part of, so it was pretty easy to reach out to people (highly recommend using groups in Facebook to find things!).

Study
Generally, all classes were of an exceptional standard in terms of learning, resources, political engagement -- but I knew this coming in to this school. This meant classes were exciting, people were both engaged and compassionate. I did all gender studies subject, so I think that's also why. All my professors had unconventional approaches to assignments and teaching such as project-based learning, creating a website, leading seminars -- which made every week different and interesting, and allowed a space for everyone to engage. They were tough and inspiring but what I needed in my fifth year! Classes were demanding in terms of reading and had about four hours per class per week. I had a few group assignments which I would also consider as part of contact hours. I got so much out of my classes, especially a Digital Feminisms course with Dr Moya Bailey and the amazing friends made from that.

Cuisine
Diners are cheap and fun, Caribbean food is best in Dorchester, Chinatown is a never fail - and lots of vegan options, Haven in Jamaica plain has the best burger in Boston, Roxy's grilled cheese, there are some cute ~Sydney style~ cafes in Brookline but also lots of cafes in Brookline and Jamaica Plain to study in, el pelon plantain burrito, anything from Haley House (if you're there at the end of the day they give you free food!) Also, Northeastern has food trucks every day from local businesses as it is on a main street - this is really cheap and convenient.

Housing
I lived off campus and am so glad that I did. It was cheaper, I had a huge room to myself in a share house and my housemates were great (3 other students, different years and institutions) I was close to the T-stop and to things to do, could get to downtown and could walk to university (when it wasn't snowing). There are always subleases available because of the high student population and turnaround - a search in Gumtree or any of the Facebook housing groups should yield good results. Because I wasn't on campus I had to be more conscious of finding things to do / other people, but that's what I preferred as I didn't want to be on campus 24/7.

Money Matters
Technically you are allowed to work as an exchange student but there are a lot of forms to fill out and by the time you do finish it may not be worthwhile especially if you're only doing one semester. I had saved heaps and had a loan and scholarship. Boston isn't as expensive as Sydney in terms of rent, food, cost of living, but it is certainly not cheap. In saying that, I lived comfortably. I even had enough funds to get to Mexico and to stay in Boston / New York for a few weeks on either side of the semester (Dec and June). The exchange rate was terrible, so that definitely affects your budget.

Getting Around
I had a monthly Charlie pass for US$75 a month which is actually really worthwhile, especially if you choose to live off campus (Northeastern doesn't give you student passes, so you have to pay for the adult one). if you live on campus you can easily walk downtown or pay a few dollars to catch the T or a bus. Also, Northeastern has two stations, and the Ruggles stop has some intercity/ interstate lines. Honestly, transport is not the best, in winter this was really frustrating because a walking a few stops in the snow took forever. But once you work it out and know to plan ahead with the weather, it was totally fine. Try to avoid buses, the T is more reliable.

Travels
Boston really lights up in the spring and summer, but despite the brutal winter, there is always something to do so long as you know people. If you're on a budget, it's actually surprisingly easy to travel around Massachusetts to go to the woods, hiking, Singing Beach, catch the Chinatown bus to New York, or the train to providence. The inner city/ interstate buses are efficient and relatively affordable. Within Boston, I mostly walked everywhere and caught the T if it was snowing or had to go a long way. Boston is deceptively small and pretty easy to navigate. If you can afford it, there are frequent flights to Mexico and prices are competitive. Though, depending on your interests I guess, I wouldn't go during Spring Break. Mexico City is affordable with a ton of cool things to do.

Top Tips
Look up things/ people you're interested in; don't live on campus if you feel comfortable doing that; be present and committed to your classes - especially if they're small; do three subjects instead of four - just makes your time more meaningful and manageable! Get to New York when / if you can.



Want to read more experiences from Northeastern? Find more here:

http://bit.ly/2hJtY89