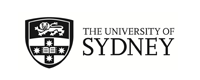 Oslo, Norway
(Outgoing Program)
Program Terms:
Program Terms:
Semester 1,
Semester 2,
Year (Sem 1 & Sem 2),
Year (Sem 2 & Sem 1)

Partner University Homepage:
Click to visit
Program Details: - unrelated header
Program Details:
Program Description:
Program Description:
About
The University of Oslo

Location: Oslo, Norway
Year established: 1811
Student population: 27,000

About
Universitetet i Oslo (UiO) is Norway's first and highest ranked higher education institution. It has a strong track record of research and had played an important role in the country's transformation over the last 100 years. No less than four Nobel prize winners have come from UiO. It is located in Norway's capital with nature at the doorstep.

Highlights
UiO is located in the northern part of Oslo on a modern campus with excellent facilities. There is priority housing for international students. It's home to a Viking Ship Museum, a Historical Museum and Natural History Museum, and has a large Main Library. It has a large population of international students and academics.

Unique characteristics
UiO offers a broad range of academic disciplines with a wide range of courses taught in English. Its research is particularly focused on energy and life sciences.

Location
Norway has transformed in the last 100 years from a country of farmers and fishermen to one of the most developed economies in the world. It is proud of its gender and social equality and it is ranked by the United Nations as having the highest quality of life and best standard of living in the world. Oslo is set against a dramatic natural backdrop and is home to some world-class museums and art galleries. You can also enjoy cafes and bars, restaurants and numerous nightlife options.



Academic Information
Course Catalogue
Information about units of study at the host university.

Subject Area/s:
| | | |
| --- | --- | --- |
| Arts & Social Sciences | Law | Theology |
| Mathematics & Natural Sciences | Education | |
Exclusions: Health Sciences, Medicine, Nutrition, Pharmacy and Dentistry.
Courses in Geosciences and Psychology are usually very popular and in demand (i.e. more difficult to get into).

Teaching Periods: Semesters/Terms
Autumn Semester: August - December
Spring Semester: January - June

Credit (Full-Time Load/Semester)
| | |
| --- | --- |
| University of Sydney | Host University |
| 24cpts | 30 ECTS |

The above full-time load is indicative only.
Applications for academic credit are assessed by the relevant University of Sydney faculty/department based on: study load, contact hours, assessment requirements and level of study.

Grading System
A – Excellent
B – Very good
C – Good
D – Satisfactory
E – Sufficient
F – Fail
More information on the host university's grading system.

Transcripts Issued by Partner
Transcripts will be available at the end of your exchange period. You will need to share your transcript digitally with your Exchange Adviser through the UiO Diploma Registry.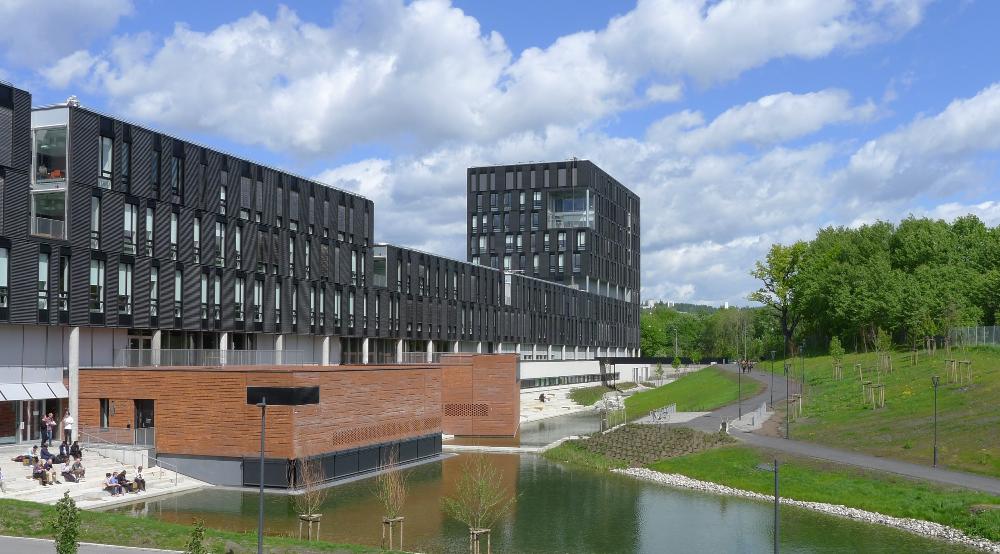 Languages
Language of Instruction
Courses are taught in Norwegian and English.
The host institution offers Norwegian language courses.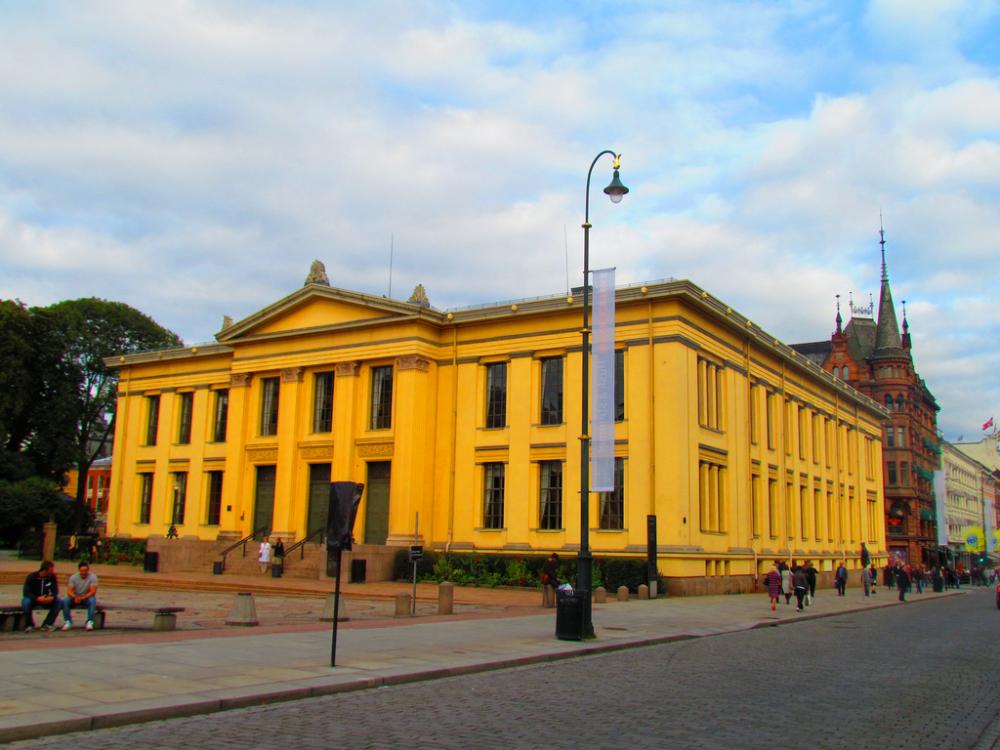 Living
What is the host city like?
Find out more information about the host city.

Accommodation
Housing options are offered by the host university.

Cost of Living
Use this guide to estimate living expenses associated with studying overseas.

Insurance
Students are required to obtain health insurance valid during their exchange.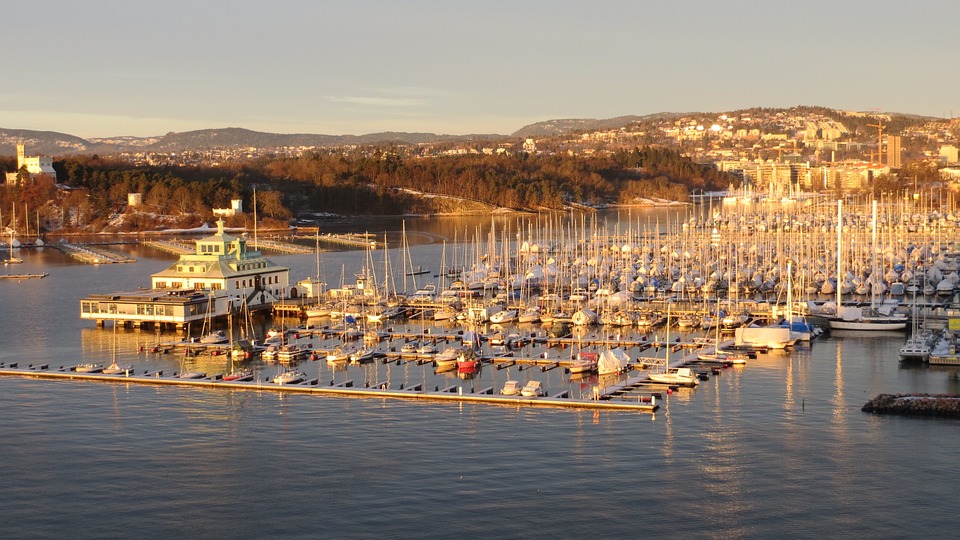 Useful Information
For Exchange/International Students
Specific information for exchange students provided by the host university.

Semester/Term Dates
Access the University's calendar.

Orientation
Orientation Week will be held at the beginning of the semester.

Support Services
A range of support services are available to students, including counselling services and health services. Special arrangements can be made for students with disabilities or function impairments.

Visas
Information from the host university.
Information from the Embassy of Norway in Australia.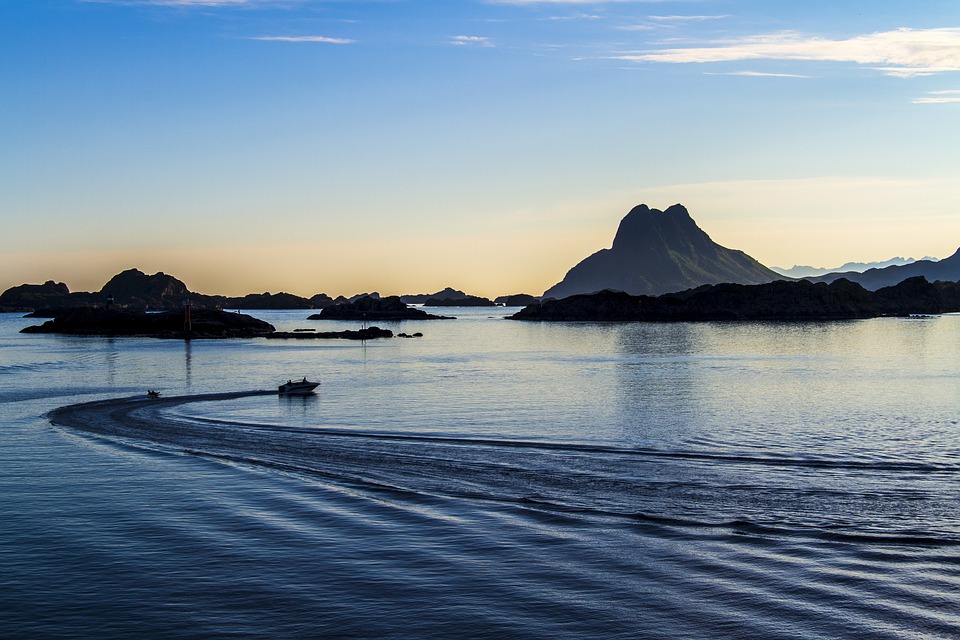 Student Experiences
Lucy Peters
Bachelor of Arts, Semester 1, 2016

Uni Life
Each faculty had a student bar/cafe in the basement which you could volunteer at which is a good way to meet Norwegian students as you mostly hang out with other exchange students. As you mostly meet other exchange students there are a lot of events and things to do.

Study
Typically one 1hr 45min lecture a week and a few seminars (similar to tutes) throughout the semester which depended on the subject. Exams also differed for each subject but generally there were no assessments until late April/May. Each subject had weekly readings but I found the work load to be easier than at Usyd. You also have the option of doing a free Norwegian language course which I really recommend! It was good to be able to understand a bit of the language and a good way to meet more people as the classes are small.

Housing
Housing is not on campus but is run by a student organization called SiO which have many forms of student housing across the city and is probably the most affordable option for housing. The most popular options for exchange students were Kringsja and Sogn but there are there are Norwegian students who also live there. Both are around 10 minutes from the Blindern campus and 20 minutes from the city and have a (small) supermarket on site.

Money Matters
Norway is an expensive country (but not that much more expensive than Sydney) so be prepared to spend a lot. You can work up to 20hrs a week on the residence permit but it can be difficult getting a job if you don't speak Norwegian.

Getting Around
Very easy to get around on public transport as buses/trains/trams run frequently and are on time and there is a free night bus on Friday and Saturday nights. You buy a monthly travel card for around $60-$70 that gives you unlimited use for that month. The train to/from the airport is also very convenient and only takes 20 minutes.

Travels
During the winter there are a lot of sporting events on which you can go to sometimes for free. You can also go sledding, ice skating, down-hill skiing/snowboarding and cross-country skiing. If you are there during the spring semester there is the national holiday on the 17th of May which is worth being in Oslo for.

Top Tips
The university organizes events for exchange students which are a good way to meet more exchange students. As the work load is not too demanding so there is a lot of opportunities to travel during the semester. I would recommend travelling throughout Norway as it is a beautiful country! Tromso was a popular location for exchange students and you can see the northern lights there in winter and go dog sledding. Also I would recommend buying most of your winter clothes once you get over here as they have a much better selection than Sydney.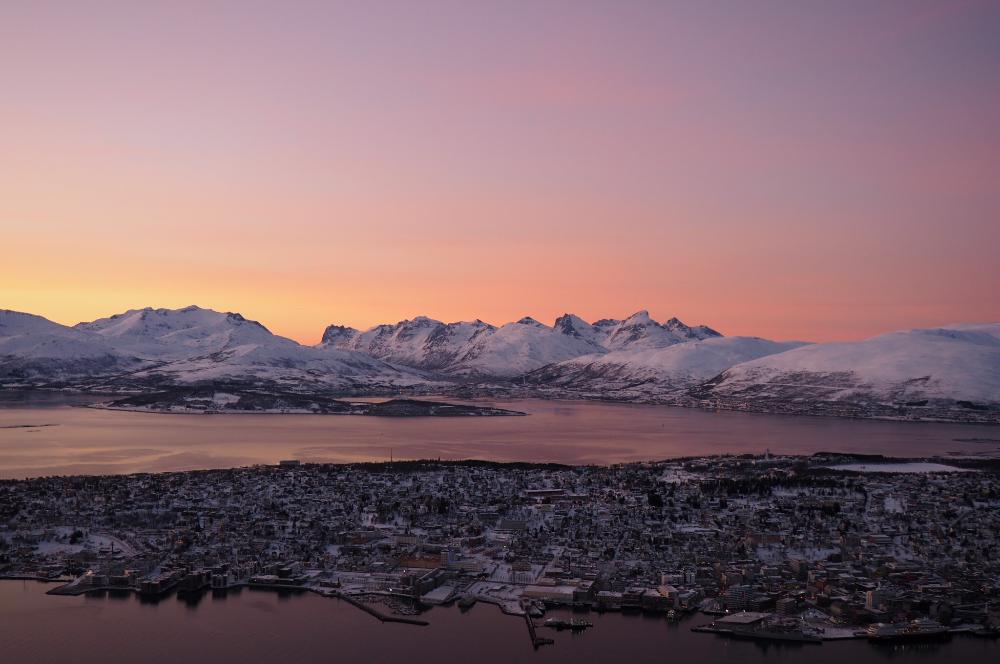 Want to read more experiences from University of Oslo? Find more
here
.