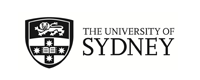 Universitetet i Bergen SAX
Bergen, Norway
(Outgoing Program)
Program Terms:
Program Terms:
Semester 1,
Semester 2,
Year (Sem 1 & Sem 2),
Year (Sem 2 & Sem 1)

Partner University Homepage:
Click to visit
Program Details: - unrelated header
Program Details:
Program Description:
Program Description:
About
The University of Bergen

Location: Bergen
Year established: 1946
Student population: 14,000 (1,600 international students)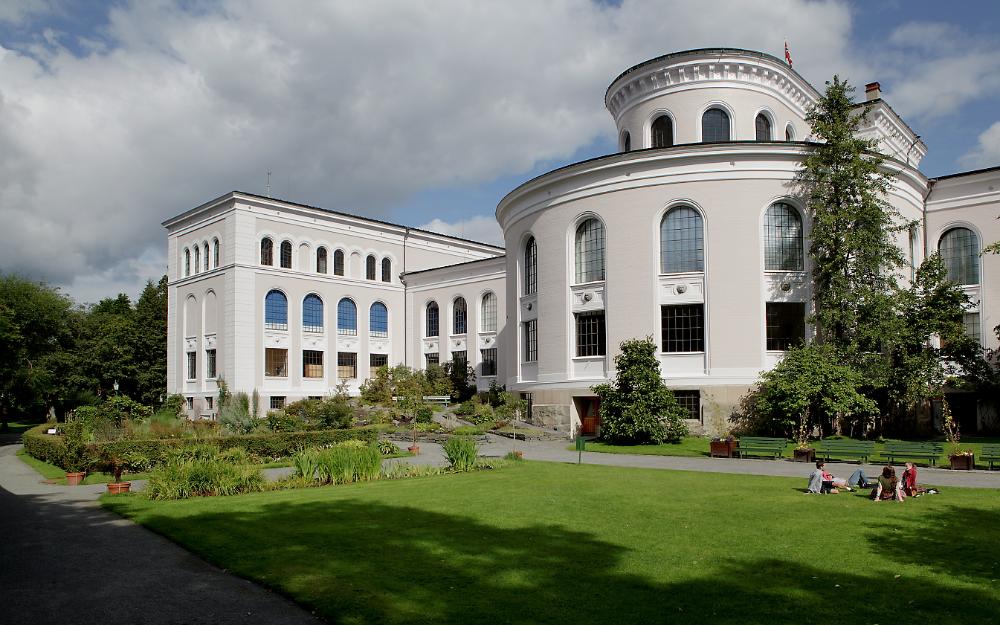 About
The Universitetet i Bergen (UiB), or University of Bergen, is an internationally recognised research university and the most cited in Norway. It's a young and modern university that is international in its outlook.

Highlights
The campus spans Nygårdshøyden, a mixture of houses, shops and seats of learning, and the health campus at Årstadvollen, which is close to the Haukeland and Haraldsplass university clinics. Bergen University welcomes international students and provides comprehensive services and events throughout the year.

Unique characteristics
UiB has six faculties and is strong in marine science, climate research and social sciences. Several of its programs are taught in English. The University offers a varied selection of courses and study programs for international students.

Location
Norway has transformed in the last 100 years from a country of farmers and fishermen to one of the most developed economies in the world. It is proud of its gender and social equality and it is ranked by the United Nations as having the highest quality of life and best standard of living in the world. Bergen itself is surrounded by hills and fjords and offers excellent food, coffee, art and music.
Academic Information
Course Catalogue
Information about units of study at the host university.

Subject Area/s:
| | | |
| --- | --- | --- |
| Arts and Social Sciences | Law | Maths & Natural Sciences |
| Medicine | Psychology | Humanities |
The following departments/ subject areas are not open for exchange students: Medicine, Dentistry, Fine Art, Design, Music (Performance/Composition).
Exclusions apply.

Teaching Periods: Semesters/Terms
Autumn Semester: August - December
Spring Semester: January - June

Credit (Full-Time Load/Semester)
| | |
| --- | --- |
| University of Sydney | Host University |
| 24cpts | 30 ECTS |

The above full-time load is indicative only.
Applications for academic credit are assessed by the relevant University of Sydney faculty/department based on: study load, contact hours, assessment requirements and level of study.

Grading System
A – Excellent
B – Very Good
C – Good
D – Satisfactory
E – Sufficient
F – Fail
More information on the host university's grading system.
Transcripts Issued by Partner
Transcripts will be available at the end of your exchange period.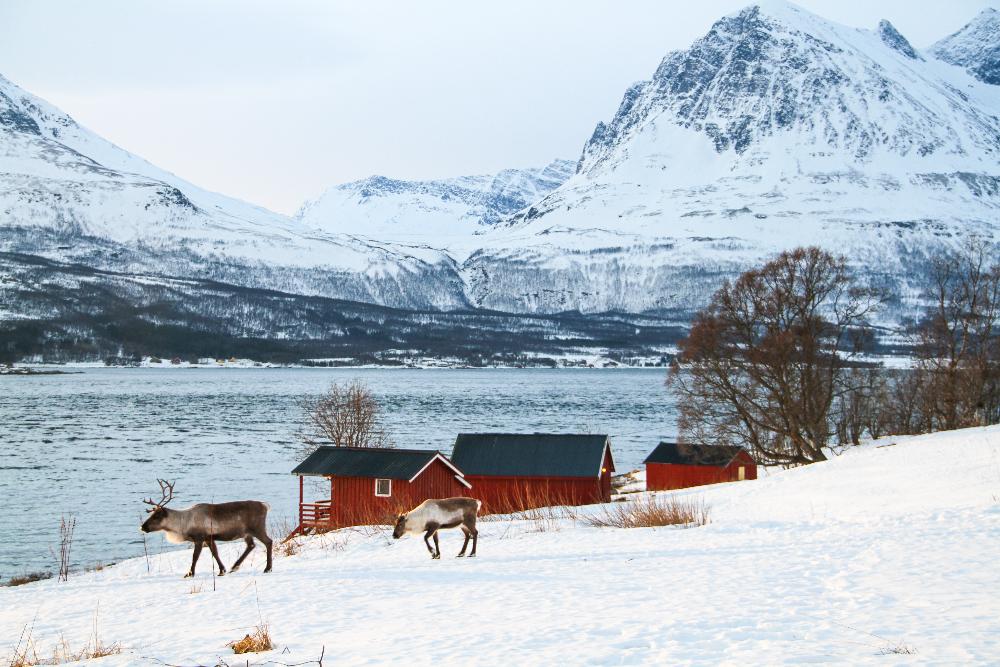 Languages
Language of Instruction
Courses are taught in Norwegian and English.
The host university offers Norwegian language and culture classes to exchange students.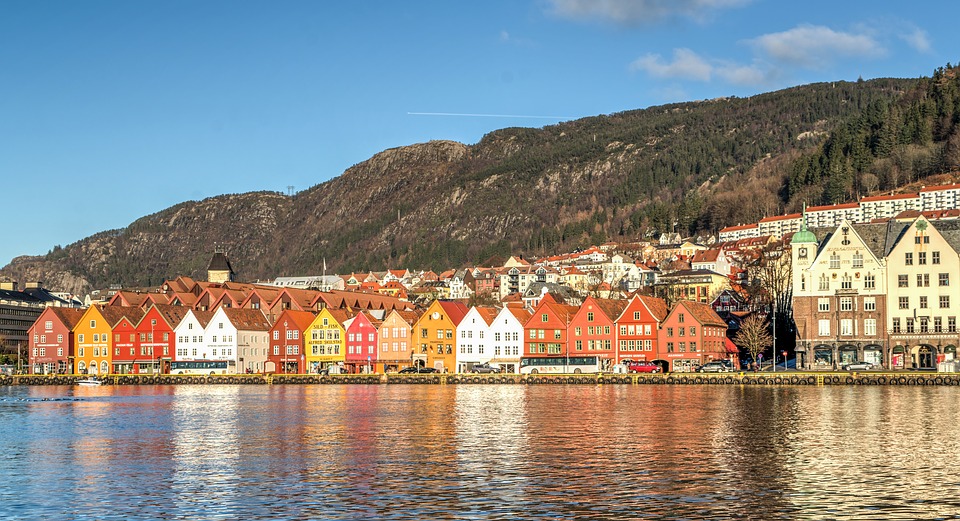 Living
What is the host city like?
Find out more information about the host city.

Accommodation
The University of Bergen guarantees housing to exchange students in one of Sammen's student hostels.

Cost of Living
Use this guide to estimate living expenses associated with studying overseas.

Insurance
Students are required to obtain health insurance valid during their exchange.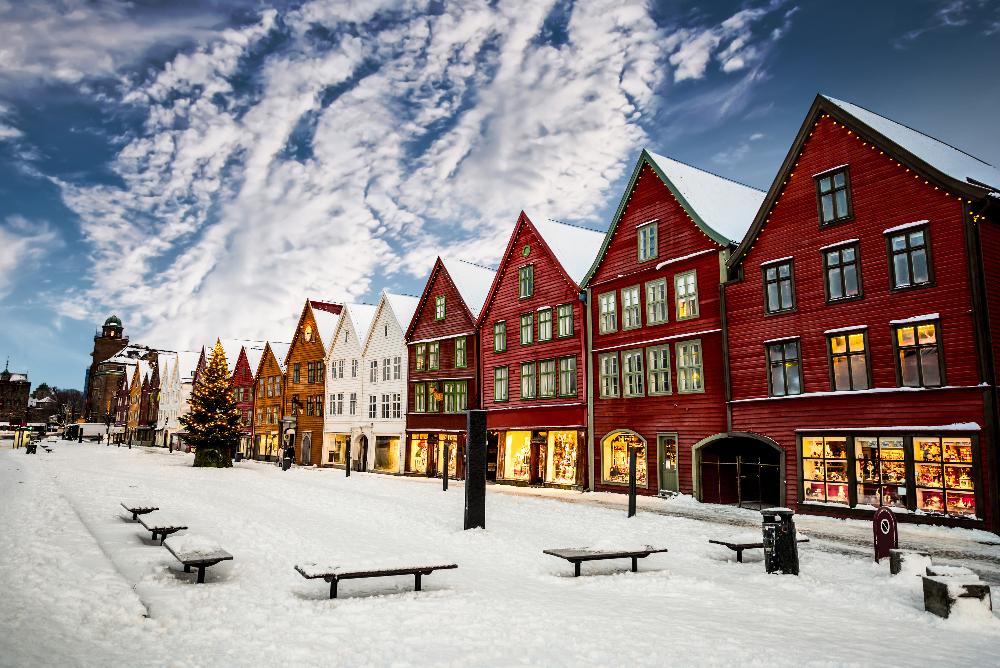 Useful Information
For Exchange/International Students
Specific information for exchange students provided by the host university.

Semester/Term Dates
Access the University's calendar.

Orientation
A Welcome Programme will be held at the beginning of the semester.

Support Services
A range of support services are available to students at the host university. Exchange students with physical, mental or health related conditions can receive support services from the University of Bergen during their exchange period.
Visas
Information from the host university.
Information from the Embassy of Norway in Australia.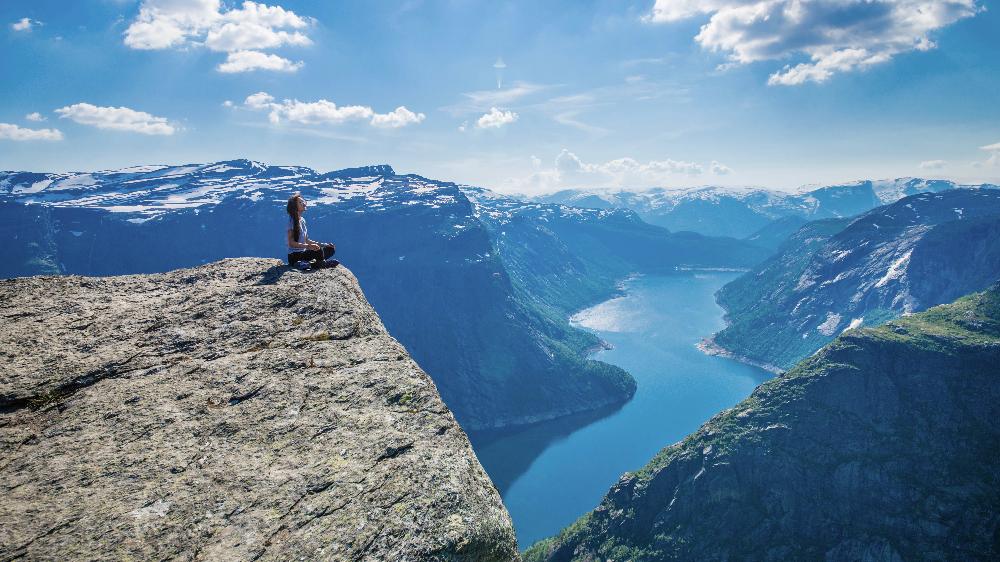 Student Experiences
Yaohui Wang
Bachelor of Design Computing - Semester 1, 2018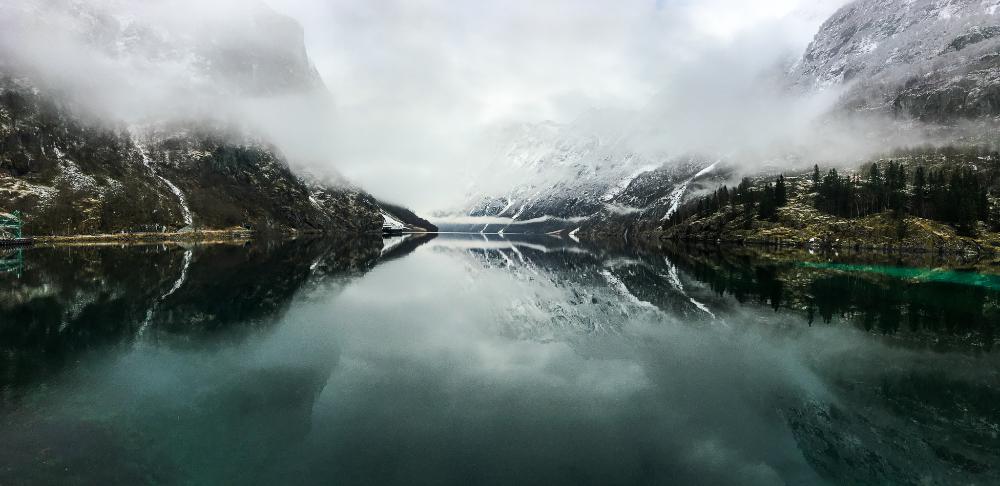 Host City Highlights
Surrounded by seven mountains and beautiful fjords, Bergen is the second largest cities in Norway and there is something for everybody to enjoy -- beautiful sightseeing, great outdoor life (hiking and skiing!) and many social activities.

Uni Life
There are not many international students at UiB, but Norwegians can speak perfect English. However, Norwegians are usually very shy and they don't take the initial step to communicate, so if you want to make Norwegian friends or attend some uni events, be prepared to speak first and they will open their minds for you.
Also, there are many student activities organised by different associations such as ESN, Kvarteret, Student Bergen events, or Fantoft club activities (if you live at Fantoft, it's very convenient as they have activities almost every night). For me, I volunteered at both Fantoft club and Kvarteret, so it's a great chance to get to know their cultures and make friends.

Study
The course structure depends on the course you choose, e.g. interaction design has one 2hr lecture (around 80 students?) and one 2hr lab (around 20 students?), while Norwegian course has two tutorials and each lasts two hours (around 15 students?).
Cuisine
Well, Norway does not have many traditional foods as compared to China (I'm Chinese), but the fish soup, reindeer meat and Friday's taco are the must-try dishes. Local Norwegians prefer to eat at home because they think it's too expensive to eat outside lol.

Housing
There were many options to choose for student housing places. I would recommend living in Fantoft as this is the biggest international student housing place in Bergen (not only international, but also some Norwegians from other parts of Norway), and you can choose single room in a shared apartment or live alone in a bachelor room. Another benefit to live at Fantoft is that they have a TU storage room for students to buy second-hand stuff (e.g. kitchen stuff), and they have a rental office for you to rent camping or cleaning stuff. It's really convenient to live there!

Money Matters
Norway is one of the most expensive countries in the world, but it's not that scary, if you can manage to cook frequently, you'll be fine! Also, if you have time, try to find a part-time job in Norway! Because their pay is really high! The minimum pay for an hour is 157 krone which is around 25.6 aud.

Getting Around
There is only one tram line and some buses going through the city as Bergen is really small! As I live in Fantoft, the tram (called "bybanen") is right next to the student housing and it takes around 18min to get to the city. The single ticket for bybanen or buses costs 37 krone, which is around 6 aud, but you can buy a season ticket (e.g. 7 days, 30 days or 6 months) which is much cheaper.

Travel
While in Europe, I had the chance to travel to 17 European countries and 57 cities/towns with a relatively low budget. In Norway, I recommend going to Tromsø to see the Northern lights in the winter which is very gorgeous and a must do in Norway! Also, if you want to challenge yourself, Trolltunga during summer (28km return hike) is a must do too!

Top Tips
Try to organise your free time effectively. Be brave to make changes, list some goals to achieve and follow your heart and you'll appreciate it!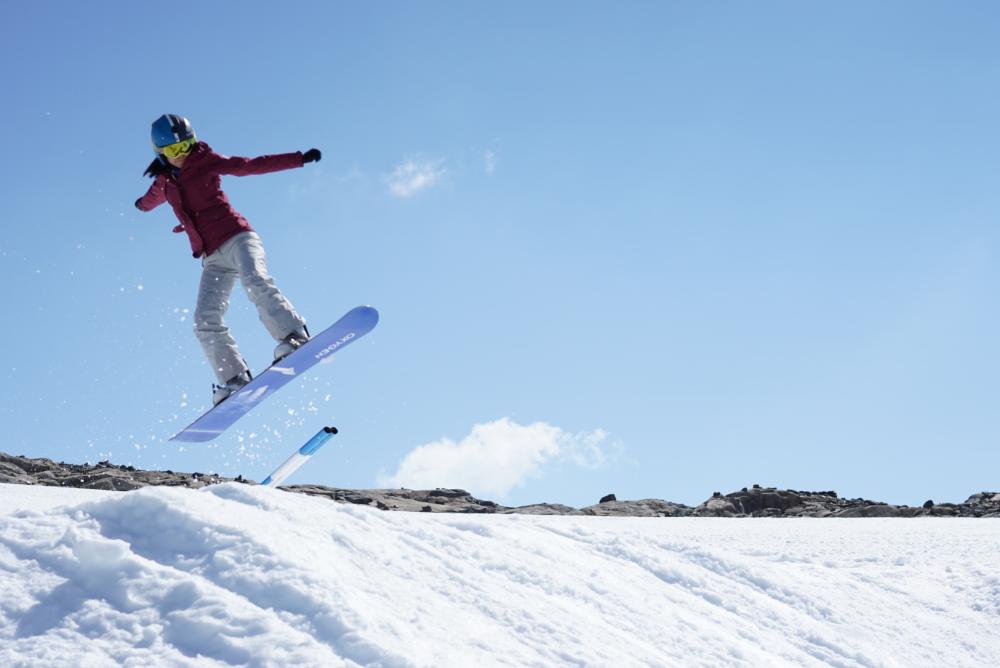 Want to read more experiences from the University of Bergen? Find more here.