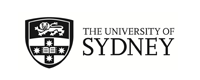 Technische Universiteit Eindhoven ARC 2 SAX
Eindhoven, Netherlands
(Outgoing Program)
Program Terms:
Program Terms:
Semester 1,
Semester 2,
Year (Sem 1 & Sem 2),
Year (Sem 2 & Sem 1)

Partner University Homepage:
Click to visit
Program Details: - unrelated header
Program Details:
Program Description:
Program Description:
About
Technische Universiteit Eindhoven
Location: Eindhoven
Year Established: 1956
Student population: 10,000

About
Technische Universiteit Eindhoven, or Eindhoven University of Technology (TU/e), is a leading, high ranking university with an open, friendly atmosphere. It specialises in engineering science and technology and is located in the birthplace of the electronics giant Philips. The region is still known for its technology and there is the opportunity to collaborate with numerous companies and global organisations.

Highlights
TU/e is a medium sized university with a high ratio of researchers and scientific staff, meaning you have constant contact with lecturers and mentors. Teaching is offered with a variety of approaches, from lectures to small groups and supervised self-study. It also offers Design-Based Learning (DBL), where you work in small teams on technology design assignments. English is increasingly the first language here and entrepreneurship is strongly encouraged.

Unique characteristics
TU/e is known for its teaching and research in health, energy and mobility. Architecture and design courses include urban design and planning, structural design, building physics, and real estate management and development. The Department of Industrial Design is known for the design of intelligent systems in an environment where teaching and research are closely integrated.

Location
The Netherlands is one of Europe's smallest countries but it has one of the most important economies. It's known for its high quality education and as a safe country where most people speak English. Eindhoven modern and dynamic and offers plenty for students to do. It is well known for its local soccer team, PSV.
Academic Information
Course Catalogue
Information about units of study at the host university

Subject Area/s: Architecture, Design and Planning

Exclusions Apply: For post graduate architecture students only
Teaching Periods: Semesters/Terms
Semester A: September- January
Semester B: February - June

Credit (Full-Time Load/Semester)
| | |
| --- | --- |
| University of Sydney | Host University |
| 24cpts | 30 ECTS |
The above full-time load is indicative only.
Applications for academic credit are assessed by the relevant University of Sydney faculty/department based on: study load, contact hours, assessment requirements and level of study.

Grading System
Marks are the host university are given on a scale from 1 (poor) to 10 (outstanding) grading system

Transcripts Issued by Partner
Transcripts will be available at the end of your exchange period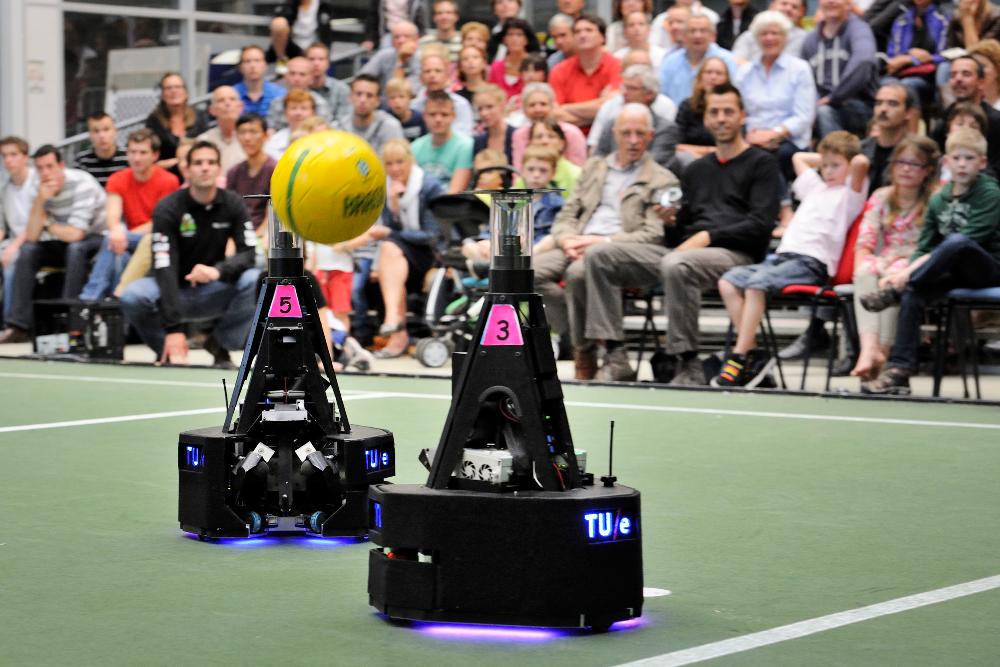 Languages
Language of Instruction
Classes at the host university are taught in English and Dutch.

Living
What is the host city like?
Find out more information about the host city

Accommodation
Housing options are offered by the host university

Cost of Living
Use this guide to estimate living expenses associated with studying overseas.

Insurance
Students are required to obtain health insurance valid during their exchange.
Useful Information
Student Experiences
Veronica Ho
Masters of Architecture, Semester 1, 2015

Host City Highlights
There were a few music festivals, Strijp-S has some good bars and cafes and a rock climbing area.

Uni Life
Great! The exchange kids all got on very well, I lived with Dutch students who were super fun and the exchange students travelled a lot together.

Study
The contact hours were similar to Usyd, with more one on one time with tutors. Assessments were also in a similar manner, so quite easy to adjust to.

Cuisine
Dutch food isn't super particularly exciting. Asian food there is expensive and not great. There's a place called happy Italy in the city - huge yum pizzas and beer!

Housing
At first I lived down south in a student housing place with 17 other people. It was horrible. I would recommend living up north - there's a whole housing area for exchange kids, but I lived nearby there in a house with half Dutch students, half international students. It was a great way to still be part of the whole exchange group but get a more local Dutch experience.

Money Matters
I wasn't great at managing my budget, but I didn't really shop much, I just travelled a lot and spent money on that instead.

Getting Around
Get a bike! I had never ridden a bike before (crazy I know) but it's super easy to learn and safe! There's buses and two train stations, but Eindhoven is small and biking is really enjoyable.

Travels
I travelled to about 12 different cities - Eindhoven has a Ryanair airport so flights are usually quite affordable. I stayed in mostly hostels. I went to Italy, France, Germany, Belgium, London, Denmark, Sweden, Spain, Greece, Morocco, Prague.. The list goes on! This is how I spent my budget.

Top Tips
Do it! You won't regret it!
Travels
Buses across Europe are super cheap! 9 euros to Berlin!

Top Tips
A good base in the middle of Europe with cheap flights out of the airport in Eindhoven.
Want to read more experiences from Eindhoven? Find more here: http://tinyurl.com/jj2x6n2