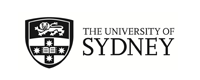 Erasmus Universiteit (Faculty of Social Sciences) EXC
Rotterdam, Netherlands
(Outgoing Program)
Program Terms:
Program Terms:
Semester 1,
Semester 2,
Year (Sem 1 & Sem 2),
Year (Sem 2 & Sem 1)

Partner University Homepage:
Click to visit
Program Details: - unrelated header
Program Details:
Program Description:
Program Description:
About
Location: Rotterdam
Year Established: 1913
Student population: 22,400

About
Erasmus University Rotterdam has existed in its present form since 1973 but dates back to the establishment of the Netherlands School of Commerce in 1913. It's known for its high academic standards, strong research record and links to the business world. It's located in Rotterdam, centre of the Rotterdam-The Hague metropolis and home to numerous multinationals.

Highlights
Erasmus University is a melting pot of talents and nationalities from all over the world. Like its namesake, Desiderius Erasmus, it aims to train students to be real global citizens. As well as a high quality education, the university also offers a vibrant student life with numerous activities, performances and lectures as well as almost every kind of sport. The campus is new and green, with modern facilities.

Unique characteristics
An internationally renowned research university, Erasmus University has an excellent reputation in the areas of economics, business administration and health sciences, and in law, social sciences, history and arts and philosophy. There is a wide range of arts and social science courses, including pedagogical sciences, public administration, psychology and sociology.

Location
The Netherlands is one of Europe's smallest countries but it has one of the most important economies. It's known for its high quality education and as a safe country where most people speak English. Rotterdam is the second largest city and has one of the largest ports in Europe. Amid the modern skyscrapers you'll find plenty of history, a vibrant nightlife and people of all nationalities.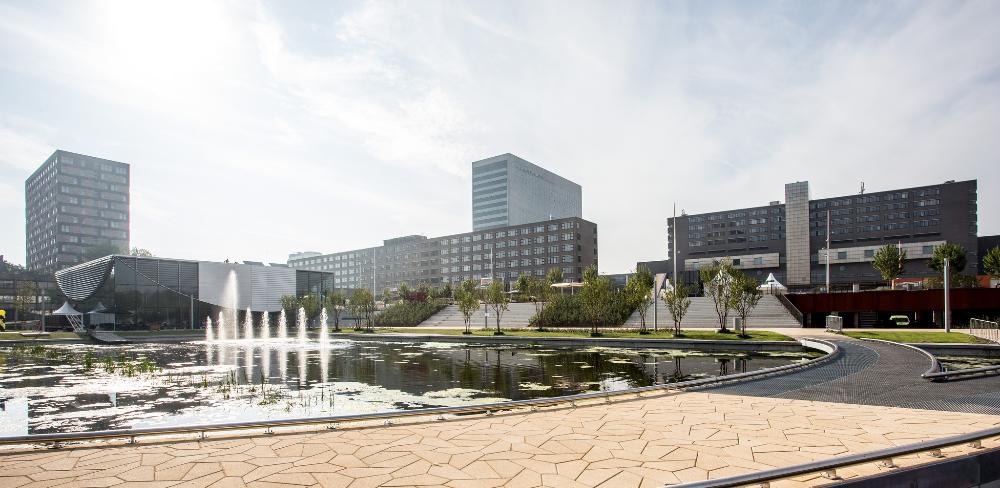 Academic Information
Course Catalogue
Information about units of study at the host university

Subject Area/s:
| | | |
| --- | --- | --- |
| Arts and Social Sciences | History | Media & Communication |
| Sociology | Psychology | Philosophy |
Exclusions: Economics

Teaching Periods: Semesters/Terms
Autumn Semester: August- January
Spring Semester: February - June

Credit (Full-Time Load/Semester)
| | |
| --- | --- |
| University of Sydney | Host University |
| 24cpts | 30 ECTS |

The above full-time load is indicative only.
Applications for academic credit are assessed by the relevant University of Sydney faculty/department based on: study load, contact hours, assessment requirements and level of study.
Grading System
10 - Outstanding
9 - Very Good
8 - Good
7 - More than satisfactory
6 - Satisfactory
5 - Almost satisfactory
4 - Unsatisfactory
3 - Very unsatisfactory
2 - Poor
1 - Very Poor
More information on the host university's grading system

Transcripts Issued by Partner
Transcripts will be available at the end of your exchange period
Languages
Language of Instruction
Classes at the host university are taught in English and Dutch.

Living
What is the host city like?
Find out more information about the host city

Accommodation
Housing options are offered by the host university

Cost of Living
Use this guide to estimate living expenses associated with studying overseas.

Insurance
Students are required to obtain health insurance valid during their exchange.
Useful Information
Student Experiences
Babet de Groot
Bachelor of Political, Economic and Social Sciences, Semester 1, 2018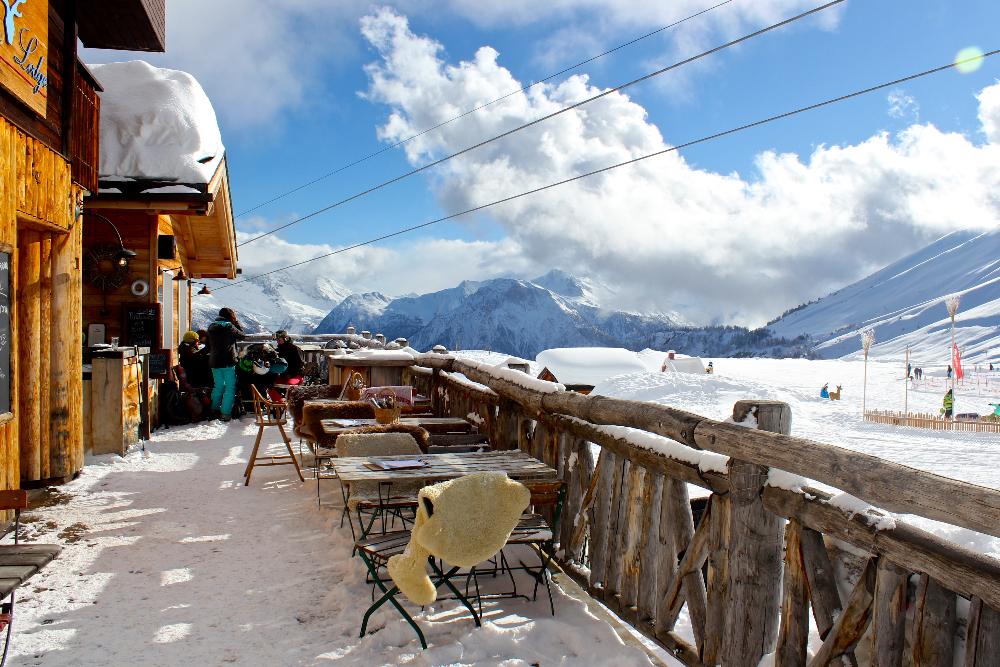 Host City Highlights
Rotterdam is a large city with a spectacular port. As Rotterdam was heavily bombed in WWII, its infrastructure is quite modern and does not exhibit as much history as other European cities. The Markethal is a colourful marketplace worth a visit for culinary and shopping enthusiasts. The best view of Rotterdam can be found 185 metres in the sky on the panoramic observation platform of the Euromast Tower. The best day of the year in The Netherlands is Kingsday (April 27) wherein the population dresses in orange to celebrate the birthday of King Willem-Alexander!

Uni Life
The main campus at EUR has everything: a stationary store, a supermarket, freestanding food kiosks, a pub, a gym and abundant study spaces. Student societies and fraternities characterise the social scene of university life in the Netherlands. For exchange students, the Erasmus Student Network helps internationals find their feet in Rotterdam, and hosts the occasional social event or party. Making friends and meeting locals is easy too due to the international diversity within the university where English is widely and proficiently spoken.

Study
Courses at the EUR consist of either interactive seminars or lectures and problem-based-learning (PBL) working groups. Within the PBL system, a small group of peers engage in a seven-step discussion process mediated by a tutor wherein students endeavour to create and resolve independent learning objectives per session. Each subject runs for a 'block' of five consecutive weeks with assessments taking the form of assignments or an exam at the conclusion of the block. This method of teaching is personal and learn-as-you-go, which I found engaging and refreshing.

Cuisine
The Netherlands is good at fried food. First on the list has to be fries served in a pointy cone with a generous dollop of mayonnaise on top! Next, 'bitterballen' are spiced meat croquettes, almost like meatballs but with a crunchy crust and indulgent gooey centre. For the sweet-tooth, 'oliebollen' are fried donut balls typically abundant around christmas time. The Dutch take on a waffle is a 'stroopwafel': two paper-thin waffles that sandwich a layer of oozing caramel, best when served fresh but also available at the supermarket. Also try: cheese, jenever (predecessor of gin), herring and poffertjes (pancakes).

Housing
A small portion of on-campus housing is reserved for international students via Stichting Studenten Huisvesting (SSH), however the most viable option to find accommodation for exchange students in Rotterdam is on the private market. Prices range from approximately €500 to €800 all inclusive per month for a room with shared amenities. Due to high demand, it is recommended that students secure housing three months in advance or as soon as acceptance is confirmed.

Money Matters
The recommended $15,000 budget advised by USYD is sufficient for a semester in the Netherlands inclusive of some travelling. Whilst housing is cheaper, supermarket prices are comparable and eating out is more expensive (unless you're getting dinner at the 'frituur' or fry-shop).

Transport
Rail, hail or shine, everyone rides their bike in the Netherlands. However, if you are not one to brave bad weather, the tram and metro systems are efficient and affordable alternative means of transport. The intercity and international train systems are a bit more pricey, but useful when exploring outside of Rotterdam, whether you are going to the capital city, Amsterdam, or closest neighbour-state, Belgium. All public transport within the Netherlands, including public bicycles, can be used with an 'OV Chip Card' attainable online or through some student organisations, however no discounts are available to exchange students.

Travel
At EUR, each course is the duration of a five week 'block' and multiple courses can be taken at a time. Therefore, if no subject is taken in a particular block period, this leaves a five week break between classes ideal for travelling. The international train system has connections to Belgium, Germany, Paris and London. Often, budget airlines are both faster and cheaper, with EasyJet flying from Schiphol Airport in Amsterdam to countless destinations across Europe.

Top Tips
The EUR hosts a lot of international students and aims to create global citizens, hence it is a welcoming environment for exchange students. Making friends is easy with a little effort as everyone speaks English and classes are intimate. If you need a little extra help, the Erasmus Student Network is the society to join.