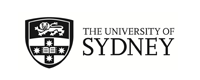 Salt Lake City UT, United States
(Outgoing Program)
Program Terms:
Program Terms:
Semester 1,
Semester 2,
Year (Sem 1 & Sem 2),
Year (Sem 2 & Sem 1)

Partner University Homepage:
Click to visit
Program Details: - unrelated header
Program Details:
Program Description:
Program Description:
About
University of Utah
Location: Salt Lake City, UT
Year Established: 1850
Student population: 31,000

About
The University of Utah, often referred to simply The U, is a highly regarded higher education institution. It's particularly well known for medicine, law, engineering and business, and is located in Salt Lake City, less than an hour from nine world-class ski resorts.

Highlights
The campus is warm, welcoming and intimate, located at the foot of the Wasatch Mountains. It offers a thriving arts and culture scene, including Utah's main fine arts museum, an arboretum that attracts Broadway-quality performances, and a natural history museum. It's known for its sporting prowess. The campus aims to be carbon neutral by 2050.

Unique characteristics
The U offers more than 72 undergraduate majors. The School of Medicine is the only medical school in Utah. The U tops is the best university in the country for creating start-up companies from university research.

Location
On the doorstep of the great outdoors, with skiing, hiking and camping all within easy reach, Salt Lake City offers friendly people and a small town feel. It's the headquarters of the Church of Jesus Christ of Latter-day Saints – you can visit the historic Mormon Temple Square – and has a diverse population and eclectic food scene. There are 11 National Parks in Utah and neighbouring states.
Academic Information
Course Catalogue
Information about units of study at the host university

Subject Area/s:
| | | |
| --- | --- | --- |
| Arts and Social Sciences | Business | Science |
| Law | Engineering | Music |
| Visual Arts | Health Sciences | Education |
| Social Work | Architecture | |
Exclusions apply

Teaching Periods: Semesters/Terms
Term 1: August - December
Term 2: January - May
Credit (Full-Time Load/Semester)
| | |
| --- | --- |
| University of Sydney | Host University |
| 24cpts | 15 credits |
The above full-time load is indicative only.
Applications for academic credit are assessed by the relevant University of Sydney faculty/department based on: study load, contact hours, assessment requirements and level of study.
Grading System
The university uses letter grades from A through E, based on a 4-point scale

Transcripts Issued by Partner
Transcripts will be available at the end of your exchange period
Languages
Language of Instruction
Classes at the host university are taught in English.

Language Requirement
See language requirement for non-native speakers of English.
Living
What is the host city like?
Find out more information about the host city

Accommodation
Housing options are offered by the host university

Cost of Living
Use this guide to estimate living expenses associated with studying overseas

Insurance
Students are required to obtain health insurance valid during their exchange.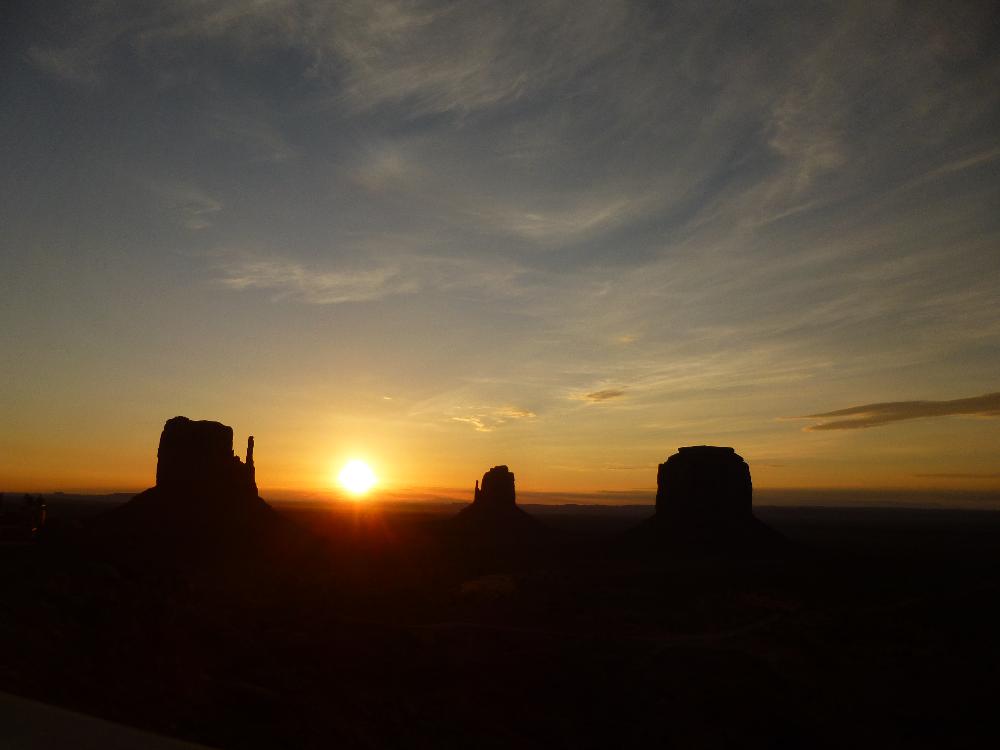 Useful Information
For Exchange/International Students
Specific information for exchange students provided by the host university

Semester/Term Dates
Access the University's calendar

Orientation
A mandatory international student orientation is held before the start of semester

Support Services
International Student Services can provide assistance to exchange students

Visas
Information from the host university
Information from the Embassy of The United States in Australia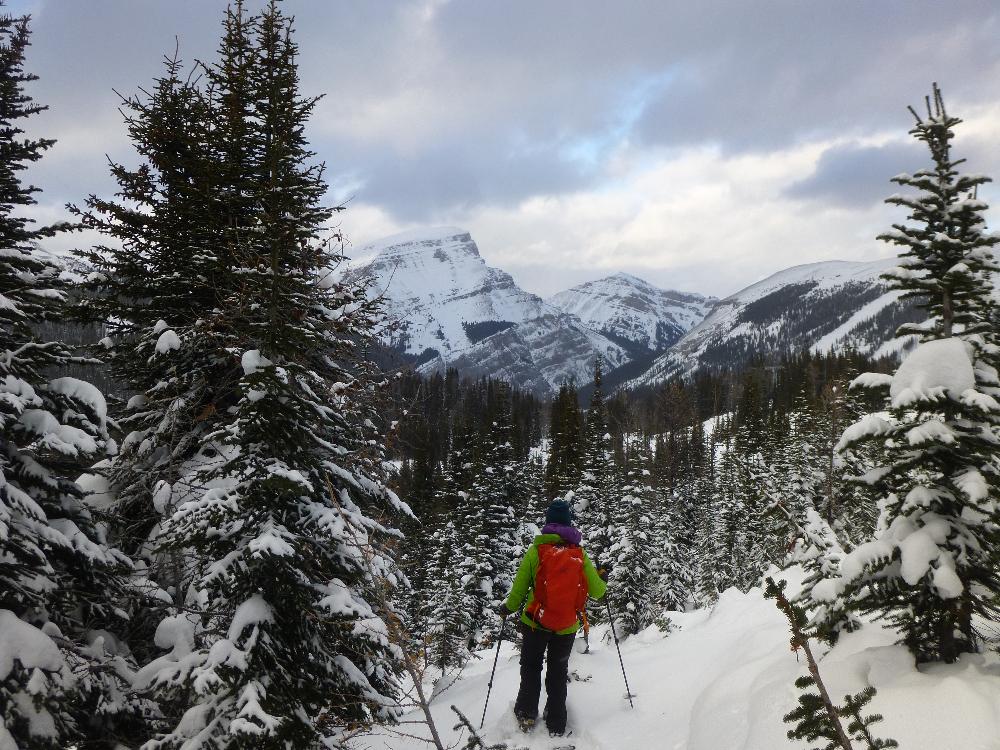 Student Experiences
Claire Hepburn
Bachelor of Commerce (Liberal Studies), Semester 2, 2014

Host City Highlights
Amazing place to visit. There are lots of Mormon culture (Temple Square, Tabernacle Choir, Capitol Hill, Museum of Natural Science). Festivals such as Sundance and Utah State Fair happen annually. It is a fantastic place to come if you love the outdoors. Visit Antelope Island, Great Salt Lake, Park City, Little Cottonwood Canyon, 5 world class ski resorts nearby, Shoreline Ridge Trail. Also Outdoor Adventures (on campus) offers cheap (under $100) weekend camping / rock climbing / hiking / paddle boarding / canyoneering trips further afield (approx. 2 hours drive away).

Uni Life
Excellent university culture. There are a number of clubs and societies – I highly recommend the Ultimate Frisbee club for meeting local students! There's an excellent social scene with many events for those living in on campus (movies, visit haunted house, watch football matches, midnight breakfasts), Crimson Nights (a big party, band, games) for all students.

Study
I loved my classes. I did 15 credit hours (2 of them were not counted by USYD). There are no tutorials, which makes it harder to meet people, but lectures were smaller (less than 100 people). Assessments were frequent by not onerous.
I highly recommend: Ethnic Minorities in America (sociology course), Geo Excursions (geography course in which had four Friday excursions to the mountains - Unitas and Little Cottonwood Canyon, Great Salt Lake, Skull Valley - fantastic course taking you to beautiful places don't know about!), Parks Recreation and Tourism subjects (no credit from USYD, but I did a weekend hike to Arches National Park which was fantastic!)

Cuisine
There is no food particular to Salt Lake City that I was aware of.

Housing
There are a variety of housing options. On campus you could live in dorms or apartments of various sizes and number of housemates. I lived in Shoreline Ridge which was an apartment, and I elected for a four bedroom apartment so I could meet more people. I lived with local and international students (I was the only exchange student). I cooked for myself and had a private bedroom. I had the option of going to dining room, but saved money by cooking myself. Highly recommend apartment, but if you want to meet more exchange students I would recommend living in dorm and getting a meal plan.

Money Matters
Budget was adequate. I kept track of all expenses and prioritised what I wished to spend my money on (i.e. travel not expensive food and restaurants, stay in hostels, etc!)

Getting Around
Transport is excellent. TRAX (tram system) and buses are free for University of Utah students and cover most areas. Trams run approximately every 15 minutes. I purchased a bike from Walmart (approx. $100) and it was well used. I used the bike around campus, to do my shopping and for sightseeing in downtown SLC. Also plenty of bike trails around for the keen cyclist. SLC is a very bike friendly city. The bus to Park City is not free, but close to campus and an easy ride for a day trip.

Travel
I went Semester 2 which meant I had more summer than winter weather. There was very little snow before I left (plenty in the mountains for skiing though) and it was not too cold. The climate was fantastic, lots of sunny days, beautiful sunsets and reasonably mild weather! I did lots of travel beforehand when I had access to a car (Canadian Rockies, Yellowstone National Park, Grand Teton, Yosemite, San Francisco, South West National Parks of Utah, New York, Toronto). During semester, I did trips with Outdoor Adventures through University of Utah (very cost effective - purchased my own sleeping bag and mat at Walmart as even cheaper than hiring one) and also travelled with the Ultimate Frisbee Team (visited Oregon, Montana, Moab). During mid Semester Break, I travelled to Washington DC and Philadelphia. Flights were expensive, but both are cheap cities to stay in and sights are free. I also travelled to Denver for Thanksgiving!

Top Tips
The University of Utah is a fantastic university. It has some very interesting subjects to study and a strong social life. If you love the outdoors, definitely look no further than the U. Plenty of hikes, trails, cycle routes near SLC and opportunities to travel to Southern Utah and other areas for variety of activities. Outdoor adventures and students generally love exploring other parts of the state. It's also great place for a skier to visit. Semester 1 is probably a better time to visit though if you ski.