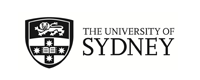 Shanghai, China
(Outgoing Program)
Program Terms:
Program Terms:
Semester 1,
Semester 2,
Year (Sem 1 & Sem 2),
Year (Sem 2 & Sem 1)

Partner University Homepage:
Click to visit
Program Details: - unrelated header
Program Details:
Program Description:
Program Description:
About
Fudan University

Location: Shanghai
Year Established: 1905
Student Population: 30,900 (3,800 international students)

About
Located in Shanghai, Fudan University is one of the most selective universities in China, and throughout Asia, and is a member of the C9 League and Universitas 21.

Highlights
Originally a prestigious private "national" university, it lost that status after the founding of the People's Republic of China when it was proclaimed that all universities would be state-run. However, after the Cultural Revolution in the 1970s, it was changed to a modern, comprehensive-style university and is considered amongst China's most progressive learning institutions.

Unique Characteristics
Fudan University merged with Shanghai Medical University in 2000, to form a much larger and academically stronger university with a broader set of disciplines: medicine, sciences, and arts. It has developed into a comprehensive research university with Departments of Philosophy, Economics, Law, Education, Literature, History, Science, Engineering and Management. It offers exchange programs taught in English, mainly at Doctoral level.

Location
Shanghai is a huge city evoking history, glamour, style and mystique. It is famous for its architecture, food, shopping and commerce. On first glance it looks like a modern metropolis of skyscrapers and megamalls. But there are thousands of bustling back street markets, funky shops and possibly the best nightlife scene in China.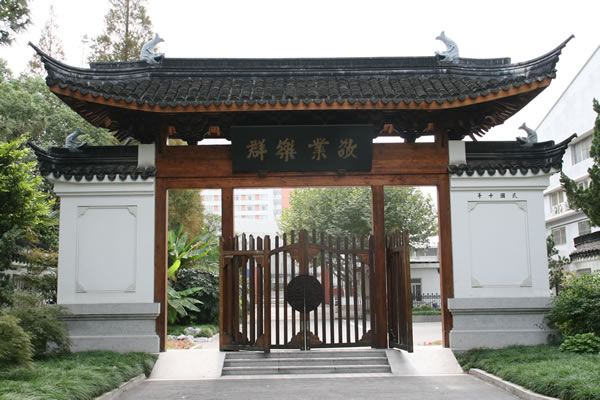 Academic Information
Course Catalogue
Information about units of study at the host university

Subject Area/s:
| | | |
| --- | --- | --- |
| Arts and Social Sciences | Business | Science |
| Engineering | | |
Exclusions

Teaching Periods: Semesters/Terms
Semester 1: September- January
Semester 2: February - July
Credit (Full-Time Load/Semester)
| | |
| --- | --- |
| University of Sydney | Host University |
| 24cpts | 12 - 15 Credits |

The above full-time load is indicative only.
Applications for academic credit are assessed by the relevant University of Sydney faculty/department based on: study load, contact hours, assessment requirements and level of study.

Grading System
A = 90-100
A- = 85-89
B+= 82-84
B = 78-81
B- = 75-77
C+= 71-74
C = 66-70
C-= 62-65
D = 60-61
P = Pass
F = Fail

Transcripts Issued by Partner
Transcripts will be available at the end of your exchange period
Languages
Language of Instruction
Classes at the host university are taught in English and Chinese.

Language Requirement
Students from non-Chinese countries require above HSK Level 6 (score above 200) to access Chinese-instructed courses.

While there are units of study taught in English, basic Chinese language courses are also available to exchange students.
Living
What is the host city like?
Find out more information about the host city

Accommodation
Housing options are offered by the host university. Housing is not guaranteed and

Cost of Living
Use this guide to estimate living expenses associated with studying overseas.

Insurance
Students are required to obtain health insurance valid during their exchange.
Useful Information
Student Experiences
Priya Sivaraj
Bachelor of Arts (Languages), Semester 1, 2015

Host City Highlights
Shanghai is a huge city with limitless offerings when it comes to sightseeing and socialising. Tianzifang has great restaurants and an excellent atmosphere for dinner out and Yongkang lu is the place to be for a sunny afternoon beverage. For museums my personal favourite was the Propaganda Museum - especially if you have any interest in the Cultural Revolution - and the Bund is the natural choice for photo ops on a low pollution day.

Uni Life
There were plenty of societies and many international students got involved – particularly the Dragonboat racing team as the traditional race is in first semester. Pollution did limit practice of outdoor sports, however. Fudan made a real effort in allocating us local buddies and planning class trips for internationals.

Study
I was in the language learning stream which meant I did Mandarin classes 5 days a week (about 25 hours in total). We were placed according to the results of a proficiency test and had 5 classes (speaking, listening, intensive reading, comprehension and writing) with staggered assessments. Classes had about 20 people and were taught only in Chinese (regardless of level) since the students were not necessarily all English speakers.

Cuisine
Shanghai is such a metropolis, so you can find any kind of cuisine and have it cheaply delivered to literally any location (your room, a park, a median strip in the middle of a highway). Dumplings (xiaolongbao) are a must – I would recommend staying away from western restaurants as they are easily more expensive than Sydney – embrace the crowded and downmarket vibe that is street food or side street restaurants. The school canteen is quite good and so cheap – sometimes $1 per meal.

Housing
There are a few options here:
*Tonghe Student accommodation – this is apartment style accommodation around the corner from campus. Very social and generally more comfortable than the dorms, but more expensive too.
*International student house – this is on campus but international students only, single rooms with an ensuite or a shared room if you're a Chinese Govt Scholarship recipient.
*Private rental - I found a room in the city (Jing'an area) in a really spacious apartment via SmartShanghai, which was the same price as the dorms. I lived with two French product designers which was great fun - the only downside was that it was about 40 mins away from Uni via public transport (20 mins and $8 via taxi), but I preferred to be closer to the city in my free time. There's also a huge surplus of real estate in Shanghai, so you can take your pick of rooms. Many students also chose to live in the Rainbow City apartment complex which is right in the middle of Uni and the city centre (20 mins either way).

Money Matters
This is really dependent on your lifestyle – I made do with a budget of $1200 per month (rent, bills, food) but I didn't eat out at foreign restaurants too much. Taxis are a sneaky cost because they seem so cheap but add up quickly. Imported goods and western foods such as coffee, chocolate or cheese were outrageously expensive and chain stores like H&M or Zara were easily as expensive if not more so than Sydney.

Getting Around
The metro is well networked, frequent and affordable – there's no student discount but it's easy enough to navigate with the Shanghai Metro app. Taxis & Uber are also quite cheap but Shanghai traffic is truly awful.

Travels
I travelled mostly with my local buddy (allocated by the Fudan International Office) who I became very close with, and we went to Hangzhou, Nanjing and Beijing. Fudan also organised a midsem trip to Henan (Shaolin Temple) which I recommend. Avoid travelling on national holidays as the entire population has the same idea and it is bedlam. I also recommend travelling by train in a soft sleeper, as it's comfortable for long distances and saves you a night or two on accommodation.

Top Tips
- Download the Smart Shanghai app – it's really comprehensive and has great information on restaurants, events, festivals and expat news stories.
- Travel outside of Shanghai if you want to get an authentic taste of China – the amount of expats and western comforts in the city can make it too easy not to immerse yourself.
- If it's too difficult to make Chinese friends, at least make friends with internationals who don't speak English so you get a chance to practice the language outside of the classroom.



Want to read more experiences from Fudan University? Click

this link

for more.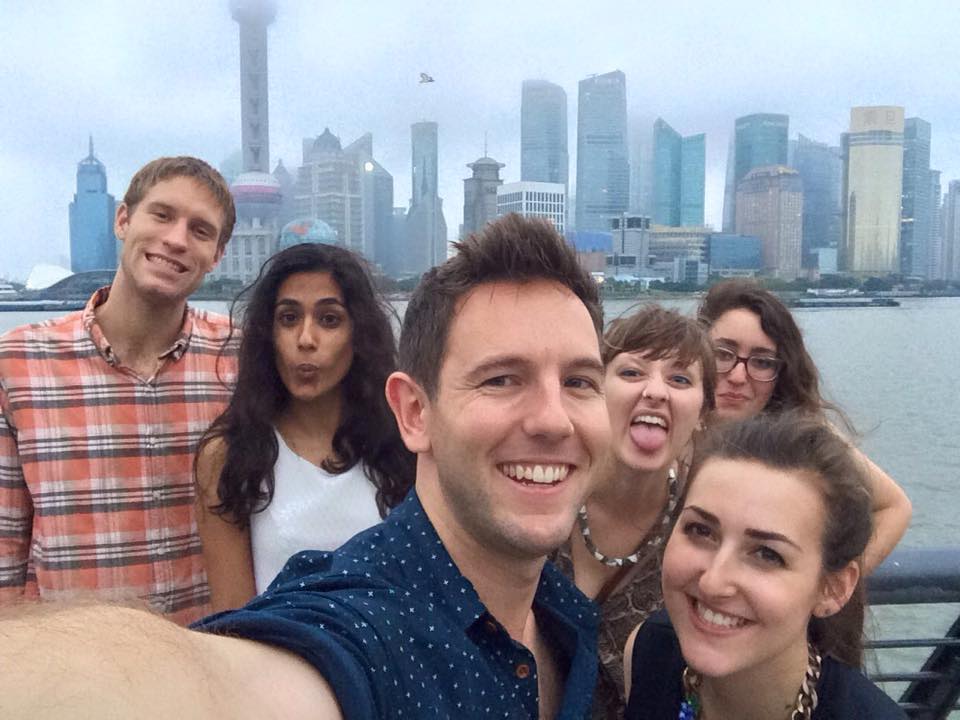 Priya Sivaraj, Bachelor of Arts (Languages), Semester 1, 2015 - Read about her experience here.