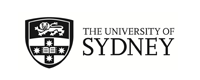 University of Texas at Austin EXC
Austin TX, United States
(Outgoing Program)
Program Terms:
Program Terms:
Semester 1,
Semester 2,
Year (Sem 1 & Sem 2),
Year (Sem 2 & Sem 1)

Partner University Homepage:
Click to visit
Program Details: - unrelated header
Program Details:
Program Description:
Program Description:
About
University of Texas at Austin
Location: Austin, TX
Year Established: 1883
Student population: 51,300
University ranking: 28

About
One of the largest and best research universities in the US, the University of Texas at Austin offers academic excellence in a city renowned for its entrepreneurial spirit. The University is the flagship of the University of Texas System, which includes nine academic universities and six health institutions statewide.

Highlights
The University offers thousands of events, concerts, lectures, student organisations and facilities including an art museum, history centre, research library, gym and sporting arena, a visual arts centre, student union and one of the largest stadiums in the US, home to the beloved Longhorns football team.

10 reasons you should choose UT Austin:
Beautiful campus with exceptional facilities

Superior academic quality and research opportunities

Large selection of programs and degrees

Diverse and welcoming community

Great location in downtown Austin, TX

Amazing nightlife and access to music, film, and art

Perfect city for outdoor recreation and active lifestyle

Hotspot of entrepreneurship, technology, and innovation

Tier-1 public research university and #30 best global universities (U.S. News & World Report)

Explore Texas culture in a big city with small town roots
Unique characteristics
The University of Texas at Austin is one of the largest public universities in the United States and ranked among the top 30 universities in the world. A Tier 1 research university, UT Austin has 18 colleges and schools and more than 50,000 students. With superior teaching, research, and public service, the core purpose of the university is to transform lives for the benefit of society through the core values of learning, discovery, freedom, leadership, individual opportunity, and responsibility.
Location
With a big lake and endless Texan skies, Austin is a vibrant city with an entrepreneurial spirit that has seen the emergence of technology, engineering and health care industries. Amid the movie stars and tech startups you'll find great art and music, including two major music festivals. The Tex Mex food is great and it's normal to have tacos for breakfast.
Academic Information
Course Catalogue
Subject Area/s:
| | | |
| --- | --- | --- |
| Arts and Social Sciences | Engineering | Science |
| Agriculture | Social Work | Music |
| Visual Arts | Health Sciences | Education |
Exclusions: Computer Science, Design, Art History, Architecture, Business, Graduate Schools. Please click here for more information on Restricted Programs.
Business students please note: General Exchange students are typically not allowed to take classes at the McCombs School of Business. However, there are a number of courses at UT called "Business Foundation" which are meant for non-business majors at UT and would be available for exchange students to enroll in. The professors are all from the business school, and content is very similar in most of the Foundation courses (any business course with an F at the end – ex: FIN 320F, MKT 320F, etc). More information can be found here
Teaching Periods: Semesters/Terms
Term 1: August - December
Term 2: January - May
Credit (Full-Time Load/Semester)
| | |
| --- | --- |
| University of Sydney | Host University |
| 24cpts | 15 credits |
The above full-time load is indicative only.
Applications for academic credit are assessed by the relevant University of Sydney faculty/department based on: study load, contact hours, assessment requirements and level of study.
Grading System
The university uses letter grades from A through F, based on a 4-point scale

Transcripts Issued by Partner
Transcripts will be available at the end of your exchange period

Languages
Language of Instruction
Classes at the UT Austin are taught in English.

Language Requirement
Students from English-Speaking countries who are not US citizens must complete the English Proficiency form, but do not need to submit supporting documentation.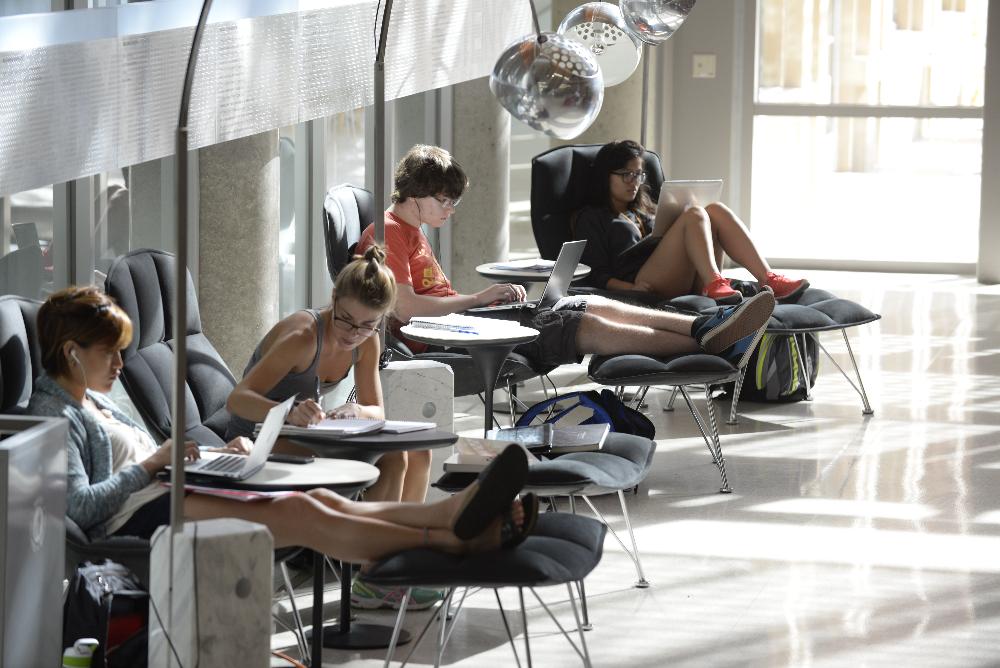 Living
What is the host city like?
Known for Music. And so Much More! Find out more information about the Austin!

Accommodation
Exchange students attending UT Austin usually choose from three types of housing: co-operative houses (co-ops), private dormitories, and apartments. Space in
UT-owned dorms is limited.
International Housing: world.utexas.edu/isss/programs/IHC
Housing information: world.utexas.edu/isss/life/housing

Cost of Living
Use this guide to estimate living expenses associated with studying in Austin. Estimated living expenses $8,750 / semester (varies significantly based on choice of accommodations and lifestyle).
Other Fees to Expect: $125/semester – International Student Fee, $1000/semester – mandatory health insurance fee (subject to change), $10 – student ID card.

Insurance
All reciprocal exchange students and an accompanying dependents (spouse/children) are required to have health insurance that meets both the U.S. Department of State and the The University of Texas at Austin requirements. Enrollment in the UT Austin insurance plan is mandatory. Cost is approximately $1,000 USD per semester (subject to change). Click here for more information.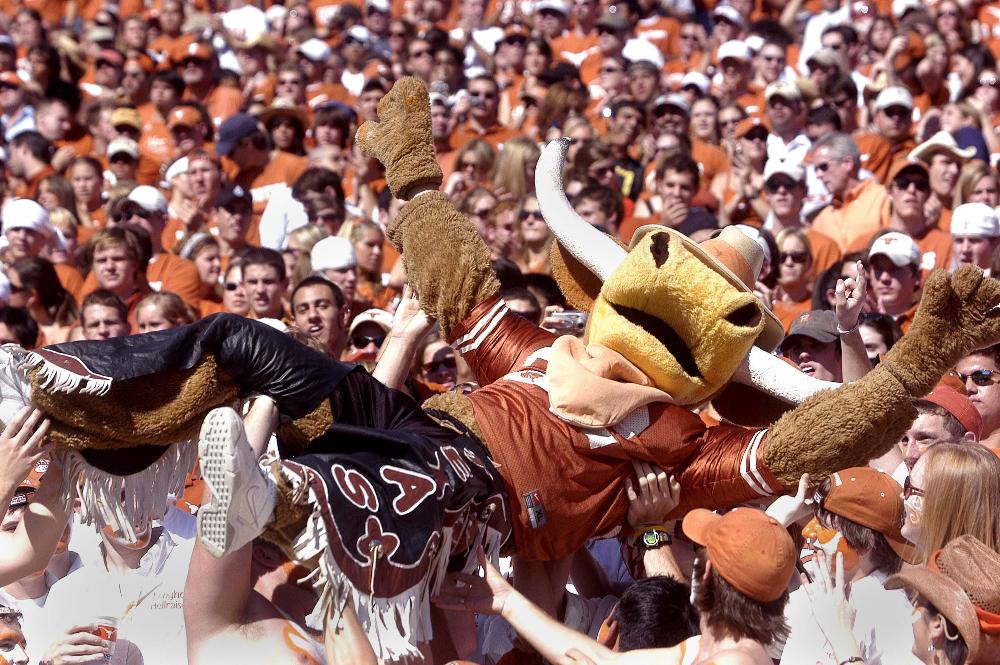 Useful Information
For Exchange/International Students
Specific information for exchange students provided by UT Austin.
Frequently Asked Question bank provided by UT Austin.
Semester/Term Dates
Access the UT Austin's calendar.

Orientation
An international student orientation programme is held before the start of semester. As a new international student at The University of Texas at Austin, you are required to attend International Briefing and Check-In (IBC). At IBC, you will learn about immigration, work eligibility in the U.S., how to obtain U.S. forms of identification (i.e. driver's license and social security number), health insurance requirements, and what else you need to do in order to register for classes.

Support Services
As an international student or scholar, International Student and Scholar Services knows you have a challenging task of pursuing your academic goals in the midst of different cultural rules and behaviors from those you're familiar with, as well as different laws. This guide can help you navigate those.

UT Austin are committed to help with the Transition: Advisors in International Student & Scholar Services understand the adjustment and transition issues that international students and scholar face while living in the United States. Advisors can help refer students and scholars to appropriate resources on campus.

Visas
Information from the UT Austin.
Information from the Embassy of The United States in Australia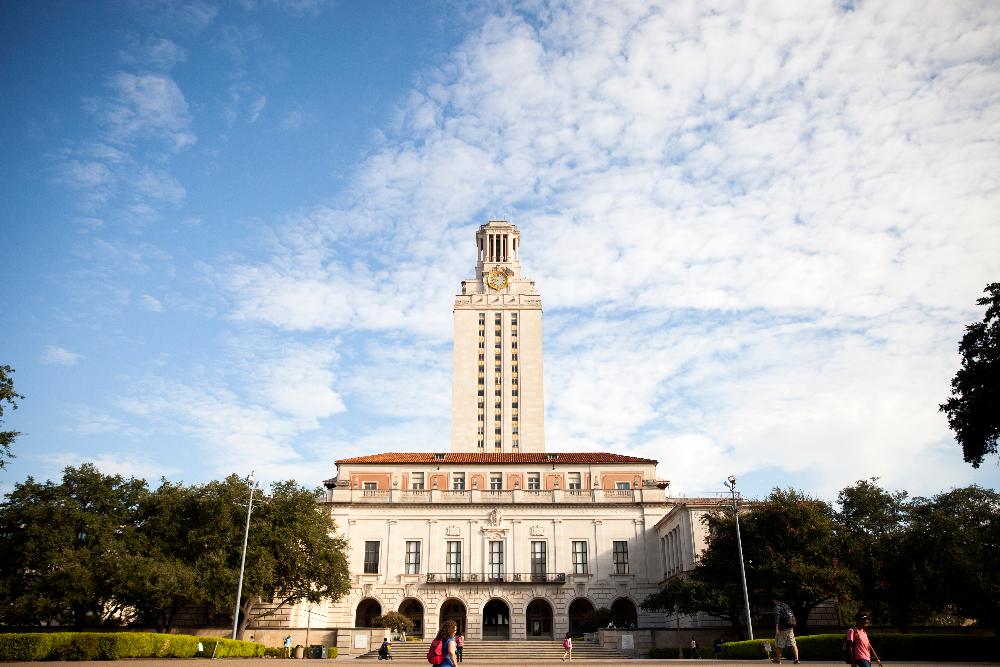 Student Experiences
University of Texas at Austin
Scott Evers
Bachelor of International and Global Studies, Semester 1, 2016

Host City Highlights
Definitely 6th Street, South by Southwest, and Rodeo. The sport culture and food & nightlife are so vibrant and an easy way to immerse yourself. There are also plenty of outdoor activities, courtesy of the nearby lakes and rivers.
Uni Life
Fraternities and Sororities are a big thing at UT. Most students live on or next to campus so it's an extremely young and enjoyable community atmosphere. I got to know local students mainly through class or through the various clubs, otherwise through the people I was living with.

Study
All in all, the layout was very similar to Sydney - I had four subjects, each with roughly similar contact hours and setup to home. The main difference was that there was more of an emphasis on tutorial style teaching and less of a lecture style compared to USYD. It's slightly more intimate and you are often on a first name basis with your professor... but obviously this is very dependent upon the subjects you take.

Cuisine
Incredible, Austin is known for its amazing food culture. Must try is Texas BBQ -it boasts having the best BBQ restaurant in the country - Franklin's-, Tex-Mex, Mexican, the hundreds of unique food-trucks dotted around the city and obviously American.

Housing
There were many options - the on-campus housing was pretty limited and I ended up not getting a spot. But this worked out for the best; most people I knew and hung around with ended up living just off campus in the student suburb of 'West Campus'. It was a hub for social life. I lived there in an apartment with one other exchange student from Brazil - paid around $950USD per month which was around average.

Money Matters
I went over with just over 11K of my own money for spending and rent - this was pretty good and I would aim for at least that much (maybe more) for 5-6 months. Naturally, if you're planning on traveling throughout the semester, aim to save more.

Getting Around
Local public transport was really good. Transport in Austin (metro buses) is free for all students and runs regularly and throughout the city.

Travels
I took about 4 trips during the semester outside of Austin, either by bus, car rental or flight. I would suggest that once you can get a group of people together, the best option for traveling would be by renting a full car of people and hitting the road! It's much cheaper than flying and is a good way to experience the country.

Top Tips
Do it! Austin is an incredible city, and UT is so big that there is room for everyone to find something or a group of people that they can come to be friends with. It's very progressive compared to the rest of the South and will definitely leave you with unforgettable and life changing memories.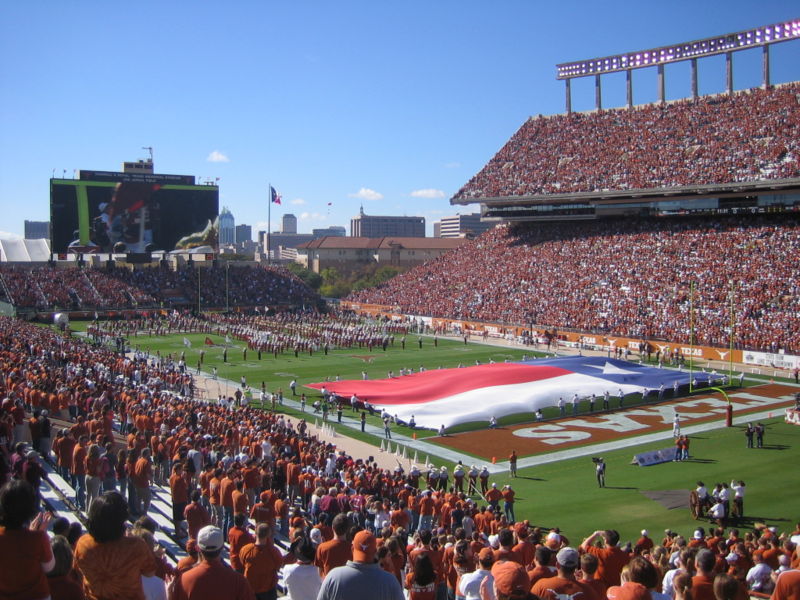 University of Texas at Austin
Garnet Chan
Bachelor of Engineering (Hons) and Bachelor of Arts, Semester 2 2016

Host City Highlights
I went during their Fall Semester (2016 Sem 2), so the best things were:
- ACL (music festival)
- Christmas light show/Austin light show in December
- football games
- state capitol

Uni Life
UT was very welcoming and accepting of students from many different backgrounds. I was part of the Feminist Action Project which helped me understand a lot about the inequalities minorities faced and imbued me with a greater passion for social justice. The social scene is very active, and depending on whether or not you join frats/sororities or get to know people in them, you can be going to parties every week! I was lucky enough to be roommates with a lot of local students and made really great and lifelong friendships that way. We did a lot of activities and hung out together, which was really nice.


Study
I had about 13 hours of class per week. Depending on your subjects, you can have about 250 students per class! There's a lot of little quizzes and homeworks due throughout the semester so learning was very consistent. There's final exams, but they're not as "be-all-end-all" as it is at USYD. The tutorials are more like discussion groups where you should be asking your tutors stuff and I found the tutors a lot more caring about how you do academically.

Cuisine
Lots of BBQ if you like that stuff. Also a lot of fast food, which I never really liked in the first place. There's also a lot of Tex-Mex! I recommend Trudy's for Mexican! Everything is a lot bigger so don't bring tight clothes.

Housing
I really recommend doing accommodation early. I ended up signing a year-long lease contract I couldn't really get out of and lived with American locals. The people were awesome but I regret not being more organised with my accommodation. Living on campus would be pretty fun. The co-ops are a bit dingy. Your best bet is to find semester-long leases.

Money Matters
My budget was out of control. I wish I took more care in budgeting. I did a lot of shopping whilst I was there because of amazon and free shipping. In a way, you should just ban yourself from online shopping. I was able to work as a student caller and earned about 80 dollars a week.

Getting Around
Transport is awful. There's only really buses that get you from one very far away suburb to another. There's no trains. Make friends with cars!!!!

Travels
I went during the 2016 election so it was a very interesting time to go! It's also a nicer time during the States because of the transition into colder weather. I really advise travelling throughout the semester to nearby places (e.g. Houston, Dallas) because plane travel is really expensive and not as accessible. However, I also went to DC, San Fran and NOLA during the semester, which were super awesome places to go to. I highly recommend booking your flights in advance and waiting for huge sales. Thanksgiving is super exxy time to book your flight, so travelling before the end of November is a good option. Try using couchsurfer for free accommodation.

Top Tips
- Get your school pride on!!!
- Don't be afraid to put yourself out there and talk to people! Everyone is super friendly!
- Travel as much as you can during the semester!!