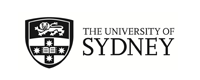 University of East Anglia EXC
Norwich, United Kingdom
(Outgoing Program)
Program Terms:
Program Terms:
Semester 1,
Semester 2,
Year (Sem 1 & Sem 2),
Year (Sem 2 & Sem 1)

Partner University Homepage:
Click to visit
Program Details: - unrelated header
Program Details:
Program Description:
Program Description:
About
University of East Anglia

Location: Norwich
Year established: 1963
Student population: 15,058 (2,820 international students)

About
Set on 320 acres of rolling parkland, UEA's campus is a short bus ride from the centre of the historic cathedral city Norwich, and part of the Norwich Research Park, home to more than 3,000 scientists. The University itself is ranked in the UK Top 15 (The Times/Sunday Times 2018 and Complete University Guide 2018).

Highlights
The university features four faculties and 23 schools of study. It offers undergraduate and postgraduate courses as well as short courses and an International Summer School. Facilities include a 24-hour library, a world-class Sportspark, a dedicated Student Support Services team and award-winning campus accommodation. The University has more than 200 clubs and societies, a Student Union organising excellent live music gigs as well as a museum and art gallery on campus.

Unique Characteristics
UEA features a special Master of Arts in Creative Writing, which is regarded as the most respected in the UK and one of the best in the world. The course has produced a number of distinguished authors including Ian McEwan, Anne Enright and Tash Aw, and Literature Nobel Prize winner Kazuo Ishiguro. Other alumni include Stephen Fry, Matt Smith and Jiang Shuying. UEA features a Broad (man made lake) on campus and has one of the most bio-diverse campuses in the UK.
UEA's School of International Development was ranked Top 12 for Development Studies in the QS World Rankings 2017.

Location
Rich in history, in the 11th Century Norwich was the second largest city in England after London and one of the most important places in the Kingdom. In May 2012 it was designated as England's first UNESCO City of Literature. Today it boasts a host of literary and other cultural events including festivals, live music events, museums, a castle, numerous historic buildings, part of the original medieval town hall, parks, gardens and wide-open spaces. Situated on the River Wensum is the regional administrative centre of the County of Norfolk. Norwich has an international airport, offering daily flights to Amsterdam and enabling students to explore the rest of Europe, and the country's capital is a direct train journey of only 2 hours away.
Academic Information
Course Catalogue
Information about units of study at the host university.

Subject Area/s:
| | | |
| --- | --- | --- |
| Arts and Social Sciences | Business | Sciences (incl. Pharmacy and Psychology) |
| Law | Engineering (limited subjects) and Computing Sciences | |
Exclusions: Health Sciences, Nursing, Medicine, Education

Teaching Periods: Semesters/Terms
Autumn semester: late September - mid-December
Spring semester: mid-January - mid-June
(Easter Holidays from mid-March to mid April)
Credit (Full-Time Load/Semester)
| | |
| --- | --- |
| University of Sydney | Host University |
| 24cpts | 60 credits |

Applications for academic credit are assessed by the relevant University of Sydney faculty/department based on: study load, contact hours, assessment requirements and level of study.
Students need 3 modules of 20 UCU credits per semester. Students are allowed to choose modules in different schools at UEA.

Grading System
First – 70-100
Upper Second– 60-69
Lower Second– 50-59
Third – 40-49
Fail – 0-39

Transcripts Issued by Partner
Transcripts will be available at the end of your exchange period, no less than eight weeks after culmination of the study period.
Languages
Language of instruction
Classes at the host university are taught in English.

Language requirements
Non-native speakers of English will need to demonstrate that they meet the language requirements.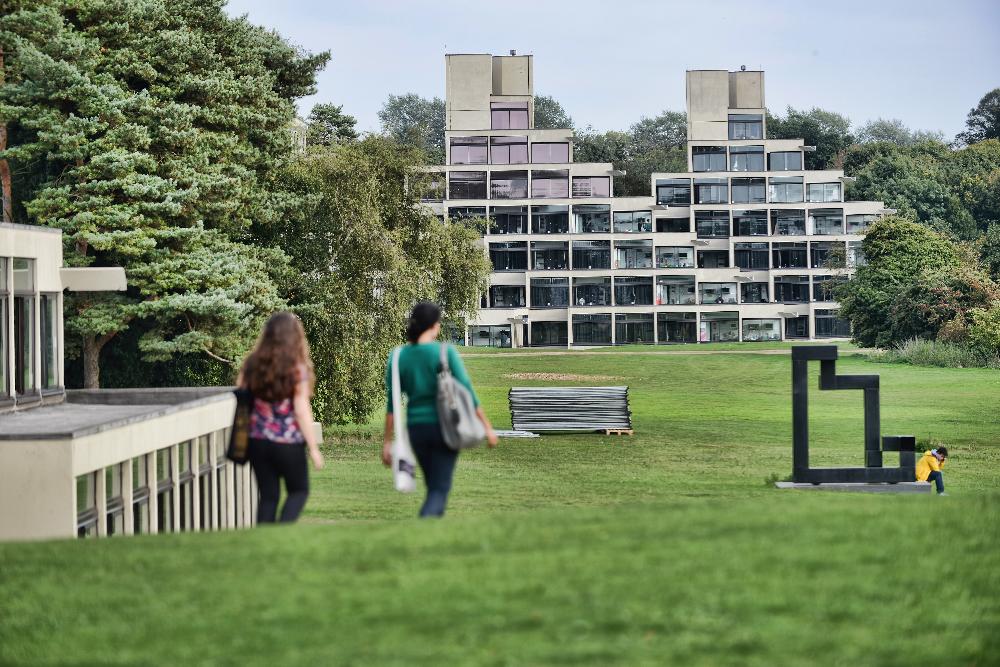 Living
What is the host city like?
Find out more information about the host city.

Accommodation
Housing options are offered by the host university.

Cost of Living
Use this guide to estimate living expenses associated with studying overseas.

Insurance
Students are required to obtain health insurance valid during their exchange.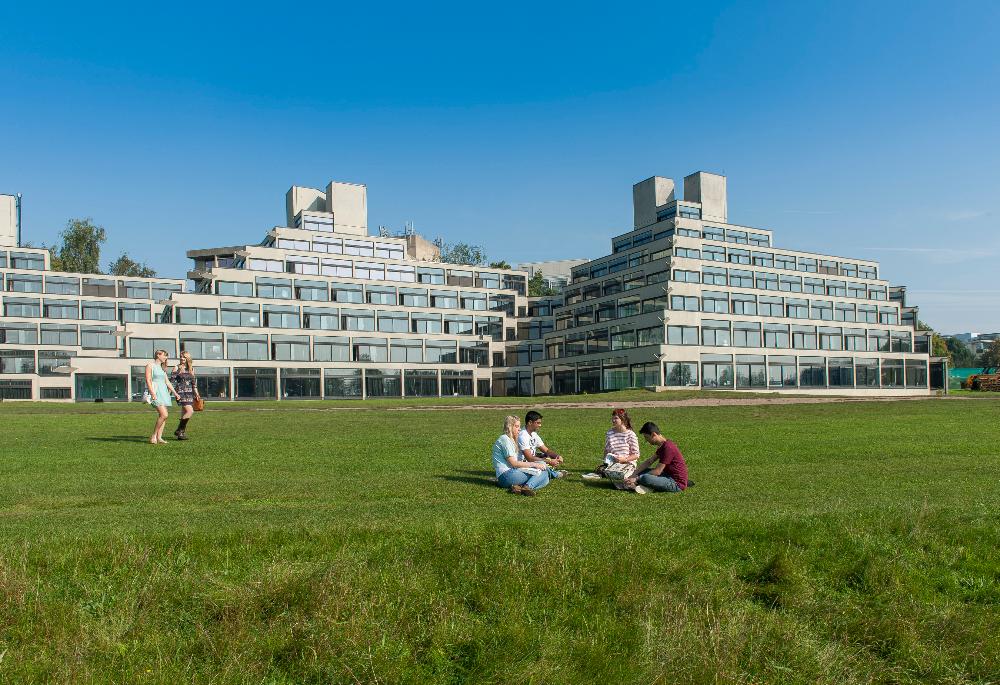 Useful Information
For Exchange/International Students
Specific information for exchange students provided by the host university.

Semester/Term Dates
Access the University's calendar.

Orientation
Orientation will be held prior to the start of semester.

Support Services
A range of support services are available to students at the host university.

Visas
Information from the host university.
Information from the United Kingdom Visas and Immigration.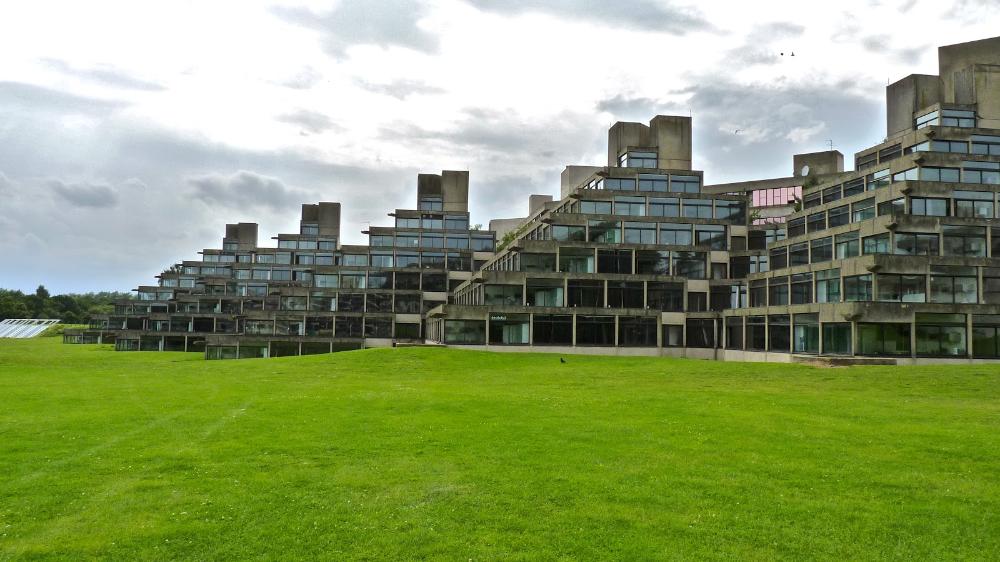 Student Experiences
Belinda Tomov
Bachelor of Arts, Semester 1, 2015

Host City Highlights
The culture of Norwich is lovely - it's a UNESCO City of Literature, so it has a wide range of museums, festivals, galleries and music venues. Norwich is famous for its plethora of old churches and pubs, and it is home to Norwich Castle and the newly refurbished Forum.
There are plenty of annual events, and Norwich hosts the likes of the Norfolk & Norwich Festival in May, the Worlds International Literature Festival in June and the Reload Music Festival in September. Besides meeting up with friends in Eaton Park, watching films at Odeon or going for drinks in the Union bar on campus, I saw a local Gilbert and Sullivan production at the Maddermarket Theatre, the 'Austentatious' improv group at Norwich Playhouse, and comedians and musicals and plays run regularly at the Theatre Royal if you're so inclined. Be sure to check out events in town as well as on campus, and budget accordingly!

Uni Life
The campus culture in UEA is pretty fantastic and up there in the rankings for student satisfaction - there are a lot of clubs and societies you can get involved with to meet local students outside of class, and there's also music events at the LCR every week and university-wide events like sports Derby Day (UEA vs Exeter students!). There's always something going on, so be sure to get involved with what interests you - for example, the History faculty at UEA hosted frequent academic talks with free wine, followed by dinner at Pizza Express for the invited speaker and anyone else interested (which was often followed by a migration to a nearby pub). It was a great way to meet like-minded students and talk to staff, and we all split the pizza bill afterwards.

Study
Studying History and American Literature meant there were a lot of readings and work that was expected to be done outside of class - which was balanced with less contact hours (around 10 per week). Class sizes were good and usually averaged at 10-15 students, and were comprised of either lectures + tutorials or longer seminars. The end of semester often involves students getting together in study groups in the library to prepare for exams, so do make the most of those sessions too.

Cuisine
Norwich is a lovely place and there's a range of cuisine available, although try to give the usual franchises a miss and try local and UK-based options instead! Staples of Norwich include Grosvenor Fish Bar, The Birdcage pub, Biddy's Tea Room, the Moorish Falafel Bar, and the UK chain that is Gourmet Burger Kitchen (which is funnily enough founded by three Kiwi guys). A lot of the food on offer is familiar but when it comes to locally sourced fare and specialties do give things ago - scotch eggs, black pudding, trifles and pies. I was also introduced to Terry's chocolate oranges and a great deal of English ciders by local flatmates and friends.

Housing
There are a number of accommodation options, from the ziggurat buildings next to the Broad to the University Village, and most rooms were individual options with shared kitchen/bathroom facilities. I chose to live in the University Village, which is about a 5-10 min walk from the campus centre. It turned out to be the best option I could have chosen - the Houses in the Village are made up of a bunch of flats, each with 6-8 people, and because it's mainly 1st years and international/exchange students who live on campus I actually ended up sharing a kitchen with mostly local students. I had my own bathroom pod, a big desk and wardrobe, a pretty good Wi-Fi connection, and really everything I needed at a lower cost than other central campus options. The vibe in the Village was also really great, with the occasional birthday party, poker nights, and regular Game of Thrones/Breaking Bad/Top Gear/An Idiot Abroad viewings.

Overall recommendation - while the University Village worked for me, do consider what you want to get out of your accommodation and what it is you can or cannot live without. Also, be sure to be polite and friendly to the cleaning staff - they're often in twice a week to clean the flat's kitchen and bathroom, and can be depended upon if have general questions or if you need the storage cupboard to be left open so you can use the vacuum.

Money Matters
While the UK is expensive overall I had money set aside separately for my flights and accommodation, so I was able to manage my funds for everyday costs (food, travel, laundry, etc.) as well as money for trips and souvenirs (with a bit of emergency cash leftover) by following the expected costs outlined on the UEA website. Be sure to inform your bank before you leave and get travel cards that you can use to exchange currency online and withdraw money (and watch out for ATM fees if they apply). Options to work while studying are available, and you can get in touch with the UEA employment office if you want to look into that. I didn't work while abroad, but had friends who did so.

Getting Around
UEA is well situated, with regular buses to the nearby city of Norwich (and options for flights, trains and coaches all available in town as well). There are discounts for bus tickets and travel but some of them work on the basis of age or involve paying for a set period of time - see what works for you based on how much you expect to travel. If you plan to travel in London during weekends or on break, do invest in an Oyster card - you can get the 5 pound deposit along with whatever money is left on the card once you return it before you leave.

Travel
Going in Semester 1 (January to June) or for a year will let you experience the bitter British cold (although Norwich gets very little snow) as well as the milder weather. While on exchange I visited London a few times on my own to see the sights, a performance of Treasure Island at the National Theatre and attend London Comic-Con! It was also the 600th anniversary of the Battle of Agincourt in 2015, so my History lecturer organised a trip to France for our class during the Easter break. Definitely take advantage of university-run trips like I did - it's less of a hassle to organise and you'll get to know other exchange students. UEA often plans trips to London, Edinburgh and Liverpool, along with day trips to Norfolk seaside towns, Cambridge, Harry Potter studios and the Globe Theatre for a Shakespeare play! Other friends also planned trips to nearby countries during the holidays. General tips are to organise any travels well in advance when possible - especially if you need to book accommodation or tickets (it costs about 50 pounds to buy a one way ticket to London from Norwich on the day you plan to travel - booking earlier is a lot less expensive!)

Be sure to look into MegaBus as an option as well - travelling by coach can be cheaper, there are a number of destinations available by coach, and you can catch a MegaBus directly from the university campus stop to London which will often only set you back a couple of pounds, even if it's the day before, and save you the need to travel into town with your luggage.

Top Tips
- Join the UEA Study Abroad Facebook page!
- Check which visa you'll need, whether it's a General Student Visa or a Tier 4 Student Visa - the former is less expensive and for if you're studying for less than 6 months; the latter is a bit pricy but is needed if you're in the UK for longer than 6 months and allows you to work. If you need the latter you'll have to get a number from UEA in order to fill in your application, so try to get everything done early.
- Fly directly to Norwich International Airport - the university orientation period for exchange students includes getting to campus from there as well as helping you move into your accommodation. It's so much more convenient and you can avoid the bustle of Heathrow!
- Bring appropriate clothing for the weather, but don't overdo it, as there are plenty of shops in the nearby Norwich (or even on campus) to get clothes or whatever you could possibly need (including adaptors for strange British power points).
- If you plan to travel consider doing so with friends so you can split costs, prepare your itinerary early, and double check all your bookings.
- Keep in mind that eating out in Norwich can be expensive in the long run, so try to take advantage of your kitchen and the nearby grocery stores (Tesco, Sainsburys, ALDI, M&S etc.) Some flatmates would also combine their fortnightly shopping lists and order their food to be delivered to our flat before splitting the costs.
- Explore campus - there's a lot to see, from the Sainsbury Centre for Visual Arts and its collections, the iconic ziggurat buildings next to the river, and the local and thriving rabbit population that is ever-present and might interrupt picnics.

Read some more testimonials about exchange at the University of East Anglia.