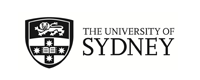 Leiden, Netherlands
(Outgoing Program)
Program Terms:
Program Terms:
Semester 1,
Semester 2,
Year (Sem 1 & Sem 2),
Year (Sem 2 & Sem 1)

Partner University Homepage:
Click to visit
Program Details: - unrelated header
Program Details:
Program Description:
Program Description:
About
Location: Leiden
Year Established: 1575
Student population: 23,000

About
Leiden University is a leading Dutch research-intensive university which offers high quality teaching and an international focus.

Highlights
Leiden University's campus is spread throughout the attractive city of Leiden and some of its buildings, including the Academy Building – the historic heart of the university - the Observatory and the Gravensteen, are an important part of the city's architectural heritage. The ancient Hortus Botanicus is a centre for botanical research and a much-loved green space in Leiden. Wherever you want to go in the university, you're never more than a 10 minute bike ride away.

Unique characteristics
Leiden is an important international research university and it is well known for research into natural sciences, life sciences, medicine, arts, social and behavioural sciences, international law, astronomy and non-Western languages. There is a wide range of courses available.

Location
The Netherlands is one of Europe's smallest countries but it has one of the most important economies. It's known for its high quality education and as a safe country where most people speak English. Leiden is an attractive city close to the North Sea which has easy access to major cities including The Hague, Amsterdam, Rotterdam and Utrecht. There are many museums and an active student life.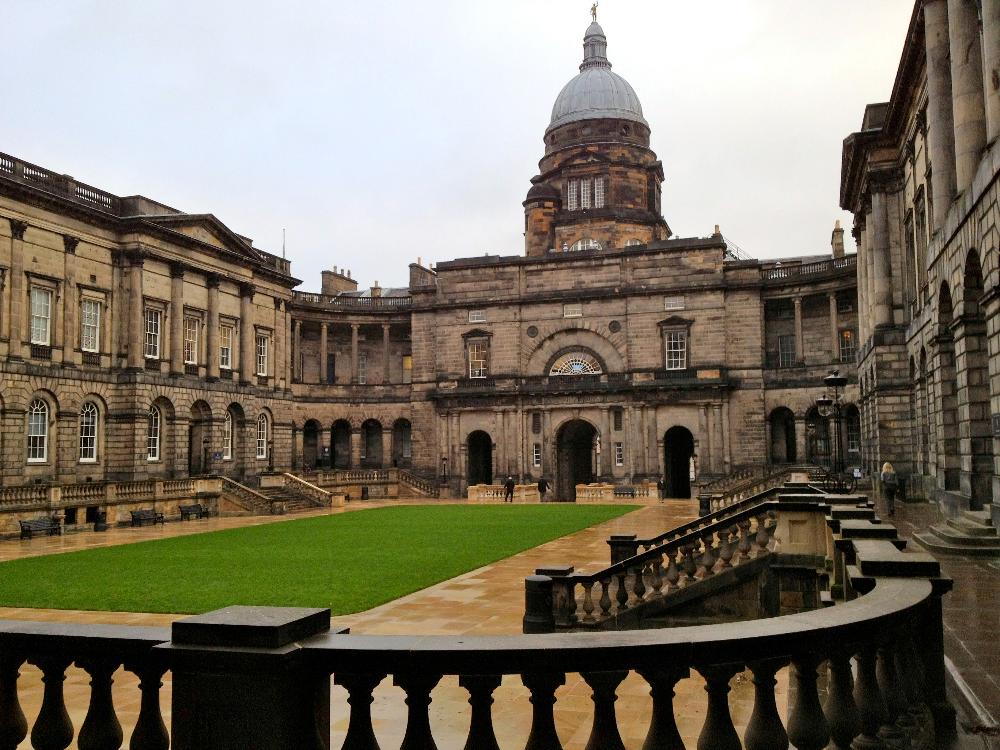 Academic Information
Course Catalogue
Information about units of study at the host university

Subject Area/s:
| | | |
| --- | --- | --- |
| Arts and Social Sciences | Psychology | Science |
| Information Technology | Law | LUC Honours college (Global challenges) |
| Visual Arts | South and Southeast Asian studies | Political science |
Exclusions apply - very limited Law spots. Students must have above a 73 WAM overall to apply.

Teaching Periods: Semesters/Terms
Fall Semester: September- January
Spring Semester: February - June

Credit (Full-Time Load/Semester)
| | |
| --- | --- |
| University of Sydney | Host University |
| 24cpts | 30 ECTS |

The above full-time load is indicative only.
Applications for academic credit are assessed by the relevant University of Sydney faculty/department based on: study load, contact hours, assessment requirements and level of study.

Grading System
At the host university, grades are awarded in numerical terms, from 1-10. More information on the host university's grading system

Transcripts Issued by Partner
Transcripts will be available at the end of your exchange period
Languages
Language of Instruction
Classes at the host university are taught in English and Dutch.
Living
What is the host city like?
Find out more information about the host city

Accommodation
Housing options are offered by the host university

Cost of Living
Use this guide to estimate living expenses associated with studying overseas.

Insurance
Students are required to obtain health insurance valid during their exchange.
Useful Information
Student Experiences
Angus Hannam
Bachelor of Laws, Semester 2, 2016

Host City Highlights
Leiden is a student village that calls itself a city, which has a vibrant and entertaining student life. Cycling along cobbled streets and by canals to get to university has been a special experience, especially in the warmer months, and there is no shortage of bars and restaurants! I have been fortunate enough to live with a big group of Dutch students and to join the student rugby team here, allowing me to mix with the locals as well. Would highly recommend this place to anyone after a small town, intimate vibe!

Uni Life
The OWL Week (Orientation Week Leiden) was extraordinary. A full week worth of activities, both social and cultural, and a great way to meet a group of people. Many of my good friends were made in this time so would recommend not missing this.
Florine Weekenstroo looks after the Australian students here and is incredibly helpful and patient. While some of the university administration is dense, she always guided us through and responded efficiently to emails! I know that my fellow students share the same opinion of her.

Study
Select classes early! Many of them filled up, or there was a chance that Sydney Law School would not approve them, so be prepared to be knocked back a few times before you select the right choices.
I have been taking a course in International Tax Law for Multinational Enterprises, far outside my comfort zone, and I have loved it! So the lesson is to throw yourself into something uncomfortable. It's a good time to do it.

Cuisine
Buying enough food for yourself can be challenging, including fruit and vegetables, but not too much (so that it doesn't go bad), is a tricky thing to balance! I would suggest that students team up with others to cook dinner.

Housing
I am living in a student house called 'Hopital Wallon' with 35 Dutch boys. I found out about it via word of mouth. I had a conversation with someone from Sydney Law School who managed to stay in this place in 2014. He emailed one of the boys and they got in touch with me. They have 1-2 international students living there per semester. The best part about it is living with the locals! They are members of a student fraterity - "Minerva" - which would otherwise be closed to international students. Cheaper rent, amazing location just a few minutes walking distance from the Law School.

Money Matters
I chose to bank with ING (the university here recommends RABO and an appointment can be booked, but the wait time for an appointment is about a fortnight, which is problematic if you have all of your funds with the university!). When I applied to the host university, I was required to prove that I had enough money for the duration of my exchange. One method of proof was to transfer funds to the university, which would then be reimbursed to a Dutch bank account. Banking was the most difficult part of my first few weeks here. Unfortunately it takes about a fortnight for the university to reimburse international students with their living expenses, which is important for students to know before sending their money to the university. It was a bit tricky for me in the end because I wired virtually all of my funds to the university.

Getting Around
You can walk or cycle within Leiden, but traveling outside Leiden within the Netherlands is quite expensive!

Travels
Catching trains within the Netherlands is quite expensive, since short-term international students are not eligible for discounts. The main reason for exceeding my budget has been weekend travels and going out, so that is expected.

Top Tips
The supermarkets are cheap, so making full use of them rather than buying meals. I noticed there was an 'open monument' day in Leiden, where museums etc. were free!