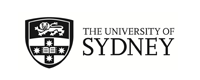 Rijksuniversiteit Groningen EXC
AB Groningen, Netherlands
(Outgoing Program)
Program Terms:
Program Terms:
Semester 1,
Semester 2,
Year (Sem 1 & Sem 2),
Year (Sem 2 & Sem 1)

Partner University Homepage:
Click to visit
Program Details: - unrelated header
Program Details:
Program Description:
Program Description:
About
University of Groningen
Location: Groningen
Year Established: 1614
Student population: 27,000
University ranking: 117

About
The University of Groningen is a high ranking research university in Groningen, known as the City of Talent. It has produced a Nobel Prize winner, the first Dutch astronaut and the first president of the European Bank, and accepted the first female university student in the Netherlands and the first female lecturer. Today it's growing rapidly and is international in its outlook.

Highlights
With a strong emphasis on research, both students and professors are given the freedom and support they need to develop new knowledge. The University offers excellent, modern facilities and an active student life, including a full range of sports.

Unique characteristics
A wide range of courses is offered across nine faculties. The University's particular expertise lies in the humanities and the natural, behavioural, physical, health, life, social and technological sciences.

Location
The Netherlands is one of Europe's smallest countries but it has one of the most important economies. It's known for its high quality education and as a safe country where most people speak English. Groningen is a university city full of young people, with plenty of museums, cultural activities and entertainment on offer amid the canals and gabled houses.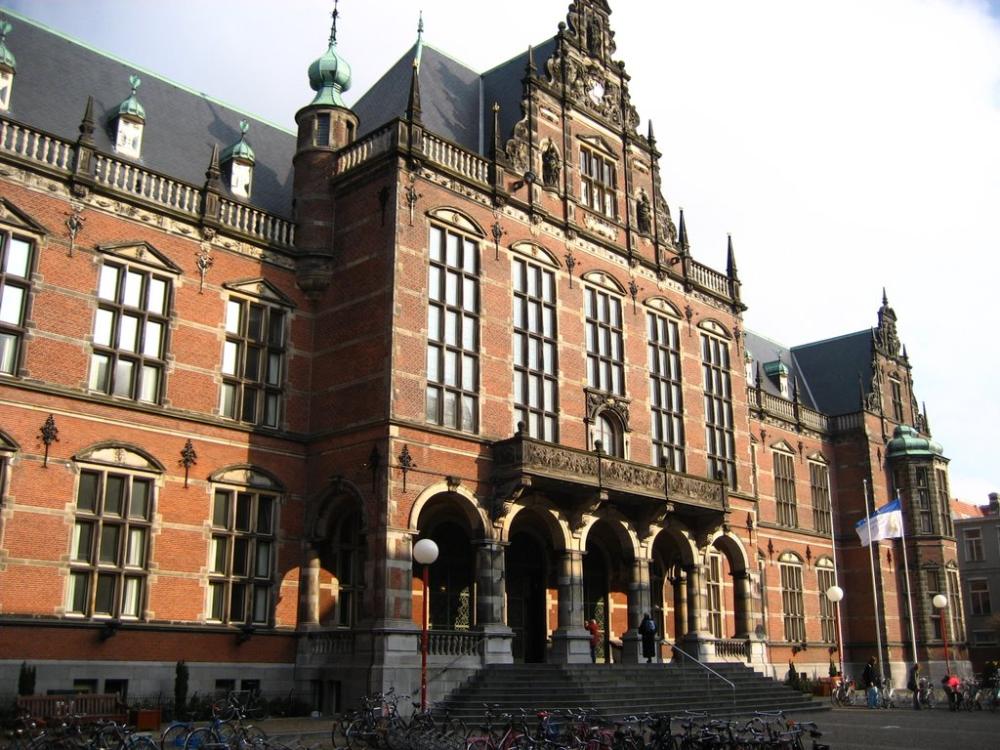 Academic Information
Course Catalogue
Information about units of study at the host university

Subject Area/s:
| | | |
| --- | --- | --- |
| Arts & Social Science | Business | Economics |
| Law | Science | Psychology |
Exclusions apply: Faculty of Medical Sciences not open to Exchange Students

Teaching Periods: Semesters/Terms
Winter Semester Blocks 1 & 2: September- January
Summer Semester Blocks 3 & 4: February - June

Credit (Full-Time Load/Semester)
| | |
| --- | --- |
| University of Sydney | Host University |
| 24cpts | 30 ECTS |

The above full-time load is indicative only.
Applications for academic credit are assessed by the relevant University of Sydney faculty/department based on: study load, contact hours, assessment requirements and level of study.

Grading System
The host university awards grades based on the 10-point scale. More information on the host university's grading system

Transcripts Issued by Partner
Transcripts will be available at the end of your exchange period
Languages
Language of Instruction
Classes at the host university are taught in English and Dutch

Living
What is the host city like?
Find out more information about the host city

Accommodation
Housing options are offered by the host university

Cost of Living
Use this guide to estimate living expenses associated with studying overseas.

Insurance
Students are required to obtain health insurance valid during their exchange.
Useful Information
Student Experiences
Emma Sciara
Bachelor of Arts, Semester 1, 2013

Host City Highlights
In the summer all of the students hang out in the Noordeplantsoen (the big park) and there are often free festivals in the park as well as the city. The Martini Tower is a must climb, it gives the best view of the city, the church is also beautiful. They often have events in the Groete Markt for students, you just have to keep an eye out.

Uni Life
Groningen is a university city and a very small city so most international students join the Erasmus Student Network (ESN). This was the best way to make new friends and get to know the city and the best places to go out. The local students run activities within the network, so you get more of a local's guide.

Study
I had one 2 hour seminar for each of my classes, which worked out to about 10 contact hours per week, and the classes were relatively small, approx. 20 people each. The format was similar to tutorials, the lecturers were very open and dynamic in their teaching. Most classes were international students as they were taught in English and elective subjects, though the more intense course I took was full of local students and we had a major project to do. Other subjects had one end of semester exam.

Cuisine
I ended up loving Dutch food! There's a lot of winter warmer dishes to try like stampot and rookworst. Also their sweets are delicious, fresh stroopwafels from the market, pancakes and apple tarts, not to mention the delicious Dutch cheese. The markets are amazing on the weekends, brave souls can try the local specialty of raw herring with onions.

Housing
Groningen has a few student houses, Winschoterdiep is probably the best, always fun to visit. I found a private house that I rented a room in with 4 other local Dutch students and went through a real estate agent.

Money Matters
I didn't have time to work, mostly because I wanted the freedom to travel, however I'm sure I could have managed. I think I estimated $8,500-$10,000 for the duration of my stay, which was perfect. I also got a Dutch bank account, it made shopping much easier because Dutch stores don't seem to like Visa.

Getting Around
Groningen is the biking capital of Europe, so a bike is a must!! Everything is super close and easy to get to. If not, there are buses that cost about 2euro for a trip. The train will take you to other cities in the Netherlands, but will be quite expensive. It will set you back 25euro to get to Groningen Central from Amsterdam Central.

Travel
Any part of Europe is beautiful in the summer and by the end of the semester I was travelling to as many countries as I could. Schipol Airport in Amsterdam is a hub so it was really easy to book last minute flights anywhere. There are also tonnes of cheaper ways to get around, there's even a night bus from Groningen station to Bremen, Germany that costs about $20. It was fun going to class in the winter though, getting caught in the snow and its a perfect excuse to catch up for coffee with friends.

Top Tips
I chose Groningen because I wanted something completely different from Sydney. Its small, full of young people, and everyone speaks English. Make the most of the location, travel on long weekends, or short ones for that matter. Never turn down an opportunity to go out with people, make new friends and explore the city nightlife (ask the locals!). Try to learn some Dutch too!!