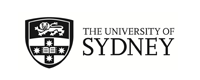 Universite de Lausanne EXC
Lausanne, Switzerland
(Outgoing Program)
Program Terms:
Semester 1,
Semester 2,
Year (Sem 2 & Sem 1)

Partner University Homepage:
Click to visit
About
Université de Lausanne
Location: Lausanne
Year Established: 1537
Student Population: 13,500

About
Université de Lausanne, or UNIL, is a higher teaching and research institution offering an international atmosphere in the heart of French-speaking Switzerland. Close to France, Germany, Italy and Austria, it offers the opportunity for international collaboration.

Highlights
UNIL is known for its innovative teaching, state-of-the-art facilities and stunning campus. The School of Criminal Justice is the world's oldest school of forensic science and is one of only seven European institutions to offer a complete education in forensic sciences.

Unique Characteristics
UNIL comprises seven faculties and offering 126 teaching and research units. It has 296 partner universities and attracts students of 187 nationalities. UNIL is focused on several academic disciplines especially medicine, life sciences, geosciences, environment, business, humanities and social sciences.

Location
Situated next to the École Polytechnique Fédérale de Lausanne on the shores of the Lake Geneva, the campus is one of the most scenic in the world. The views from the library across the sports fields encompass the lake and the French Alps. On a clear day Mont Blanc can be seen. Grazing sheep on the lakeshores help keep the campus lawn from growing too high!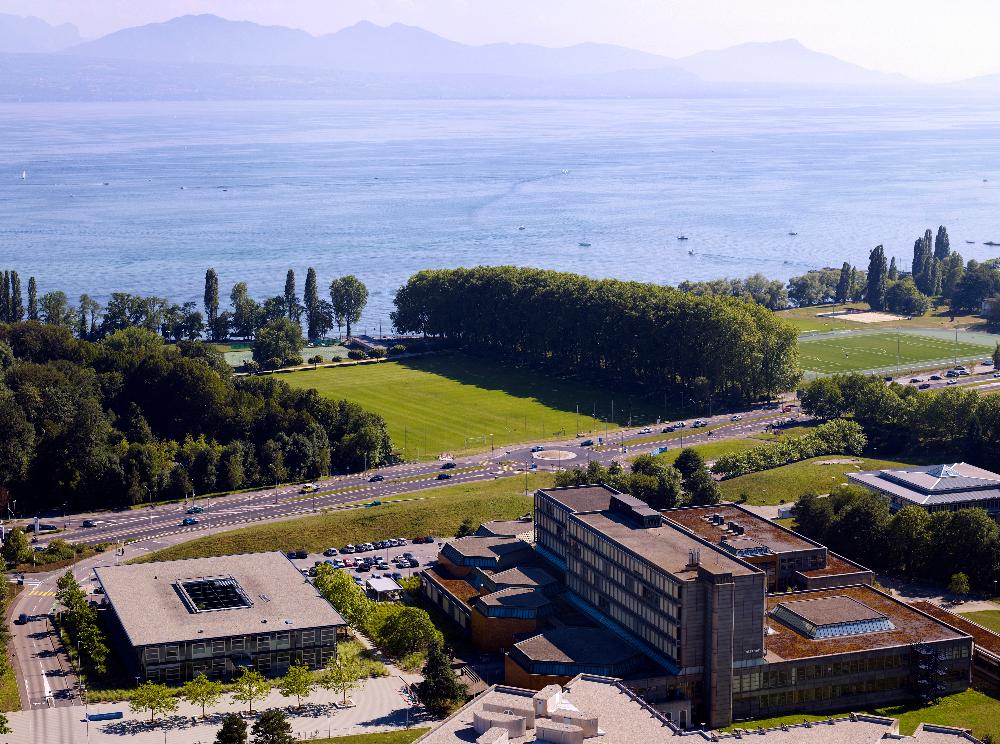 Academic Information
Course Catalogue
Information about units of study at the host university, and academic information for exchange students.

Subject Area/s:
| | | |
| --- | --- | --- |
| Arts and Social Sciences | Business | Science |
| Law | Engineering | Education |
Exclusions: School of Medicine, School of Criminal Justice, MSc in Accounting, Control and Finance, Executive programmes (EMBA, MAS, etc.). Some courses may require specific prerequisites and the approval of the Master programme's director

Teaching Periods: Semesters/Terms
Term 1: September - February
Term 2: February - July

Credit (Full-Time Load/Semester)
| | |
| --- | --- |
| University of Sydney | Host University |
| 24cpts | 30 ECTS |
The above full-time load is indicative only.
Applications for academic credit are assessed by the relevant University of Sydney faculty/department based on: study load, contact hours, assessment requirements and level of study.
Grading System
The grade scale goes from 1 (being the lowest grade) to 6 (the highest grade).

6 = excellent (A)
5.5 = very good (B)
5 = good (C)
4.5 = satisfactory (D)
4 = pass (E)
grades below 4 = fail (F)
Transcripts Issued by Partner
Transcripts will be sent directly to the University of Sydney within 4 weeks after the end of the examination session.
Languages
Language of Instruction
Classes at the host university are primarily taught in French. At Bachelor level, several courses are taught in English at the Faculty of Business and Economics and at
the School of Biology. At Master level, programmes taught in English are offered in Biology, Life Sciences, Geology, Environmental Geosciences, Business, Finance, Economics and English Literature.

Language Requirement
Students must demonstrate French language proficiency of at least level B2 of the CEFR. Language classes are available to exchange students to improve their French.
Living
What is the host city like?
Find out more information about the host city

Accommodation
Housing options are offered by the host university, rooms are provided to all exchange students in the halls of residence

Cost of Living
Use this guide to estimate living expenses associated with studying overseas.

Residence Permit
Upon arrival in Switzerland, the student must go personally to the Foreign Registration Office (Bureau des étrangers) of his/her town of residence to obtain a residence permit. Students must also pay a residence tax.

Insurance
Foreign students must have a health and accident insurance coverage that complies with Swiss regulations. If a foreign health and accident insurance does not offer the minimum coverage required by Swiss law, the exchange student will have to contract a Swiss health and accident insurance.
Useful Information
For Exchange/International Students
Specific information for exchange students provided by the host university

Semester/Term Dates
Access the University's calendar

Orientation
Welcome day usually takes place on the Thursday of the week preceding the start of the academic year in September and on the Friday of the week preceding the start of the academic year in February

Support Services
Xchange is a student association whose aim is to welcome the exchange students and help them to make the most of the facilities available

Visas
Information from the host university
Information from the Embassy of Switzerland in Australia
Student Experiences