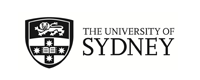 Umea, Sweden
(Outgoing Program)
Program Terms:
Program Terms:
Semester 1,
Semester 2,
Year (Sem 1 & Sem 2),
Year (Sem 2 & Sem 1)

Partner University Homepage:
Click to visit
Program Details: - unrelated header
Program Details:
Program Description:
Program Description:
About
Umeå Universitet
Location: Umeå, Sweden
Year established: 1965
Student population: 34,200

About
Umeå Universitet is in the mid-northern region of Sweden and is the fifth largest university in the country.

Highlights
Internationally, the university is known for its research in relation to the genome of the Populus tree and the Norway Spruce and its highly ranked Institute of Industrial Design.

Unique Characteristics
The university has eight campus schools: Design, Technology, Architecture, Business, Education, Sports Sciences, Fine Arts and Restaurant and Culinary Arts. It also has a special department of social work, an education and research unit with 85 employees and more than 100 students. Within the department it offers a Bachelor program in social work and several courses at Bachelor and Master's level. While most of its courses are taught in Swedish, the university also offers some English language courses.

Location
Umeå is a welcome urban outpost in Sweden's barren north. It is known as a Cultural Capital and also as a metal town – music-wise that is. It has a thriving metal and straight-edged music scene and legendary hardcore band 'Refused' started here. Its annual heavy "Metalfest" takes places each February, the darkest time of the year!
Academic Information
Course Catalogue
Information about units of study at Umeå Universitet.

Subject Area/s: Education and Social Work

Exclusions apply.

Teaching Periods: Semesters/Terms
Spring Term: January - June
Autumn Term: August - January

Credit (Full-Time Load/Semester)
| | |
| --- | --- |
| University of Sydney | Host University |
| 24cpts | 30 ECTS |
The above full-time load is indicative only.
Applications for academic credit are assessed by the relevant University of Sydney faculty/department based on: study load, contact hours, assessment requirements and level of study.
Grading System
VG = Pass with distinction
G = Pass
U = Fail
More information on the host university's grading system.

Transcripts Issued by Partner
Transcripts will be available at the end of your exchange period.


Languages
Language of Instruction
Classes at the host university are taught in English and Swedish.
Students may take Swedish language classes.

Language Requirements
Students wishing to study in Swedish will need to meet the host university's Swedish language requirements.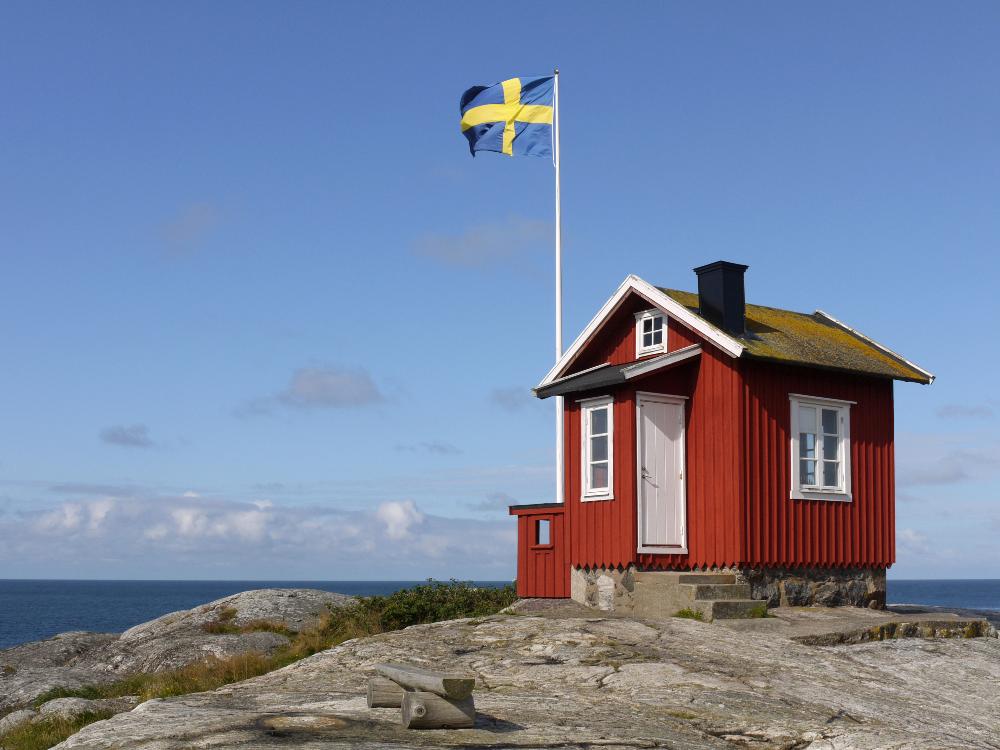 Living
What is the host city like?
Find out more information about Umeå.

Accommodation
The International Housing Office (IHO) offers student housing to exchange students and provides guidance on how to find private housing.

Cost of Living
Use this guide to estimate living expenses associated with studying overseas.

Insurance
Students are required to obtain health insurance valid during their exchange.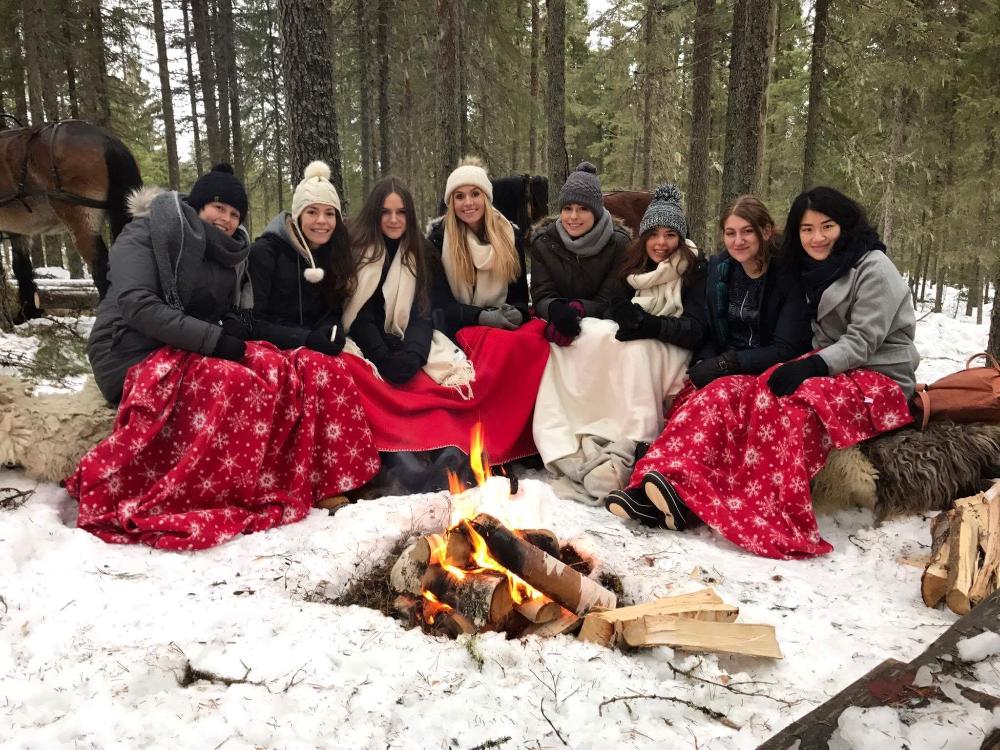 Useful Information
For Exchange/International Students
Specific information for exchange students provided by Umeå Universitet.

Semester/Term Dates
Access the University's calendar.

Introduction Week
The Orientation Programme will be held at the beginning of the semester.

Support Services
Umeå Universitet has a Student Health Service and support services for students with disabilities or function impairments.
Umeå Universitet also runs a Buddy Programme - apply by filling out the Buddy Programme application form.

Visas
Information from the host university.
Information from the Swedish Government.
Student Experiences
Anna Parker
Bachelor of Education (Primary), Short Term Summer (January)

Host City Highlights
Walking to the lake (Nydalasjön) in the middle of a clear night to try to see the Northern Lights is definitely a surreal and must try experience. Cross your fingers that you get a clear night with a high KP index so you can see the lights! The annual snow sculpture contest in the town centre in early February is another must see!

Uni Life
Make sure you join the extremely well organised international students/exchange students group. They split you into groups of about 12 and you meet students from all around the world, as well as making friends who you can go out with!

Study
Classes for the education exchange run for two days (these give you an overview of the Swedish educational system). You then go out into schools and work to teach English alongside a Swedish/English teacher in a primary/secondary school depending on your specialty. This was an absolutely amazing experience both personally and professionally and I think it definitely assisted my job prospects. It meant I was able to become a teacher who was flexible with context, despite the language and cultural barriers that existed. Additionally, I am still in contact with a lot of my Swedish teaching colleagues and that is a fantastic international network to have.

Cuisine
The Swedes have a special word - Fika - but it's more than just breaking for morning or afternoon tea. It is stopping and sharing time with one's colleagues or friends over coffee and the most wonderful pastries you could imagine (cinnamon scrolls were my favourite!) In terms of more savory food, there a number of pubs and gourmet restaurants, however they are a bit pricey! Supermarkets like Coop (near the main student residence area) despite being so far north, have a very wide range and beautiful produce. In terms of specific savory food items - you HAVE to obviously try Swedish meatballs or köttbullar. I also had the (privilege?) of trying some dried reindeer meat! In addition, my new favourite sandwich is definitely Räksmörgås (look it up it's so yummy!)

Housing
Housing consists of single rooms within a dorm. Most of the students were housed near the main student centre (Alidhem Central) which is a walkable distance to campus (about 10 minutes). However, in the cold winter and snow it is handy that the buses run frequently from the student residences to both Umeå town centre via campus. The majority were in different dorms to the other Australians, but this was really good in helping us to make friends with people from different countries. The rooms themselves were clean and tidy (picture a spartan IKEA room). They are well heated, however some of the mattresses are VERY firm and thin. You may need to buy a rug to put under yourself. You are provided with a doona and pillow. You just need to bring your own sheets, pillow case etc. There is a cupboard, desk, chair, bedside table provided for you. There is only LAN access in the dorms, however many of us bought a cheap router for our stay.

Money Matters
You cannot work while studying on this exchange. Including a $6500 loan as well as my flights, spending money etc. I think I probably spent about $10000 on this exchanged. It is not cheap, but it is so worth it!

Getting Around
The transport system is highly efficient and frequent. You can buy a card at one of the major transport hubs (for example, near the hospital or town centre) that will give you unlimited trips for a specified duration e.g. 3 months, 1 month etc. This is definitely your best option as opposed to buying single trips as you will use the bus a LOT!

Travels
Due to the short nature of the exchange as well as the teaching I did, I did not get to travel outside Sweden. I did visit Stockholm before the short flight to Umeå though, which I thoroughly recommend! Go to the capital before you finish. School practice is exhausting and you probably won't have much money left if you try to go after the formal exchange period!

Top Tips
If you want to be able to talk about being an adaptable teaching professional, then this exchange is for you. I wasn't the youngest on the exchange by a long shot, but I still had an absolutely amazing time!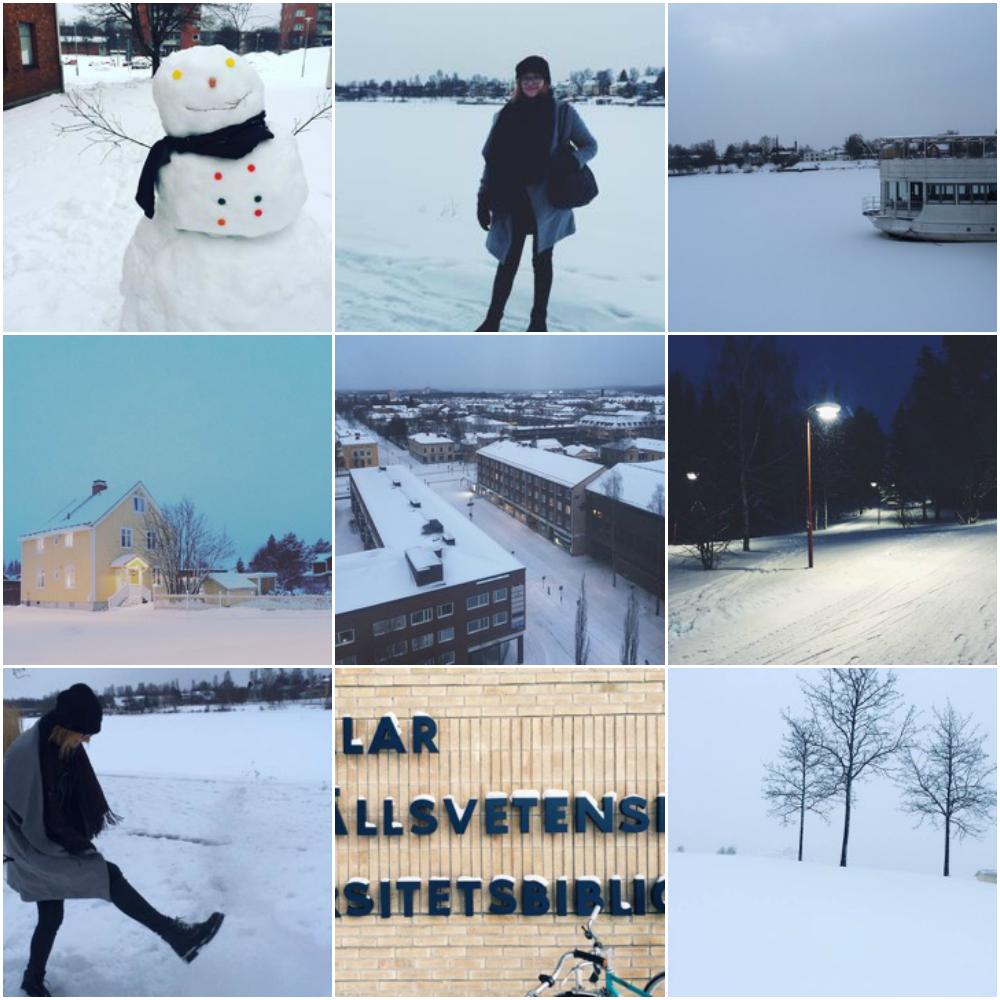 Want to read more experiences from the Umeå University? Find more here.