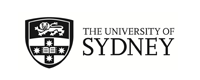 Royal Institute of Technology (KTH) ENG-AMME EXC
Stockholm, Sweden
(Outgoing Program)
Program Terms:
Program Terms:
Semester 1,
Semester 2,
Year (Sem 1 & Sem 2),
Year (Sem 2 & Sem 1)

Partner University Homepage:
Click to visit
Program Details: - unrelated header
Program Details:
Program Description:
Program Description:
About
Royal Institute of Technology (KTH) - Engineering, Aeronautical and Mechanical
Location: Stockholm
Year established: 1827
Student population: 11,500

About
KTH Royal Institute of Technology is the largest and oldest technical university in Sweden. Since its founding in 1827, KTH Royal Institute of Technology in Stockholm has grown to become one of Europe's leading technical and engineering universities, as well as a key centre of intellectual talent and innovation. KTH is Sweden's largest technical research and learning institution and home to students, researchers and faculty from around the world dedicated to advancing knowledge.

Highlights
KTH specialises in engineering and science studies. Its curriculum includes E-Science, IT and mobile communication, production engineering and molecular biosciences.

Unique Characteristics
KTH's special aeronautical/aerospace engineering Master's program aims to educate skilled engineers for the European aerospace sector. Graduates of the program will take away solid theoretical skills in aerospace modeling, analysis and design as well as the ability to approach and solve complex engineering tasks.

Location
Stockholm is one of the most beautiful capital cities in the world, with blue skies all summer and ground covered with snow during winter. It is one of the friendliest cities in the world and although Swedish is its official language, most people speak English.


Academic Information
Course Catalogue
Information about units of study at KTH.

Subject Area/s: Engineering, Aeronautical and Mechanical
Exclusions may apply.

Teaching Periods: Semesters/Terms
Spring Term: January - June
Autumn Term: August - January

Credit (Full-Time Load/Semester)
| | |
| --- | --- |
| University of Sydney | Host University |
| 24cpts | 30 ECTS |
The above full-time load is indicative only.
Applications for academic credit are assessed by the relevant University of Sydney faculty/department based on: study load, contact hours, assessment requirements and level of study.
Grading System
A – Excellent
B – Very Good
C – Good
D – Satisfactory
E – Sufficent
FX – Fail
F – Considerable Fail
More information on the host university's grading system.

Transcripts Issued by Partner
Transcripts will be available at the end of your exchange period. Students can create their own transcript of results. The transcripts are PDF documents that can be verified by the student through the service Verify a transcript. In addition, you will need to inform KTH by email that a hard copy should be sent to your Exchange Adviser.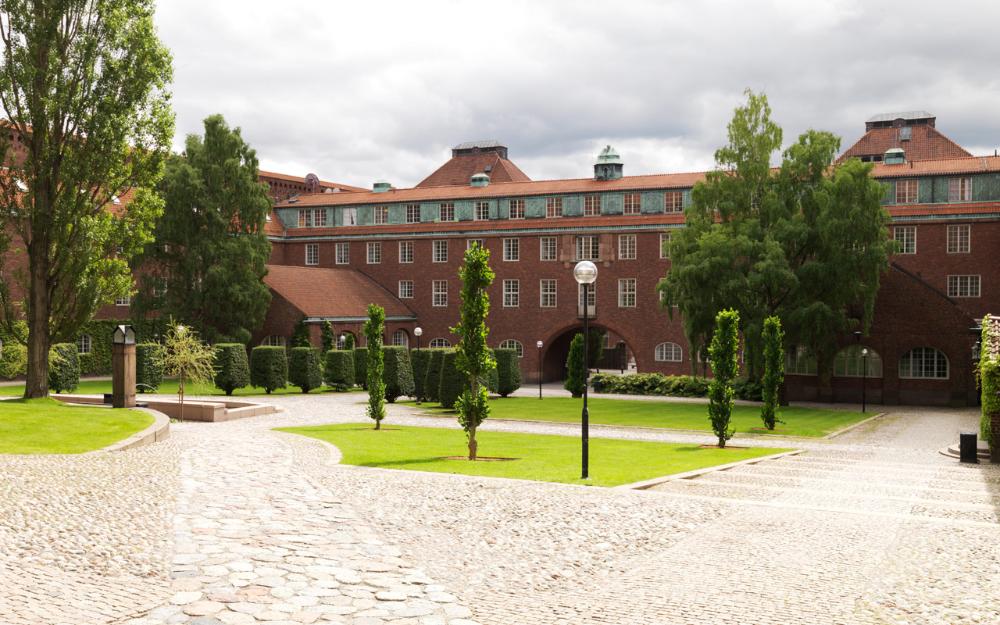 Languages
Language of Instruction
Classes at KTH are taught in English and Swedish.
KTH offers Swedish language classes to international students.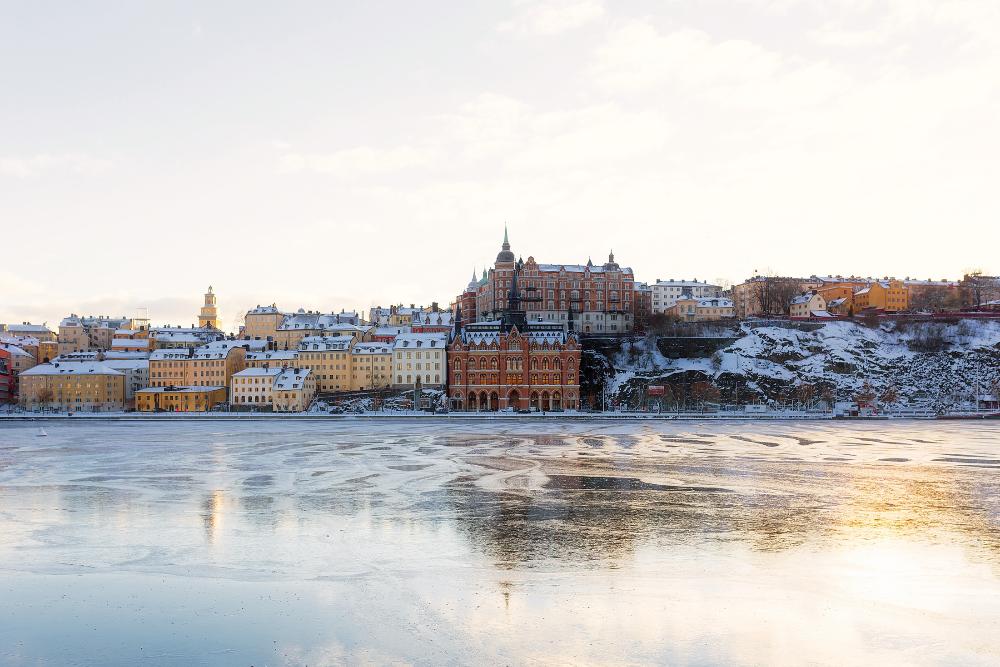 Living
What is the host city like?
Find out more information about Stockholm and check out the top 10 things to do!
Accommodation
Housing options are offered by KTH.

Cost of Living
Use this guide to estimate living expenses associated with studying overseas.

Insurance
Students are required to obtain health insurance valid during their exchange.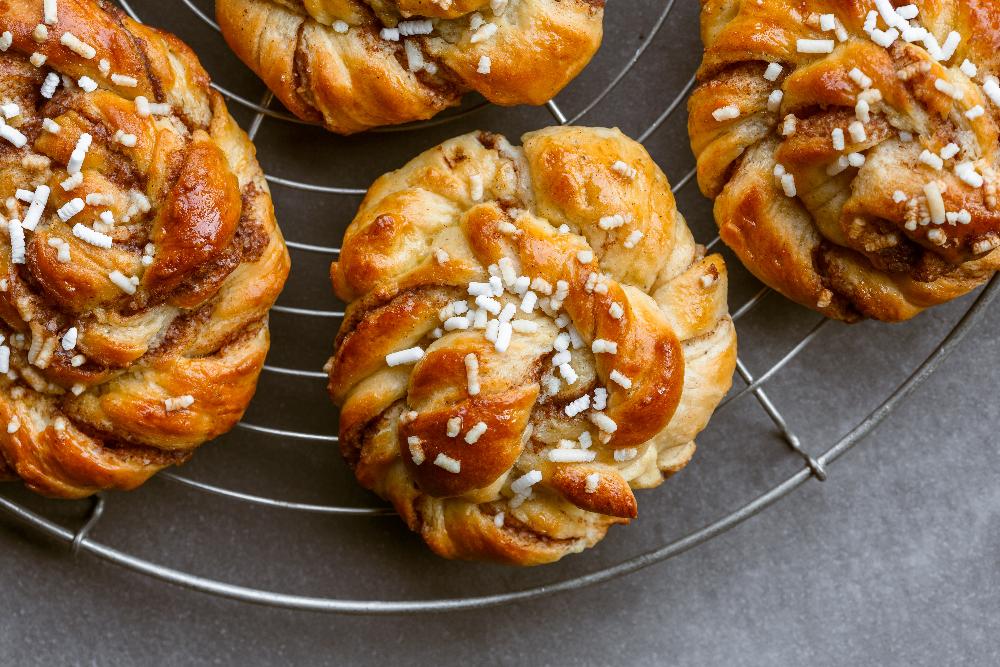 Useful Information
For Exchange/International Students
Specific information for exchange students provided by KTH.

Semester/Term Dates
Access the University's calendar.

Orientation
Arrival services and in introduction programme containing both social and informative activities are offered in the week before the semester starts.

Support Services
The Student Services provide services and assistance to exchange students, including student health services and dedicated support for students with disabilities or function impairments.

Visas
Information from the host university.
Information from the Swedish Government.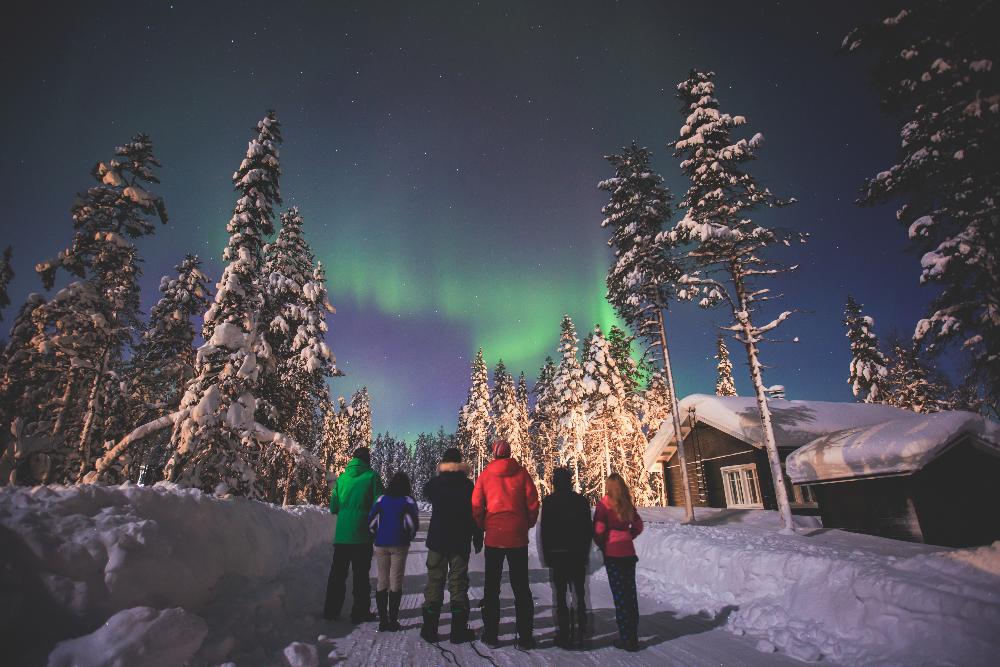 Student Experiences
Quinn Ritchie
Bachelor of Engineering

Host City Highlights
Walking, cycling and picnics in Hagaparken; Concerts at Grona Lund in the summer; Plant-based buffet at Herman's; Day trips out to tiny towns in the outskirts of the city; Walking through the city on snowy days; Hiking and camping at Tyresta National Park; Ice skating on frozen lakes in the winter; Fika fika fika fika fika!!! From 7/11; Dog spotting in parks on sunny days; Sunbathing as soon as it gets warmer than 5 degrees.

Uni Life
Amazing international reception group (MAIN) that organises introductory events, parties, pub crawls and activities for all the new exchange students. They organised events throughout semester including huge campus parties, BBQs and ice skating. The local students have weekly pubs and are super welcoming

Study
Technical courses had heavy contact hours, others had minimal hours, really depends on the course! Some courses last only one period (i.e. half the semester) and can be more intensive, while others are spread over the whole semester. Classes were all really small and quite lax - easy to chat to students, lecturer and tutors during the class, people were friendly and helpful.

Cuisine
Eating out in Stockholm can be expensive so didn't do it that much but look out for lunchtime specials and student deals - can make it much more affordable! Loved going to Herman's for an amazing plant-based buffet for around $15AUD, as well as the buffet at the cafe on campus. Also got pizza every now and then for pretty cheap from near campus. For the most part would just make my own food since it was way cheaper that way. Main eating out expense was on fika!!

Housing
KTH assigns housing for international and masters students - can be quite expensive and you don't have a choice on what you end up with. My accommodation was on the expensive end but was brand new, located on campus, had my own private kitchen, bathroom, bedroom etc. Worked out well since it was in the same building as a lot of other students so could still hang out with friends whenever. If you have the budget then go with the assigned accommodation because it can be extremely competitive, however there are plenty of students leasing and sub-leasing in other areas and you can find something cheaper if you need to.

Money Matters
Budget for accommodation will vary a lot depending on where you end up. Groceries were around $40/week (on a vegetarian diet, cooking 90% of my meals and only shopping at LIDL!! Big variation in prices between supermarkets so look out for that). I kept track of my spending with a rolling budget on excel to check my spending each week against my savings and calculate whether I needed to cut back in any areas. Make sensible choices and keep track of your spending and you shouldn't have a problem. It is difficult to get paid work in Sweden without a person number, which you can't apply for unless you're staying for at least 12 months.

Getting Around
Trains and buses in Stockholm are fantastic - run really frequently, cover a lot of the city and easy to navigate. Buses even announce each stop and all connections you can get from each stop. Super handy! Monthly transport ticket costs about $90AUD with a student discount and can be used on all the buses, trains and some ferries.

Travels
Was fantastic to be in Sweden from winter to summer - got to experience the beauty of a proper white winter, and after all that cold the Swedish "summer" really did feel warm! Didn't travel that much outside of Stockholm since I didn't really have the funds and I also loved the city that much. Did take a day trip to Malmo which is a beautiful city, plus shorter trips to the outskirts of Stockholm. There is plenty of hiking to do and places to cycle to (hire bikes for free from KTH!). The cheapest way to travel out of the city is definitely by bus (Flixbus).

Top Tips
Take your time researching the subjects you want to do, including looking at the timetables, required attendance and assessment schedule, as these can all be incredibly irregular. Most importantly check exam times as it's common to have clashes! Go to as many events as you can at the start as you'll meet all the most amazing people. Apply for student accommodation arranged by KTH if it's within your budget - that way no matter what part of the city you end up in you'll be surrounded by people just like you, wanting to explore and make friends, and it'll be fantastic!
This may sound cliché, but exchange really changed my life! It was an opportunity to let go of everything I thought I knew about life and about myself. I could be whoever I wanted without fear of anyone comparing myself to my past, which was incredibly liberating. I went with an open mind and got to meet some of the most inspiring, fun and beautiful people of my life. I loved exchange so much that three months have passed since it finished, and I still haven't managed to come home!
Read some more student experiences at KTH!