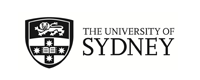 Malmo, Sweden
(Outgoing Program)
Program Terms:
Program Terms:
Semester 1,
Semester 2,
Year (Sem 1 & Sem 2),
Year (Sem 2 & Sem 1)

Partner University Homepage:
Click to visit
Program Details: - unrelated header
Program Details:
Program Description:
Program Description:
About
Malmö Universitet
Location: Malmö
Year established: 1998
Student population: 24,000 - including 1,800 international students

About
Billing itself as young, modern, and international, Malmö strives to be a university that is open to all. Its motto is centred on "the world around us" and its multi-disciplinary research is often pursued in collaboration with partners outside the university.

Highlights
Malmö University has five Bachelor degree programs and 14 Master degree programs that are taught in English. The University is known for its expertise in widening recruitment and attracts students with a range of different ethnic and cultural backgrounds. It also makes an effort to recruit students whose family background does not necessarily include university education.

Unique Characteristics
The university collaborates with partner universities all over the world through programs such as Nordplus, Erasmus, Linnaeus-Palme and Tempus. It also welcomes international exchange students through bilateral co-operation agreements and international networks.

Location
Malmö is Sweden's third largest and most multicultural city, with more than 150 nationalities. It has a progressive, contemporary feel, and is connected by bridge to seriously cool Copenhagen in neighbouring Denmark.
Academic Information
Course Catalogue
Information about units of study at the host university.

Subject Area/s:
| | | |
| --- | --- | --- |
| Arts and Social Sciences | Business | Science |
| Agriculture | Engineering | Architecture |
| Social Work | Health Sciences | Education |
Exclusions apply. Student cannot enrol in postgraduate units of study from Nursing or Dentistry programs.

Teaching Periods: Semesters/Terms
Spring Semester: January - June
Autumn Semester: August - January

Credit (Full-Time Load/Semester)
| | |
| --- | --- |
| University of Sydney | Host University |
| 24cpts | 30 ECTS |
The above full-time load is indicative only.
Applications for academic credit are assessed by the relevant University of Sydney faculty/department based on: study load, contact hours, assessment requirements and level of study.
Grading System
A – Excellent
B – Very Good
C – Good
D – Satisfactory
E – Pass
U – Fail
More information on the host university's grading system.

Transcripts Issued by Partner
Transcripts will be available at the end of your exchange period.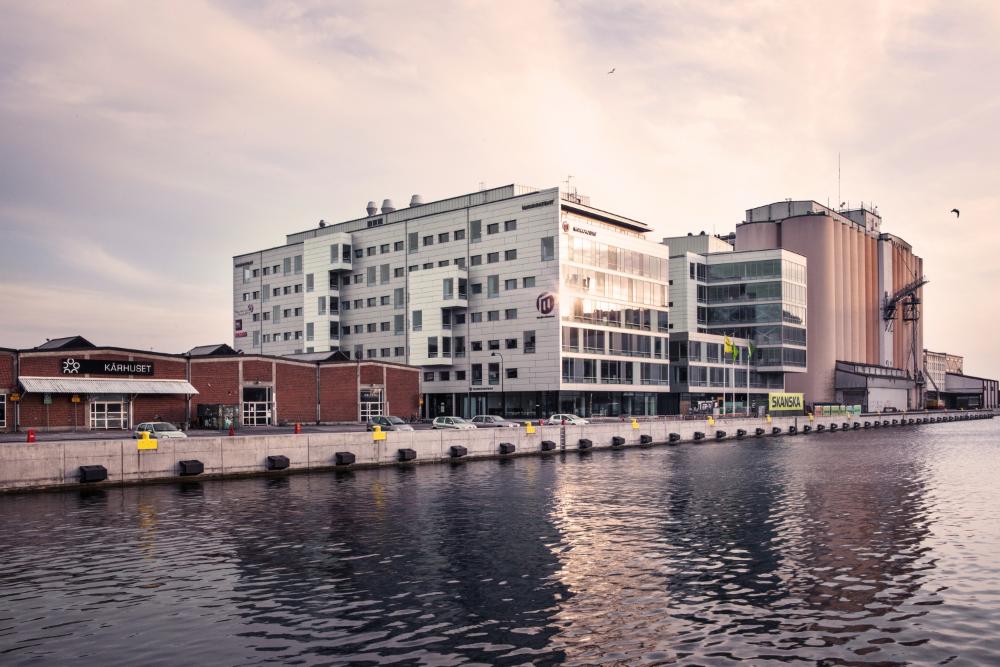 Languages
Language of Instruction
Classes at the host university are taught in English and Swedish.
The host university offers a Swedish Language, Culture and Society course for exchange students.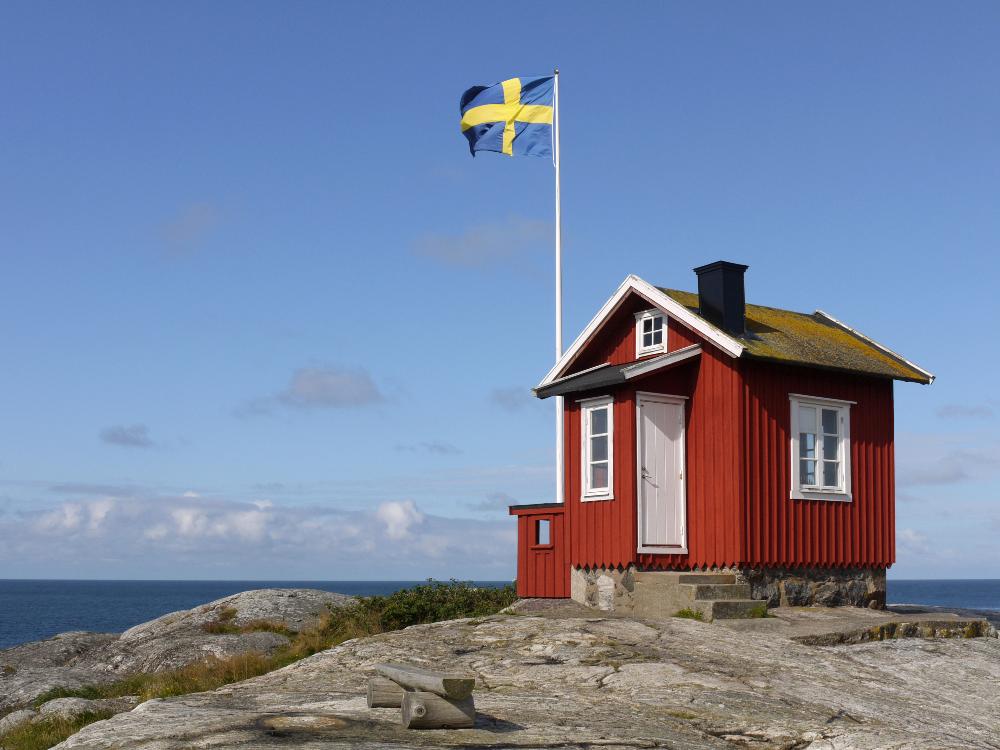 Living
What is the host city like?
Find out more information about Malmö and check out the 75 things that make Malmö unique!

Accommodation
Housing options are offered by the host university.

Cost of Living
Use this guide to estimate living expenses associated with studying overseas.

Insurance
Students are required to obtain health insurance valid during their exchange.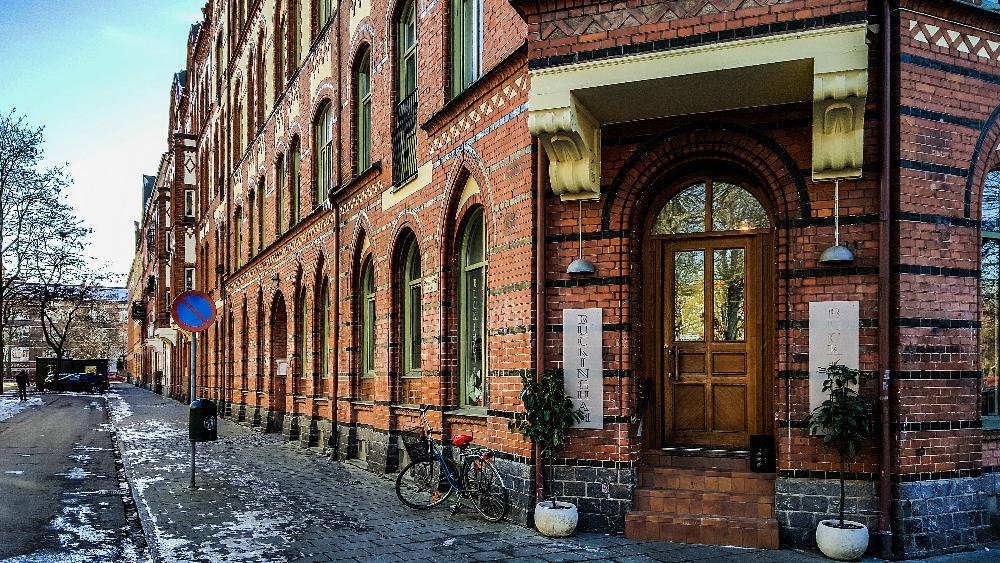 Useful Information
For Exchange/International Students
Specific information for exchange students provided by the host university.

Semester/Term Dates
Access the University's calendar.

Introduction Programme
The Introduction Programme will be held the week before the semester starts.

Support Services
The Student Centre provide services and assistance to exchange students, including health services and disability support services.

Visas
Information from the host university.
Information from the Swedish Government.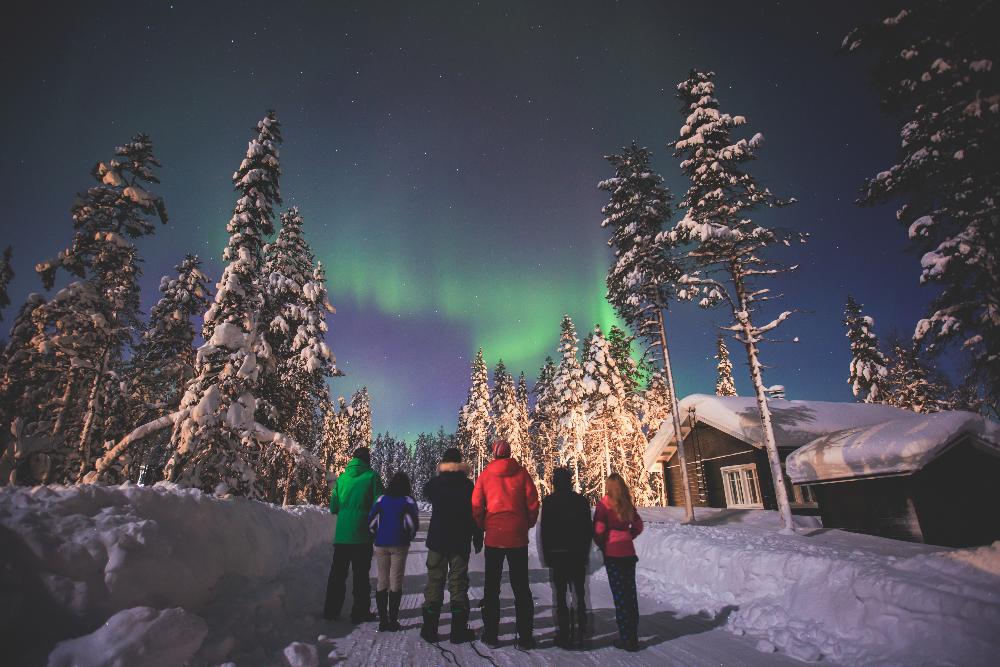 Student Experiences
Olivia Teale
Bachelor of Arts/ Bachelor of Social Work, Semester 2, 2015

Host City Highlights
Malmo is a small city but it can be a lot of fun! When I arrived in August Malmofestivalen was on which is such an awesome and free event. Other great things included visiting the sauna (an enjoyable traditional experience but one which requires nudity!) and getting the train across the Oresund bridge to Copenhagen.

Uni Life
Malmo Hogskola was a small inner city uni which lacked a central campus so much of my student experience took place in the housing areas -the ESN group was very popular and along with the student union facilitated fun events! Sadly I did not interact hugely with Swedish students as Malmo is very international but I did meet some Swedes at parties as well as outside of University.

Study
The Swedish system was very different from home, we had less contact hours and the classes were very small - only 20-30 people - which was nice and meant we became a close knit group. The units ran one at a time which meant the semester was long but there was a lot of free time to explore and travel. There were primarily lectures with occasional tutes and graded seminars which counted as assessments.

Cuisine
Despite the cold weather Swedish people love cold fish, I had different types of herring and salmon as well as a Swedish entrée with caviar and prawns (which was made by one of my Swedish friends!). Swedish people also love taking breaks to eat cakes and drink coffee this is called Fika. One of the best parts of this was Kanelbullar aka cinnamon rolls.

Housing
There were three housing options from the Uni which housed the majority of students although some lived in private student housing or other accommodation. I lived in the largest student housing which was dorm style with private bathrooms but a big shared kitchen where most socialising took place. Unfortunately Swedes and internationals were housed in separate sections but we were still all in the same complex. The different options could basically be ranked by privacy levels, I really enjoyed the vivacity of dorm style living but all the buildings were close together and had their own benefits.

Money Matters
I had about $8000 when I arrived in Malmo in August, while I had a great time and did lots of things. I would probably recommend going with around $10000, I managed to save money by sharing a room in January and cooking for myself as well as house parties over going out. Nonetheless Sweden and all of Scandinavia is expensive so you should be prepared.

Getting Around
The bus system in Malmo is ONLY accessible by purchasing a Jojo card similar to an Opal card in Sydney. It isn't cheap at around $3 a trip but it is reliable and the trips last an hour not a single bus ride. The Swedish trains are also good and useful for travelling outside of Malmo especially to Copenhagen and trips within the region can be paid for on the Jojo cards as well. Also the maximum age for child fares in Sweden is 19 so if you're young enough you can get half price.
However every student I knew rode a bike! Everywhere in Malmo is within a short ride and they have lots of really safe bike paths, also once you get a bike it's free to ride – just remember to buy a bike lock and use it.

Travels
Different units had very different schedules which made trips difficult to manage but the teachers were very understanding. I went on two great trips organised by the ESN organisation at the Uni one to Finnish Lapland which was an incredible experience featuring reindeer and huskies and one to Estonia on a party cruise which was insane and equally unforgettable in its own way. I also did other trips independently taking a bus to Oslo, trains to Stockholm and flying to Riga in Latvia for a weekend. Within Scandinavia the trains are affordable if booked early but accommodation is always pricey we mainly used airbnb.

Top Tips
Borrow your textbooks from the library, don't buy them and participate in class. Be sure to try the sauna, Swedish people do not have the same qualms about nudity it's very relaxed.