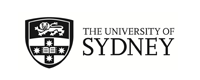 Lund, Sweden
(Outgoing Program)
Program Terms:
Program Terms:
Semester 1,
Semester 2,
Year (Sem 1 & Sem 2),
Year (Sem 2 & Sem 1)

Partner University Homepage:
Click to visit
Program Details: - unrelated header
Program Details:
Program Description:
Program Description:
About
Lunds Universitet

Location: Lund, Sweden
Year established: 1666
Student population: 42,000 (6,300 international students)

About
Lunds Universitet is Sweden's oldest University and the highest ranked in the country. It has one of Sweden's strongest and broadest research environments and is recognized as one of the world's top research-led universities.

Highlights
An education from Lunds Universitet is internationally recognized and it is in the top 100 universities for graduate employability, according to the New York Times. It is the number one choice for international students studying in Sweden, attracting 130 different nationalities.

Unique Characteristics
Lund is home to over 300 world-leading research environments and is home of two of Europe's largest research facilities currently being built, ESS and MAX IV. Sweden boasts a 90 percent English language speaking ability meaning international students can have a unique European study experience without facing a language barrier. Students in Lund are given excellent opportunities for business interaction as it's a world-class environment for technology, knowledge, innovation and entrepreneurship and hosts an impressive number of global companies.

Location
Lund is Sweden's second oldest town and was actually founded by the Danes. Often dubbed as Sweden's answer to Cambridge, it is centred around a striking cathedral – complete with a giant in the crypt and a magical clock. it features cobblestone streets, numerous coffee houses catering for its student population and was actually the home of the ink-jet printer!


Academic Information
Course Catalogue
Information about units of study at Lunds Universitet.

Subject Area/s:
| | | |
| --- | --- | --- |
| Arts and Social Sciences | Business | Science |
| Humanities | Engineering | Music |
| Management | Law | Fine Arts |

Exclusions may apply.

Teaching Periods: Semesters/Terms
Spring Semester: January - June
Autumn Semester: August - January

Credit (Full-Time Load/Semester)
| | |
| --- | --- |
| University of Sydney | Host University |
| 24cpts | 30 ECTS |
The above full-time load is indicative only.
Applications for academic credit are assessed by the relevant University of Sydney faculty/department based on: study load, contact hours, assessment requirements and level of study.
Grading System
Pass with Distinction, Pass or Fail.
More information on the host university's grading system.

Transcripts Issued by Partner
Transcripts will be available at the end of your exchange period.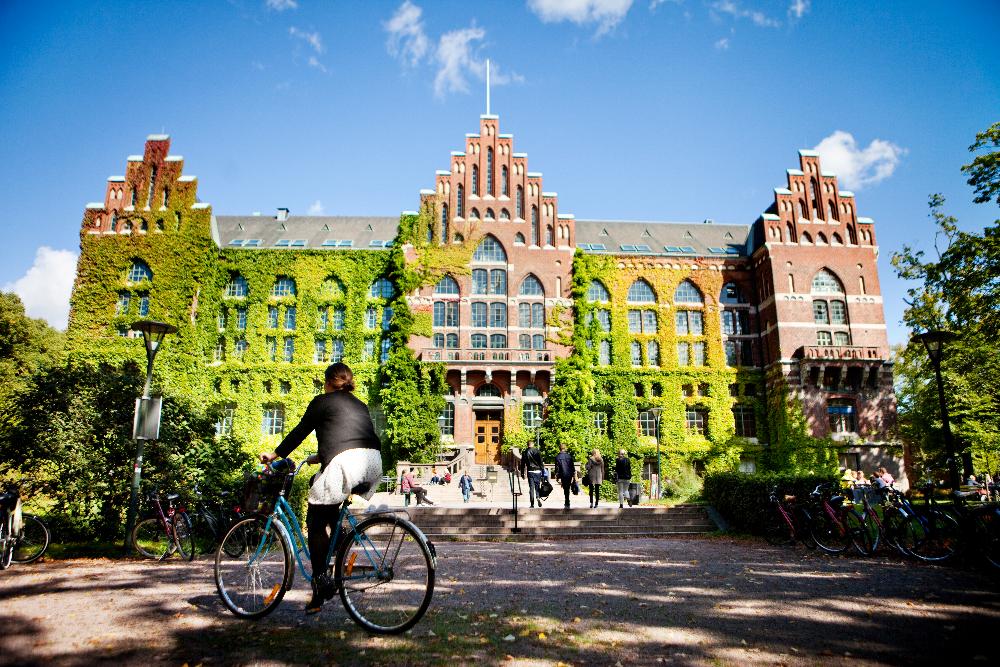 Languages
Language of Instruction
Classes at the host university are taught in English and Swedish.
The host university offers Swedish language courses for exchange students.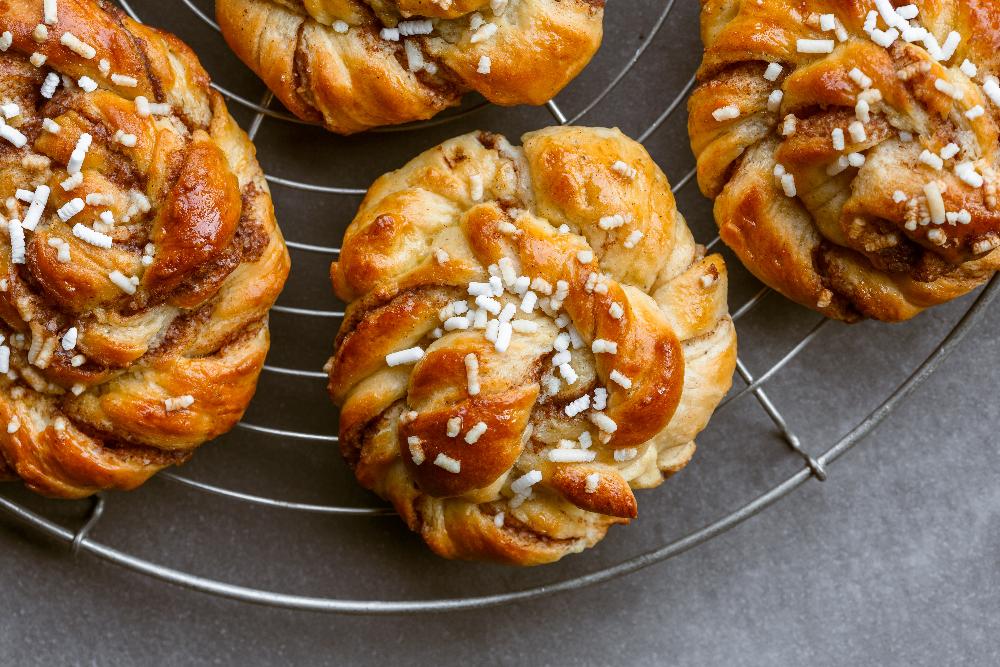 Living
What is the host city like?
Find out more information about Lund.

Accommodation
Housing options are offered by Lunds Universitet.

Cost of Living
Use this guide to estimate living expenses associated with studying overseas.

Insurance
Students are required to obtain health insurance valid during their exchange.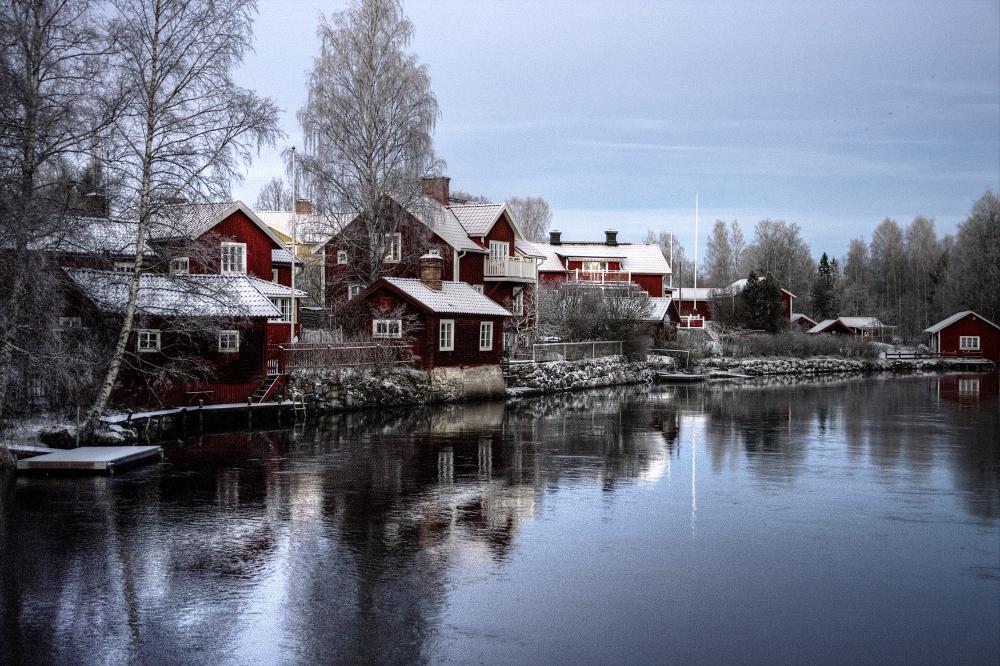 Useful Information
For Exchange/International Students
Specific information for exchange students provided by Lunds Universitet.

Semester/Term Dates
Access the University's calendar.

Introduction and Orientation
On Arrival Day, international mentors will meet exchange students at Copenhagen airport and help you transfer to Lund. There will also be international mentors at the railway station in Lund. The Introduction and Orientation Weeks will be held at the beginning of the semester.

Student Services
Lunds Universitet provides a range of student services to exchange students, including academic support and an international mentor programme, student health counselling and dedicated support to students with disabilities or function impairments.

Visas
Information from the host university.
Information from the Swedish Government.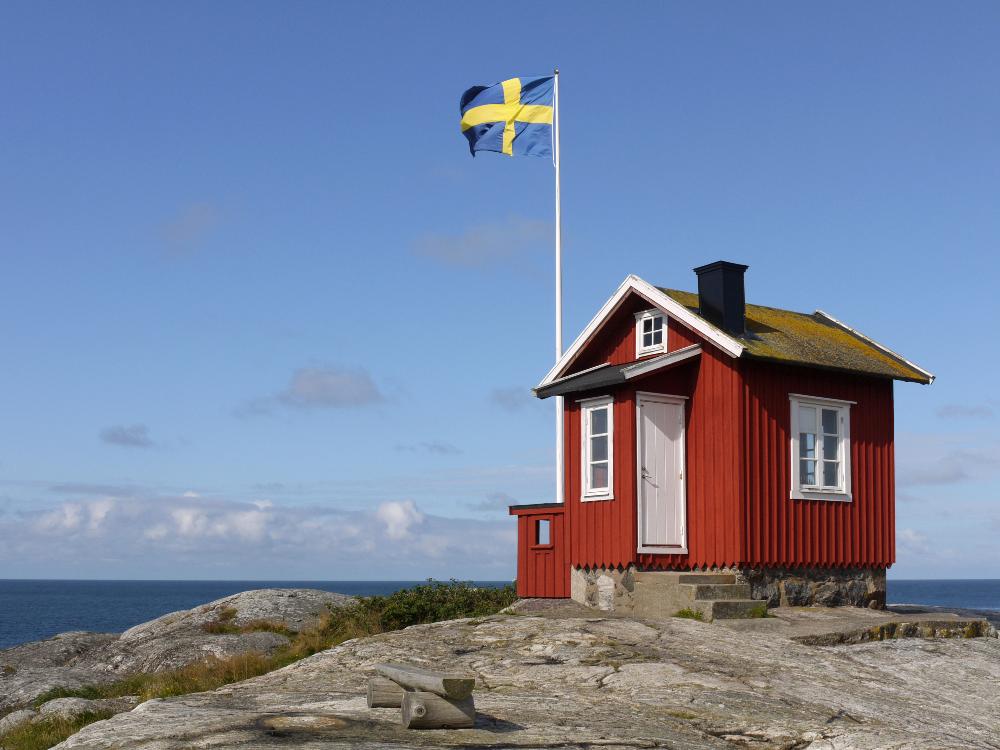 Student Experiences
Michael Liu
Bachelor of Science (Adv) and Doctor of Medicine, Semester 2, 2017

Host City Highlights
Lund cathedral is one of the most iconic buildings in Sweden. The university library is also amazing, especially in autumn when it is covered with red leafed vines. The surrounding area offers incredible views of the Skåne landscape. A bike ride takes you to Lomma beach, which on a good day you can look over to Denmark. A short train ride to Söderåsen national park which offers great camping spots and hikes.

Uni Life
The student nations throw weekly clubs, pubs and dinners as well as other events. This is an awesome way to meet other exchange students and local students. Each student nation offers its own unique style of event, so there's something for everyone to get involved! The mentor program is something to sign up for as you will get local students who guide you through the university and introduce you to the different student nations.

Study
I had only about 10-12 hours a week. There was a mixture of lectures and tutorials, with an occassional practical session. I had only about 20 other students in my course, with about an even split between local and exchange students. Because of the small class size, the lecturers would always closely engage with all the students and give you plenty of opportunity for more personal attention. Each course I took consisted of an assessment and final exam. The final exam made up 100% of the grade with the assessment as a compulsory component which you had to pass. In comparison to USYD, I found that I had a lot more free time. Assessments were easier to finish and you were allowed unlimited resubmissions and consistent feedback. While the content was not less complicated, I found it easier to pass courses.

Cuisine
"The classic Swedish dish is of course meatballs, which you can find in many places or buy yourself from the local ICA. If you are going in August, a crayfish party is a must try for the experience. A great way to be exposed to a lot of Swedish cuisine is to sign up for the student nation lunches or dinners. You can also find more traditional dishes such as fermented fish in the supermarket. Food was not too different compared to Australia, although in the winter months there was definitely less fruit/veg available :(
Because of the diverse student population at Lund, there were many cuisines available so you can satisfy pretty much any craving. Also, since Malmö and Copenhagen are short train trips away, options for food in these cities are very diverse. "

Housing
Lund accommodation organises student accommodation as well as AF Bostader. These offer a variety of places such as corridor rooms or studio apartments. There is also the option to find accommodation elsewhere in share houses or in rooms offered by local families. I stayed with a local family with a couple of other exchange students. It was an amazing location as it was only 20 minutes on bike to the centre of Lund, but I was on a small farm with a huge amount of land. I would recommend to anyone to try to organise accommodation early as there are shortages. But don't worry if you cannot find a place straightaway, there are always options!

Money Matters
My budget was about $10000 for the semester I was at Lund for. This covered all of my accommodation and other living costs. I ended up not getting close to this amount at all, and used the rest for travelling. Rent in Sweden is expensive, but a lot cheaper than Sydney. Prices for food and drink are about the same. Because you cannot open a Swedish bank account if you are in Sweden for less than a year, it is important to get a card with good exchange rates during your stay. An account that allows for international transfers is also helpful, especially if you want to book certain trips through companies. I chose not to work during my stay. Often, you require a Swedish Personal number to work and that can only be organised if you are staying longer than a year. For shorter stays, you can volunteer with a student nation which pays you in food and drink.

Getting around
Skanetrafiken offers buses that easily allow you to navigate the city. It is really cheap to use, especially if you use the app as a student. Most students tend to travel by bike though, there are plenty of dedicated bike paths and lots of people sell bikes second hand.

Travel
I loved exchange in the autumn semester as I got to experience a little bit of the warmer months and then see the Swedish landscape during its deep winter months. Seeing the national parks during autumn gives you incredible views of the coloured forests. Going north towards the Laplands in winter gives you really deep snowy landscapes with the opportunity to see the Northern lights. It is really easy to get around Sweden on train, the night-trains allow you to combine accommodation and transport for an affordable price. If you want to make things cheaper, make sure to book well in advance!

Top Tips
Get ready for the weather! Make sure to either bring or buy good waterproof and warm clothes.
Organise accommodation as soon as you can, keep an eye on the Lu accommodation website so you can lodge your housing application as soon as it opens.
Try to find a bike as soon as you arrive, the prices just get more expensive throughout the semester and once you have a bike everything becomes super convenient.
Sign up for the mentor program, an experienced local student can give you loads of advice about the area such as the best supermarkets etc
Sign up for a studentlund card and then join a student nation. It's the best way to make friends and experience student life!

Want to read more experiences from Lunds Universitet? Click here for more.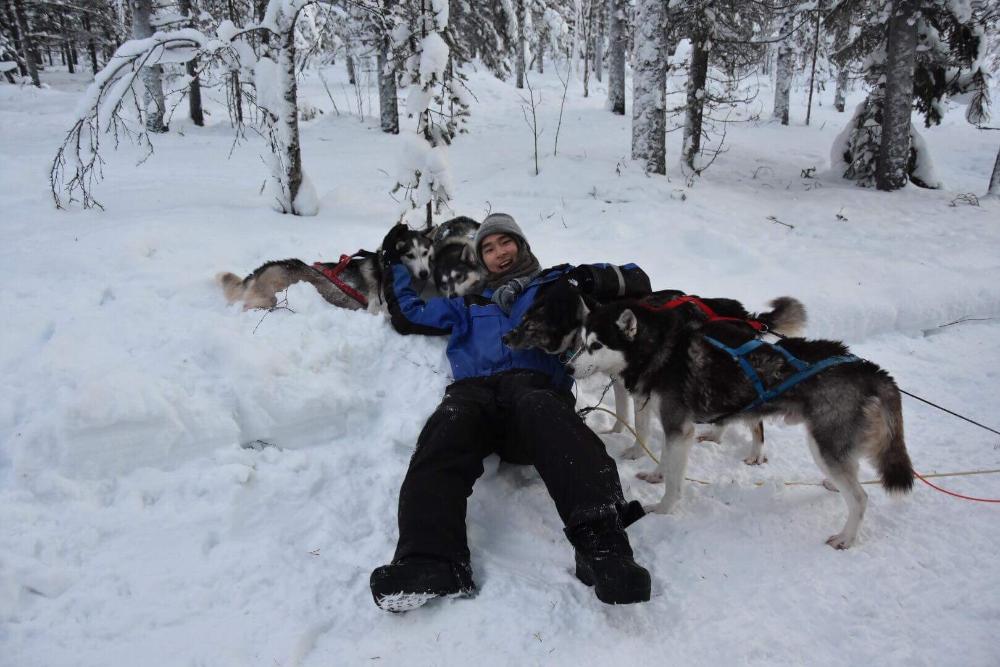 Bachelor of Science (Adv) and Doctor of Medicine, Semester 2, 2017