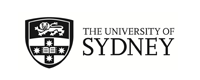 Lund, Sweden
(Outgoing Program)
Program Terms:
Program Terms:
Semester 1,
Semester 2,
Year (Sem 1 & Sem 2),
Year (Sem 2 & Sem 1)

Partner University Homepage:
Click to visit
Program Details: - unrelated header
Program Details:
Program Description:
Program Description:
About
Lunds Universitet

Location: Lund, Sweden
Year established: 1666
Student population: 42,000 (6,300 international students)

About
Lunds Universitet is Sweden's oldest University and the highest ranked in the country. It has one of Sweden's strongest and broadest research environments and is recognized as one of the world's top research-led universities.

Highlights
An education from Lunds Universitet is internationally recognized and it is in the top 100 universities for graduate employability, according to the New York Times. It is the number one choice for international students studying in Sweden, attracting 130 different nationalities.

Unique Characteristics
Lund is home to over 300 world-leading research environments and is home of two of Europe's largest research facilities currently being built, ESS and MAX IV. Sweden boasts a 90 percent English language speaking ability meaning international students can have a unique European study experience without facing a language barrier. Students in Lund are given excellent opportunities for business interaction as it's a world-class environment for technology, knowledge, innovation and entrepreneurship and hosts an impressive number of global companies.

Location
Lund is Sweden's second oldest town and was actually founded by the Danes. Often dubbed as Sweden's answer to Cambridge, it is centred around a striking cathedral – complete with a giant in the crypt and a magical clock. it features cobblestone streets, numerous coffee houses catering for its student population and was actually the home of the ink-jet printer!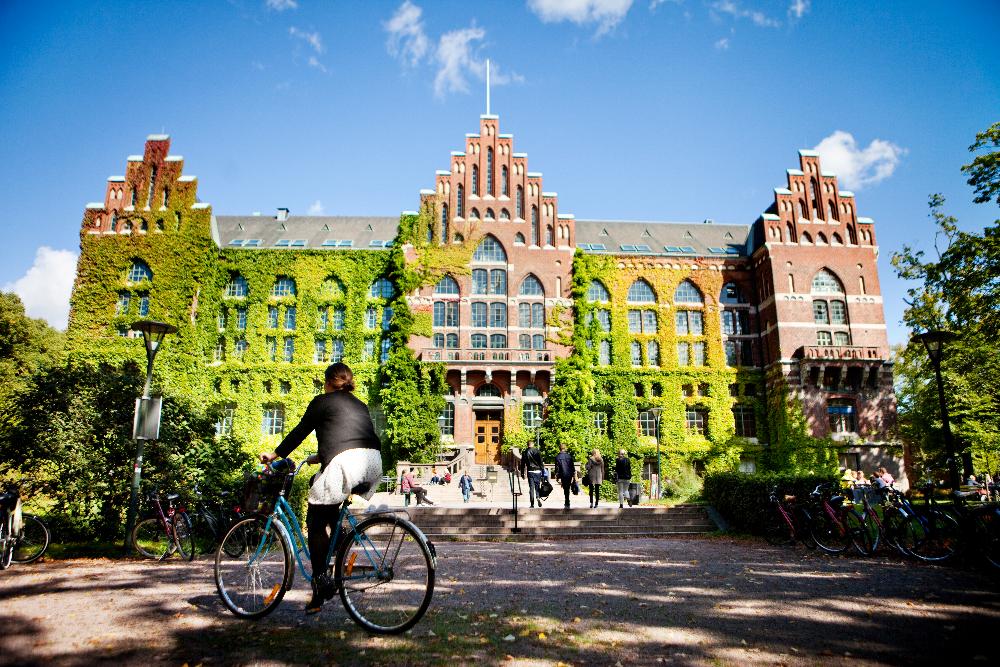 Academic Information
Course Catalogue
Information about units of study at the host university.

Subject Area/s:
| | | |
| --- | --- | --- |
| Arts and Social Sciences | Business | Science |
| Humanities | Engineering | Music |
| Management | Law | Fine Arts |

Exclusions apply.

Teaching Periods: Semesters/Terms
Spring Semester: January - June
Autumn Semester: August - January

Credit (Full-Time Load/Semester)
| | |
| --- | --- |
| University of Sydney | Host University |
| 24cpts | 30 ECTS |
The above full-time load is indicative only.
Applications for academic credit are assessed by the relevant University of Sydney faculty/department based on: study load, contact hours, assessment requirements and level of study.
Grading System
Pass with Distinction, Pass or Fail.
More information on the host university's grading system.

Transcripts Issued by Partner
Transcripts will be available at the end of your exchange period.
Languages
Language of Instruction
Classes at the host university are taught in English and Swedish.
The host university offers Swedish language courses for exchange students.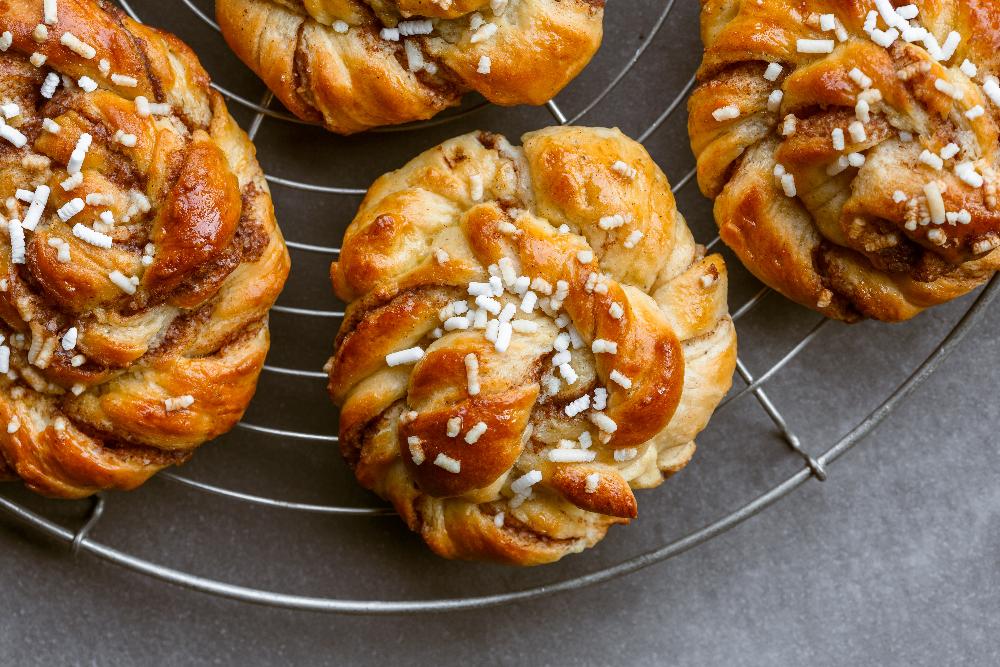 Living
What is the host city like?
Find out more information about the host city.

Accommodation
Housing options are offered by the host university.

Cost of Living
Use this guide to estimate living expenses associated with studying overseas.

Insurance
Students are required to obtain health insurance valid during their exchange.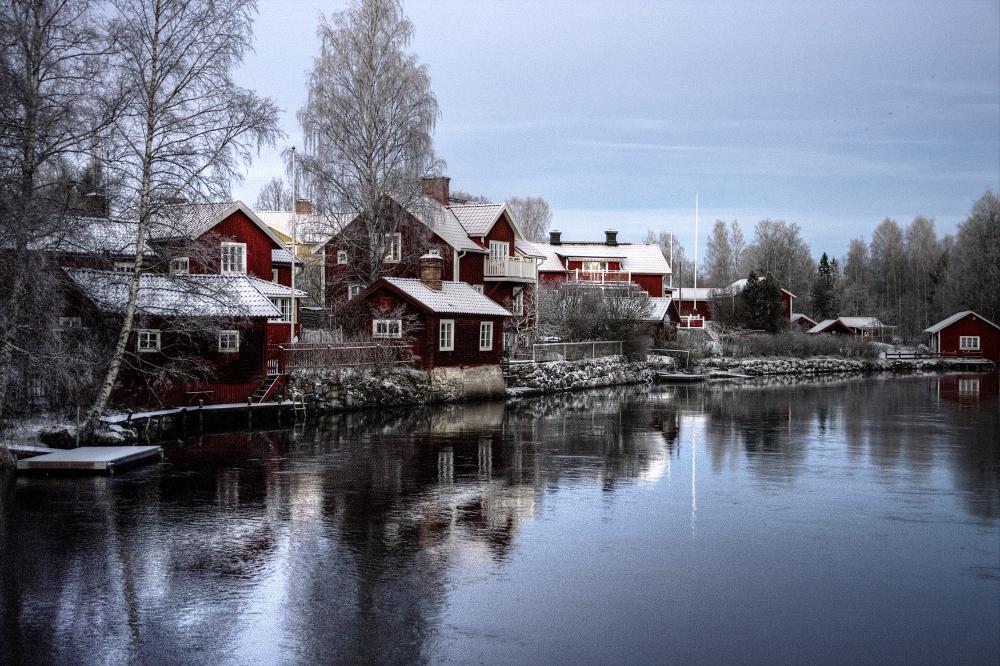 Useful Information
For Exchange/International Students
Specific information for exchange students provided by the host university.

Semester/Term Dates
Access the University's calendar.

Introduction and Orientation
The Introduction and Orientation Weeks will be held at the beginning of the semester.

Student Services
The host university provides a range of student services to exchange students.

Visas
Information from the host university.
Information from the Swedish Government.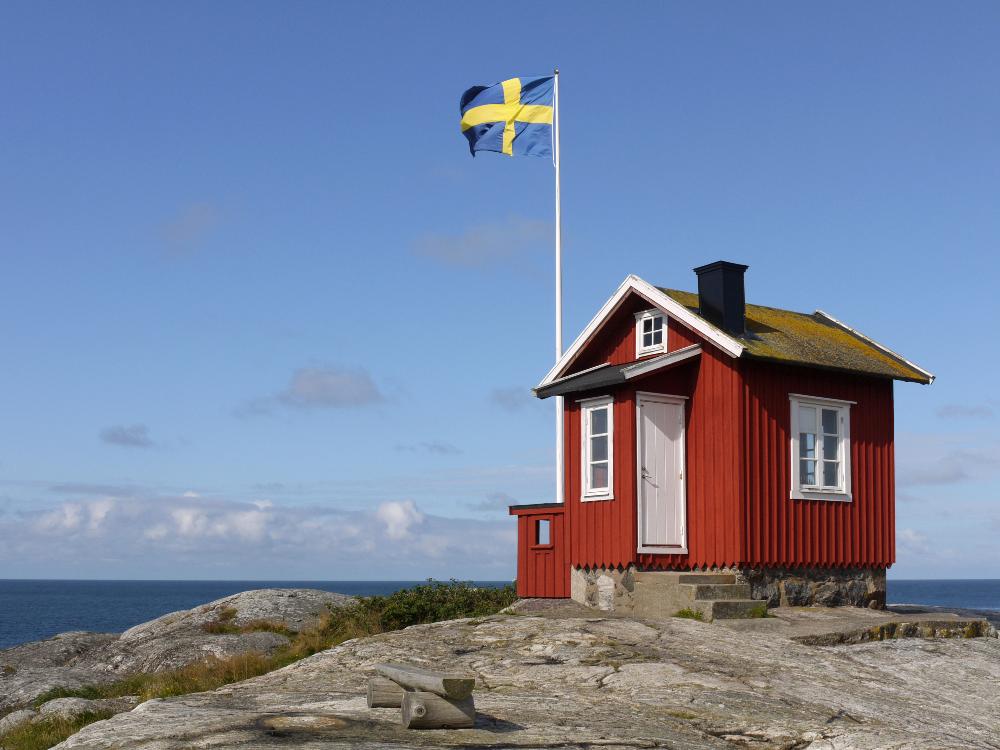 Student Experiences
Anton Baychkov
Bachelor of Commerce and Bachelor of Science (Advanced Mathematics), Semester 2, 2016

Host City Highlights
Lund is a quiet, yet charming town, characterised by cheap food (relative to the rest of Sweden) and lush vegetation. While there is not a lot to do outside of the student societies (called nations), it is less than an hour away by train from the cultural hub of Copenhagen, Sweden's third largest city Malmo and a beautiful seaside town named Helsingborg. For people seeking sights and events, they are only a short trip away.

Uni Life
Lund has around a dozen large student associations called nations, which are responsible for most of the student life at the university. They make cheap student lunches ($5) and on weekends, AMAZING all you can eat brunches ($8), and host a plethora of other events. You're asked to choose one to join, but that never affects your ability to attend any and all nations' events (do it). The people in Lund are more welcoming and less judgemental than in Sydney, so don't be shy, give it a go!

Study
I found the classes to be quite a bit easier than in Sydney. The added benefit of not affecting your WAM means you have plenty of time to travel or hang out with your new friends. In my study areas, you can take two courses in each half-semester, with each having 6-8 contact hours. These comprised of lectures and tutorials/computer labs and were mostly assessed based exclusively on a final exam or project. Class sizes are generally smaller than in Sydney, and promote more student interaction and discussion.

Cuisine
Prices were generally similar to Sydney in Lund, but more expensive in other areas of Sweden and Denmark. Tugg Burgers and Taquerian were two of my favourite places to eat. For the adventurous, try the Diabetes-fuelled feast of a kebab pizza. On second thoughts, don't, it's not worth it.

Housing
I got my accommodation through the university, but not everyone ended up being so lucky. Nevertheless, everyone I knew from Usyd ended up finding somewhere nice to stay. My accommodation was in an area called Sparta, which was one of the quieter housing hubs. My corridor of 13 contained a mix of Swedes and internationals, who were all very chill and down to earth.

Money Matters
With travelling before and during my exchange, the total cost was around $15000 for 5 months. But I did go to some expensive places, like Norway and Iceland, so you can definitely do it for a little less. This also depends on the cost of your accommodation, for me it was surprisingly cheap (~$3000).

Getting Around
Buses and trains are more expensive than in Sydney, but are very frequent, and usually come on time. Crossing the bridge to Copenhagen (which you're going to have to do if you want to fly around Europe) cost $20 one way (but everything else was not as outrageous).

Travels
My travels primarily comprised of going to concerts and exploring a plethora of European wildernesses. The latter is much more fun during the warmer half of the year, plus the days are a lot longer, especially if you travel up north. My favourite place to visit was Bergen, in Norway, a city surrounded by seven mountains (which you can and should climb) on one side and the North Sea on the other. It was mindbogglingly beautiful; expensive, but totally worth it. Airbnbs are a great compromise between hotels and hostels, and are usually of very good quality. They're perfect for travelling in small groups of 2-4, but travelling alone is another great (and extremely liberating) option, don't be afraid to do it! A more budget-friendly place to visit is the Czech republic. You can get a massive, restaurant quality meal there for $10, and can easily survive on two of those are day while exploring the country's cultures and crevices.

Top Tips
"The Swedes are much friendlier than they first seem. And honestly, they're not too different from Australian's you'll get along splendidly!
Try to stay in a corridor (rather than an apartment) with both Swedes and Internationals, and get to know both groups.
Everyone will tell you that you need a bike. But, bikes are super expensive in Lund, and I ended up getting along perfectly well without one. Lund is very small, everything important is less than an hour's walk away, and there are always buses.
Exchange is a great time to try something new, and to explore the world. Remember, everything will always work out well in the end!"



Want to read more experiences from Lunds Universitet? Click

this link

for more.