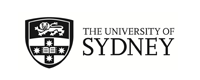 Karolinska Institutet SCI EXC
Stockholm, Sweden
(Outgoing Program)
Program Terms:
Program Terms:
Semester 1,
Semester 2,
Year (Sem 1 & Sem 2),
Year (Sem 2 & Sem 1)

Partner University Homepage:
Click to visit
Program Details: - unrelated header
Program Details:
Program Description:
Program Description:
About
Karolinska Institutet - Science

Location: Stockholm
Student population: 6,200
Year established: 1810

About
Karolinska Instituet is one of the world's leading medical universities, accounting for 40 percent of medical research conducted in Sweden. It offers the country's broadest range of education in medical and health services. Alfred Nobel in his will dated 1895 appointed Karolinska Institutet to award the Nobel Prize in Physiology and Medicine.

Highlights
Karolinska Institutet is one of the most important medical universities in the world and has a close relationship with the clinical world. Teaching is heavily influenced by research and students have the chance to interact with world-leading academics and Nobel Prize winners. The Institutet has heavily invested in a modern campus and facilities designed to enhance learning.

Unique Characteristics
Karolinska Institutet has 22 departments in Comparative Medicine, a Unit for Toxicological Sciences, Södertälje, University Library and University Administration. It attracts a large international student population including medical students from some of the top universities in the world.

Location
Stockholm is one of the most beautiful capital cities in the world, with blue skies all summer and ground covered with snow during winter. It is one of the friendliest cities in the world and most although Swedish is its official language, most people speak English.



Academic Information
Course Catalogue
Information about units of study at the host university.

Subject Area/s: Science
Exclusions apply.

Teaching Periods: Semesters/Terms
Spring Semester: January - June
Autumn Semester: August - January
Credit (Full-Time Load/Semester)
| | |
| --- | --- |
| University of Sydney | Host University |
| 24cpts | 30 ECTS |
The above full-time load is indicative only.
Applications for academic credit are assessed by the relevant University of Sydney faculty/department based on: study load, contact hours, assessment requirements and level of study.
Grading System
A – Excellent
B – Very Good
C – Good
D – Satisfactory
E – Sufficient
Fx – Fail
F – Fail
More information on the host university's grading system.

Transcripts Issued by Partner
Transcripts will be available at the end of your exchange period.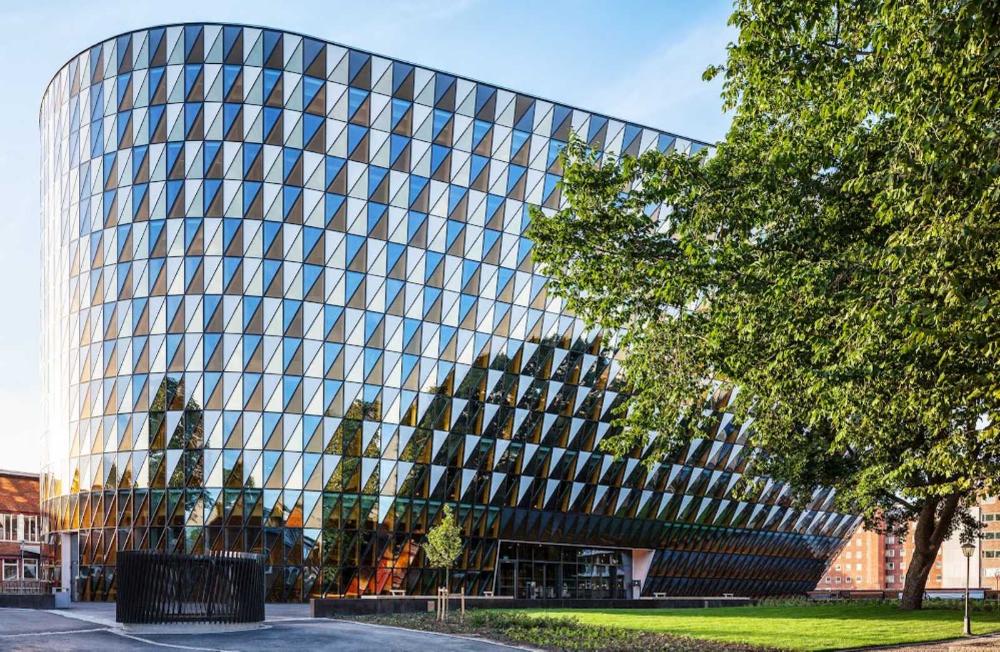 Languages
Language of Instruction
Classes at the host university are taught in English and Swedish.

Students studying at KI for a minimum period of 8 weeks are offered a complimentary Swedish course as part of their introduction.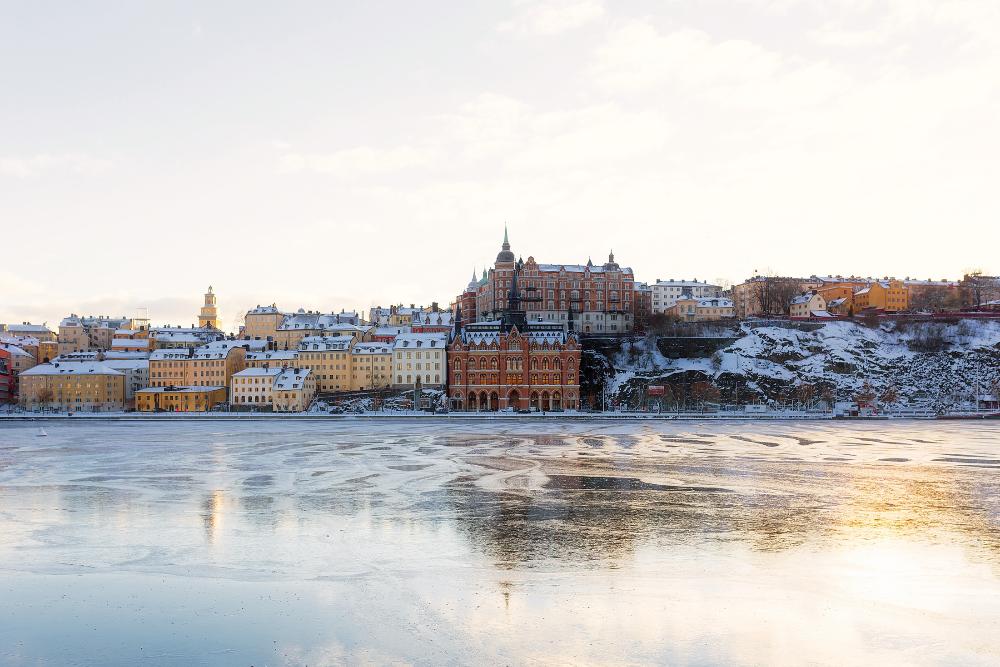 Living
What is the host city like?
Find out more information about the host city.
Accommodation
Housing options are offered by the host university. Karolinska Institutet Housing offers furnished apartments and rooms in several areas in Stockholm. Once you have been admitted to Karolinska Institutet as an exchange student, your international coordinator at Karolinska Institutet will send you the acceptance letter, which you must upload online at the KI Housing website. As there is a shortage of student rooms in Stockholm, you are advised to apply for accommodation as soon as you have received your acceptance letter from Karolinska Institutet. Please note that Karolinska Institutet cannot guarantee accommodation for all exchange students. To get an idea of what the accommodation looks like, visit the Students at KI-blog, where students have written about housing in Stockholm as well as filmed the locations.
Cost of Living
Use this guide to estimate living expenses associated with studying overseas.
Insurance
Students are required to obtain health insurance valid during their exchange.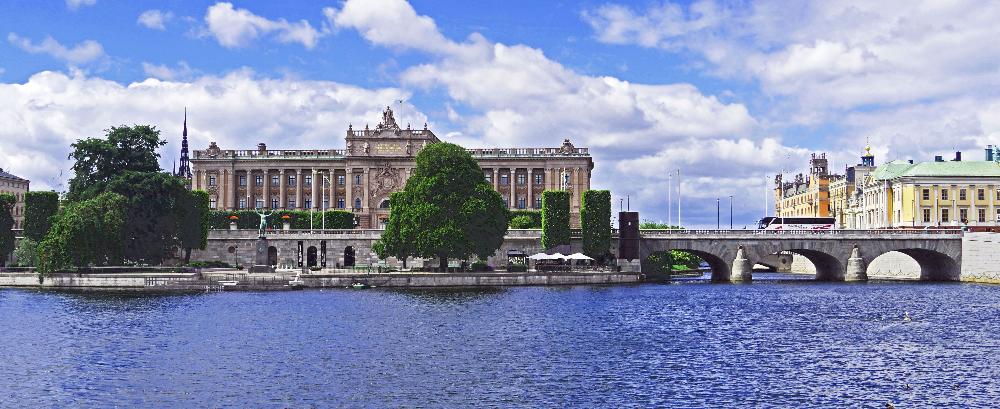 Useful Information
For Exchange/International Students
Specific information for exchange students provided by the host university.
Specific information for exchange students provided by past exchange students.

Semester/Term Dates
Access the University's calendar.

Introduction Week
The Introduction Week will be held the week before the semester starts.

Support Services
The International Coordinators at the Education Support Office and the Study and Career Advice Office provide services and assistance to exchange students, including an airport pick-up service.

Students at Karolinska Institutet with study-related illnesses or injuries have access to the Student Health Centre (Studenthälsan). The Student Health Centre also offers preventive health care as well as consultations and group activities associated with issues facing students at Karolinska Institutet.

Karolinska Institutet can provide students with disabilities with special support during your studies.
Visas
Information from the host university.
Information from the
Swedish Government.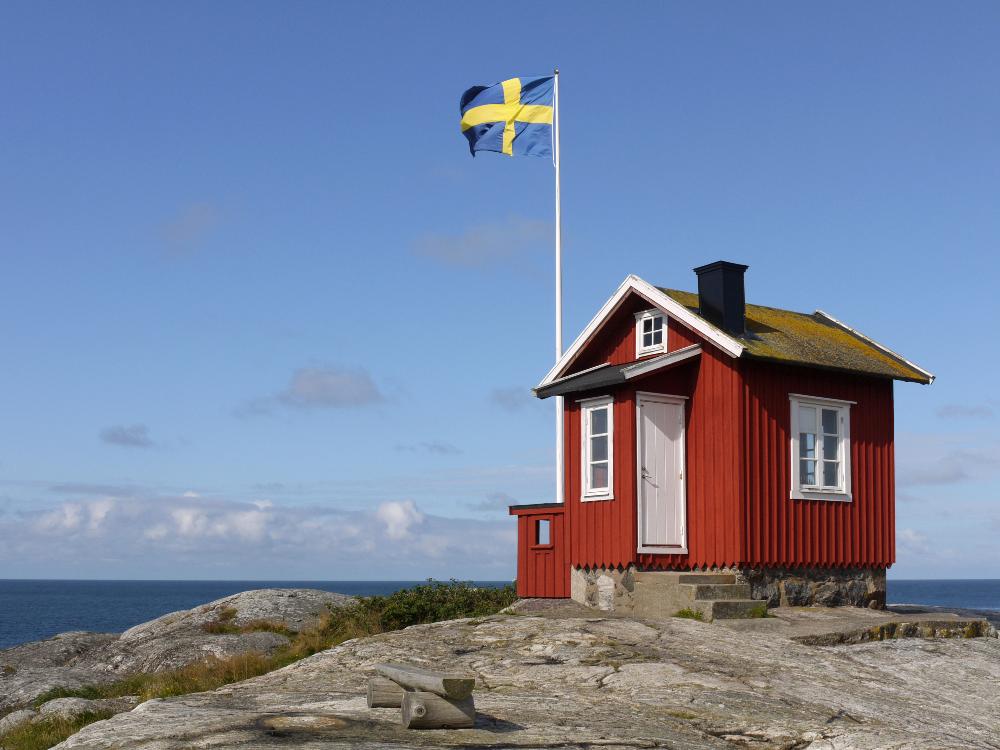 Student Experiences
Emmeline
Master of Public Health, Semester 2, 2015

Host City Highlights
Stockholm is situated in a vast and beautiful archipelago, explore by kayak, boat, cruise, camping or stay in a cabin, especially in the warmer months. The water is so clean that you can swim at beaches within the city! There are pop up bars in the warmer, sunny months but when the weather is a little colder and darker there are plenty of cosy cafes, bars and endless art galleries and museums to explore.

Uni Life
Karolinska is a very international university with many courses taught in English. You will have ample opportunity to meet likeminded internationals as well as local Swedes who are almost all fluent in English.
There is a Global Friends social group created for exchange and international students with events throughout the year, as well as the student union MF that is always hosting events.

Study
Karolinska loves group work! Whilst this can get a little tedious at times it is a great opportunity to get to know and work with people from all over the world with a great mix of life and work experiences. In fact the cohort was one of the highlights of my stay.
Classes are generally 5 days a week and 8-4pm - whilst this might seem a lot, it meant that all work could be completed between these hours with little requirement for homework in the evening or weekends, keeping them free to socialise and explore the city.
One course was delivered at a time and there was endless support and encouragement making the work load far more relaxing than I was accustomed to. Plenty of time for fika (Swedish afternoon tea)!

Cuisine
Iconic local specialties are Köttbullar (Swedish meatballs), specially prepared Salmon, Sill (pickled herring) – all demand a tasting. Swedes also love fika - endless array of delicious baked treats with tea or coffee and there is generally time set aside every day for morning and afternoon coffee breaks. In fact there are even national days to celebrate some of the better recognised treats, for example Kanellbullar day (cinnamon buns). Berry picking in nearby forests is also popular in summer months.

Housing
Accommodation is expensive and difficult to find in Stockholm. I was fortunate to live with a friend however there is plenty of student accommodation available via Karolinska. Self-catered dorm rooms are available in corridors with shared kitchens and living spaces which also allow for bonding and the beginning of great friendships with fellow students.

Money Matters
Stockholm is expensive! Especially eating out, for this reason most students eat at home and make their own food to microwave for lunch.
It is also difficult to find jobs in Stockholm but many students find work as a baby sitter, especially for expat families or bartenders in pubs for foreigners.

Getting Around
Transport is incredible in Stockholm, frequent and reliable. You can get anywhere within the city in an hour and most services run every ten minutes or less.
You can purchase a monthly student card for all transport which is still a little expensive but the cheapest way to get around. You will be instructed on how to apply for a Mecenat card when you arrive, which is required for the student discount.

Travels
I would recommend the beautiful Uppsala only one hour North, a beautiful old cobblestone University town with castles, cathedrals and Viking burial grounds it is a must see. Any summer trip out into the archipelago is also recommended and is best explored by water. There are regular public transport ferries or for a closer look hire a kayak and enjoy the scenery.
Although the locals thought I was a little mad, I would also recommend a winter (or summer) trip to the northernmost town of Kiruna, accessible by plane or overnight train. If you are well rugged up and can brave the darkness (24hrs of night in the middle of winter) and the cold (down to minus -37) the northern lights, famous Ice hotel and dog sledding will make your trip worthwhile.
Further abroad there are easy cheap flights to Norway, Finland, Germany, Eastern Europe and super cheap overnight cruises into the Baltic.

Top Tips
Make sure you apply early and talk to the faculty about your options for applying, there are more and more opportunities opening up for post graduate exchanges. An exchange at Karolinska offered me an invaluable international perspective with some world renowned public health policy makers that perfectly complemented my more locally focused education at Sydney University.