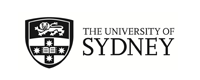 Universidad Pontificia Comillas EXC
Madrid, Spain
(Outgoing Program)
Program Terms:
Program Terms:
Semester 1,
Semester 2,
Year (Sem 1 & Sem 2),
Year (Sem 2 & Sem 1)

Partner University Homepage:
Click to visit
Program Details: - unrelated header
Program Details:
Program Description:
Program Description:
About
Location: Madrid
Year Established: 1890
Student population: 11,100

About
The Universidad Pontificia Comillas is a prestigious university in the student district in the centre of Madrid. It is a highly ranked university and conducts all of its research and teaching from a Humanist perspective, aiming to enable a fairer and more united global society.

Highlights
Comillas is prestigious both for its research and the high achievements of its students. It was the first university in Spain to pioneer double degrees and it still takes a practical, vocational approach to teaching. The University is located in the heart of Madrid, with easy access to the many attractions the city has to offer. It aims to give students the opportunity for professional, personal and social development along with their academic studies. Debate and cultural activities are promoted, and there are plenty of opportunities for extra-curricular activities both within the University and outside the campus grounds.

Unique characteristics
The University incorporates the ICAI School of Engineering, the ICADE School of Law and the ICADE School of Business and Economics. There is also an excellent International Studies Program taught entirely in English.

Location
Madrid is Spain's capital and an artistic, vibrant city where you can view everything from Goya and Velázquez to the Dutch and Italian masters. It's also one of Europe's culinary capitals where you can enjoy modern cuisine alongside traditional Spanish cooking, including at the world's oldest restaurant. Madrid has more bars than any other city and its nightlife is legendary.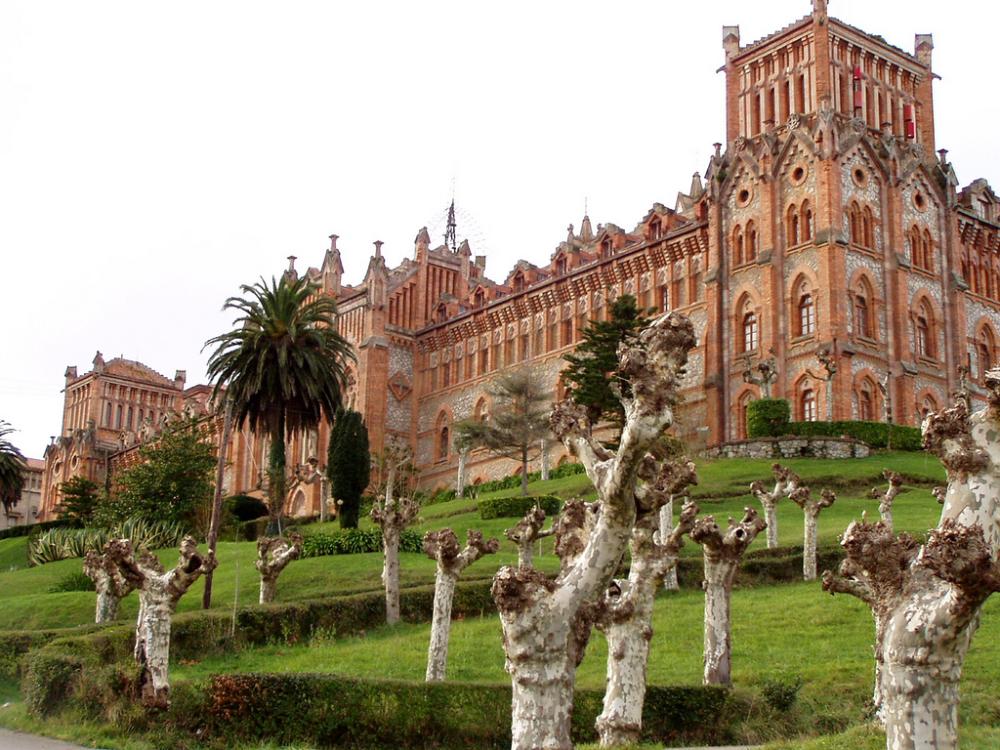 Academic Information
Course Catalogue
Information about units of study at the host university

Subject Area/s:
| | | |
| --- | --- | --- |
| Arts and Social Sciences | Business | Law |
| Economics | Engineering | |

Teaching Periods: Semesters/Terms
Semester 1: August - December
Semester 2: January - June

Credit (Full-Time Load/Semester)
| | |
| --- | --- |
| University of Sydney | Host University |
| 24cpts | 30 ECTS |

The above full-time load is indicative only.
Applications for academic credit are assessed by the relevant University of Sydney faculty/department based on: study load, contact hours, assessment requirements and level of study.

Grading System
With honours (A+) – 9-10
Outstanding (A) – 9-10
Above Average (B) – 7-8.9
Pass (C-D) – 5-6.9
Fail (F) – 0-4.9

Transcripts Issued by Partner
Transcripts will be available at the end of your exchange period.
Languages
Language of Instruction
Classes at the host university are taught in Spanish and English.

Language Requirement
To study courses in Spanish, students should have at least a B1 level of Spanish. Spanish language courses are available to exchange students.

UPC - Spanish Language and Culture 2016
Living
What is the host city like?
Find out more information about the host city.

Accommodation
The host university offers students assistance in finding suitable
housing options.

Cost of Living
Use this guide to estimate living expenses associated with studying overseas.

Insurance
Students are required to obtain health insurance valid during their exchange.
Useful Information
For Exchange/International Students
Specific information for exchange students provided by the host university.

Semester/Term Dates
Access the University's calendar.

Orientation
A mandatory orientation will be held prior to the start of semester.

Support Services
A range of support services are available to students at the host university. (Spanish)

Visas
Information from the Spanish Embassy
Student Experiences
Andrew Stratton McGuire
Bachelor of Secondary Education, Semester 1, 2016

Host City Highlights
Retiro Park in Madrid is a must see and is especially vibrant during summer. Going to, or watching at a bar with the locals, a football match is also a must do when in Madrid. Other than that Madrid doesn't have many "must do" activities like other major cities, the joy of Madrid is just living there and experiencing the Spanish culture every day. Immersing yourself in the lifestyle and going out to restaurants, bars, parks, pools, salsa clubs etc. is how you best experience the city.

Uni Life
There are so many international students studying in Madrid so if you want to get involved within the university culture there is always something fun to do, or people to hang out with. Organisations like help Madrid and others can help you find these people if you are lost and lonely.

Study
The contact hours at my university were pretty relaxed; I only had class 3 days a week. The class sizes depended on the course and ranged from around 10 people to 40. Most units required two assessments within the course as well as a final examination. The class format for most classes was a mix between a lecture and seminar.

Cuisine
The food is amazing in Madrid and throughout Spain. The tapas there is very famous obviously and is delicious however there are a range of different cuisines to be had throughout the city. Go outside the city centre to get some really good meals that are must cheaper than the touristy spots.

Housing
I stayed in a 7 bedroom students share house two blocks from the city centre. It was a great experience, I lived with 2 French girls, an Irish girl, a Spanish guy, a Dutch girl and a Canadian guy, it was really cool to get to know all these people and cultures. The house is pretty typical of student housing in Madrid, however during the start of semester houses can be hard to find so make sure you search before you go to get ideas about where you want to live etc.

Money Matters
I spent a lot of money on exchange and lived a pretty lavish lifestyle, probably spending 25k all up. I travelled to different cities in Europe every second weekend though, went to Morocco and then travelled for three months post exchange. You could live a lot more frugally than that and spend a much more reasonable amount of money if you're on a budget and still have a great experience. I didn't work while I was there because I wanted to enjoy myself and not be tied down by work commitments. If you are studying at Comillas I think you could probably manage a small workload but finding a job might be quite difficult unless you teach English.

Getting Around
The Subway in Madrid is exceptional; it is really frequent and covers nearly all of the city. You pay like 20 euros a month for a student travel card if you are under 26 that covers everything so it is ridiculously cheap as well. There are also bike stations throughout the city that are great and cheap as well so you can bike if you're into that sort of thing.

Travels
Spain is an incredible country with so much culture, history, nightlife, beauty. It has literally everything you could want in a country. I would recommend travelling within Spain as much as possible while you're there as opposed to travelling throughout Europe as each little city provides something new and interesting. Taking buses, if you book early, can be a really cheap and easy way to get around the country, especially if you get overnight buses and sleep the whole way. The best time to travel would be in either spring through autumn. Spain comes alive when it heats up, especially in the cities closest to the beaches. It does get really hot during Summer though so I would try and stay close to the beach, Madrid is unbearably hot in the middle of Summer and when I was in Seville it was like 45 degrees with nowhere to cool down.

Top Tips
Enjoy it. The university will try and freak you out with all these rules about attendance and tests etc. but if you show up to class most of the time, do the assignments, and pay attention in class you will have nothing to worry about. There are some really great teachers there, and some not so great ones, you will be able to figure out straight away which are which so try and get in as many of the interesting classes as possible.



Want to read more experiences from Comillas? Find more here:

http://tinyurl.com/zkraa5d