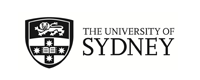 Seoul, South Korea
(Outgoing Program)
Program Terms:
Program Terms:
Semester 1,
Semester 2,
Year (Sem 1 & Sem 2),
Year (Sem 2 & Sem 1)

Partner University Homepage:
Click to visit
Program Details: - unrelated header
Program Details:
Program Description:
Program Description:
About
Yonsei University

Location: Seoul
Year Established: 1885
Student population: 28,100

About
Originally established by Christian missionaries, Yonsei University is the oldest private university in Korea and one of the country's leading universities. It has a reputation for its global outlook and international reach, with the most extensive international network in Korea and the largest number of international students. It's a member of the prestigious "SKY" trio, the "Ivy League" of Korea.

Highlights
Yonsei's large, scenic main campus has woods and a mountain, close to downtown Seoul, and is considered one of the most beautiful campuses in the world. There is a range of sporting and cultural activities for international students, including the famous Yon-Ko Games, an annual sports festival between great rivals Yonsei University and Korea University.

Unique characteristics
There are 95 departments in 22 colleges, plus 155 research institutes and centres. Yonsei offers a wide range of programs for international students, including English-based degree programs – more than 1,200 courses are taught in English - exchange programs and various programs of the Korean Languages Institute. The Underwood International College (UIC) is a highly selective liberal arts institution offering classes entirely in English to students drawn from around the world.

Location
A huge city of more than 10.5 million people, Seoul is an economic and business powerhouse that also boasts a unique history and numerous pleasant pastimes. You can hike on Namsan, see architectural innovation at the UNESCO City of Design, visit the Demilitarized Zone and sample the city's history with numerous temples, palaces, tea houses and galleries. The food is wonderful, as is the nightlife, and the art and culture.



Academic Information
Units of Study
Information about units of study available at Yonsei University.

Subject Area/s:
Liberal Arts

Commerce and Economics/ Business

Science/
Sciences in Education

Underwood International College

Engineering

Life System

Korean Language (KLI)

Social Science

Human Ecology
Only students enrolled in a Business degree will be allowed to access Business units. Limit of 3 Business units per semester.
Exclusions Apply - Medicine, Dentistry, Nursing, Music, MBA, Law School, Courses offered in Songdo International Campus (UIC).

Teaching Periods: Semesters/Terms
Spring Semester: February-June
Autumn Semester: August-January

Credit (Full-Time Load/Semester)
University of Sydney

Host University

24cp

Korean Language only 12 credits = 24cp Sydney
Non-Korean Language 18 credits = 24cp Sydney
The above full-time load is indicative only.
Applications for academic credit are assessed by the relevant University of Sydney faculty/department based on: study load, contact hours, assessment requirements and level of study.
Grading System
A – 90-100
B – 80-89
C – 70-79
D – 60-69
F – 0-59

Transcripts Issued by Partner
Transcripts will be available at the end of your exchange period.
Languages
Language of Instruction
Classes at the host university are taught in Korean and English.

Language Requirement
Korean l
anguage proficiency must be demonstrated by students wishing to enrol in regular units of study in Korean. Students should have a level 4 or above of KLAT, KLPT or TOPIK. Pre-semester and semester Korean language courses are available.
Living
What is the host city like?
Seoul is an economic and business powerhouse that also boasts a unique history and numerous pleasant pastimes. Find out more information about Seoul, South Korea.
Find out more about campus life at Yonsei University.

Accommodation
On campus accommodation is available at Yonsei University. Students will submit a separate accommodation application when they are accepted to Yonsei University.

Cost of Living
Use this guide to estimate living expenses associated with studying overseas in Seoul.

Insurance
Students are required to obtain health insurance valid during their exchange.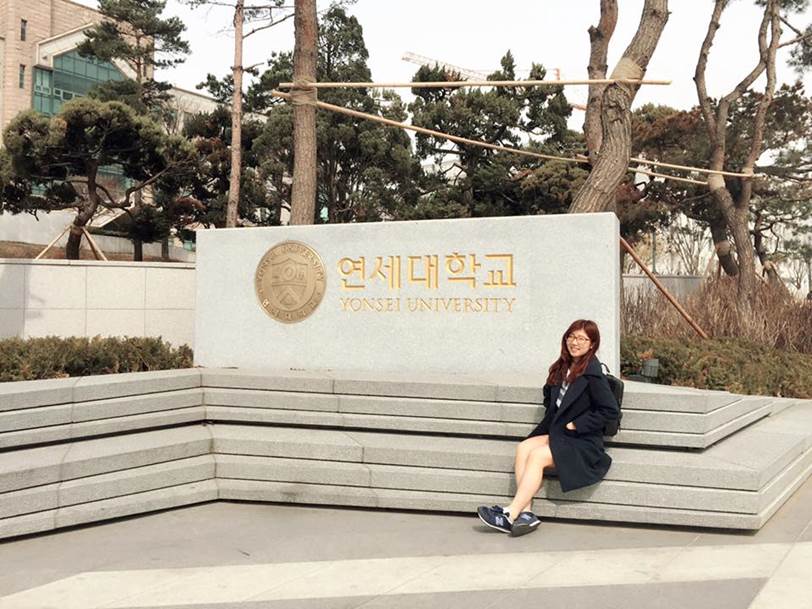 Useful Information
For Exchange/International Students
Specific information for exchange students provided by the Office of International Affairs at Yonsei University.

Semester/Term Dates
Access the University's calendar.

Orientation
Orientation will be held prior to the start of semester.

Support Services
A range of support services are available to students at Yonsei University, including Counselling & Mentoring, Learning Support, and Disability Services.

Visas
Information from Yonsei University.
Information from the Consulate General of the Republic of Korea in Australia.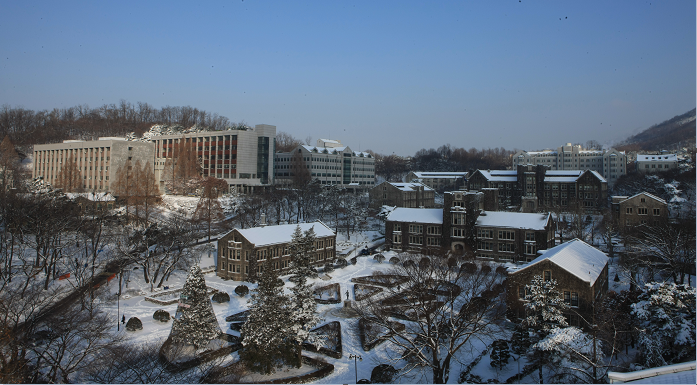 Student Experiences
Selina Wu
Bachelor of Arts (Languages), Semester 2, 2016

Host City Highlights
Joining a society/club, street dancing, food, shopping, Gyeongbokgung palace, mountain climbing

Uni Life
There are a lot of clubs and societies to join, but a lot require some level of Korean (which was beneficial to me but maybe not some students who did not learn Korean), and I got to know the local students through these clubs!

Study
Most of them were quite small, and lectures/tutorials were basically the same thing. We would have on average 3-4 hours per week for a regular course and it involves more participation than USYD courses. Assessments were only for mid-terms and finals.

Cuisine
There are too many Korean foods! It's very spicy, but I miss everything so much. They have a lot of soups, rice cake dishes, Korean BBQ (buffet), dakgalbi (stir fried chicken in front of you, which you cover in cheese before it melts in your mouth), and a lot of desserts.

Housing
There was a lot of options, both on and off campus. I chose a single room housing (studio style) and lived in the local students complex. It was great as it encouraged Korean speaking, and they had cheap and delicious cafeteria food. It's a bit far from most of the classes though.

Money Matters
I went slightly over my budget, but not because of living costs. I ended up buying a lot of Korean skin care and cosmetics for both myself and my friends. I was able to open a bank account at the University, and it is quite easy to do so, and my Australian cards worked fine as well. I didn't work while studying because I wanted to explore more, but there are internships (paid) available for students staying in Seoul from the government. I tried out for that and got the interview but didn't get the internship opportunity, but it was still a great experience.

Getting Around
It is so convenient to travel, either by subway or bus. You might need to get the Korean maps like Naver, or Daum, but they are so fast and efficient.

Travels
I liked going in Semester 2, because you get to experience Chu-seok holidays, Yon-Go Games (If you go to Yonsei or Korea University), and best time for autumn foliage during late September - early October. I went hiking up a mountain (Seo-rak san) and saw the most beautiful views. It is easy to book cheap accommodation through airbnb, and with entry or transportation tickets, you can get cheaper prices with your student card. Even going to themeparks, you can also get 50% off with your bank card that is in partnership with both the University and Everland. I also took the chance to explore Jeju and Busan, which are low budget but fun destinations. Japan and China are very close, so if you want to explore more before or after exchange, it would be a great opportunity to do so.

Top Tips
If you are studying Korean, the KLI is the best. Spending 2 hrs each day learning Korean, and then applying them to your everyday life was life changing for me and I learnt so much more in Yonsei than I did in Sydney. The teachers are fantastic, they really care about you, and make sure you only speak Korean!



Want to read more experiences from Yonsei University? Click

this link

for more.