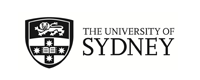 Universita Cattolica del Sacro Cuore (UCSC) EXC
Milano, Italy
(Outgoing Program)
Program Terms:
Program Terms:
Semester 1,
Semester 2,
Year (Sem 1 & Sem 2),
Year (Sem 2 & Sem 1)

Partner University Homepage:
Click to visit
Program Details: - unrelated header
Program Details:
Program Description:
Program Description:
About
Universita Cattolica del Sacro Cuore

Location: Milan
Year established: 1921
Student population: 41,000 (3,100 international students)

About
Università Cattolica, known simply as Cattolica, is Europe's largest private university and is known for its innovative courses, high-quality academics and its worldwide network. It offers exceptional opportunities for international students. The main campus is located in a former monastery designed by 16th century Renaissance architect Donato Bramante, right in the heart of the finance and fashion capital of Milan.

Highlights
Cattolica offers a wide range of courses in Italy's largest campus, ensuring students are able to choose the subjects and learning environment that best suits their needs. English-taught programs, language training and internship opportunities are available to all students. The Italian Stock Exchange, la Borsa Italiana, is a 10-minute walk from campus

Unique characteristics
Research and subject areas are Mathematical and IT Sciences, Physics, Biology, Medicine and Psychology, Agricultural and Veterinary Sciences, Philology, Literature and Historical Sciences, Law, Economics and Statistics, and Political and Social Sciences. The University boasts 53 specialty schools and research is conducted by 54 institutes, 22 departments and 70 research centres. More than 50 per cent of the research output is in English.

Location
Milan is famous for its industry, finance – it's the home of Italy's stock exchange – and, of course, its fashion and design. Steeped with the history of the Roman Empire, it's a place of art and culture, with the opera La Scala, the Duomo cathedral, numerous museums and art collections and amazing shopping.
Academic Information
Course Catalogue
Information about units of study at the host university

Subject Area/s:
| | | |
| --- | --- | --- |
| Arts and Social Sciences | Business & Economics | International Relations |
| Agriculture | Engineering | Italian Culture |
Exclusions apply. Priority given to language majors.

Teaching Periods: Semesters/Terms
Term 1: September - January
Term 2: February - June

Credit (Full-Time Load/Semester)
| | |
| --- | --- |
| University of Sydney | Host University |
| 24cpts | 30 ECTS |

The above full-time load is indicative only.
Applications for academic credit are assessed by the relevant University of Sydney faculty/department based on: study load, contact hours, assessment requirements and level of study.

Grading System
29-30 – A
25-28 – B
21-24 – C
19-20 – D
17 or less – F

Transcripts Issued by Partner
Transcripts will be available at the end of your exchange period
Languages
Language of Instruction
Classes at the host university are taught in English and Italian.

Language Requirement
While there are units of study taught in English, language classes are available to exchange students wishing to improve their Italian.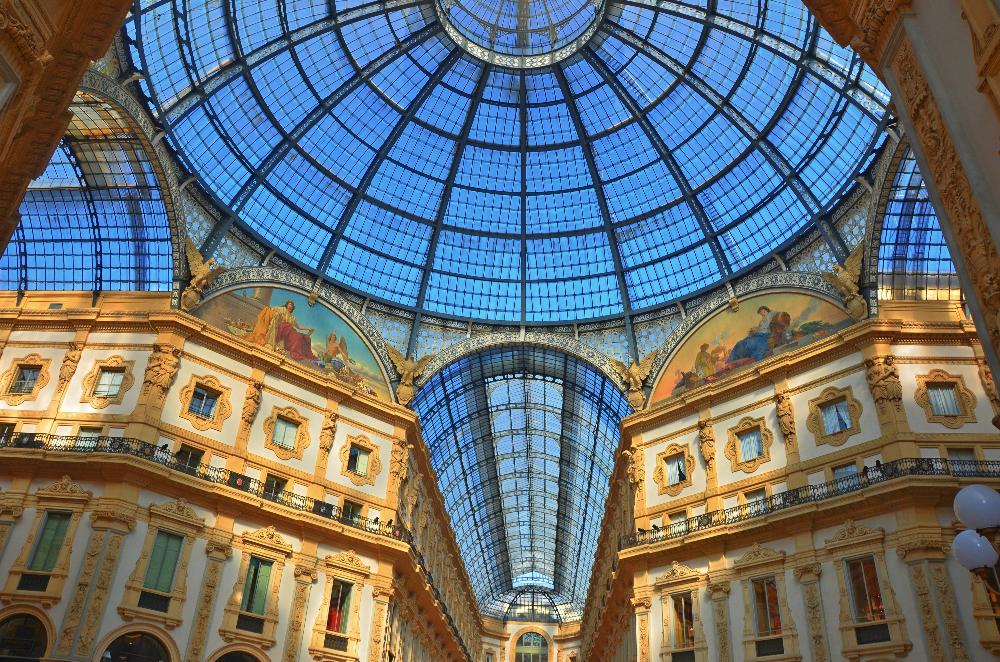 Living
What is the host city like?
Find out more information about the host city

Accommodation
The host university offers accommodation and can assist students with other housing options

Cost of Living
Use this guide to estimate living expenses associated with studying overseas.

Insurance
Students are required to obtain health insurance valid during their exchange.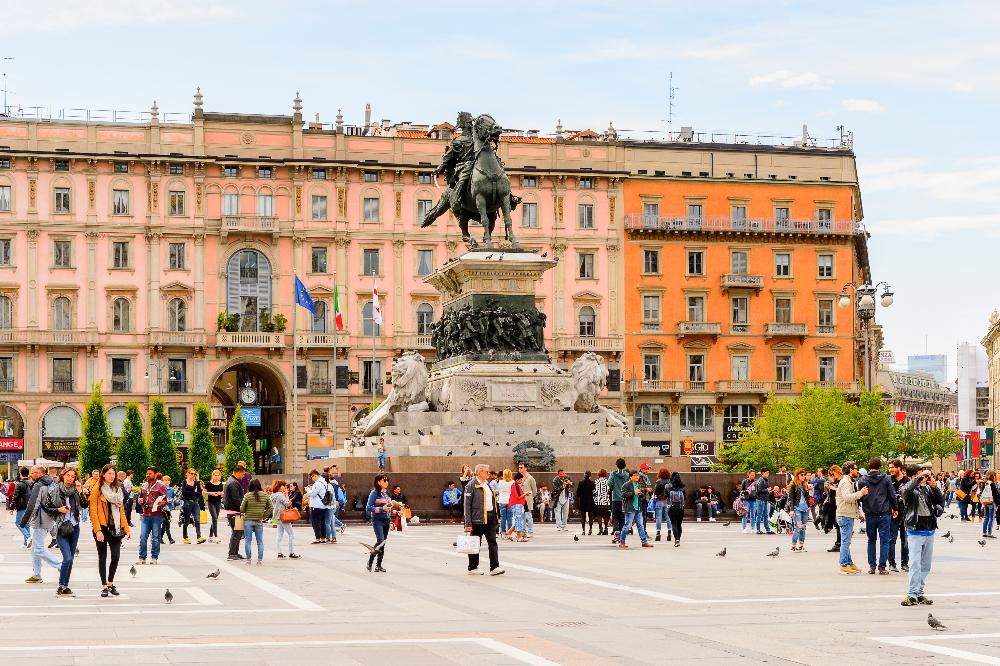 Useful Information
For Exchange/International Students
Specific information for exchange students provided by the host university

Semester/Term Dates
Access the University's calendar

Orientation
Orientation will be held before the beginning of the term

Support Services
The International Office Student Advisors will assist all international students from the very first contact and throughout the students experience at Cattolica

Visas
Information from the host university
Information from the Embassy of Italy in Australia
Information from the
Italian Ministry for Foreign Affairs and International Cooperation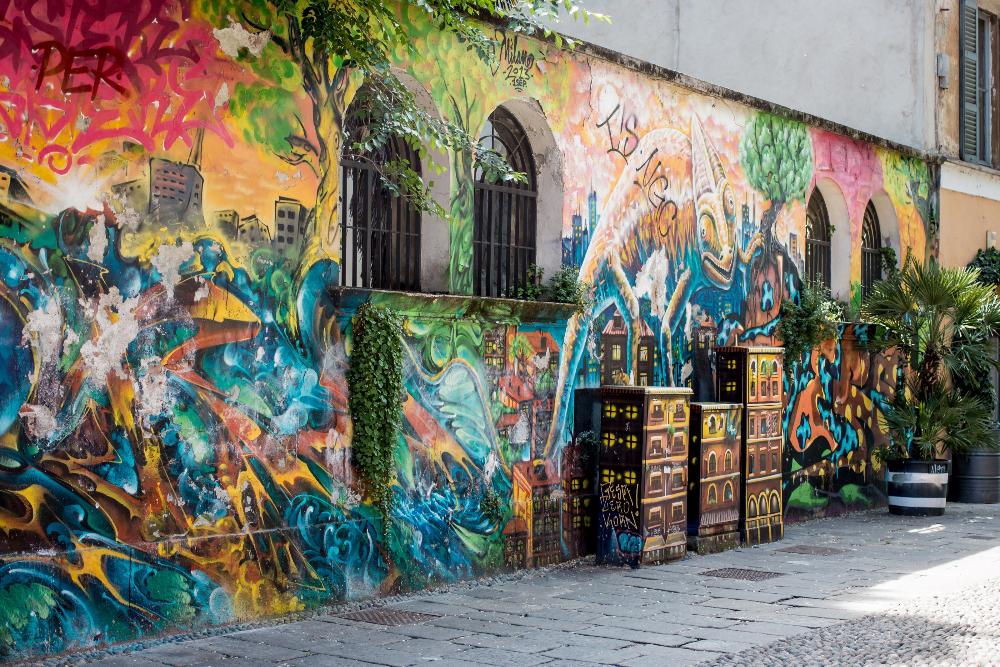 Student Experiences
Isabella Darin
BPESS (Political, Economic and Social Sciences), Semester 2, 2015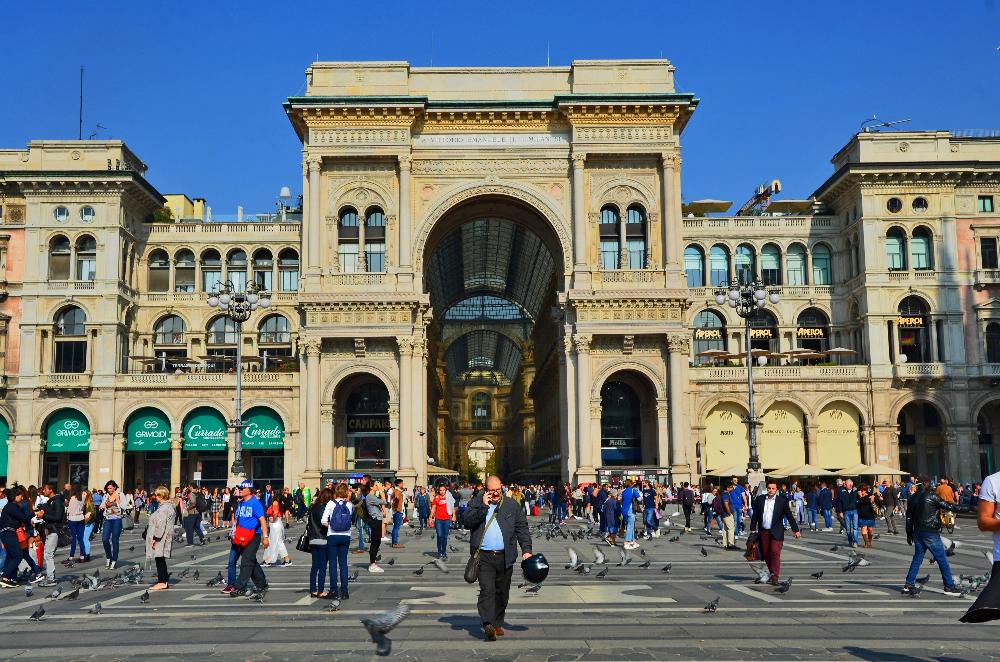 Host City Highlights
In Milan definitely the first thing to do is visit the Duomo and the nearby museums and galleries like the Museo del Novecento - with a great view of the Duomo and the Piazza. It's definitely one of the most beautiful in Italy and there's a lot luxury shopping and gelato tasting.
For hanging out in the afternoon/evening the best area is Navigli, with loads of cheap places for aperitivo, and of course the beautiful view of the sun setting over the canals.

Uni Life
The ESN (International Students Network) at Cattolica is very large, as they hold events in Milan and weekend away trips frequently, as well as offering cheap entry into clubs.
My biggest suggestion is making a big effort to meet local students initially, if it is through ESN or elsewhere, as there are so many international students around.

Study
I did mostly of my classes from the international curriculum. Most of my classes had 2x 2 hour seminar style classes a week. The courses themselves were manageable, and didn't require too much independent study apart from the lead up to exams - most subjects had both a midsem and final and tutorial presentation, with only one having an essay as an assessment.

Cuisine
Everything you would normally expect from Italian food. Aperitivo is the best when going out with uni students as it's fairly cheap - buy one drink and you have a buffet-style set up available for dinner. I'd also recommend seeking out fancier places as they are just as cheap for aperitivo but better quality.

Housing
You could apply for housing through MilService but do so as soon as it becomes available - I was late as I was overseas at the time. I independently found an apartment two streets away from the Duomo which was amazing location wise and in terms of space and cleanliness.

Money Matters
Excluding airfares, I was prepared to spend $10-13000 during my stay and for the official university semester I found what I had saved was very comfortable and I came home with extra funds, despite having a monthly rent of 800 euros. Milan can be expensive, but as long as you don't eat out every night and buy lots of luxury goods you will be fine.

Getting Around
Catching the metro in Milan is so easy. However as I lived right in the centre of Milan I found I could walk pretty much everywhere as long as I timed it well, and didn't need to get a monthly travel card - although they are available and the uni will explain how to get them. It's important to look up what transport routes are available to university and the centre of Milan on the Milan transport site before committing to a place.

Travels
Milan is so central to the rest of Europe and so easy for you to get to other places in Italy –definitely book flights and trains as early as possible to save money.
Most of my trips involved taking the train, and I know if you left on Saturday and booked for an early departure time you could get very cheap prices. There are many small towns close to Milan that you can even do day trips to if you have less time or other commitments in Milan, such as Brescia, Mosca, Verona & Lake Como.

Top Tips
- Organise most of your weekend trip early on as time will fly by so fast!
- Write a list of places or things you want to do in Milan at the beginning and have a rough guide to when you will do them so nothing is left to the last minute or forgotten.
- Take spare ID photos as you need them for various ID cards, e.g. ESN card and transport card, as it saves you hassle of having to find somewhere there to get them done.