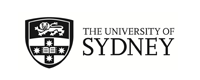 Universita Ca' Foscari Venezia EXC
Venezia, Italy
(Outgoing Program)
Program Terms:
Program Terms:
Semester 1,
Semester 2,
Year (Sem 1 & Sem 2),
Year (Sem 2 & Sem 1)

Partner University Homepage:
Click to visit
Program Details: - unrelated header
Program Details:
Program Description:
Program Description:
About
Università Ca' Foscari
Location: Venice
Year established: 1868
Student population: 18,900 (1,200 international students)

About
Originally founded as the first business school in Italy, Università Ca' Foscari is an important part of Venice's cultural heritage. It's located right in the heart of this unique city and its venues constitute some of Venice's artistic and cultural highlights. Studying here gives students an opportunity to experience the art, culture, history, economics and tradition of this amazing location.

Highlights
Teaching is integrated into a wide cultural program, with more than 800 conventions, exhibitions, film, theatre and music performances arranged by the University every year. In keeping with Venice's tradition as a cultural and economic crossroads, Ca' Foscari is highly international in its outlook.

Unique characteristics
Ca' Foscari offers a wide spectrum of English-taught programs and courses for international students. The University has a solid research reputation and is famous for its expertise in Economics, Foreign Languages and Literature, Humanities and Science.

Location
A city built on water, Venice is famous for its gondolas, gothic architecture, glass-blowing, masks, fine food and history. At almost every turn of the narrow backstreets you'll find priceless marbles, elegant churches and modern shops. With wonderful food, a vibrant cultural scene and grand vistas, Venice is a city you'll never forget.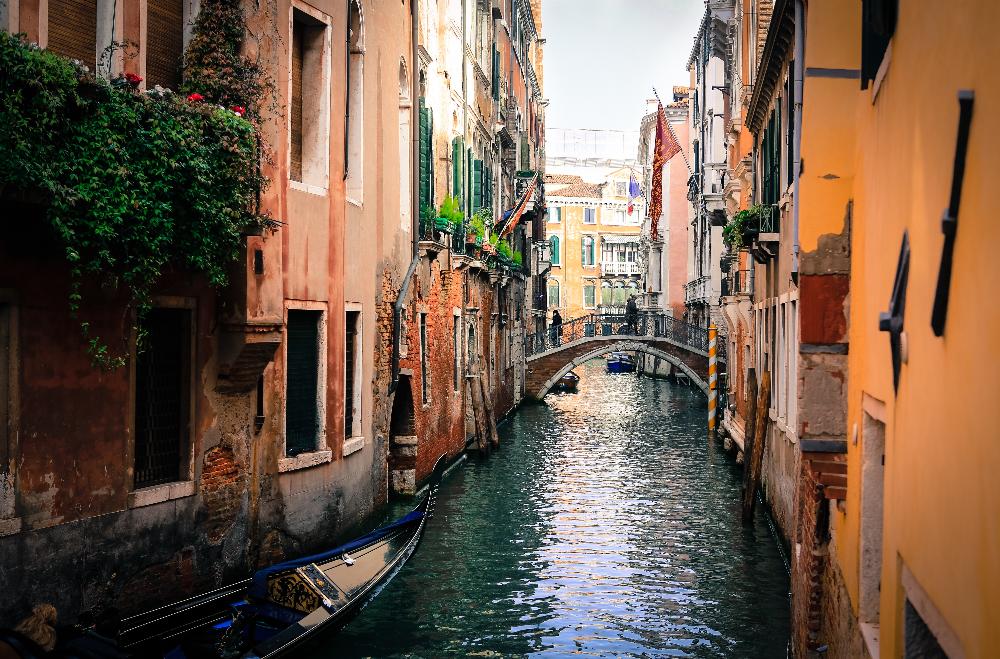 Academic Information
Course Catalogue
Information about units of study at the host university.

Subject Area/s:
| | | |
| --- | --- | --- |
| Arts and Social Sciences | Business | Science |
| Sustainable Development | Informatics | Music |
| Visual Arts | Health Sciences | Education |
| Social Work | Design | Law |
Exclusions apply. Priority given to language majors.

Teaching Periods: Semesters/Terms
Term 1: September - January
Term 2: February - June

Credit (Full-Time Load/Semester)
| | |
| --- | --- |
| University of Sydney | Host University |
| 24cpts | 30 ECTS |
The above full-time load is indicative only.
Applications for academic credit are assessed by the relevant University of Sydney faculty/department based on: study load, contact hours, assessment requirements and level of study.
Grading System
Number grading system,from 0 to 30, 18 being the minimum to pass, and 30 being the highest grade.

Transcripts Issued by Partner
Transcripts will be available at the end of your exchange period.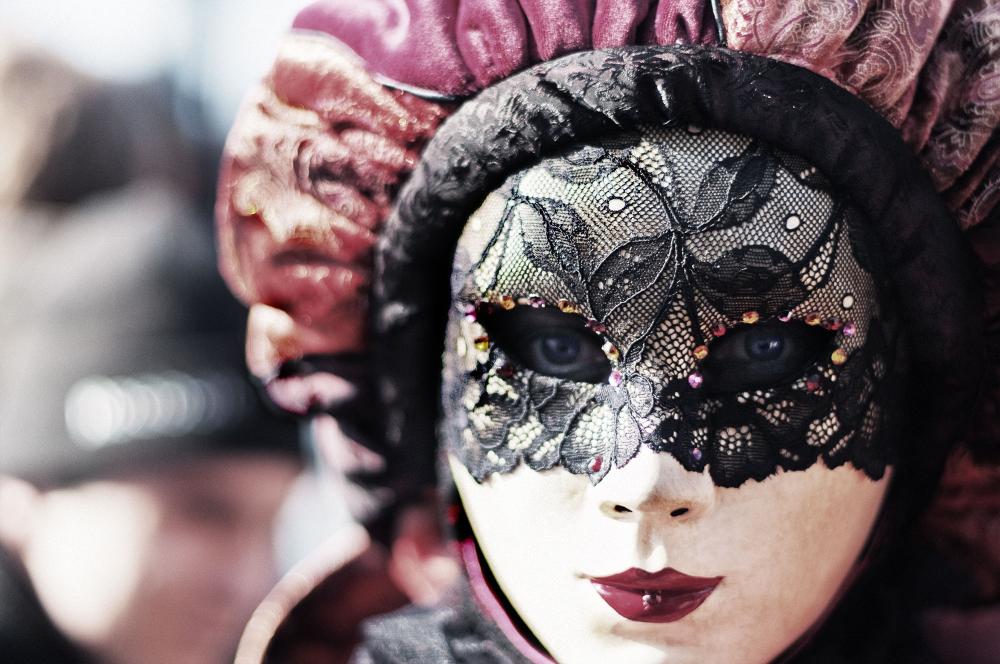 Languages
Language of Instruction
Classes at the host university are taught in English and Italian.

Language Requirements
While there are units of study taught in English, pre-semester and semester language classes are available to exchange students wishing to improve their Italian.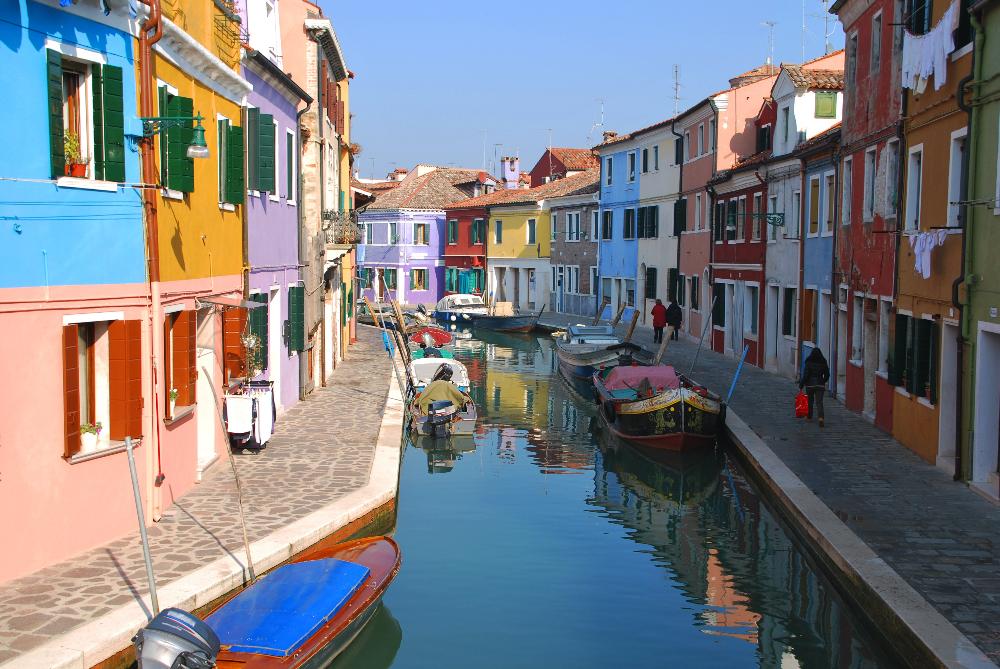 Living
What is the host city like?
Find out more information about the host city.

Accommodation
The host university does not offer accommodation but can assists students with housing options.

Cost of Living
See page 50 of the Welcome Guide to estimate living expenses associated with studying overseas.

Insurance
Students are required to obtain health insurance valid during their exchange.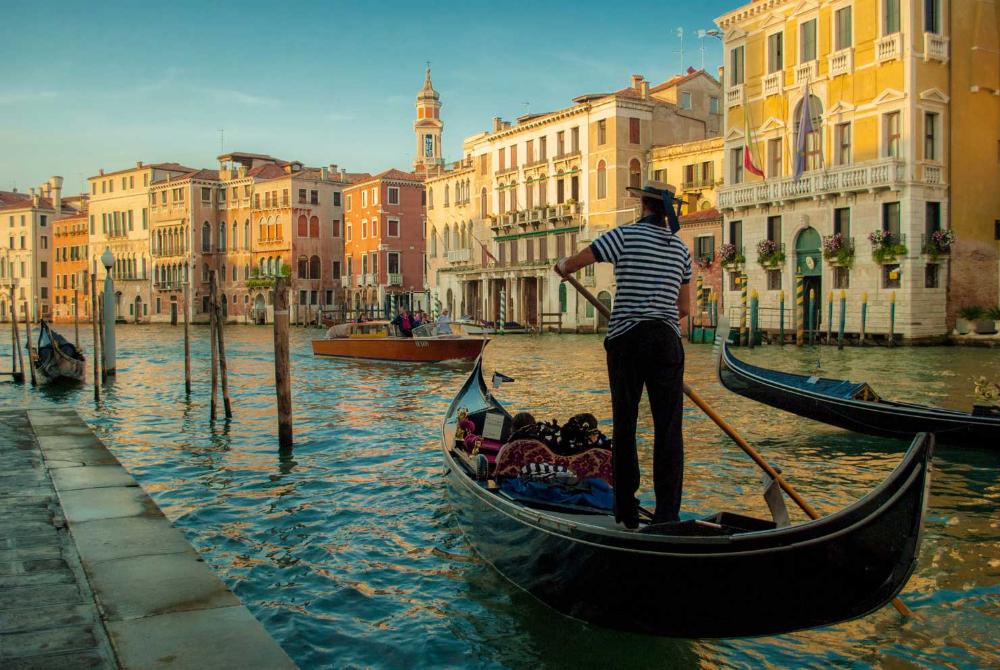 Useful Information
For Exchange/International Students
Specific information for exchange students provided by the host university

Semester/Term Dates
Access the University's calendar

Orientation
Orientation will be held before the beginning of the term

Support Services
The international relations office provides support services to exchange students

Visas
Information from the host university
Information from the Embassy of Italy in Australia
Information from the Italian Ministry for Foreign Affairs and International Cooperation.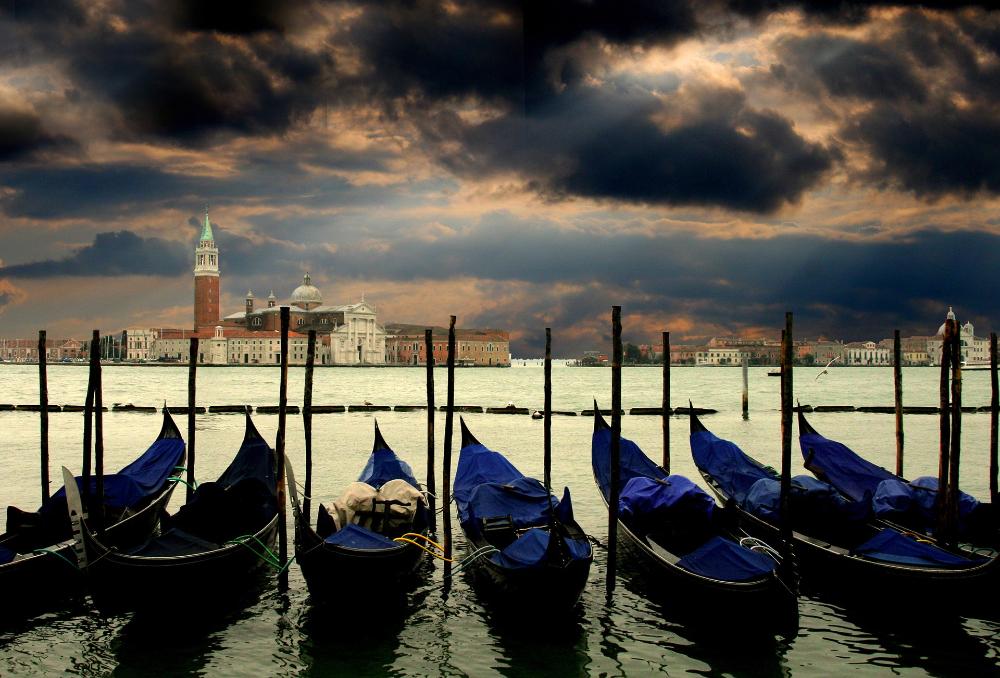 Student Experiences
Alessandra Bianco
Bachelor of International and Global Studies/ Bachelor of Law, Semester 1, 2016

Host City Highlights
The traditions they have around Easter are different from the ones we have at home, and they also have different national holidays. Two events in Venice not to be missed are Carnevale and the Festa della Sensa. Venice sure knows how to put on a show.

Uni Life
The university does have an Erasmus Student Network which often organises events for international students. The easiest way to make friends was just saying hello in class, and mixing with people rather than keeping to yourself. A simple conversation can go a very long way - I met two of my closest friends on orientation day by just introducing myself.

Orientation Day was very useful - they took us on a tour of the main areas of interest relevant to our department (Political Science falls under the Linguistics Department, and the Italian courses are part of the School for International Education which is specifically designed for exchange students, which we also visited as part of the tour). Straight away you get to meet the people that will be taking some of your courses, I was lucky enough to meet a fellow Australian from Melbourne who takes 2 out of 5 of the same courses as me. Moreover, the International Welcome Desk is open three days a week, and is able to assist you with practical things such as how to organise your learning agreements, where to go and how to apply for transport and health care, etc. Ca' Foscari also provides a Buddy programme, where you choose a buddy (a Ca' Foscari student) from a database they send you, who can also help you settle into university life and life in Venice in general. Would highly recommend this - my buddy has now become one of my closest friends here in Venice.

Study
I took three post-grad level political science/IR courses, worth 6 credits each; two Italian units (one language and one cultural unit) worth 6 credits each and I took Middle East Politics - a post-grad level course with two seminars per week for 8 weeks. Included were guest lectures from scholars/professors from all around the world.
Examinations were mostly oral exams - the professor would ask questions covering the course in its entirety and expected you to respond to them in a concise yet detailed manner. There was about 12 contact hours per week – so less than USYD.
Class attendance is not compulsory, so the lecturers don't really pay much attention to how prepared you are for class. But the assumption is that come exam time, you have read all the required reading and know it well enough to sit for the exam. As a result, there is a lot more reading in respect to other political science courses I have taken at Sydney.

Housing
I stayed at the Residenza Junghans (Giudecca) which was a residential college. Accommodation was organised through the Housing Office of the university, I was assigned a place in the residence about 2 months before departure. This residence was located on the island of Giudecca, which is separate from 'mainland' Venice. In this way it's much quieter because it's away from the tourists, and so has a very student-friendly atmosphere given that the residence houses approximately 300 students.

Money Matters
My total cost for expenses (rent, food, transport, entertainment & personal expenses) was around 600 EUR a month, which matched my budget.
I didn't open a bank account here in Italy, I just kept my NAB account in Australia and applied for a NAB Traveller Card before I left. It functions like a debit card. I personally wouldn't open a bank account unless absolutely necessary (i.e. if you find accommodation in places not affiliated with the university). In any case, you won't be able to organise much banking-wise without the 'codice fiscale' (equivalent to a TFN) which you won't get until the first week of uni when they distribute the Welcome Kits. So if you can find something with your own bank in Australia that lets you transfer funds onto a debit card or something like that, that is definitely the way to go. NAB customers: I would highly recommend the Traveller Card.

Getting Around
I would recommend the Venezia Unica card, which allows you to access all the buses and vaporetti that make up the public transport system in Venice - the initial fee is 50EUR to purchase the card because you live outside the region. Even if you don't need to catch the vaporetti to get around though, I would highly recommend purchasing the card - a student rate of 25EUR per month works out much cheaper than 7.50EUR for a single ticket.

Top Tips
- Definitely take Italian for Foreigners (part of the Ca' Foscari School for International Education), but otherwise their IR department is very qualified, so all of the courses are very well-taught.
- I didn't take classes in Italian, but I would suggest talking to lecturers to see if they can give you additional support, like perhaps taking the exam in English rather than Italian.
- Purchase e-books as opposed to hard copy textbooks. Works out cheaper and means that it's weight that you won't have to carry home in your luggage. Second-hand textbook sales aren't very popular, the lecturers have a tendency to constantly change their required texts from year to year.
- Pay attention to when classes are scheduled, and choose a few alternative classes in case you have clashes. Timetables are not issued, so you have to actually search yourself and work out when you have class and whether or not there are any clashes. Keep in mind though that for some classes, attendance is not compulsory, so if you have a clash you can still choose to study the course. In cases like this, the lecturer will usually assign another textbook to be read in addition to the required reading in order to enable you to adequately prepare for the exam.