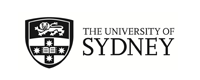 Universite Paris-Sorbonne ART EXC
Paris, France
(Outgoing Program)
Program Terms:
Program Terms:
Semester 1,
Semester 2,
Year (Sem 1 & Sem 2),
Year (Sem 2 & Sem 1)

Partner University Homepage:
Click to visit
Program Details: - unrelated header
Program Details:
Program Description:
Program Description:
About
Paris Sorbonne University

Location: Paris
Year established: 1970
Student population: 23,300

About
Paris Sorbonne University is the main inheritor of the old Sorbonne, which dates back to the 13th century and was one of the first universities in the world. It is the largest complex in France dedicated to Literature, Languages, Civilizations, Arts, Humanities and Social Sciences, is located on the original medieval foundations, and now extends to the Latin Quarter and to other areas in Paris.

Highlights
The University has a top reputation for research and offers rich culture and tradition. A co-founder of the Sorbonne University alliance, it inherited the arts, languages and humanities faculties from the famous University of Paris. There is easy access to Paris' famous culture, but the University aims to be a cultural centre in its own right – its cultural department organises hundreds of events every year, including opera, theatre, poetry competitions, music performances and gigs. All students are encouraged to take part in workshops and get free tickets to Paris's theatres and museums.

Unique characteristics
The University offers the widest range of subjects in arts, languages and social sciences of all Paris universities and is also one of the world's most prestigious research universities in the world. Teaching is in French. It has 12 campuses and six libraries spread across Paris.

Location
The main campus is located in the heart of the Latin Quarter, an area in the 5th and the 6th arrondissements of Paris. This area has been the centre of higher education in Paris since the Middle Ages – it was here that students and professors communicated in Latin until the Revolution. It still has a large population of students and academics. As well as its vibrant nightlife, shops and restaurants, you can visit famous monuments including the Panthéon on the Left Bank, and the 16th-century Église St-Étienne du Mont, burial site of the patron saint of Paris, Ste-Geneviève.
Academic Information
Course Catalogue
Information about units of study at the host university. You need to click through to a subject area, then click on the tab 'Brochures et horaires des enseignements' to see the units of study offered in each year of the relevant degrees. Please note that information is only in French.

Subject Area/s: Arts

Exclusions apply.

Teaching Periods: Semesters/Terms
Fall: September- January
Winter: January - July

Credit (Full-Time Load/Semester)
| | |
| --- | --- |
| University of Sydney | Host University |
| 24cpts | 30 ECTS |
The above full-time load is indicative only.
Applications for academic credit are assessed by the relevant University of Sydney faculty/department based on: study load, contact hours, assessment requirements and level of study.
Grading System
A – 16-20
B – 14-15
C – 12-13
D – 11
E – 10
Fx – 8-9
F - 0-7
More information on the host university's grading system.

Transcripts Issued by Partner
Transcripts will be available at the end of your exchange period.


Languages
Language of Instruction
Classes at the host university are taught in French.
Language classes
are available to exchange students wishing to improve their French.

Language Requirements
A high level of French is required to study at the Sorbonne. Students should have a minimum of B2 to apply.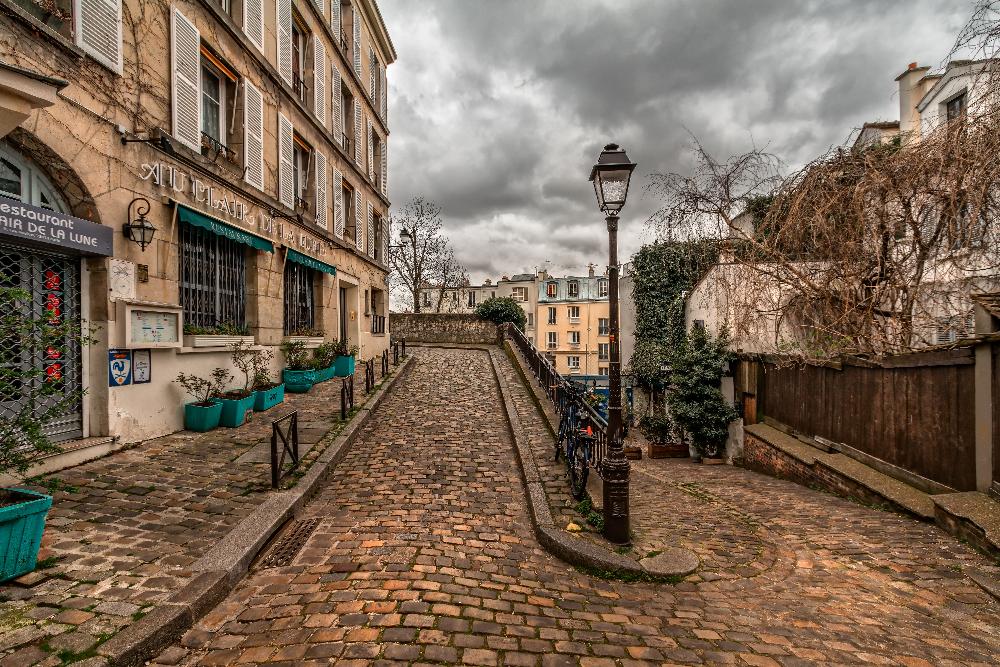 Living
What is the host city like?
Find out more information about the host city.

Accommodation
Housing options are offered by the University Paris-Sorbonne (click on accommodation on the right-hand side). Find more information here.

Cost of Living
Use this guide to estimate living expenses associated with studying overseas.

Scholarships
Nicolas Baudin Travel Grant: Exchange students can apply for a grant from the French Embassy to assist with the cost of a return flight ticket between Australia and France.
Insurance
Students may be required to obtain health insurance valid during their exchange.

Useful Information
For Exchange/International Students
Specific information for exchange students provided by the host university.

Campus France is the French government agency for the promotion of international student mobility. Visit their website for more information about preparing to study in France.

Semester/Term Dates
The University's calendar will be available closer to the start of the academic year.

Orientation
Orientation will be held at the beginning of the semester.

Support Services
The International Relations Office provides services and assistance to exchange students. Healthcare services and support services for students with disabilities or function impairments are also available.

Visas
Information from the Embassy of France in Australia.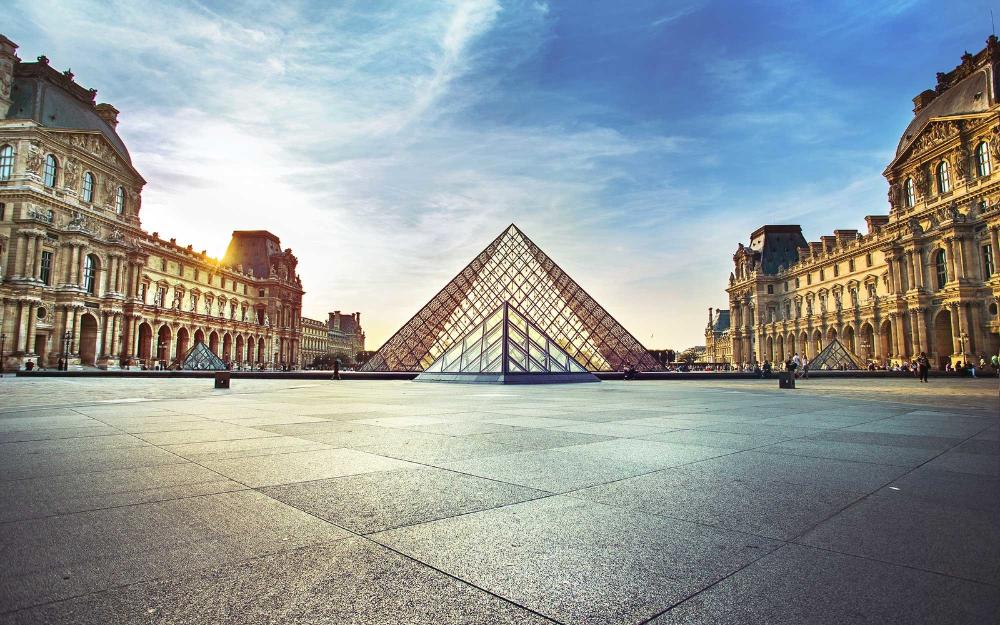 Student Experiences
Georgia Carr
Bachelor of Arts (Languages), Semester 1, 2015

Host City Highlights
Le Marais (Jewish quarter) has great food and vintage shopping, and the Canal St-Martin has cool bars.

Uni Life
Most of my friends were other exchange students from unis across Paris. We met through weekly drinks held by an organisation for exchange students. As for locals, I met people by talking to them in class.

Study
About 12 hours of class/week. At my university, exchange students didn't have to go to lectures (cours magistraux) and could just go to the tutorials (travaux diriges). Often the content for each was quite different, and there was a separate set of assessments for each and exchange students only had to do the ones for tutes. That meant I sometimes only had one exam, or a presentation and a test, and that was my entire workload for the semester. Some classes didn't know how to deal with exchange students, so I could liaise with the teacher about what the most appropriate assessment was. I did write quite a few essays for one subject, but I enjoyed those.

Cuisine
It might be cliché, but French bread and cheese is so cheap and so delicious. Baguettes are price controlled and can't be sold above ~1.10 Euro, so making a picnic or buying a pre-made sandwich from a bakery is always a cheap option for lunch. Anything from a bakery will be tasty - I'm a sucker for a good tarte aux framboises (raspberry tart). There's also some really good Moroccan, Tunisian and Algerian food because of the Maghreb population living there. Be prepared to give up decent Asian food, though you can get good dumplings in Chinatown and there are some decent Vietnamese places.

Housing
I lived in an Airbnb long term (six months) with another girl from Sydney Uni. This was fantastic as we had our own space and the apartment was big by Parisian standards and well furnished. It was expensive, but much easier than renting a place like a local would, given you couldn't inspect the property (same is true for Airbnb, but there are more photos and contact with the host) and we didn't have to do all the paperwork. I had a lot of friends living at the Cite Universitaire in the south of Paris, which is a park with lots of buildings which houses (exchange) students. It's a nice community - they host events all the time and you're surrounded by other people your age/in a similar situation. But it's a bit more isolated from the centre of Paris (it's on the RER - you can't take the metro there). Plus you live in fairly small quarters, sharing kitchens etc. with other people.

Money Matters
I went over with only savings and was alright. I think rent was close to 1000 Euros a month (there are much cheaper options though). I'd say in general the cost of living is similar to Sydney.

Getting Around
The metro is excellent - super frequent and easy to use. Only downsides are it stops running around 1.30-5am and it often smells like piss.

Travels
Paris is a beautiful city in warmer weather, but it does start filling up with tourists from about April, so the nicer it gets, the more crowded it gets.

Top Tips
The rules (e.g. around attendance and assessments) and usually different and less strict for exchange students. Talk to your teachers early about what is required of you so you're not working harder than necessary. Honestly, my classes were a bit underwhelming, but I got to spend plenty of time outside of uni!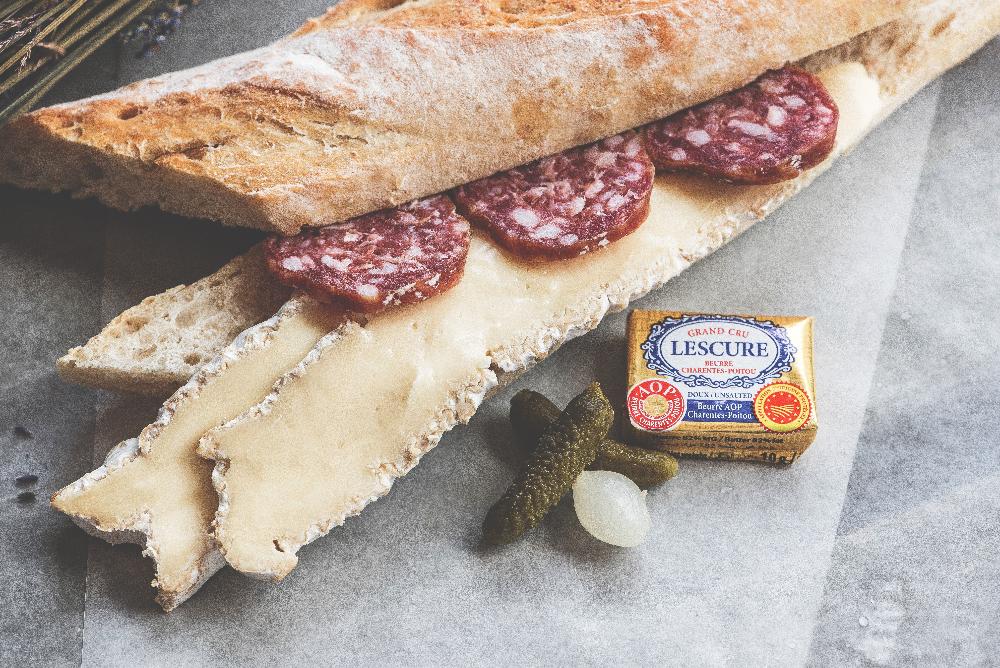 Want to read more experiences from Université Paris-Sorbonne (Paris IV)? Find more here.