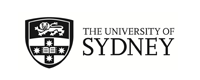 Universite de La Rochelle EXC
La Rochelle, France
(Outgoing Program)
Program Terms:
Program Terms:
Semester 1,
Semester 2,
Year (Sem 1 & Sem 2),
Year (Sem 2 & Sem 1)

Partner University Homepage:
Click to visit
Program Details: - unrelated header
Program Details:
Program Description:
Program Description:
About
Université de La Rochelle

Location: La Rochelle
Year established: 1993
Student population: 7,600

About
The Université de La Rochelle is a young and dynamic university offering innovative courses with an international focus. Situated in the sunny seaside town of La Rochelle, the University warmly welcomes international students.

Highlights
The University is an integral part of the local economic and cultural environment of La Rochelle. Students adapt rapidly to their new life here because it is welcoming and friendly, set in a lovely seaside location. Classes are taught in French but all exchange students are entitled to six hours of French lessons per week through the University Centre for French as a Foreign Language (CUFLE).

Unique characteristics
The Université de La Rochelle offers multi-disciplinary curricula in four main fields - Science, Technology and Medicine, Arts, French, Languages, Social Sciences and Humanities, and Law, Economics and Management. Curricula are developed in the context of the European Higher Education Area (EHEA) and resources are concentrated on two main priorities: Asia-Pacific and the Americas.

Location
La Rochelle is located on the Atlantic coast and is one of the largest French ports, with 1,000 years of maritime history including the Old Port, the arcades, the aquarium, and numerous monuments. There is a great quality of life here, with good public transport and plenty of open green spaces.
Academic Information
Course Catalogue
Information about units of study at the host university.

Subject Area/s:
| | | |
| --- | --- | --- |
| Arts and Social Sciences | Business | Science |
| Law | Engineering | Economics |
| History | | |
Exclusions apply - Priority for language majors.

Teaching Periods: Semesters/Terms
Semester 1: September- December
Semester 2: January - June

Credit (Full-Time Load/Semester)
| | |
| --- | --- |
| University of Sydney | Host University |
| 24cpts | 30 ECTS |
The above full-time load is indicative only.
Applications for academic credit are assessed by the relevant University of Sydney faculty/department based on: study load, contact hours, assessment requirements and level of study.
Grading System
A – 20 - 16
B – 14 - 16
C – 12 - 14
D – 10 - 12
E – 0 - 10 - Fail

Transcripts Issued by Partner
Transcripts will be available at the end of your exchange period.
Languages
Language of Instruction
Classes at the host university are taught in French. However, the Faculty of Arts and Social Sciences and the Faculty of Science both have a limited range of courses taught in English.

Language Requirements
A minimum B1 level of French is required at La Rochelle. French language classes at CUFLE are available to exchange students wishing to improve their French.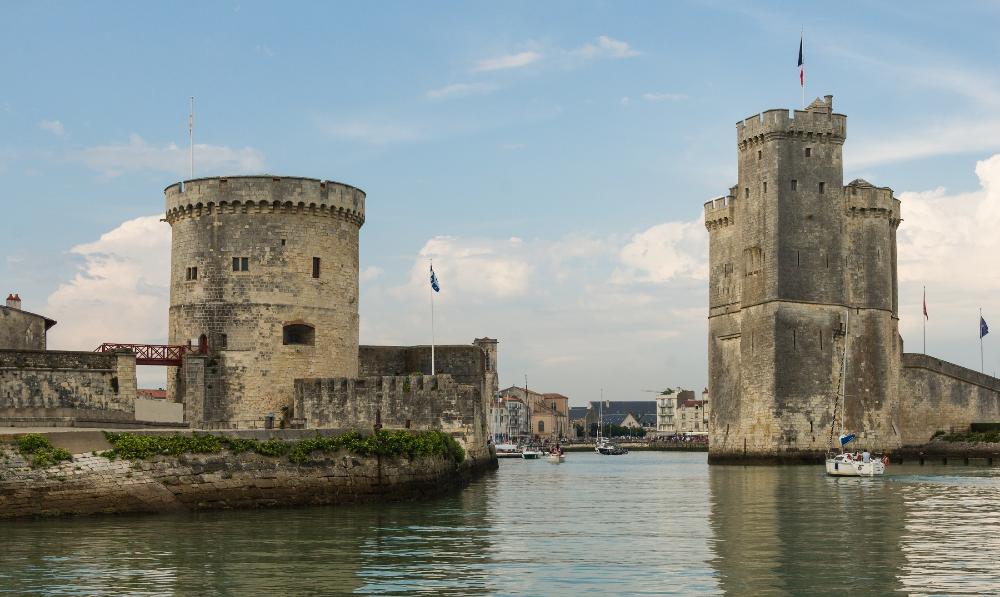 Living
What is the host city like?
Find out more information about the host city.

Accommodation
Housing options recommended by the host university.

Cost of Living
Use this guide to estimate living expenses associated with studying overseas.

Scholarships
Nicolas Baudin Travel Grant: Exchange students can apply for a grant from the French Embassy to assist with the cost of a return flight ticket between Australia and France.
Insurance
Students are required to obtain health insurance valid during their exchange.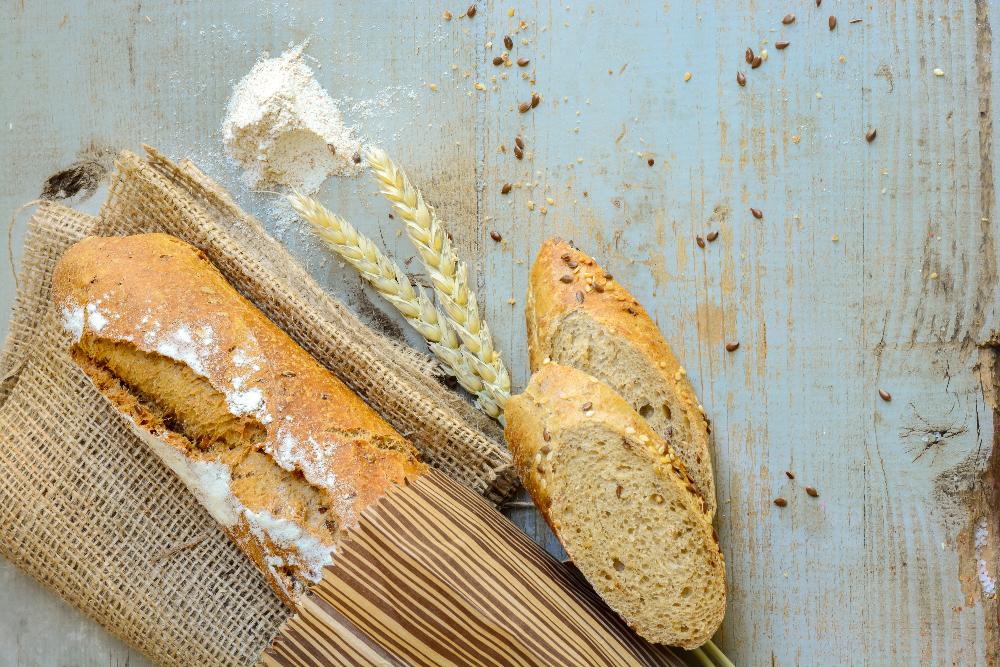 Useful Information
For Exchange/International Students
Specific information for exchange students provided by the host university.

Campus France is the French government agency for the promotion of international student mobility. Visit their website for more information about preparing to study in France.
Semester/Term Dates
Access the University's calendar.

Orientation
Orientation will be held at the beginning of the semester.

Support Services
The International Office provides services and assistance to exchange students.

Visas
Information from the host university.
Information from the Embassy of France in Australia.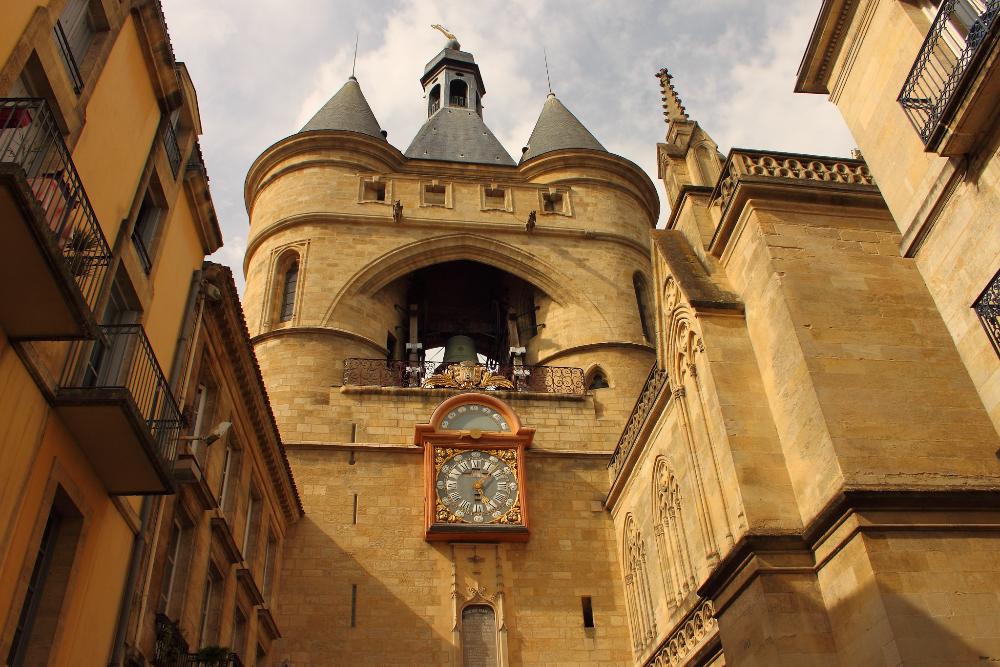 Student Experiences
Natalie Kutcher
Bachelor of Commerce/Bachelor of Arts, Semester 2, 2017

Host City Highlights
The best things to visit were the three old towers that stand in the middle of the Old Port. These towers were built in the 1200s and 1400s, and if you go inside you can see pictures and explanations of the prisoners that used to lived inside. There's also the original old chain from centuries ago that used to block unwanted visitors from entering the port at night time. Other than that, you can walk the small pathways of the old town, visit the beach at Les Minimes, or have a drink at a café along the sea port. If exercise is your thing, you can bike ride along one of the many bike paths around town.

Uni Life
There wasn't too much university culture, as it's a small university with very few clubs/societies. However, on Thursday nights students like to hang out at the bars around town, such as Chez Auguste. You can also participate in cultural exchange evenings where French students wanting to learn English or Spanish join international students and chat. It's very informal and lots of fun! In summer there were often music festivals and street parties.

Study
Classes were similar in terms of having a mix of tutorials and lectures. There is a lot less support from lecturers, and so if you're an international student you'll have to approach the lecturer and ask for special consideration because the French university system is very different from the Australian one. I had about 20 hours of class per week. There was no homework or readings except for the 2-3 assessment tasks per subject.
The university can be quite disorganised, so don't expect a unit of study outline. Most exams were announced only 1 week before they would occur. Most classes are like high school in that there are 30 students per class, and most of them all know each other and have all their classes together.

Cuisine
La Rochelle doesn't have any traditional dishes, but you can try lots of traditional French cuisine. There's lots of bakeries where you can pick up baguettes, croissants and chocolatines. There are some local markets that sell fresh fruit, veggies, seafood, cheese and bread on Wednesdays and Saturdays. La Rochelle is known for having great quality mussels, which you can buy all around the Old Port. As a student, most people shop at carrefour, which is a combination of kmart and coles. If you want souvenirs to send home, you can buy salt that has been refined from the local area.

Housing
I stayed in student accommodation with my own kitchenette and bathroom. It was clean and spacious enough, a 15 min walk from the uni and close to lots of other international students. I would recommend staying here if you want privacy, although it can be difficult to deal with the administration of booking a studio as they ask for payment and ID before you even arrive. Jean Jouzel and Le Carrelet are the best and most modern student housing options, but if you have a tighter budget and are okay with less room, pick Cité Antinea. Otherwise, it's easy to find house sharing arrangements with locals or internationals if that's your preference, although the cost is largely the same.

Money Matters
I spent around 800€ a month. You can do it on less if you budget a lot. I saved money by renting a bike from the local council for only 10€ a month, but you can get 10 bus tickets for around 5€ if you're uncomfortable using a bike. Food is around the same price as in Sydney, but alcohol is a lot cheaper. There's not a lot of work at La Rochelle for foreigners, but you could probably tutor English for around 12€ an hour if you wanted. Students get a lot of discounts around town, so it's worth keeping your student card on you at all times.

Getting Around
Most people get around on bike or foot. You can rent bikes called "yelo velo" from the local council. You can rent your own for 10€ a month, or use the bike sharing version for 25€ a month where you have to return your bike once you're done riding. If you choose to rent your own, be careful because bike theft is common around La Rochelle, and you'll be liable for the bike if yours gets stolen. Otherwise, you can travel by bus, and the buses come fairly frequently (although not at night).

Travel
The best time to go is in summer. There's lots of music and parties on the street, and you can always find an activity to do. To save money when travelling around Europe, consider taking the bus instead of a train. There are companies called Ouigo and Eurocar that will take you to Spain in 7 hours, or to Paris in 5 hours. Otherwise, there are car sharing agreements "covoiturages" readily available from a company called BlaBla car. You can ride share with someone to almost anywhere in France, and to most surrounding countries. There's also always the train system, and La Rochelle has its own small airport, albeit with few connections.

Top Tips
Be patient! The administration is nowhere near as advanced as we are used to in Sydney. Most admin work is still done on paper, and class timetables are usually only given the day before class starts. Classes can change at last minute, and you might not be notified until you arrive and find out that there's no one there. You'll find that your most helpful contact point will be your La Rochelle exchange advisor, who can usually pull some strings and get things sorted if you need a hand. Otherwise, try to take first year subjects, as the lecturers are expecting international students. In older years, they aren't necessary prepared for you and you might need to ask for special consideration.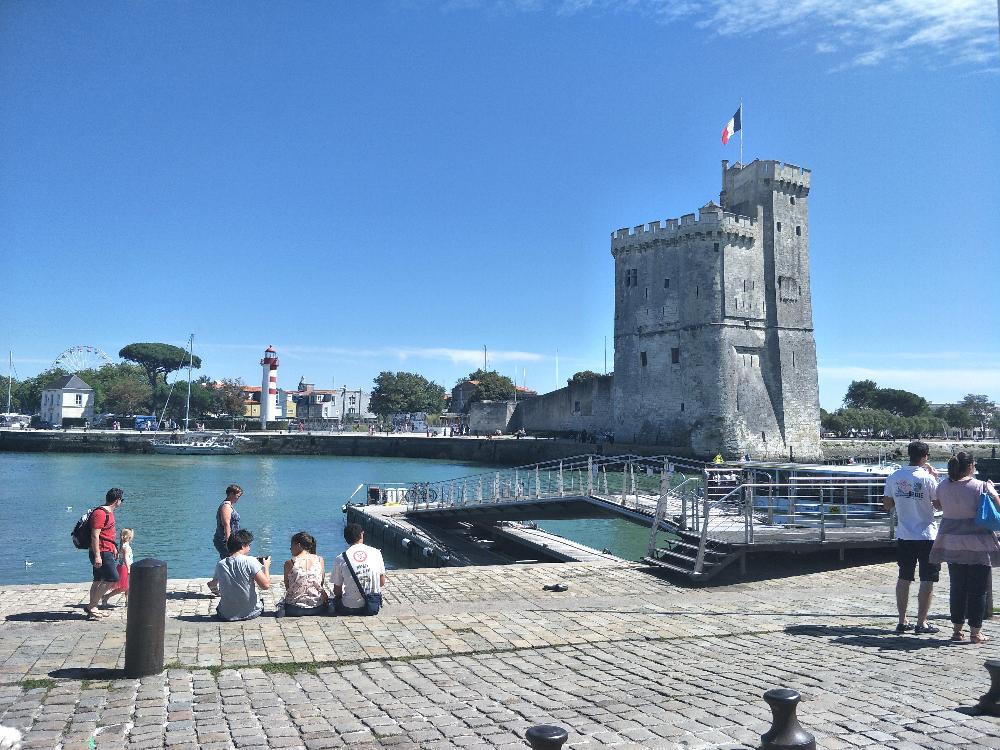 Want to read more experiences from the University of La Rochelle? Click
this link
for more.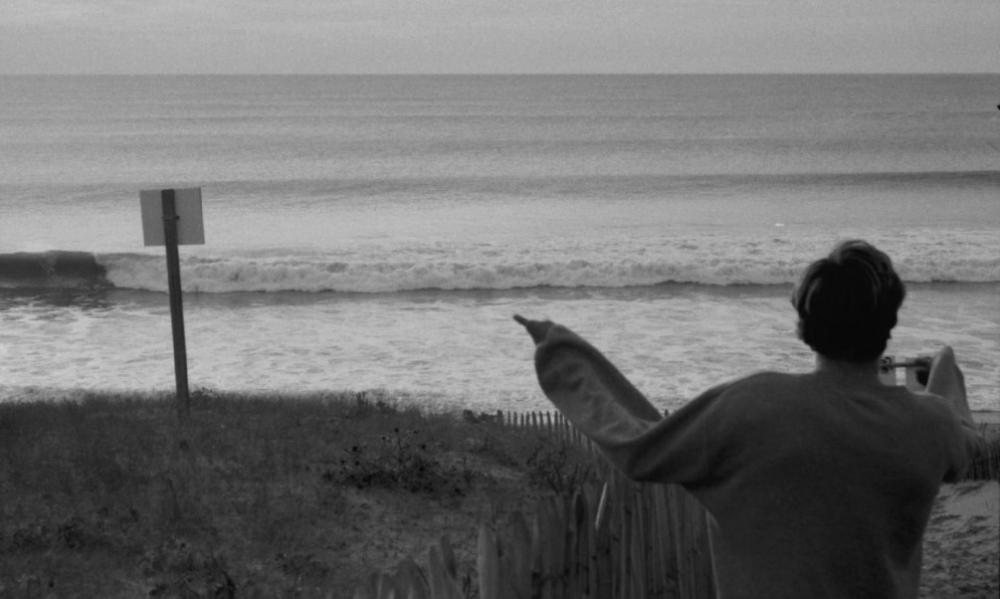 James Booth, Semester 2, 2014 - read about his experience

here

.