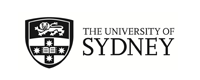 INP Toulouse ENG-CHEM EXC
Toulouse, France
(Outgoing Program)
Program Terms:
Program Terms:
Semester 1,
Semester 2,
Year (Sem 1 & Sem 2)

Partner University Homepage:
Click to visit
Program Details: - unrelated header
Program Details:
Program Description:
Program Description:
About
Institut National Polytechnique de Toulouse - Chemical Engineering

Location: Toulouse
Year established: 1969
Student population: 3,800

About
INP Toulouse is a dynamic, multidisciplinary university located in Toulouse, considered the best city to study in France.

Highlights
INP Toulouse offers the opportunity to study natural and engineering sciences to a high standard in a multicultural and multidisciplinary environment, with 22 per cent of international students (42 per cent at the PhD level). The Institute has an extensive range of European and international cooperation programs and projects with more than 60 countries.

Unique characteristics
The Institute has six campuses in Toulouse and one in Tarbes, 19 research laboratories, and is composed of seven schools (six engineering schools and one school of veterinary medicine). It delivers a wide range of Master's degrees and PhD programs. Courses are offered in English or in English and French.

Location
Toulouse is France's fourth city, with a high technology environment due to the presence of a number of companies including Airbus, the European Space Agency, Sanofi-Aventis and Total – there's also an excellent space museum and the main Airbus factory. Toulouse has a vibrant cultural scene, with a beautiful old quarter, good food markets and restaurants. Mountains, the sea and the Spanish border are all within a two hour drive of the Institute.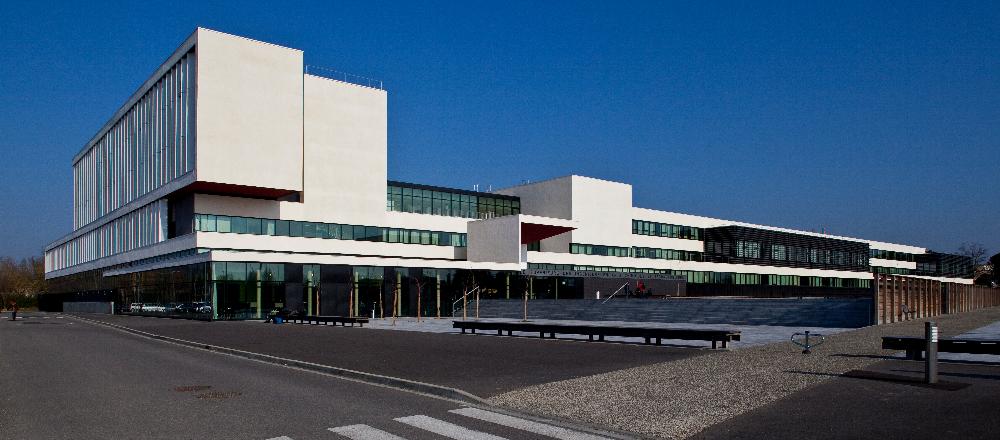 Academic Information
Course Catalogue
Information about units of study at the host university.

Subject Area/s: Chemical Engineering

Exclusions apply - Admission for 3rd year undergraduate or postgraduates only. Apply at earliest after 3rd full-time semester of course. Students who don't speak French must go on exchange in Semester 2 - there are no English language courses in Semester 1. See Agnes Constanti, School of Chemical Engineering for course structure.

Teaching Periods: Semesters/Terms
Semester 1: September - January
Semester 2: January - May

Credit (Full-Time Load/Semester)
| | |
| --- | --- |
| University of Sydney | Host University |
| 24cpts | 30 ECTS |
The above full-time load is indicative only.
Applications for academic credit are assessed by the relevant University of Sydney faculty/department based on: study load, contact hours, assessment requirements and level of study.
Grading System
A – best 10%
B – next 25%
C – following 30%
D – following 25%
E – final 10%

Transcripts Issued by Partner
Transcripts will be available at the end of your exchange period.
Languages
Language of Instruction
Classes at the host university are taught in English and French.
French language courses are available.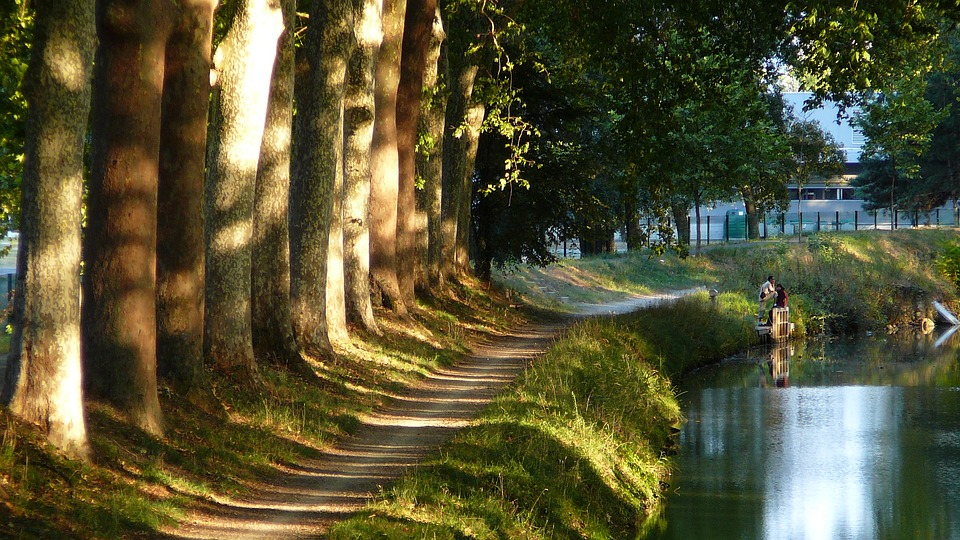 What is the host city like?
Find out more information about the host city.

Accommodation
Housing options recommended by the host university.

Cost of Living
Use this guide to estimate living expenses associated with studying overseas.
Scholarships
Nicolas Baudin Travel Grant: Exchange students can apply for a grant from the French Embassy to assist with the cost of a return flight ticket between Australia and France.
Insurance
Students are required to obtain health insurance valid during their exchange.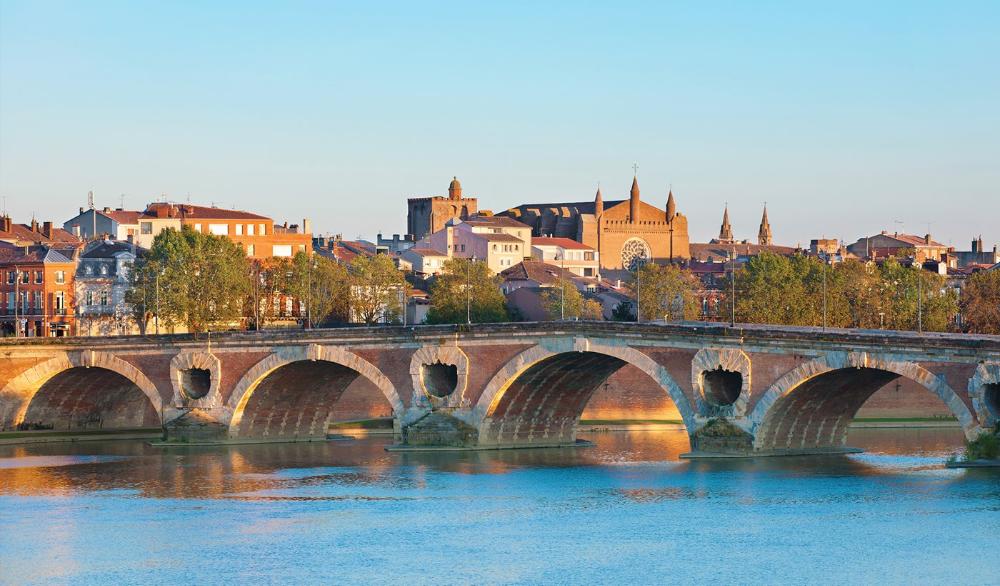 Useful Information
For Exchange/International Students
Specific information for exchange students provided by the host university

Campus France is the French government agency for the promotion of international student mobility. Visit their website for more information about preparing to study in France.

Semester/Term Dates
The University's calendar is available at the start of the academic year.

Orientation
Welcome Service will be held at the beginning of the semester.

Support Services
The International Office provides services and assistance to exchange students.

Visas
Information from the
host university
.
Information from the Embassy of France in Australia.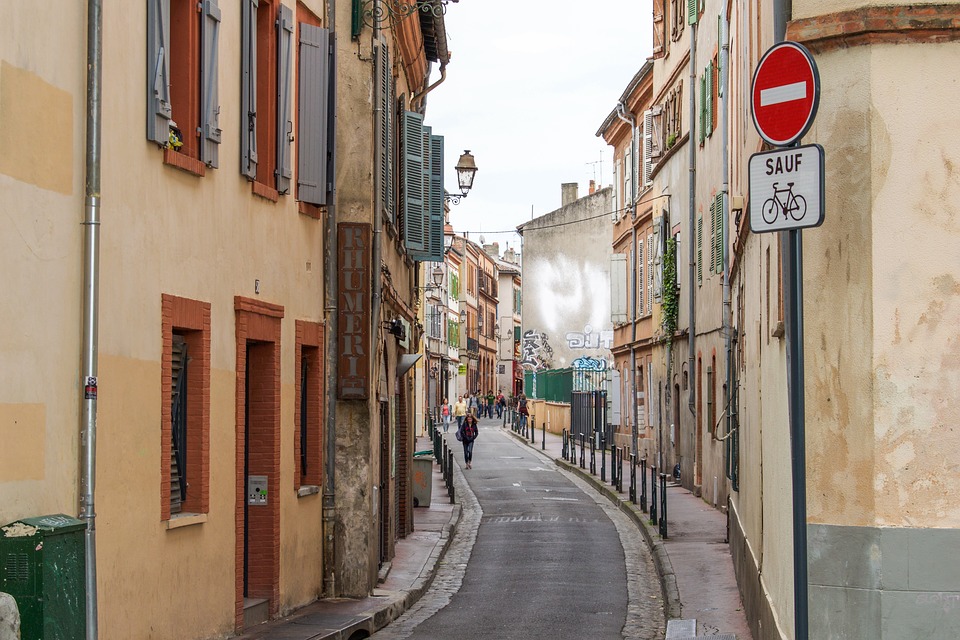 Student Experiences
Alexander Hipsley
Bachelor of Engineering, Semester 2, 2014

Host City Highlights
If you have time, just wander the city as it is unique for France, especially along the Garonne and the city centre. There are regular markets and festivals, including a regional food and wine festival at the Parc des Expositions and Christmas markets - be sure to take advantage of the vin chaud (mulled wine) and cheap food.

Uni Life
Students were encouraged to participate in sporting activities, even going as far as timetabling specific days just to do sport. The main way I got to know local students however, was through my regular classes, as there were only 16 students taking the subjects I was.

Study
Make sure you check your timetable regularly as it can change on a weekly basis. There were about 16 students taking Green Chemistry, but these numbers were much bigger for the other courses. Most classes didn't really have lectures, instead there were smaller classes where you were encouraged to participate as much as possible. There were a few classes held at the Université Paul Sabatier, which were larger, as we combined with students from that university. Most classes were held in English, but there were a few lecturers that held their classes in French. Assessments were mainly presentations, with a single multiple choice exam. Make sure you are in contact with the coordinators from INP as they told me I didn't have to take the exams at Paul Sabatier.

Cuisine
Food in France is amazing. There are definitely some must try things from the region. Cassoulet was one of my favourite winter dishes, but any of the French restaurants were good. My favourite restaurant in Toulouse was Le Grenier de Pépé, but booking in advance is necessary. Make sure you try Ricard(Pastis) which is an aperitif loved by the locals.

Housing
My housing was organised by the coordinators at INP, where I was given a 9m2 studio, including a kitchenette and bathroom. At times it was a bit claustrophobic, but was nice. It was a student accommodation so I was able to meet some other international students through that. However, it was situated on campus at Paul Sabatier so it wasn't just people attending INP.

Money Matters
Living in Toulouse is much cheaper than in Sydney. I was able to do a paid internship in Toulouse before starting university, which paid off all my rent. All I really had to budget for was a prepaid phone and my food, as well as any travel throughout the country and Europe.

Getting Around
For unlimited bus and metro it only cost €10/month, or you could opt for the €100/year. The transport was very good. The metro came every 2-4 mins and the buses were usually every 15 mins, if not more frequently. The only downside was as the French really like their protests, sometimes you were stuck when the metro and buses were shut down.

Travel
I did most of my travelling after I finished school in December, travelling December, January and February. However, as Toulouse is the hub for Airbus, it is very easy to travel on weekends and days off. I went to Barcelona during a long weekend in the summer, taking the train as it is only 3 hours away. There was a week off classes in November which allowed me to go to London, where the weather wasn't too cold or wet. Travelling across the country, or to other countries can be done on the cheap using Megabus if you have the time to go by bus instead of by plane. Book early because the tickets are often less than €10 if you do so. Carcassone was one of my favourite places to go in France, and it was relatively close to Toulouse by train.

Top Tips
Try and get as involved as you can in the activities they have planned out and meet other international students while there, as they are usually from all over Europe. If you are able, travel as much as you can as it is very easy from Toulouse. While it may say you are able to do this exchange without knowing French, I would recommend you do at least first year French (I did mine in summer school) before you go as it will help greatly. I was able to do French classes for free at INP, but I found that I was able to learn just as much through immersion and talking to local students.