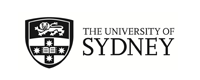 University of Copenhagen SUPER EXC
Copenhagen, Denmark
(Outgoing Program)
Program Terms:
Program Terms:
Semester 1,
Semester 2,
Year (Sem 1 & Sem 2),
Year (Sem 2 & Sem 1)

Partner University Homepage:
Click to visit
Program Details: - unrelated header
Program Details:
Program Description:
Program Description:
About
University of Copenhagen

Location: Copenhagen
Year established: 1479
Student population: 40,900 (3,900 international students)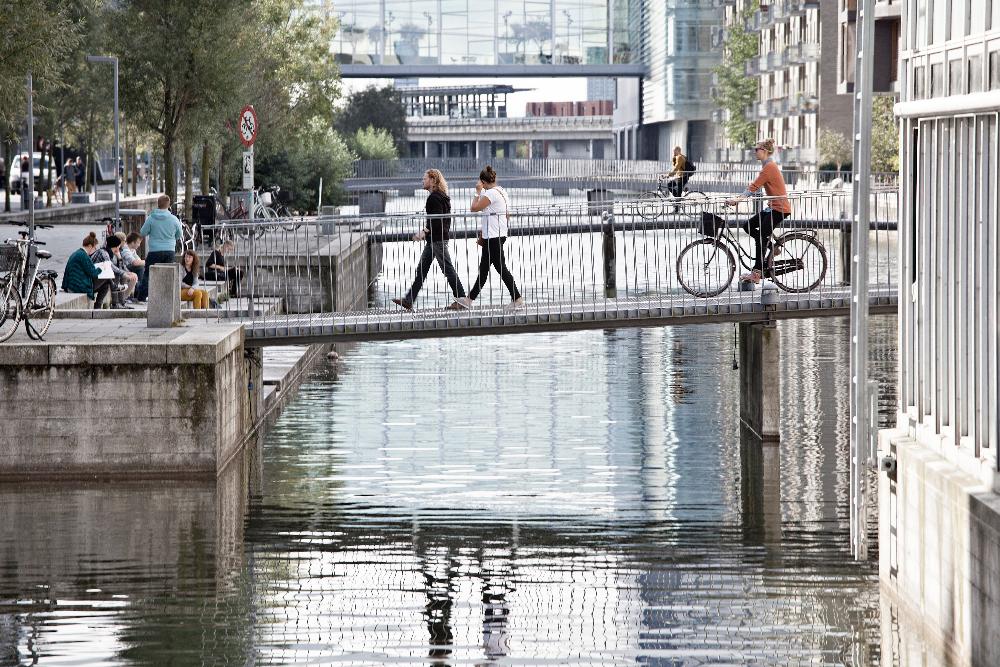 About
Denmark's largest and oldest university, the University of Copenhagen is renowned for the quality of its research and teaching, offering an excellent academic environment in the centre of beautiful Copenhagen. It's ranked in the top 50 in the world, is a member of the International Alliance of Research Universities (IARU), and has produced no less than eight Nobel Prize winners.

Highlights
Kobenhavns Universitet is renowned for the quality of its research and teaching. It challenges students personally as well as intellectually, developing students' practical as well as theoretical skills. Students are expected to adopt a critical approach to their work and to make contributions to class, resulting in a stimulating academic environment. More than 10 per cent of the students are international and the university welcomes this exchange of knowledge and new ideas.

Unique characteristics
The university has six faculties - Health and Medical Sciences, Humanities, Law, Science, Social Sciences and Theology – located across four campus areas in Copenhagen and encompassing approximately 100 different institutes, departments, laboratories and centres, as well as museums and the Botanical Gardens. Teaching and research are closely integrated, offering students the highest academic qualifications and preparing students for careers after university.

Location
Considered to be one of Europe's best student cities, Copenhagen offers a wonderful quality of life. There is a wide range of museums, arts festivals and concerts, as well as numerous bars, cafes and restaurants, including the best restaurant in the world, Noma. The city is relatively small and you can easily get around its parks, waterways and charming cobbled streets by foot or bicycle. It's also cheap, safe and clean – what's not to like?
Academic Information
Course Catalogue
Information about units of study at the host university. You can also consult a list of units of study that have been previously approved for credit by the Faculty of Arts and Social Sciences at the University of Sydney.
Subject Area/s:
| | | |
| --- | --- | --- |
| Arts and Social Sciences | Danish Culture | Social Work |
| Engineering | Information Technologies | Health Sciences |
| Science | Visual Arts | Theology |
| Pharmacy | Vet Science | |
Exclusions:
Medicine, Odontology/Dentistry, Architecture, Cognition and Communication, Global Development, Security Risk Management, Advanced Migration Studies, Applied Cultural Analysis
Law students must lodge their application through the Sydney Law School directly.
Teaching Periods: Semesters/Terms
Semester 1: September- January
Semester 2: February - June

Credit (Full-Time Load/Semester)
| | |
| --- | --- |
| University of Sydney | Host University |
| 24cpts | 30 ECTS |
The above full-time load is indicative only. Applications for academic credit are assessed by the relevant University of Sydney faculty/department based on: study load, contact hours, assessment requirements and level of study.

Grading System
A – 12
B – 10
C – 7
D – 4
E – 02
Fx - 00
F – -3
More information on the host university's grading system.
Transcripts Issued by Partner
Transcripts will be available at the end of your exchange period.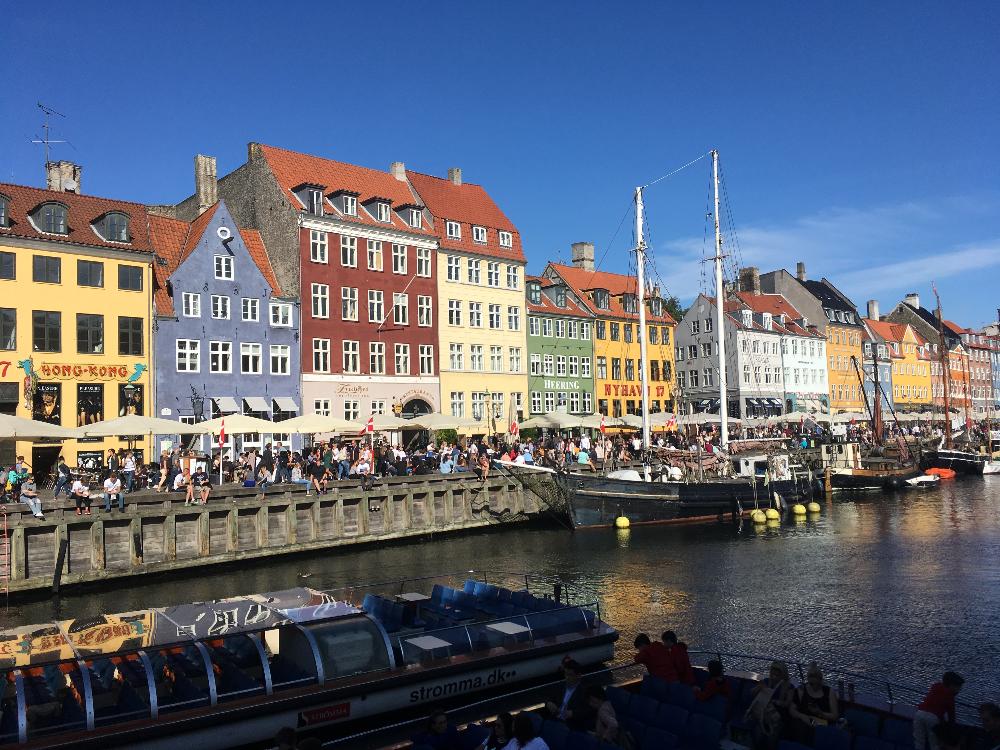 Languages
Language of Instruction
Classes at the host university are taught in English.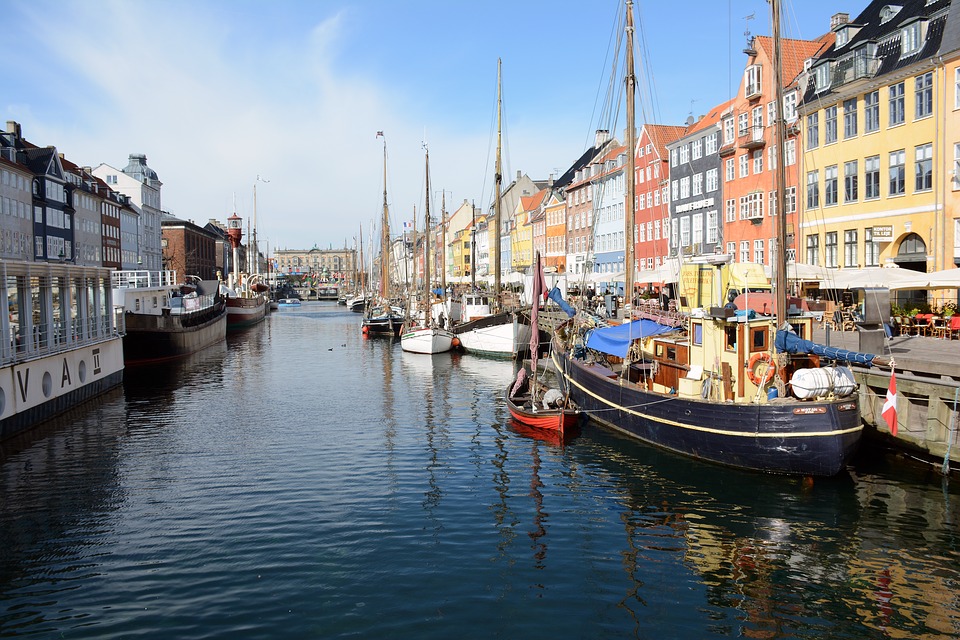 Living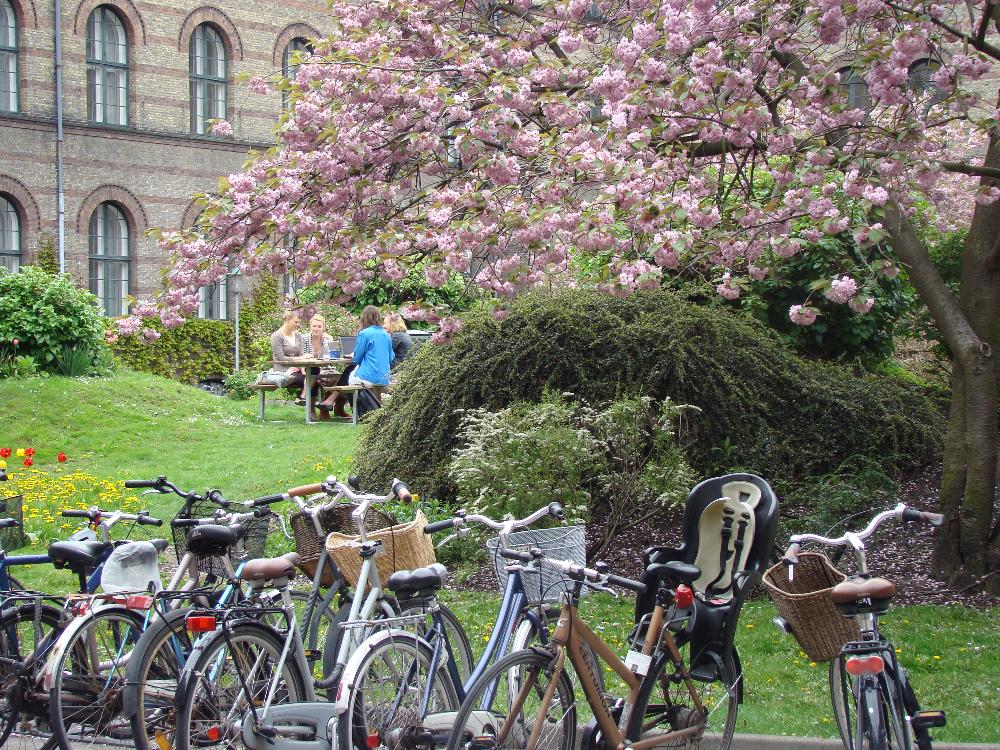 What is the host city like?
Find out more information about the host city.

Accommodation
Housing options are offered by the host university.

Cost of Living
Use this guide to estimate living expenses associated with studying overseas.

Scholarships
Vice Chancellor's Global Mobility Scholarship: Up to twenty merit scholarships to the value of $2,000 will be awarded per semester to students nominated to the University of Copenhagen in 2018.
Erasmus+: One student will be awarded a 5,350€ stipend for a one semester exchange in 2018.

Insurance
Students are required to obtain health insurance valid during their exchange.
Useful Information
For Exchange/International Students
Specific information for exchange students provided by the host university.

Semester/Term Dates
Access the University's calendar.

Orientation
Orientation Programmes will be held at the beginning of the semester. This will provide you with all the information you need for your exchange and will be an opportunity to familiarise yourself with the main campus and your department, and to meet your fellow exchange students.

Support Services
The Student Counselling Service provides services and assistance to exchange students. Special assistance services are provided to students with disabilities. ?

Visas
Information from the host university.
Information from the Embassy of Denmark in Australia.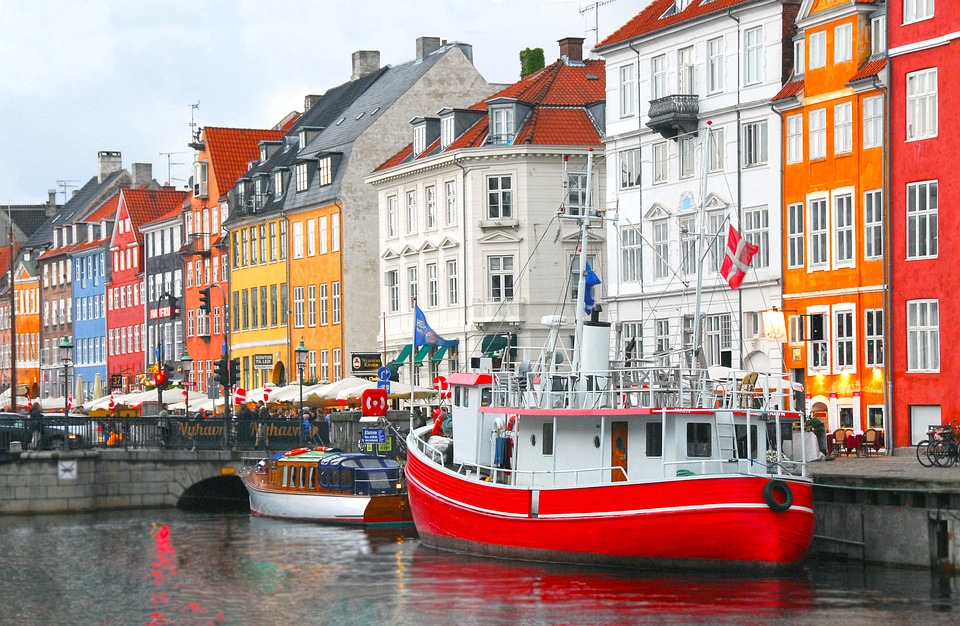 Student Experiences
Georgia Britt
Bachelor of Science (Psychology)/Bachelor of Arts (Performance Studies), Semester 2, 2017

Host City Highlights
Copenhagen is a super laidback, trendy city with endless attractions to see and do. Highlights definitely include Tivoli Gardens (a beautiful amusement park in the middle of the city); Nyhavn (harbour known for its colourful building facades); Christiania (Freetown); Amalienborg (home of the Danish royal family) and Frederik's Church; Torvehallerne ('Glass Market'); Kastellet fortress; Strøget shopping region and Rosenborg Castle.

Uni Life
The University of Copenhagen has a really great clubs and societies program (not as comprehensive as USYD's but still fun nonetheless), with clubs and sports teams available for a wide range of interests. There was the opportunity to get involved at 'Studenterhuset' (a multi-purpose Student House: bar, club, cafe, study space), as a volunteer as well as other venues such as Huset cinema and various comedy nights at The Globe Pub.

Study
I designed my course so that I would only need to take Arts electives on exchange so I was free to choose from a range of English-taught subjects designed for exchange students at the University of Copenhagen. As these subjects were worth 15 ECTS, which is equivalent to 12 credit points, I only needed to take two subjects to be considered full-time. Further, because these subjects were aimed to give exchange students a broad overview of Danish culture, the course load was very light and the material was fairly basic, making study there a much more pleasant (read: way less stressful) experience than study at USYD. I essentially had 4 contact hours a week, leaving plenty of time for travel and sightseeing. The assessments for these subjects included a group presentation and a research essay due in December. They were marked very reasonably.

Cuisine
The Danes tend to eat quite a clean diet, with vegan/vegetarian options common at most brunch spots. The smørrebrød (open sandwich on rye bread with a range of toppings, usually including salmon or tuna, and salad) is a Danish specialty. I'm not much of a healthy eater but these were a must-try. The Papirøen (Paper Island) street food market was phenomenal as well although this sadly closed down at the end of my exchange. Eating out is expensive so I would definitely recommend finding accommodation with a kitchen! However, if you're a foodie you won't run out of options for Danish deliciousness. Plus, they're a big fan of pork, which is the perfect cure for a hangover (try the roast pork sandwich at Croissant'en bakery near Nørreport)!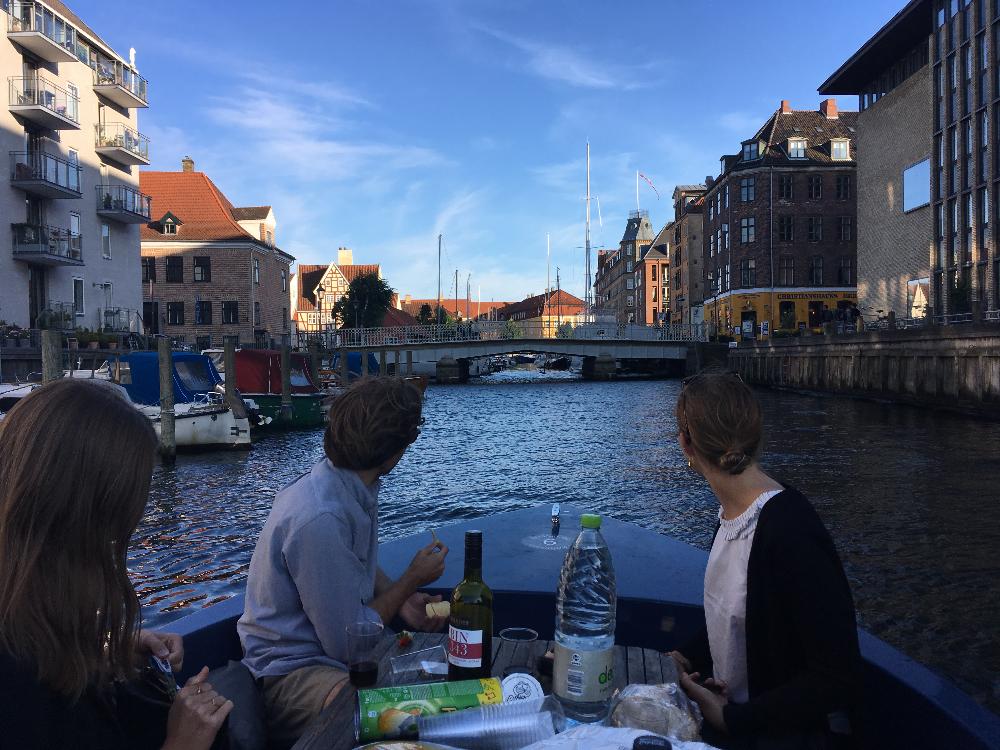 Housing
I stayed at BaseCamp student accommodation smack-bang in the middle of the city. The rent was expensive but I don't regret a dollar spent on it. The building is beautiful (I distinctly remember being breath-taken when I arrived there for the first time, certain I had the wrong place - it looks way too nice for student housing) and the location is extremely convenient. It is 5 minutes walk from Nørreport station and the Strøget shopping district. Most of the rooms were single rooms and included a bed, ensuite with shower, kitchenette with cooktop, a desk, a table and chairs, plus basic cooking utensils. There were shared rooms available which were cheaper.

Money Matters
Copenhagen is an expensive city, however probably comparable to Sydney in most respects. If you are someone like me, who hadn't lived out of home before exchange, you may get a shock at the cost of the deposit and rent (as these were the largest expenses by far, and which my accommodation wanted almost completely up front), however you can make your money last by shopping at Netto (cheapest supermarket), cooking your own meals, making use of the student discounts offered at many of the tourist attractions and getting smart with free food and drinks offers (tip: free beer at LA Bar on Tuesday nights!). Also, pre's. Pre drinks will get you through. Buying drinks out can be extortionately expensive, but pre drinks are the best part of going out on exchange anyway.

Getting Around
Get a bike as soon as you arrive. Copenhagen is a city built for bikes and this is how ~80% of the population get around. Bike paths (including bike-specific traffic lights and signs) are everywhere, making it super easy to get around. You'll get really good at navigating your way around on a bike very quickly (particularly after you've ridden home drunk after a night out, which is legal and something the Danes do a LOT). You can also save money by buying a bike at the start (meaning you won't be spending money on the metro) and selling it on at the end of your exchange. Join the second-hand bike groups on Facebook when you arrive to suss out how to get one. Most will go somewhere between 500-1000 krone ($100-$200).

Travel
Copenhagen is in a great location for travel to the rest of Europe. It's a 1.5 hour flight to London, a 4-5 hour bus or train ride to Stockholm or Oslo, an 8 hour bus to Berlin and so on. Flights around Europe can be fairly cheap if you keep an eye on flash sales, use Incognito mode when researching flights, fly budget airlines and keep an eye on Skyscanner Explore mode (shows cheapest places to fly to at certain times of the year). Also, GoEuro and Rome2Rio are good apps to check out cheapest ways to get around Europe. Generally, FlixBus is the cheapest option and the buses are pretty comfortable.

Top Tips
I highly recommend exchange in Copenhagen, it was easily the best 6 months of my life. I have so many tips but the top 10 would have to be:

1. You don't need to learn Danish to live there.
2. Get a bike ASAP (repeated for emphasis). Also get a raincoat.
3. If you have the option, do the Danish Culture Courses - they're super easy and fun and a good way to meet other exchange students.
4. Do the free walking tour on arrival to get your bearings.
5. Danish people can be hard to meet as they're lovely but very reserved so put yourself out there, introduce yourself, add them on Facebook and organise to catch up again!
6. The Bastard Cafe is a board game bar and my favourite place on earth, their hot chocolates are everything, definitely check it out!
7. Grab a group of friends and go on a canal tour – 'GoBoat' hire out small putters which are actually pretty cheap and make for an amazing way to see the city.
8. Go for a swim in Islands Brygge (definitely a summertime activity!).
9. Have a picnic in one of the many beautiful gardens around the city - the King's Gardens opposite BaseCamp accommodation are stunning in summer.
10. When winter comes around, the lack of sunlight can make us sunny Sydneysiders feel pretty tired and down, so make use of the sun when it's out. Likewise, invest in a good quality coat when you get there for that Scandinavian cold.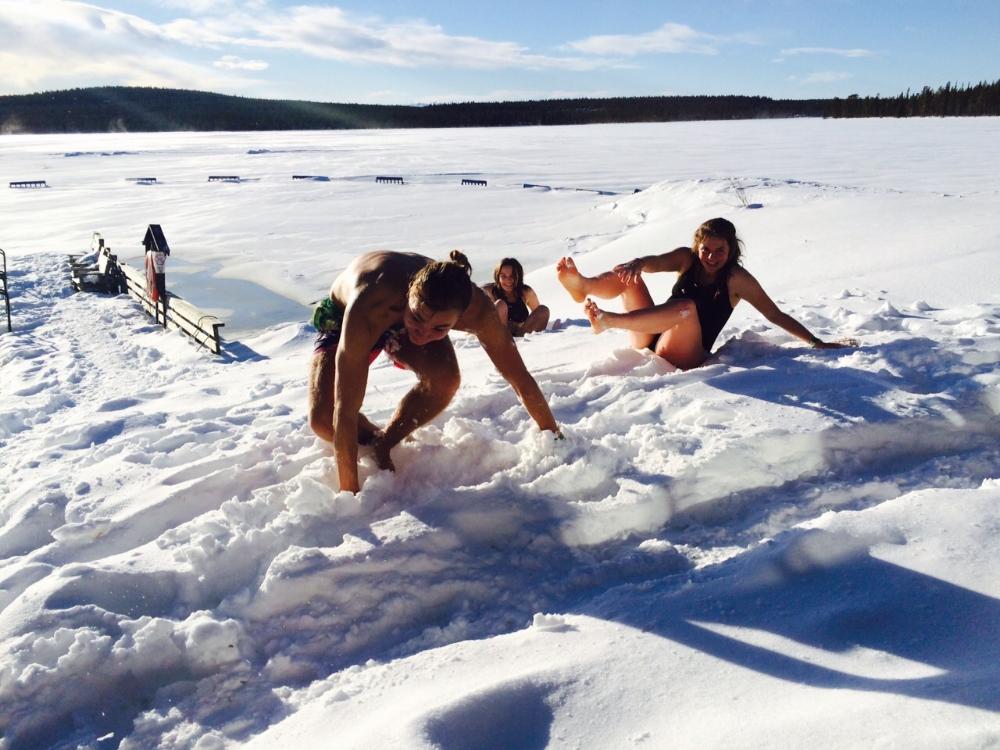 Want to read more experiences from the University of Copenhagen? Find more here.