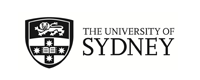 Aarhus, Denmark
(Outgoing Program)
Program Terms:
Semester 1,
Semester 2,
Year (Sem 2 & Sem 1)

Partner University Homepage:
Click to visit
About
Aarhus Universitet
Location: Aarhus
Year Established: 1928
Student population: 44,500 (4,000 international)

About
Aarhus Universitet (AU) is academically diverse and boasts several world-class research fields. It's an international university, with about 10 per cent of its students coming from overseas. Student life is easy here – Denmark is a safe, clean country where most people speak excellent English.

Highlights
As one of the world's best universities, teaching at AU meets the highest quality standards. Many of the teachers are also researchers and all programs are deeply rooted in research. AU is an entrepreneurial university that works with the business community to develop students' competencies.

Unique characteristics
A young, modern university, AU is recognised internationally for the quality of its research and education. Its main academic areas are Arts, Science and Technology, Health Sciences and the School of Business and Social Sciences. Its main campus is situated around the University Park, which is popular with students for leisure as well as studying, while the vibrant life of the city centre is only a few minutes away.

Location
As Denmark's second city, Aarhus offers many of the charms of Copenhagen but in a more relaxed atmosphere. It has a large student population, with several festivals through the year, and offers some excellent museums and restaurants amid the parks and cobbled streets.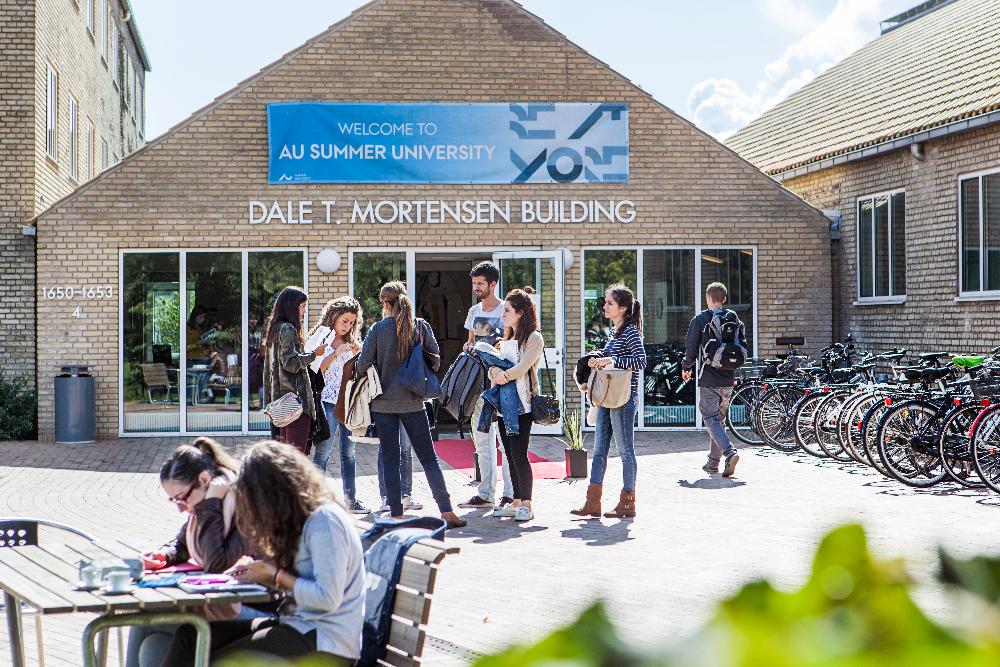 Academic Information
Course Catalogue
Information about units of study at the host university

Subject Area/s
| | | |
| --- | --- | --- |
| Agriculture and Environment | Communications and Culture | Arts and Social Sciences |
| Business School | Education and Social Work | Engineering and Information Technologies |
Exclusions: Architecture, Design and Planning

Teaching Periods: Semesters/Terms
Autumn: Late August - mid January
Spring: Late January - mid June

Credit (Full-Time Load/Semester)
| | |
| --- | --- |
| University of Sydney | Host University |
| 24cpts | 30 ECTS |
The above full-time load is indicative only.
Applications for academic credit are assessed by the relevant University of Sydney faculty/department based on: study load, contact hours, assessment requirements and level of study.
Grading System
A – 12
B – 10
C – 7
D – 4
E – 02
Fx – 00
F - -3
More information on the host university's
grading system
Transcripts Issued by Partner
Transcripts will be available at the end of your exchange period
Languages
Language of Instruction
Classes at the host university are taught in English and Danish.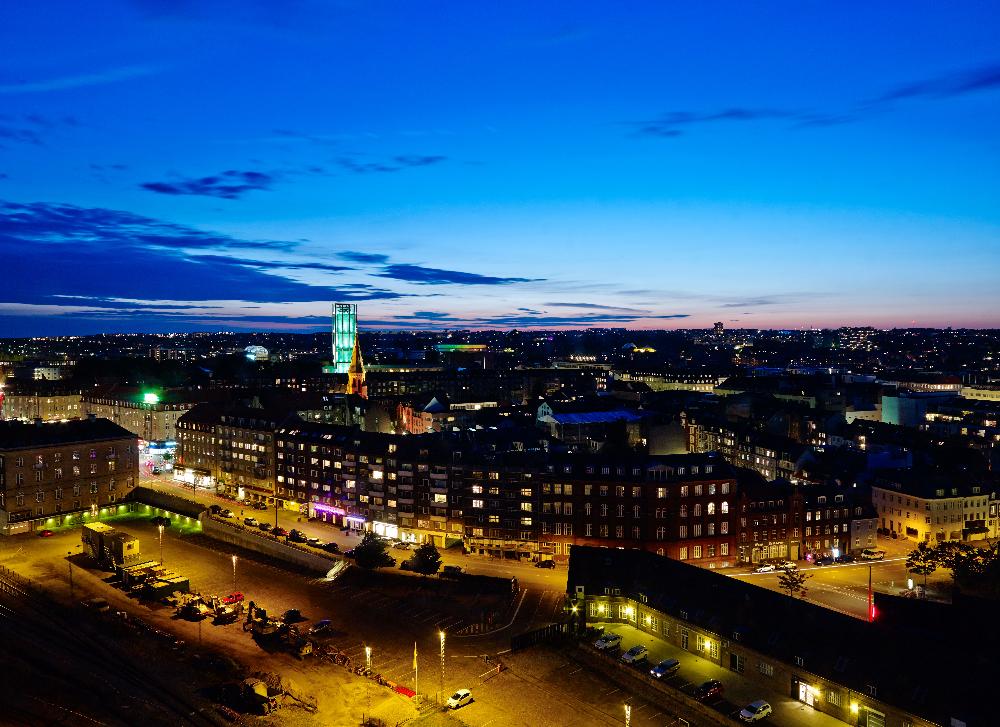 Living
What is the host city like?
Find out more information about the host city

Accommodation
Housing options are offered by the host university.

Cost of Living
Use this guide to estimate living expenses associated with studying overseas.

Insurance
Students are required to obtain health insurance valid during their stay as exchange students.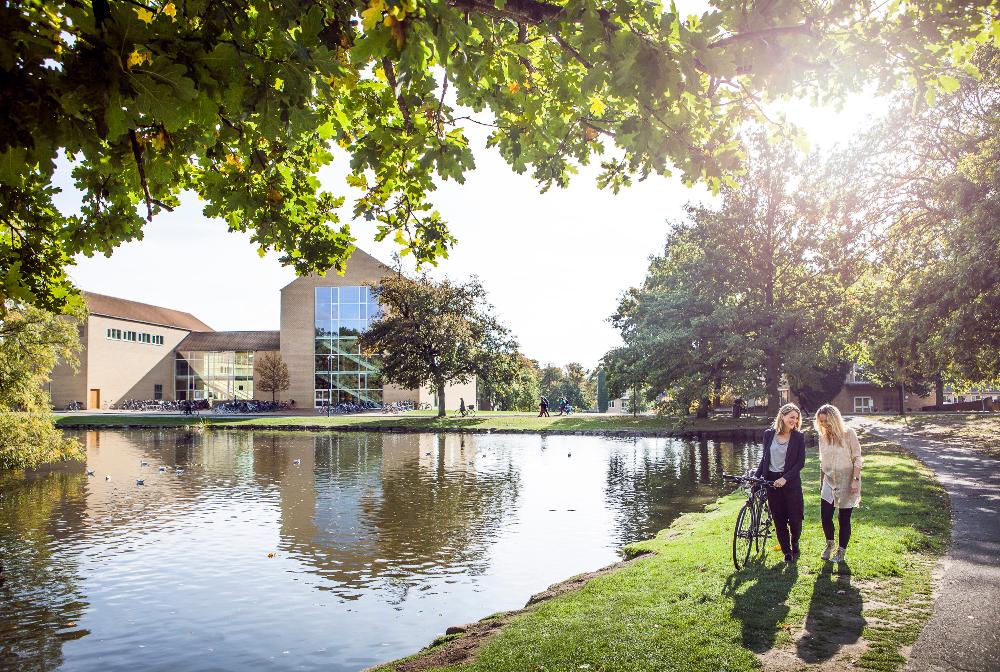 Useful Information
For Exchange/International Students
Specific information for exchange students provided by the host university.

Semester/Term Dates
Access the University's calendar.

Orientation
AU Intro Activities will be held usually before or during the first weeks of each semester start.

Support Services
The International Office provides services to international students and student can also access a support portal.

Visas
Information from the host university
Information from the Embassy of Denmark in Australia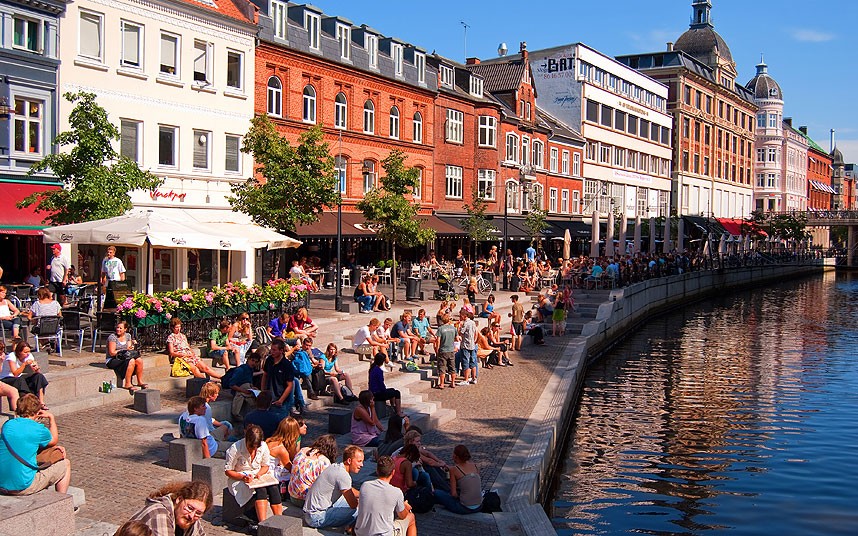 Student Experiences
Christine Suriyarachchi
Bachelor of Engineering (Biomedical), Bachelor of Commerce, Short Term Summer

Host City Highlights
Local landmarks - there were a few things to do around the area that we visited as a group (museum, the old town, deer park, botanical garden). The social events planned by the summer school exchange faculty was really great, as tour guides were able to be arranged.

Uni Life
Majority of the local students I associated with were also taking the same course. Additionally, I got to know the local students staying at the same accommodation.

Study
Summer school course was short, only two weeks. Full time hours, including Saturday! However, the nature of the course was very laid back, we were given many breaks and provided with refreshments occasionally. The teaching staff were very friendly and approachable. Only had one assessment at the end of the course. Content was delivered mainly in lecture style, with occasional questions that we answered.

Cuisine
Smørrebrod - Danish 'open' sandwich. It was different to home as there was less opportunities to get 'fast food', which was good.

Housing
University dorm. Around 12 people per floor with a shared kitchen and bathroom. I would reckon this as it is a chance to integrate with local students - and there is no travel time to get to uni.

Money Matters
Because I was in class a lot of the time, my low budget was adequate, as it was not spent on daily tourist activities, and thus was enough to spend in the evenings.

Getting Around
Mainly walked around in Aarhus. There are buses which are fairly easily to follow.

Travels
Road tripped around Denmark, seeing a lot of coastal landmarks such as sand dunes, light houses and Skagen, the tip of Denmark where two oceans meet. We travelled in a group with rental cars - highly recommended! Splitting the costs ends up quite cheap, especially when booking Airbnbs.

Top Tips
Attend the social events arranged by the summer school faculty as much as possible, as it gives you a chance to meet people from all around the world. Living with local students in a dormitory will let you integrate into the local culture.