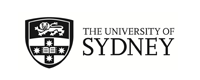 University of Washington E and B EXC
Seattle WA, United States
(Outgoing Program)
Program Terms:
Program Terms:
Semester 1,
Semester 2,
Year (Sem 1 & Sem 2),
Year (Sem 2 & Sem 1)

Partner University Homepage:
Click to visit
Program Details: - unrelated header
Program Details:
Program Description:
Program Description:
About
University of Washington - Foster School of Business
Location: Seattle, WA
Year Established: 1861
Student population: 44,800
University ranking: 26

About
Located in the heart of the Pacific Northwest, the University of Washington (UW) is a top ranked research institution and one of the world's preeminent universities. Its campuses are in Seattle, Tacoma and Bothell, and it has a world-class academic medical centre. UW receives more federal research funding than any other public university in the US and is one of the top employers in the state.

Highlights
There are two museums, a theatre, library and a student-union building, with more than 800 student organisations on offer. There is a wide variety of sports and great sporting facilities – UW teams are known as the Huskies – and you can enjoy a variety of water activities such canoeing, kayaking and walking along the lakes.

Unique characteristics
The Michael G. Foster School of Business at the University of Washington is one of the top business schools in the United States for both undergraduate and graduate degrees. Located in the booming city of Seattle, it has new facilities designed to boost collaboration between students, professors and local business leaders.

Location
A city of diverse neighbourhoods, stunning scenery and a music scene that has produced Kurt Cobain, Jimi Hendrix and Macklemore, Seattle is never dull. It's the home of Boeing, Microsoft, Amazon.com and Starbucks, but also offers wonderful markets, quirky shops and numerous microbrews. UW's campus is at the edge of Lake Union, about 5km from downtown, and offers pleasant surrounds and beautiful architecture with views of Mt Rainier.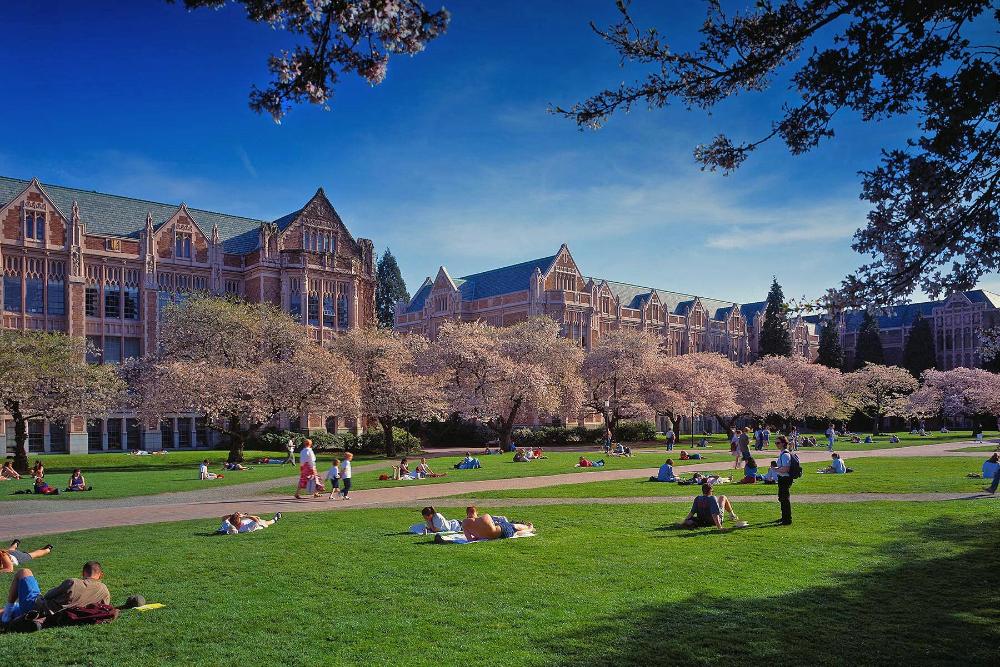 Academic Information
Course Catalogue
Information about units of study at the host university

Subject Area/s: Business
| | | |
| --- | --- | --- |
| Accounting | Entrepreneurship | Finance |
| Human Resources | Management | Information Systems |
| Marketing | Operations & Supply Chain Mgmt | International Business |
Restrictions apply to Finance and Accounting units of study.

Teaching Periods: Semesters/Terms
Autumn Term: September - December
Winter Term: January - March
Spring Term: March - June

*IMPORTANT* Please note that if you attend the University of Washington in semester 2, Winter quarter finishes mid-way through March. If you will be enrolling in University of Sydney units in the following semester 1, you may miss more than three weeks of classes. You may have the option to enrol in the Fall quarter at UW only, completing the maximum number of credits to receive up to 18 credit points towards your University of Sydney degree. Please note this may have an impact on your progression. It is recommended you discuss this option with Sydney Abroad and your home Faculty if relevant.
Credit (Full-Time Load/Semester)
| | |
| --- | --- |
| University of Sydney | Host University |
| 24 cpts | 24 credits |
The above full-time load is indicative only.
Applications for academic credit are assessed by the relevant University of Sydney faculty/department based on: study load, contact hours, assessment requirements and level of study.
Grading System
The university uses letter grades from A through E, based on a 4-point scale.

Transcripts Issued by Partner
Transcripts will be available at the end of your exchange period
Languages
Language of Instruction
Classes at the host university are taught in English.

Language Requirement
See language requirement for non-native speakers of English.
Living
What is the host city like?
Find out more information about the host city

Accommodation
Housing options are offered by the host university

Cost of Living
Use this guide to estimate living expenses associated with studying overseas

Insurance
Students are required to obtain health insurance valid during their exchange
Useful Information
Student Experiences
Tessa Skinner
Bachelor of Arts, Semester 1, 2018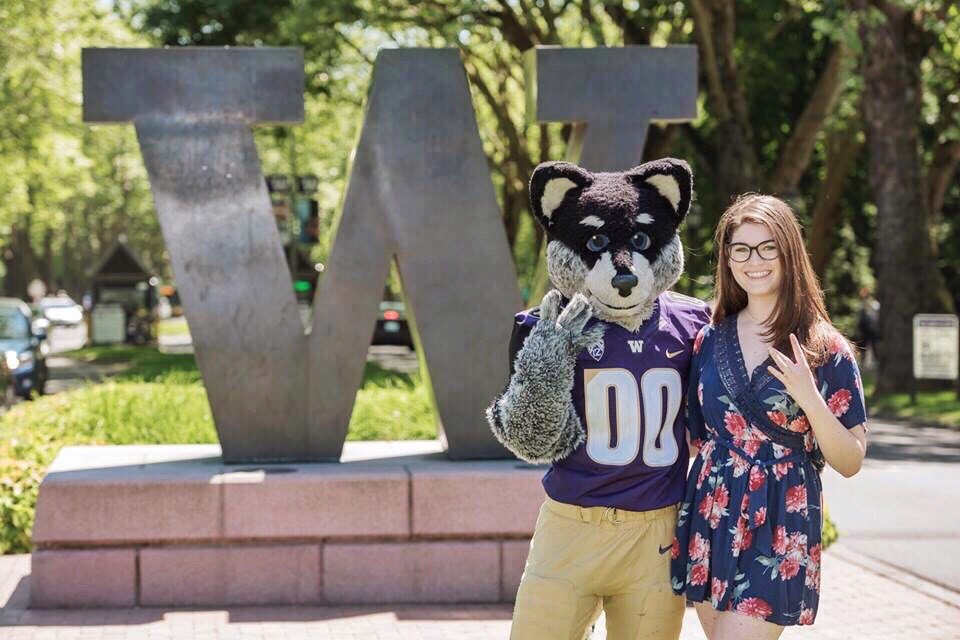 Host City Highlights
Pike Place Market, Space Needle, UW Cherry Blossoms (March), Freemont Troll, Montlake Cut, Golden Gardens Beach, Folk Life Festival

Uni Life
Plenty of clubs and societies, Greek Life (Sororities and Fraternities) also an excellent option if you're on a year long exchange

Study
Between four and six contact hours per week per class, assessments usually every two weeks however all relatively low weighting, mostly seminars or lectures with the exception of languages (tutes) and STEM subjects which were lectures and practicals (labwork)

Cuisine
Really great variety of food options near to campus, lots of great pho, locals are also particularly excited to share typically American food (think pumpkin pie and corn dogs) with exchange students

Housing
There is a variety of on and off campus housing, if you are looking to meet lots of locals the north campus dorms are definitely more social. If you are on a year long program you could consider joining a sorority of fraternity and living in there (definitely the best way to meet a lot of local students)

Money Matters
Working is possible on campus at UW however with the government restriction on the number of hours you can take plus US minimum wage it is largely not worth it. If you have to work its doable but you would be better off saving up in Australia and using the time exploring Seattle.

Getting Around
Public transport is fantastic, with your UW student card all public transport in Seattle is free during semesters, the light rail runs directly from the UW campus to downtown which makes sightseeing and shopping excursions very easy.

Travel
Traveling throughout the US is fascinating because of the vast differences state to state. From the West Coast generally most destinations are easiest to reach via plane which can add up quickly. Also hostels can be hard to find in the States so make sure you check that cities you want to visit have affordable accommodation before you buy a plane ticket. The best way to see any city is to travel with locals, people are very eager to show you their homes over holidays so absolutely try to form relationships with local students to get the most unique view of the US.

Top Tips
Think about how you want to get involved at UW before you travel to Seattle. There are a lot of amazing people studying at UW but the easiest way to meet people that you will connect well with will be through clubs and societies. Check out online what they have to offer so that you have a bit of a plan because the first weeks of quarter go by so quick. Americans love an Aussie accent so you already have an advantage for making friends!

Want to read more experiences from the University of Washington? Click this link for more.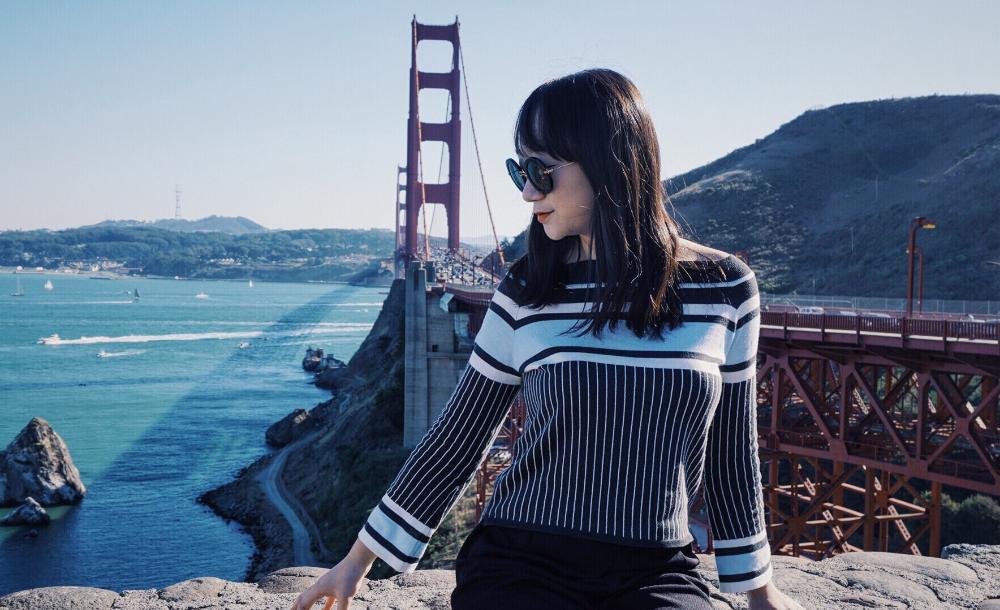 Yangni Liu, Semester 2, 2016 - read about her experience here.