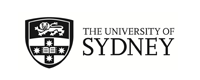 King's College London EXC
London, United Kingdom
(Outgoing Program)
Program Terms:
Program Terms:
Semester 1,
Semester 2,
Year (Sem 1 & Sem 2),
Year (Sem 2 & Sem 1)

Partner University Homepage:
Click to visit
Program Details: - unrelated header
Program Details:
Program Description:
Program Description:
About
King's College London

Location: London
Year established: 1829
Student population: 31,000

About
King's College London is one of the world's leading research and teaching universities based in the heart of London and a constituent college of the University of London. Founded by King George IV and the Duke of Wellington, students become a part of London, the centre of the country's political, legal and cultural life.

Highlights
King's College London has its main campus on the Strand in London and has three other Thames-side campuses and another in Denmark Hill in South London. King's College London's mascot is Reggie the Lion. The College is a member of numerous academic organisations including the Association of Commonwealth Universities, which includes the University of Sydney, the European University Association and the Russell Group.

Unique Characteristics
King's College London's academic activities are divided into nine faculties which are sub-divided into numerous departments including arts and social sciences. The Faculty of Arts and Humanities is one of the most prestigious in the UK and boasts close links to renowned cultural institutions including the British Museum, Shakespeare's Globe and the National Portrait Gallery. It has top quality research – 99 per cent of which has 'very significant' impact – an interdisciplinary focus and a wide range of subjects.

Location
London is a world city and leading centre of learning and one of the most cosmopolitan and largest cities on earth, though it also ranks amongst the most expensive. With incredible museums, historic monuments, a brilliant nightlife, the West End theatre scene, shopping, markets and vast green spaces, it offers something for everyone. Each of King's College London's campuses are easily accessible by public transport.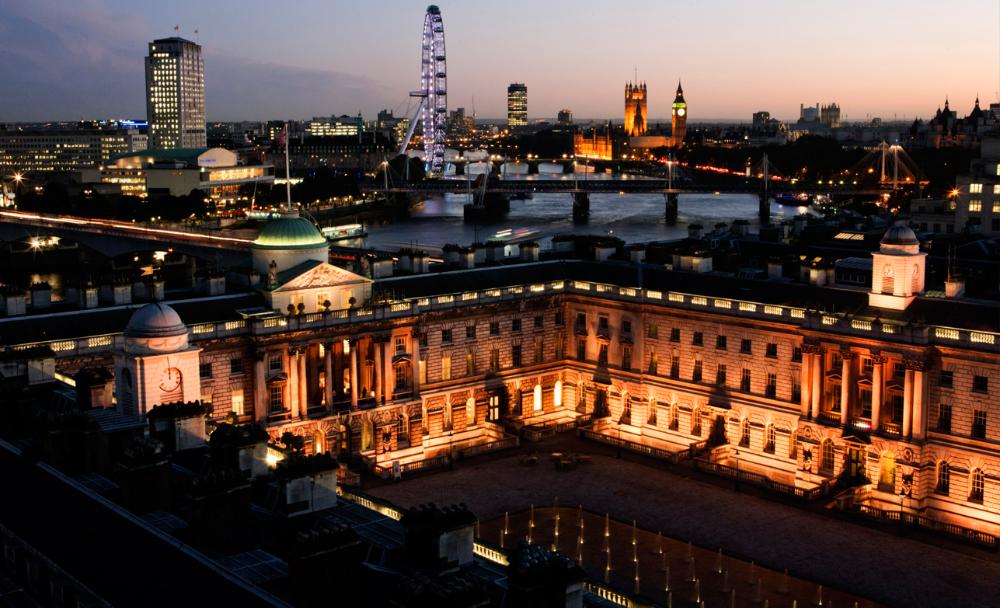 Academic Information
Course Catalogue
Information about units of study at the host university.

Subject Area/s:
| | | |
| --- | --- | --- |
| Arts and Social Sciences | Business | Economics |
| Law | Mathematics | Modern Languages |
| Music | Science | |
Exclusions: Dentistry, Nursing, Midwifery and the School of Medical Education.

Students must have a 75 WAM overall to be nominated to KCL.

Teaching Periods: Semesters/Terms
Autumn Semester: September – December
Spring Semester: January – June

Credit (Full-Time Load/Semester)
| | |
| --- | --- |
| University of Sydney | Host University |
| 24cpts | 60 UK credits |
The above full-time load is indicative only.
Applications for academic credit are assessed by the relevant University of Sydney faculty/department based on: study load, contact hours, assessment requirements and level of study.

Grading System
A++ (First) – 90-100
A+ (First) – 80-89
A (First) – 70-79
B (Upper second) – 60-69
C (Lower second) – 50-59
D (Third) – 40-49
F (Fail) – 33-39
FF (Fail) – 0-32
More information on the host university's grading system.

Transcripts Issued by Partner
Transcripts will be available at the end of your exchange period.
Languages
Language of Instruction
Classes at the host university are taught in English.

Language requirements
Non-native English speakers must meet the host university's language requirements.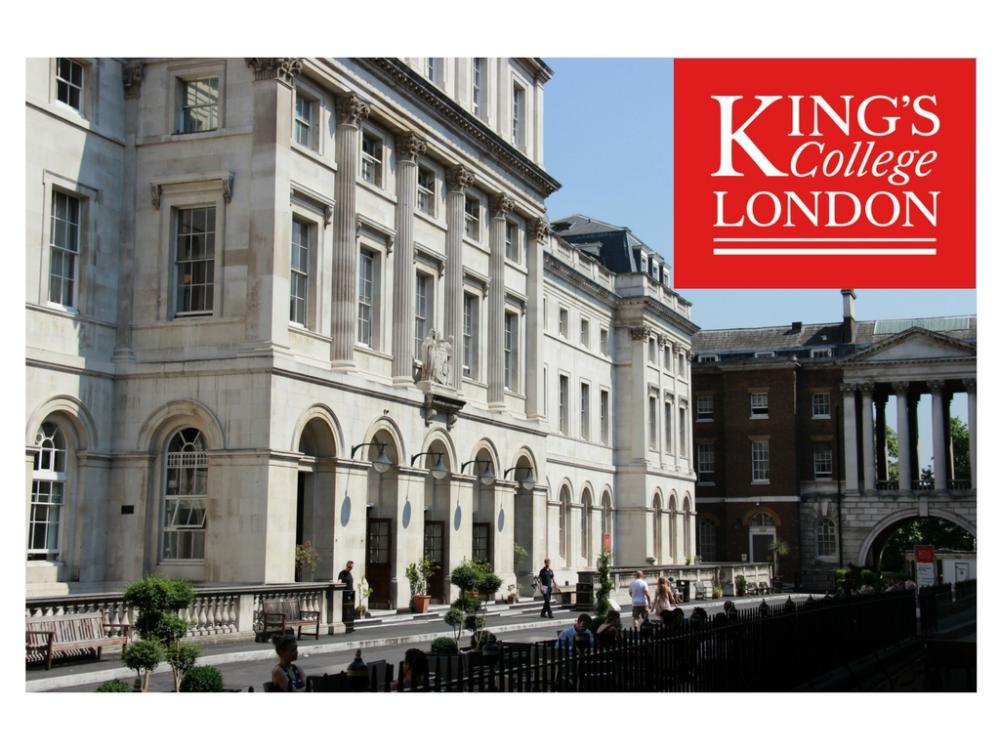 Living
What is the host city like?
Find out more information about the host city.

Accommodation
Housing options are offered by the host university.

Cost of Living
Use this guide to estimate living expenses associated with studying overseas.

Insurance
Students are required to obtain health insurance valid during their exchange.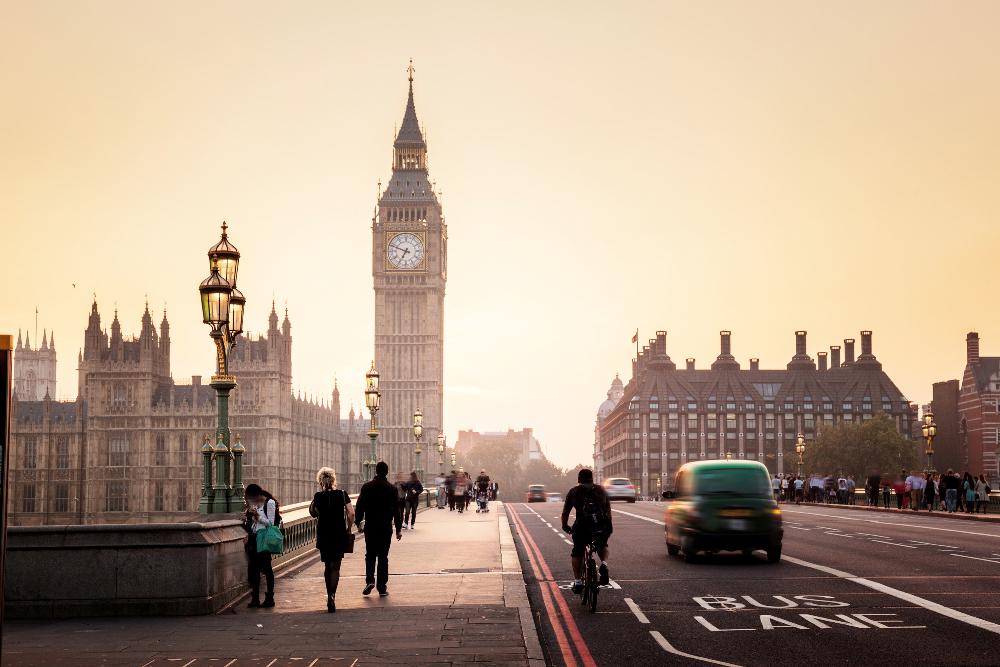 Useful Information
For Exchange/International Students
Specific information for exchange students provided by the host university.

Semester/Term Dates
Access the University's calendar.

Orientation
The Global Mobility Office provides a mandatory orientation both in September and January.

Support Services
A range of support services are available to students at the host university. The Global Mobility Office also hosts a variety of live chat events and webinars for offer holders to support students prior to their arrival.

Visas
Information from the host university.
Information from the United Kingdom Visas and Immigration.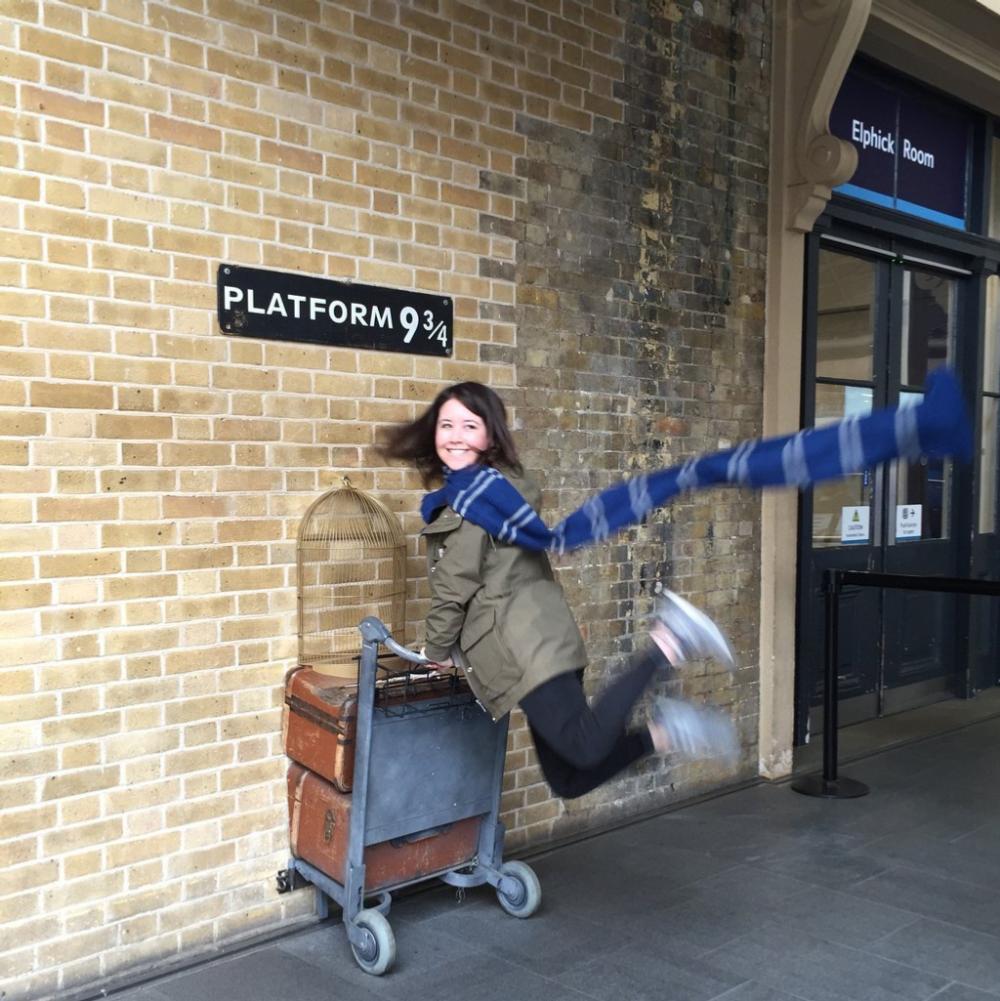 Student Experiences
Edwina Ashley
Bachelor of Political, Economic and Social Sciences, Semester 1, 2015

Host City Highlights
Go to all of the markets - try doing one every weekend (if the season permits). You get to see so much of the city and there is usually so much diversity - like going to Borough Markets for groceries then going to Camden Markets for clothes... so much to see and do! Great day trip options are Bath, Brighton, Greenwich.

Uni Life
The Global Mobility Office at KCL was wonderful - they have really good orientation events to get you into the university and to connect with students in your same situation. It was through them and their events on the first week that I was able to make most of my initial connections. It was usually through the friends that I made in this time that we organised events for ourselves and got involved in London life.

Study
I found the classes really similar to Usyd - there is an emphasis on doing the work yourself. You go to the lecture (usually 2 hours), go to your tutorial (usually an hour), then you do your readings. The only key difference that got me were the end of semester exams - they're held in a huge hall with everyone doing their exam at once. It wasn't intimidating, it was just so different.

Cuisine
If you're based in the Strand campus - I'd recommend going to Timberyard - they're a 10 minute walk away with a great study atmosphere and a great cup of coffee. I'd also recommend going to Homeslice and trying their pizza.

Housing
I stayed at the Champion Hill residence which is by far the nicest out of the ones offered. However, it is also the furthest. This was a trade-off I was willing to make as I quite enjoyed the hour trip into the city, and it meant that I got a good room with an ensuite, a kitchen which I shared with about 6 people, and access to all the shared facilities like gaming rooms which my friends and I used frequently. The residence was also really good at creating social events which everyone got involved in. They made my first week so easy as they introduced all the study abroad people to each other and this was where I met my best friends.

Money Matters
I had to be savvy as London is a really expensive city (especially as the pound is double that of the Aussie dollar). It's hard but it's doable - just be aware of how much you're spending.

Getting Around
Get citymapper. It's a life-saver. It will give you the best and cheapest routes on buses and tubes. For the first few weeks, I loved catching trains as they were so quick and efficient. However, they are a lot more expensive than buses. Learn to catch buses and some of the main bus routes - it will really save you.

Travel
London is an amazing hub to go see the rest of Europe. I didn't really stay in the UK for long. I went up to Edinburgh for New Year's Eve (which was lots of fun, I would most definitely recommend it), and I also did some day trips, but most of my money was spent going elsewhere. There are really cheap coaches which can get you to Brussels, Amsterdam or Paris through companies such as megabus - the bus trip is long, but for the price it can really save you money. However, flying is really cheap from the peripheral airports of London. I found Travel Supermarket really handy for comparing flights.

Top Tips
Do it! Just jump in there - give it your all. It's hard for the first week, but once you start settling in, it goes so fast!