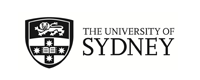 Universiteit Utrecht LAW EXC
Utrecht, Netherlands
(Outgoing Program)
Program Terms:
Program Terms:
Semester 1,
Semester 2,
Year (Sem 1 & Sem 2)

Partner University Homepage:
Click to visit
Program Details: - unrelated header
Program Details:
Program Description:
Program Description:
About
Location: Utrecht
Year Established: 1636
Student population: 30,000

About
Utrecht University is a renowned international research university offering the entire academic spectrum of teaching and research. It has produced no less than 12 Nobel Prize winners and its international reputation continues to grow. It's located in the beautiful and safe city of Utrecht.

Highlights
With modern facilities and an educational model designed to offer students flexibility, freedom of choice and optimum personal development, Utrecht University offers a stimulating study environment. The University's public face is University Hall, a historic monument in Dom Square in the centre of Utrecht.

Unique characteristics
There are more than 200 courses offered in English, some of which are available to exchange students. The School of Law is more than 350 years old and conducts quality research in a range of legal fields including private law, criminal law, constitutional and administrative law and international law.

Location
The Netherlands is one of Europe's smallest countries but it has one of the most important economies. It is infamous for its high quality education and as a safe country where Dutch is spoken but most people speak English as a second language extremely well. Utrecht is is one of the country's oldest cities, with a beautiful medieval centre and numerous canals; although only 30 minutes by train away - Utrecht is known by locals as the "Small Amsterdam". It is It has a very large student population and it is a springboard to visiting Europe with several close airports and train stations. You can find Utrecht University buildings at various locations in and around the city of Utrecht.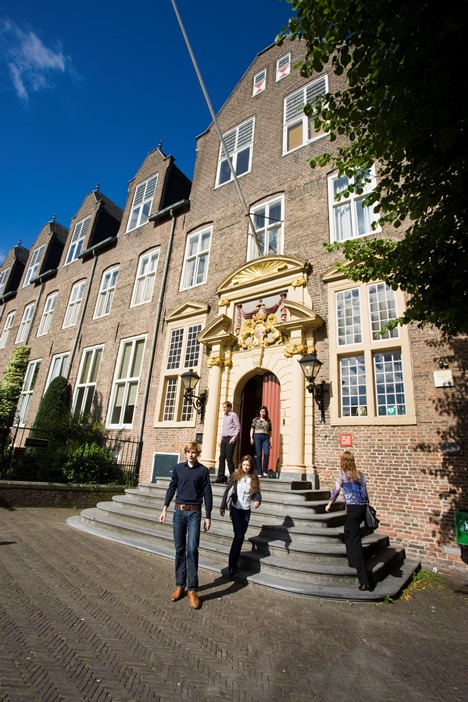 Academic Information
Course Catalogue
Information about units of study at the host university

Subject Area/s: Law

Exclusions apply

Teaching Periods: Semesters/Terms
Semester 1: September- February
Semester 2: February - June

Credit (Full-Time Load/Semester)
| | |
| --- | --- |
| University of Sydney | Host University |
| 24cpts | 30 ECTS |

The above full-time load is indicative only.
Applications for academic credit are assessed by the relevant University of Sydney faculty/department based on: study load, contact hours, assessment requirements and level of study.

Grading System
At the host university, grades are awarded in numerical terms, from 1-10. More information on the host university's grading system

Transcripts Issued by Partner
Transcripts will be available at the end of your exchange period.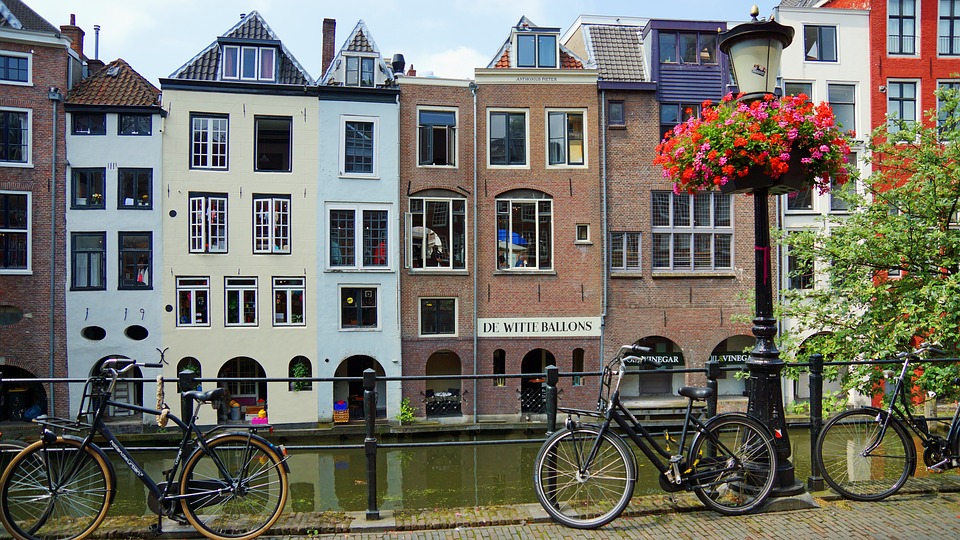 Languages
Language of Instruction
Classes at Utrecht University are taught in English.
English Language Requirements
To be able to follow lectures and pass exams in English, you are required to have a good command of the English language. For the English language requirements, see here.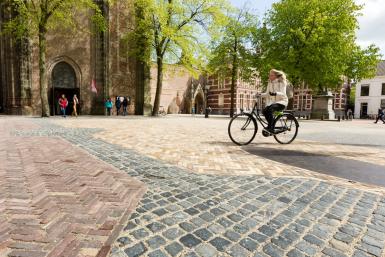 Living
What is the host city like?
Utrecht is a lively student city in the heart of the Netherlands; it is a beautiful and inspiring urban setting that nurtures talent and creativity.

Accommodation
Housing is scarce in Utrecht. For our international students, Utrecht University has an agreement with SSH Short Stay. Housing is not guaranteed, but if you apply in time you have a good chance getting accommodation. More information about housing and application procedures.

Note: If you are nominated to University College Utrecht (UCU) you must live in the accommodation provided. UCU provides guaranteed accommodation.

Cost of Living
Cost estimates per month in Euro (€): 800 - 1000 More information about living expenses
More information about bank accounts and money matters

Scholarships
Vice Chancellor's Global Mobility Scholarship: Up to twenty merit scholarships to the value of $2,000 will be awarded per semester to students nominated to the Utrecht University in 2018.

Insurance
If you study in The Netherlands you are required to have health insurance.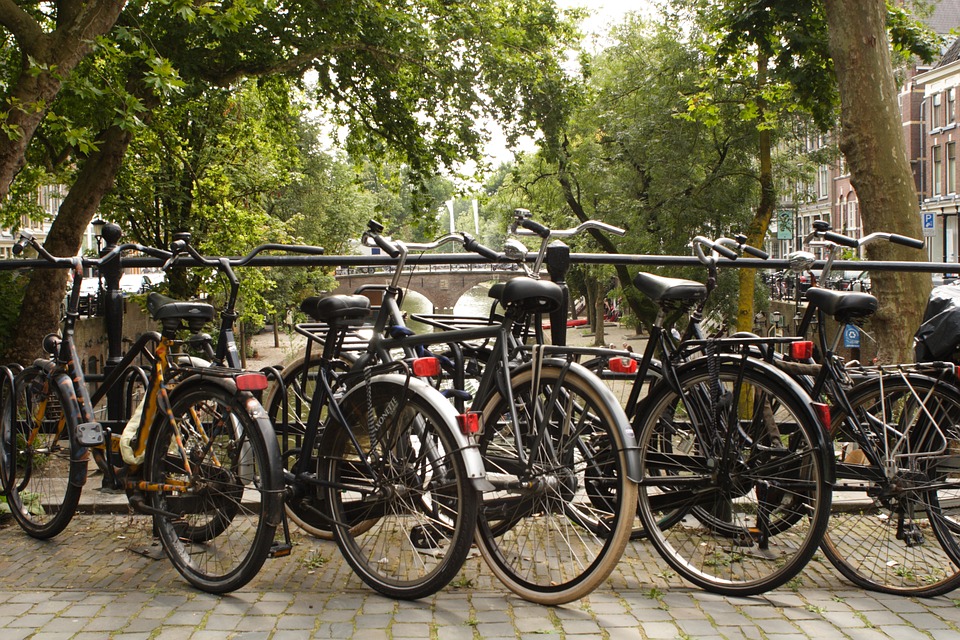 Useful Information
For Exchange/International Students
Specific information for exchange students provided by the Utrecht University.

Semester/Term Dates
Access the University's calendar.

Orientation
The International Office invites all exchange students to participate in the orientation days at the beginning of the semester! They are organised to provide you with the essential information for a successful and exciting exchange period at Utrecht University. Furthermore it is the perfect opportunity to meet your fellow exchange students, the faculty, the university and of course the city of Utrecht.

More information about time and location of the Faculty Orientation and the General Orientation

Support Services
Utrecht University has many support services available for their students for both study and personal-related matters. Utrecht university has also put together some study tips and useful links and offer a number of workshops which can help you to improve your study skills while at Utrecht University.

Visas
Information from the host university
Information from the Embassy of The Kingdom of the Netherlands in Australia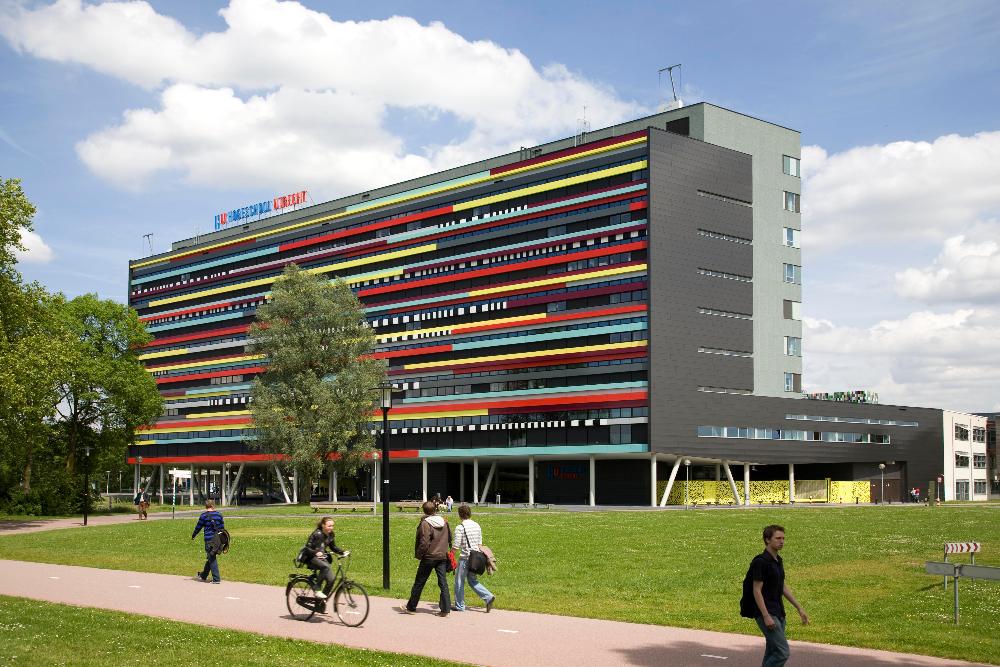 Student Experiences
Fabian Di Lizia
Bachelor of Laws, Semester 2, 2016

Host City Highlights
Exploring the Dom Tower area, the UNESCO World Heritage Site Ritveld-Schroderhuis, enjoying summer afternoons in the Wilhemina Park and experiencing Dutch culture.

Uni Life
Many exchange students get to know each other through orientation days and maintain contact from that point onward. There is an opportunity to join various clubs and societies which are aimed at meeting new people.

Study
Classes generally involved 3-4 hours of contact per week. Their size varied but in my experience, classes were generally a small lecture or large seminar involving about 50 to 60 students. Subjects would generally involve either two lecture or two seminars per week. Assessments were similar to my experience at the University of Sydney insofar as it would generally involve a requirement for a paper to be submitted plus completion of a final exam.

Cuisine
There are some things that are considered traditionally Dutch which must be tried: herring; fries and 'oliebollen' (a type of sweet, fried snack). Day to day eating for me was generally quite similar to what I would have back at home.

Housing
I stayed in a privately rented apartment by myself. I found this through searching on various online websites recommended by the University of Utrecht.

Money Matters
My total budget for all matters related to my exchange was about $13,000. This was intended to cover all matters from flights to accommodation and living costs. I generally found that it was an adequate amount as long as I remained disciplined with my spending. I was not working during my time there.

Getting Around
The Netherlands is known for its excellent cycling infrastructure and culture. Riding a bicycle is definitely the most efficient and best way to get around the Netherlands. It is therefore advisable to invest in a cheap bike on arrival that will hopefully last until the end of your stay.

Travels
I visited various cities in my host country: Amsterdam, Leiden, The Hague, Eindhoven and Rotterdam. These cities are able to be visited in the space of a day and day trips are possible largely due to the fact that trains to these centres run frequently. One thing to be weary of is that trains within the Netherlands can be quite expensive, so plan day trips to get the most value for money. I found that there were no real benefits to visiting the cities at any particular time of year. However, each city has its own events from time to time, so it might be an idea to investigate when events are occurring and perhaps plan a trip around them to see an additional point of interest.

Top Tips
Ensure to take some time in getting used to differences in Dutch culture, including things such as riding bikes from day to day. Ensure you go with an open mind and a willingness to explore so as to get the most out of your exchange.
Read more experiences from Utrecht University here!