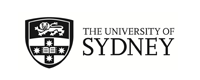 Chinese University of Hong Kong EXC
Shatin, Hong Kong
(Outgoing Program)
Program Terms:
Program Terms:
Semester 1,
Semester 2,
Year (Sem 1 & Sem 2),
Year (Sem 2 & Sem 1)

Partner University Homepage:
Click to visit
Program Details: - unrelated header
Program Details:
Program Description:
Program Description:
About
Chinese University of Hong Kong

Location: Hong Kong
Year Established: 1963
Student population: 19,300 (3,400 international students)
University ranking: 129

About
The Chinese University of Hong Kong (CUHK) is a comprehensive research university which aims to bridge China and the West. Located in the scenic area of Sha Tin, the University is unique in Hong Kong for its college system and for having Nobel laureates and Fields and Turing awardees among its academics.

Highlights
CUHK's nine residential colleges each has a distinct feel, with its own community, facilities and extra-curricular activities. Students interact closely with teachers and enjoy many non-formal learning opportunities at college level. Overlooking Tolo Harbour, the attractive campus is the largest and greenest in Hong Kong, housing a range of facilities including libraries, art museums, music halls, a swimming pool and sporting facilities.

Unique characteristics
CUHK has over 60 academic departments in eight faculties and offers a full range of undergraduate and postgraduate degree programs. CUHK is bilingual and multicultural, with general education courses to broaden students' perspective.

Location
One of the most densely populated cities in the world which combines Chinese tradition with Western decadence, Hong Kong is a must-see destination in Asia. As well as the towering skyscrapers, pulsing nightlife and eclectic food and shopping, you can explore the beautiful mountains, parks and islands that make up 70 per cent of Hong Kong. The CUHK campus is located near Sha Tin, 30 minutes by train from downtown Kowloon and 20 minutes to the Lo Wu border. From here you can do some great hiking, cycling and nature tours.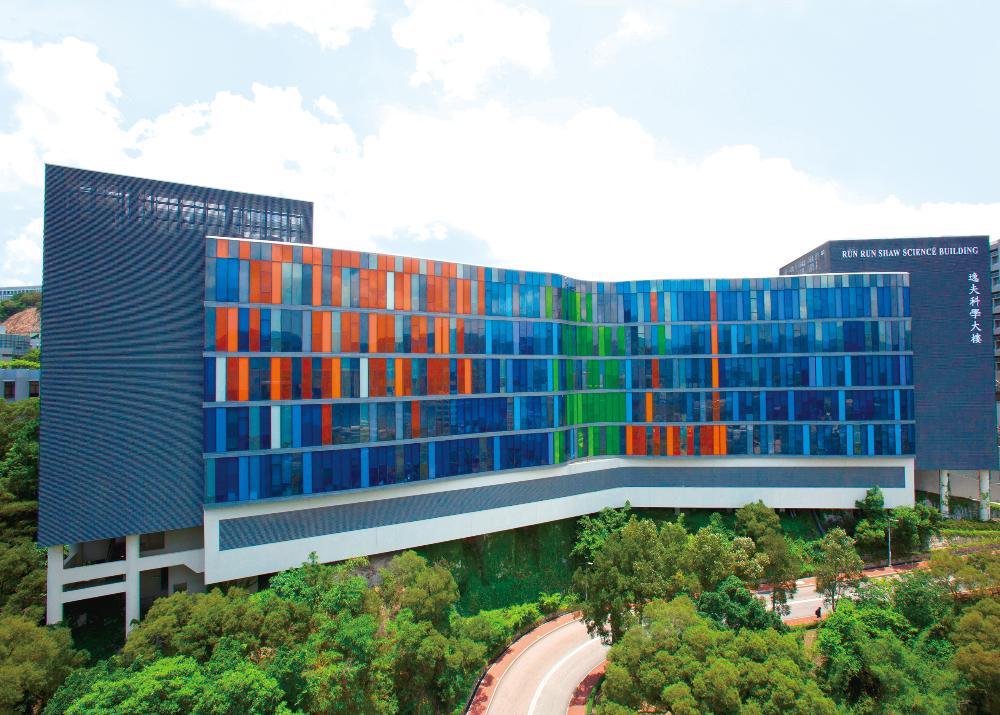 Academic Information
Course Catalogue
Information about units of study at the host university

Subject Area/s:
| | | |
| --- | --- | --- |
| Arts & Social Science | Business | Economics |
| Science | Social Work | Engineering |
Exclusions: Professional courses offered by the Faculty of Education, Faculty of Law, Faculty of Medicine, the MBA Programmes, and Putonghua/Cantonese courses designed for degree candidates.

Teaching Periods: Semesters/Terms
Fall Term: August/September - December
Spring Term: January - May

Credit (Full-Time Load/Semester)
| | |
| --- | --- |
| University of Sydney | Host University |
| 24 cpts | 15 credits |
The above full-time load is indicative only.
Applications for academic credit are assessed by the relevant University of Sydney faculty/department based on: study load, contact hours, assessment requirements and level of study.

Grading System
More information on the host university's grading system

Transcripts Issued by Partner
Transcripts will be available at the end of your exchange period
Languages
Language of Instruction
Classes at the host university are taught in English. Cantonese language courses are available.
Living
What is the host city like?
Find out more information about the host city

Accommodation
Housing options are offered by the host university.

Cost of Living
Use this guide to estimate living expenses associated with studying overseas.

Insurance
Students are required to obtain health insurance valid during their exchange.
Useful Information
For Exchange/International Students
Specific information for exchange students provided by the host university

Semester/Term Dates
Access the University's calendar.

Orientation
A one-week orientation programme is available for non-MBA exchange students before the start of each academic term.

Student Services
Student Services and assistance to Exchange Students .

Visas
Information from the host university
Information from the Immigration Department - The Government of the Hong Kong Special Administrative Region.
Student Experiences
Lewis Manalili
Bachelor of International and Global Studies, Winter Period, 2016

Host City Highlights
Victoria Peak, the Big Buddha, Ocean Park, Hong Kong Disneyland, Temple Street Night Markets, Ladies Market in Mong Kok.

Uni Life
There is quite an avid and unique university culture at CUHK. This is given the fact that most of the students live on campus at the residential colleges, which allows them to get involved in a whole array of different activities.

Study
I had classes for 3 days of the week, with one morning class and one afternoon class, each lasting 2 hrs. and 15 minutes long, with a two-hour break in between. There were up to 50 students in each of my classes - with a wide spread of different cultures, ethnicities and nationalities. In terms of assessment both of my units had mid-course and final exams, whilst one also had a group presentation. Classes were mainly a mix between a lecture and a seminar.

Housing
I lived in a residential college on campus. I shared a room with a student from mainland China.

Money Matters
I originally budgeted around $5000 AUD, but I found that I actually spent less than half of what I originally thought would be adequate. My budget was split into food, transport and various activities. I did not work on this trip, seeing as it was only a short-term exchange.

Cuisine
There are a diverse array of food choices in Hong Kong, from traditional Cantonese style dishes to familiar western delights. I would recommend trying some street food, egg tarts and eating at Tim Ho Wan (which happens to be the cheapest and most affordable Michelin Star Restaurant in the world!).

Getting Around
It is very easy to get around Hong Kong. The MTR (Mass Transit Railway) is the most common form of transportation. Trains are extremely frequent (3-5 minute wait at most) and it was relatively easy to navigate the various lines.

Travels
My exchange was during the summer break, and it was very, very hot. But the summertime is the best period to get to know Hong Kong! Everyone is out and about, the cities are always buzzing with life. I recommend trying everything and getting involved in as many activities, trips and day-outs with friends as possible, you'll regret it if you don't. But don't sacrifice your entire budget for a fun time out. Maybe treat yourself once in a while, but don't go overboard. There are many things you can do in Hong Kong without having to fork out lots of money and these are usually the best!

Top Tips
Think about what you want to get out of exchange at a detailed level. Whether it's the academics, the destination, the social life etc. Don't predicate your choices simply on convenience or cheapness. Choose a place where you genuinely would like to live in and study in. But it's all about weighing up expectations and hopes with the material reality of going on a specific exchange. CUHK is an amazing university, with great facilities, and with extremely hospitable staff. The programme was very well coordinated and organised. The university organises multiple trips which show you the best of Hong Kong, and these were free of charge and were some of the most difficult places to get to. Overall it was an amazing experience and well worth it!