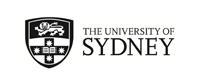 Universita Cattolica del Sacro Cuore, Study Abroad, Summer School
Milan, Italy
(Outgoing Program)
Program Terms:
Winter (Jul)

Restrictions:
Sydney applicants only
About
Università Cattolica del Sacro Cuore, Study Abroad
International Summer School
Location: Milan, Italy
Program dates: January 8 2018 – January 26 2018
Application deadline: TBC
Duration: 3 weeks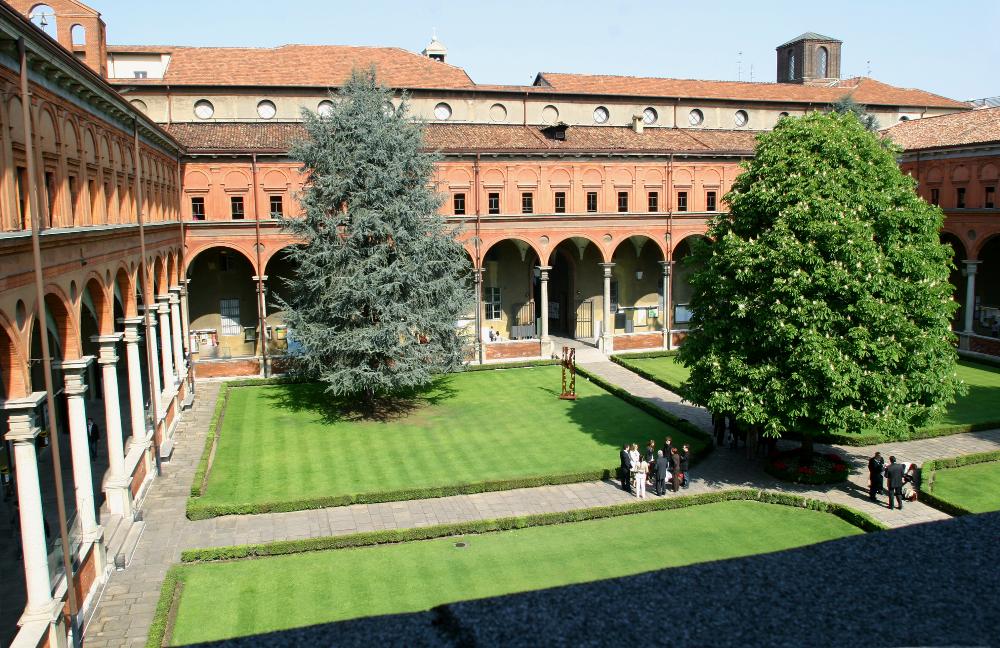 Program Description
The course aims to enable students to achieve a clear understanding of the main issues that have shaped and are characterizing the politics of the region, its role in contemporary international politics, as well as the strategies available and employed by the main international actors towards it. Finally, it aims to investigate the usefulness and the shortcomings of ('Western') international relations and political science approaches and concepts to the region, highlighting both the differences and similarities between the Middle East and other political regions. Upon successful completion of the course, students will be familiar with the events, facts, and issues that have shaped and are shaping the politics of the region, and have gained a good knowledge of its trends and specific features. Lastly, students will be able to assess the effects on the region of the strategies that international powers can deploy towards it.

Eligibility requirements
Completion of a minimum of 2 semesters at undergraduate level
Good level of English. Non-native English speakers must give evidence of their language proficiency of a minimum B2 level or equivalent (ex: TOEFL Ibt 79, IELTS 6, First Certificate of English, Cambridge ESOL or other certification).



View full program details.


Academic Information
Language: Classes are instructed in English.
Academic credits: 6CTS per course
General conversion: 7.5ECTS = 6CP Sydney credits
Relevant subject areas: Business, management, middle eastern studies.
Courses available:
Business Government and the Global Economy
Green Management and Sustainability
Understanding the Middle East: Regional and International Identities, Interests and Strategies



View full course details
Useful Information
Local Overview
Italy is an extraordinary feast of heart-thumping, soul stirring art, food and landscapes. Being the epicentre of the Roman Empire and birthplace of the Renaissance, this is a country steeped millennia of rich history and culture. You can stand in the presence of Michelangelo's David, Sistine Chapel frescoes, Botticelli's Birth of Venus, and Primavera, and Da Vinci's Last Supper. Italy has more UNESCO world heritage cultural sites than any other country on Earth.

Home of Italy's stock exchange, an industrial powerhouse and the internationally accepted arbiter of taste in fashion and design, Milan is a simmering metropolis with a serious sense of history and place. The grand Gothic Cathedral, the Duomo, lies at the geographical heart of this one-time imperial Roman capital, and expresses a love of beauty and power that still drives the city today. The city has a sparkling nightlife and endless opportunities to eat the best of Lombard. You can also see Milan's most famous mural, Leonardo Da Vinci's Last Supper, one of the world's most iconic images – hidden away on a wall of the refectory adjoining the Basilica di Santa Maria delle Grazie.

Accommodation
Università Cattolica can provide accommodation through Milano International Living Service (MIL Service) should students request it. Through a dedicated, team-oriented approach, MIL Service is committed to providing every student with the best residential experience. Their young and professional team is what makes the service competitive within the housing market since they understand the students' needs and respond with a quick and concrete solution. Find out more from www.milservice.com.



View full accommodation details

.
Finances
Application fee: € 75
Program fee:
One course: € 1,500
Two courses: € 2,850
Three courses: € 4,200
Program fees include: tuition, (workshops and lectures) and visits related to the topics discussed in class.


Other costs involved: flights, transport, accommodation and living expenses.

Sydney Abroad scholarships: AUD$1,000 (merit-based, assessed after acceptance onto program)



OS-HELP loans

may be available to eligible students enrolled in a Commonwealth supported place where the program is approved for credit prior to departure. Application required.
How to Apply
Check back soon!
[CURRENTLY BEING DEVELOPED FOR 2018 PROGRAMS]