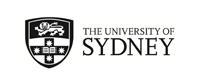 University of Bergen Psychology Short-term Exchange
Bergen, Norway
(Outgoing Program)
Program Terms:
Summer (Dec - Feb)

Partner University Homepage:
Click to visit
Restrictions:
Sydney applicants only
About
Psychology Exchange in Norway
Location
: Bergen, Norway
Program dates: 5 January – 10 February 2018
Application deadline: 17 September
Duration: 5 weeks
Exchange places available: 25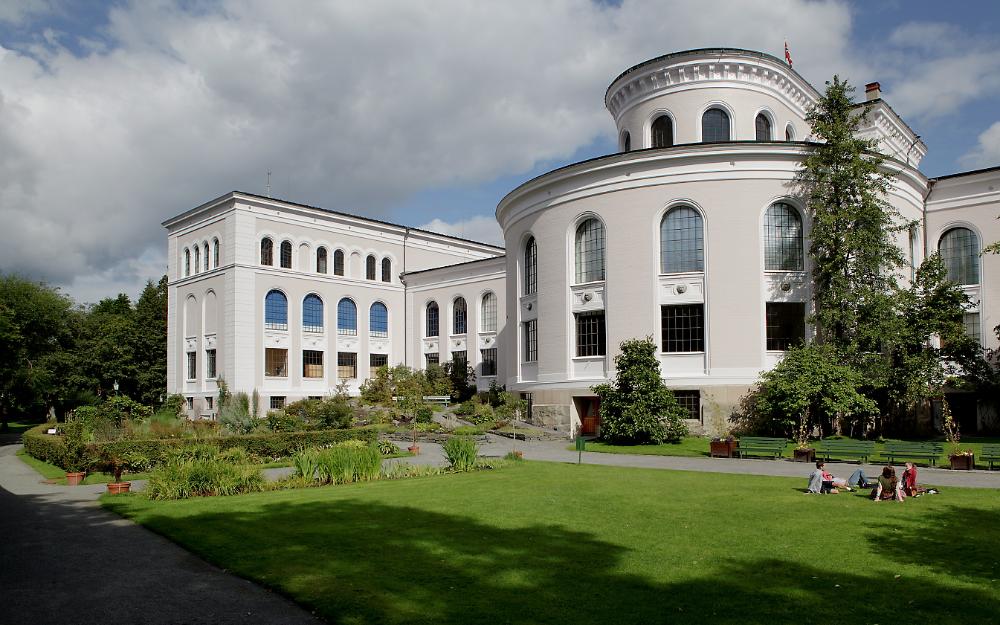 Program Description
University of Sydney students have the opportunity to spend four - six weeks of their summer holidays undertaking two psychology classes and extracurricular activities organised by the Student Council (PSU) Faculty of Psychology, University of Bergen, Norway. The University of Bergen provides an introductory program and meeting at the Faculty of Psychology with the Vice Dean for Education, administrative staff and students.



View 2017 program details

.
Academic Information
Language
: Classes are instructed in English.
Academic credits: 3 to 6 ECTS per course
Relevant subject areas: Psychology

Approved students will be enrolled in PSYC3557 (6CP Senior Psychology exchange credit) at the University of Sydney and will be required to complete 9ECTS in Psychology at the University of Bergen through this program. To be nominated for this Psychology exchange program you must be passing your current University of Sydney course and be eligible to receive credit for the program towards your current course. Eligibility for academic credit will be assessed by your faculty after you have submitted and application.

2017 courses:


Culture and Psychopathology; Mental Health in a Cross-Cultural Perspective




Medical Health Psychology




Culture, Positive Development and Health
Useful Information
Local Overview
The University of Bergen is:
- an internationally recognised research university
- a young and modern university established in 1946
- international in its outlook with a student population of 14,000 (1,600 international)
- located in the city of Bergen, surrounded by hills and fjords and offering excellent food, coffee, art and music.

Norway has transformed in the last 100 years from a country of farmers and fishermen to one of the most developed economies in the world. It is proud of its gender and social equality and it is ranked by the United Nations as having the highest quality of life and best standard of living in the world!

Accommodation
Once you are accepted onto the Short-term Psychology Program, you can apply for student housing from the Student Welfare Organisation (SiB). The University of Bergen will provide the 2018 housing details when available. In the meantime please refer to the

costs and conditions for the 2017 program

.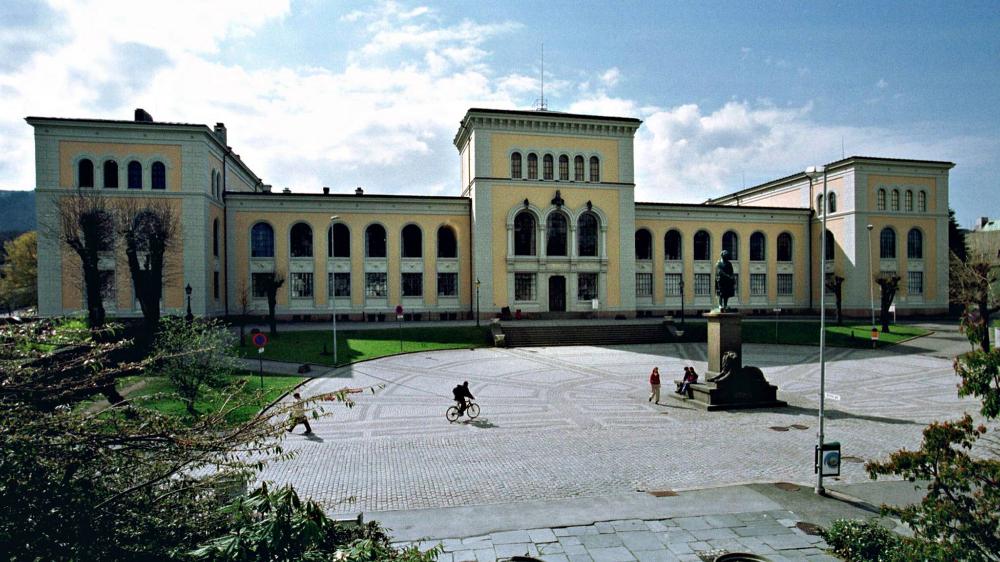 Finances
Tuition
: As part of our Exchange Program, nominated students in this program will be enrolled in an exchange unit of study at the University of Sydney and will pay tuition fees at Sydney for this unit. Exchange students will not pay tuition fees at the University of Bergen

Other costs involved: flights, transport, accommodation and living expenses.
Sydney Abroad scholarships: AUD$1,000 (merit-based, assessed after acceptance onto program)

OS-HELP loans may be available to eligible students enrolled in a Commonwealth supported place where the program is approved for credit prior to departure. Application required.
How to Apply

Before you apply
Review the course information from University of Bergen and ensure that you think this will fit within your degree requirements. You can review your degree requirements, electives, core units e.t.c in your course handbook. Ensure you refer to the handbook for the year you commenced your current course at the University of Sydney.

After you submit your application
Applications will be assessed after the deadline. We will then liaise with your faculty to check if you are able to receive credit for this program. Once this is finalised the status of your application will be updated.