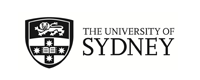 AIM Overseas July break programs
Buenos Aires, Argentina;
Charlotte NC, United States;
Florence, Italy;
Graz, Austria;
La Rochelle, France;
Maastricht, Netherlands;
Oxford, United Kingdom;
Riga, Latvia
(Outgoing Program)
Program Terms:
Program Terms:
Winter (Jun - Aug)

Partner University Homepage:
Click to visit
Restrictions:
Sydney applicants only
Program Description:
Program Description:
About

AIM Overseas

Location: Various
Program dates: June - August 2018
AIM application deadline: 2 April 2018
Sydney registration deadline: 1 June 2018
Duration: 3 - 4 weeks
Type: Non-exchange

Since 2007 AIM Overseas has helped more than 5000 students undertake overseas short courses. These students have come from over 28 of Australia's 39 universities. All AIM Overseas programs are:
- Three to four weeks long
- Taught in English (except language programs!)
- Taught by a university overseas that has an expertise in the topic being offered
- Academically rigourous and designed to count for credit
- Designed to be eligible for funding
- Covered by Australia's best-practice health and safety advice and support

Their programs are taught in relevant places such as Robotics in Latvia, Conservation Marine Biology in Costa Rica, or English Literature at Oxford University.

The programs frequently include lots of site visits and field trips to places that increase your learning, giving you an experience that simply could not be replicated in a classroom in Australia.


Academic Information

AIM Overseas offer the following programs in July 2018. You can apply to receive academic credit towards your University of Sydney course or you can choose to complete these programs without receiving credit towards your course. If you do wish to apply for academic approval we recommend you do so as soon as you have chosen an overseas study program.
How to apply for academic credit.

Argentina, National University of Lanús
- International Human Rights Law in Argentina

Austria, University of Graz
- International Litigation and Arbitration

Czech Republic, Masaryk University
- International Relations and Threats to Global Security

France, La Rochelle Business School
- Luxury and Fashion Brand Management

Italy, European Institute of Design
- Fashion Events and Public Relations

Latvia, Riga Technical University
- Robotics: Real-Life Applications of Intelligent Designs

Mexico, Universidad de La Salle
- Public Health in Mexico
- Immigrants, Human Rights and Society: Mexico as a Migration Case Study

Netherlands, Maastricht University
- Forensic Psychology

Portugal, University of Lisbon
- Border Crossings: European and North-American Responses to the Current Migration Crisis

United Kingdom, Oxford University
- Oxford English Literature Summer School
- Oxford Creative Writing Summer School

USA, University of North Carolina
- Social Media for Business and Digital Marketing
Finances
Program fee: All program fees are payable to AIM Overseas. The amount varies by program and are detailed on the individual program pages as linked from the 'Academic Inforamtion' tab.

Travel insurance: If you are approved by the University of Sydney to participate in this program (registration required) you will be covered by the University's Student Travel Insurance Policy. This is a complementary policy to cover you for the duration of your AIM Overseas mobility experience. Please refer to the Audit and Risk Management website for all

travel insurance queries

.

OS-HELP loans may be available to eligible students enrolled in a Commonwealth supported place, where the program is approved for credit prior to departure. Application required.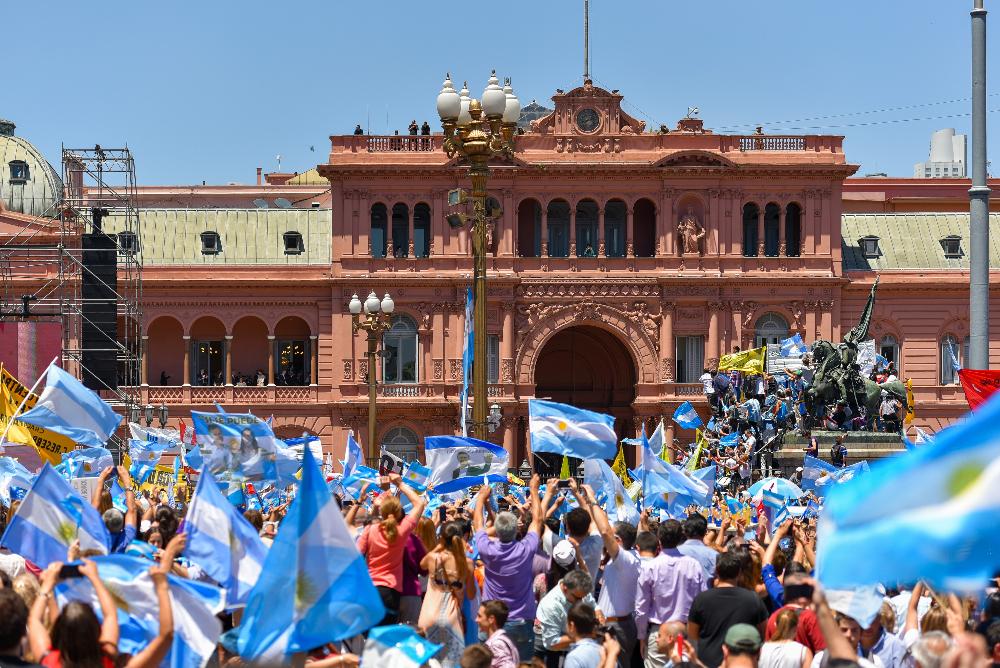 How to Apply
The application for all July 2018 AIM Overseas programs are now open!

Step 1. Choose your program
Step 2. Submit an application to receive academic credit (if desired)
Step 3. Apply to

AIM Overseas


Step 4. Register your program with The University of Sydney by clicking 'Register Now' below.

By registering your AIM overseas mobility experience with the University of Sydney you will receive;
- support from the Sydney Abroad office
- complimentary travel insurance
- pre-departure support.