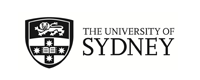 Semester Exchange Program
Sydney, Australia
(Outgoing Program)
Program Terms:
Program Terms:
Sem 1 (Canada only),
Sem 1(UK CON EXC),
Semester 1,
Semester 2,
Year (Sem 1 & Sem 2),
Year (Sem 2 & Sem 1)

Restrictions:
Sydney applicants only
Program Details: - unrelated header
Program Details:
Program Description:
Program Description:
About
Spend a semester or a year at one of our 250+ partner universities and make the world your campus!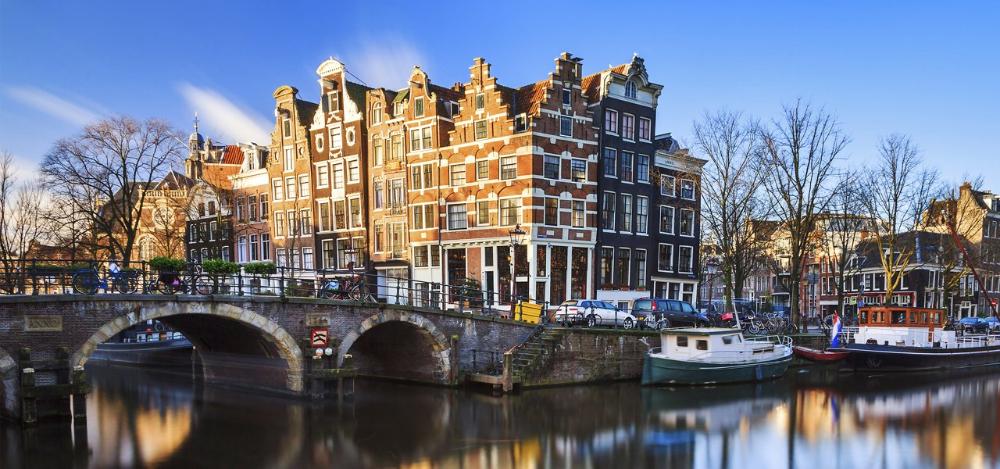 How the exchange program works
Step 1 - Attend an info session or webinar.
Step 2 - Consider your options and submit an application to Sydney Abroad, listing your top three university preferences.

Step 3 - If you are eligible for the program, you will be nominated for an exchange to one overseas university by Sydney Abroad.

Step 4 - You submit an application to your nominated host university.

Step 4.1 - You obtain approval from your faculty for the units of study you intend to take overseas. Your approved overseas units will be credited back to your course at The University of Sydney upon your return to Australia. Y

ou will remain enrolled full-time at the University of Sydney and will continue to pay your usual tuition fees and SSAF to the University of Sydney while you are on exchange
Download the 2018 Global Mobility Guide (pdf, 6.4MB) for detailed information on all aspects of the program.

Deciding on a destination
When deciding on a destination, it's important that you think about what you want to get out of your overseas experience. Take into consideration your personal, academic and professional goals to help select the most appropriate destination for your needs. Browse the Global Mobility Database to view the current list of programs available, and read the information provided on each program page (and the host university website/s) carefully. You can also conduct an advanced search to filter results by ranking, level of study, language of instruction and subject areas.
Academic Information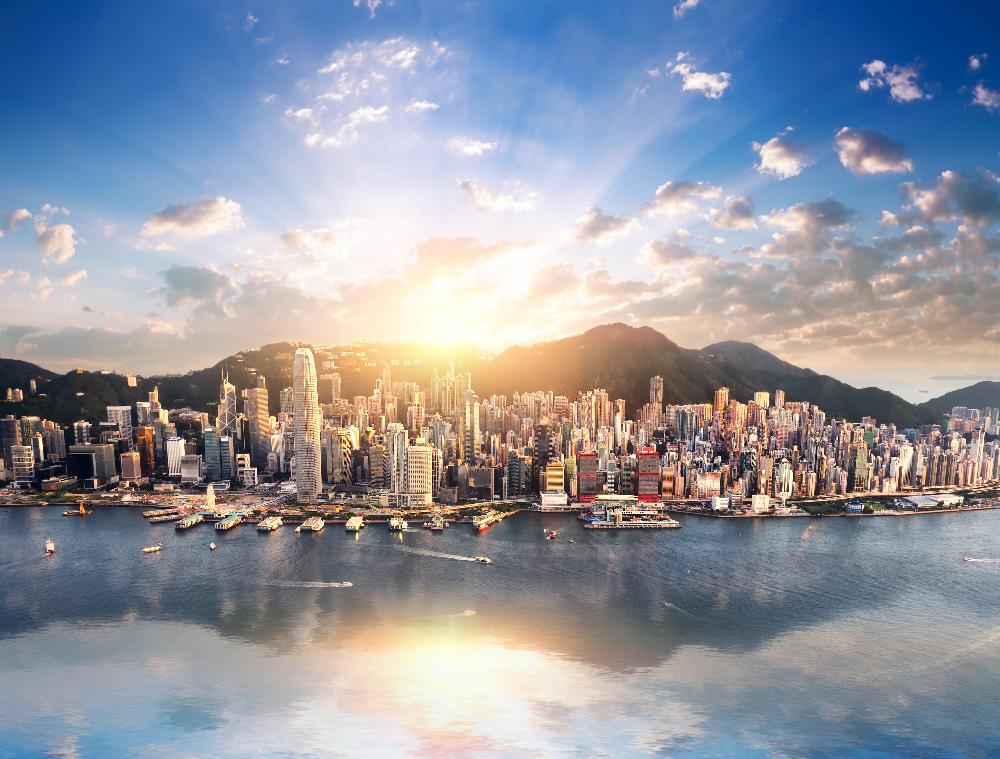 What can I study?
Availability of units of study at the host university will play a big part in determining the destinations you choose. When selecting your preferred exchange host university, you should consult the course catalogues on the partner's website and confirm that there are sufficient units of study available in your field and level of study in the semester in which you are applying. Links to course catalogues can be found on the 'Academic Information' tab on each program page. On the 'Useful Information' tab, the link to 'Specific information for exchange students' will also often provide further details on unit of study availability.

Planning your studies around an overseas exchange
It is important that you understand the requirements and structure of your course (and major/s) to ensure that you select appropriate units of study at your host institution which can be credited towards your degree. To help understand your course structure, you should consult your Faculty Handbook published in the year in which you commenced your course (eg. if you began a Bachelor of Commerce in 2018, you should look at the Business School Undergraduate Handbook from 2018). Pre-2017 Handbooks can be found in the handbook archive.

We strongly recommend that you avoid having to complete core units abroad if possible, as it can be difficult to find an exact match to a unit offered here in Sydney. If possible, you may wish to rearrange your unit of study selection in the semester immediately prior or following exchange in order to have more flexibility with your unit selection during your exchange semester. Students enrolled in professional degrees should consult their Course Coordinator (or equivalent) for academic advice during the application phase. Important note: Faculty of Health Sciences students must speak to their Course Director before submitting an exchange application to Sydney Global Mobility (Sydney Abroad).

The Sydney Law School and Sydney Nursing School maintain additional overseas programs with separate application processes and eligibility criteria. These programs accept applications once per year only, please consult the above websites for further information.

Because of strict degree requirements, Dentistry, Medicine, and Veterinary Science do not allow semester or year-long programs, but short programs may be possible. Please talk to your Faculty for more information about short-term programs.
Useful Information
Are all partner universities available to me?
Some of our agreements with partner institutions are university-wide. This means that the majority of academic disciplines offered by that institution are available to University of Sydney students on exchange. Other agreements are faculty-specific, meaning exchange is only available if you are studying a specific discipline (regardless of what else is available at that institution). Information about the agreement scope can be found under 'Program Details' on each program page.

Academic calendars abroad
Many of our international partners have different academic calendars, so you'll need to make sure the semester dates at your chosen host university do not interfere with your commitments here in Sydney. General guidelines around the host university's semester dates can be found under the 'Academic Information' tab on the program page. A link to the host university's academic calendar can be found on the 'Useful Information' tab.
Eligibility criteria
To be eligible for exchange:
all students need to have a credit average (65 percent or higher) over their most recent 48 credit points completed at the time they apply (this includes currently enrolled units).
undergraduate students need to have completed a full-time year of study (48 credit points) in their current course.
postgraduate coursework students need to have completed a full-time semester (18-24 credit points) in their current course.
postgraduate coursework students need to be studying in a degree with more than 72 credit points in order to be considered for a one semester exchange.
postgraduate research students must provide a letter of support from both their home university supervisor, as well as their intended supervisor abroad.
transfer students need to complete at least one full-time semester (24 credit points) of your course at the University of Sydney. Transfer students may be required to submit additional supporting documents/previous transcripts with their application.
students wishing to study in a language other than English must meet the language requirement of the host university.
Help and advice
Talk to a Sydney Abroad Peer Adviser at the Student Centre, 9am to 5pm weekdays. As returned exchange students, they have a great appreciation for the work that goes into organising a semester abroad.

Come along to a drop-in advising session, where you can meet an Exchange Adviser. They have specific knowledge on different areas of the world and can provide information on potential issues with your application, availability of specific subject areas or an idea of how competitive places are.
Finances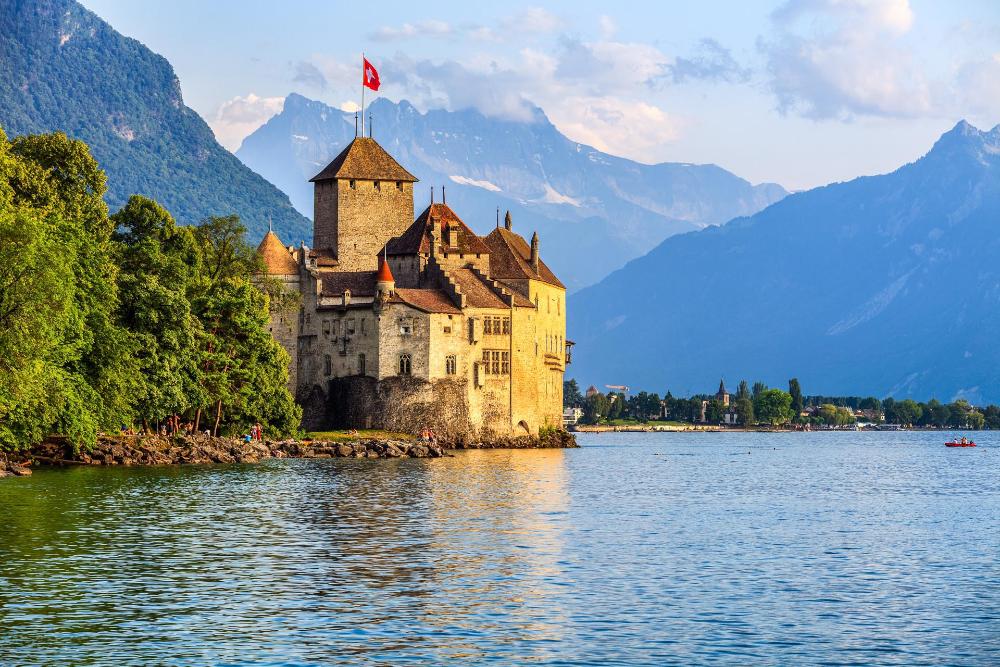 Costs and funding options
It's important to plan your finances when preparing for exchange so you can get the most out of it. You'll need to make sure you're able to cover your living and travel costs while you're away.
Use the cost of living information provided on the program page (under the 'Living' tab) of each partner university to help estimate your budget for your exchange semester or year.

Take into consideration costs such as (but not limited to) return flights, accommodation and utilities, food, local transportation, study materials, insurance, visas, leisure activities and personal travel. Remember that your tuition fees while on exchange will remain the same as if you were in Sydney. Semester long exchange programs can range between $4,000 and $20,000, depending on destination choice and personal budgets.

Scholarships
There are a number of scholarships available from the University of Sydney, the Australian government, partner institutions and even some overseas governments. This includes the Vice Chancellor's Global Mobility Scholarship, valued at $1,500 for academic merit and $2,000 for super exchange partners, and the Vice Chancellor's Global Mobility Award, valued at $5,000 for E12 students.

Australian Mobility Grants
In partnership with the Australian Government, we offer a variety of funding opportunities to students undertaking overseas credited study, through the New Colombo Plan or Endeavour grants. Consult the scholarships and funding page for details of 2019 NCP, ISEP and ECKSEP grants.

OS-HELP loans
This is part of the Government's HELP scheme and assists eligible students approved for exchange to fund a range of overseas expenses. Find out how to apply for OS-HELP.

Centrelink
Eligible students can continue to receive Centrelink benefits while studying full-time overseas.
How to Apply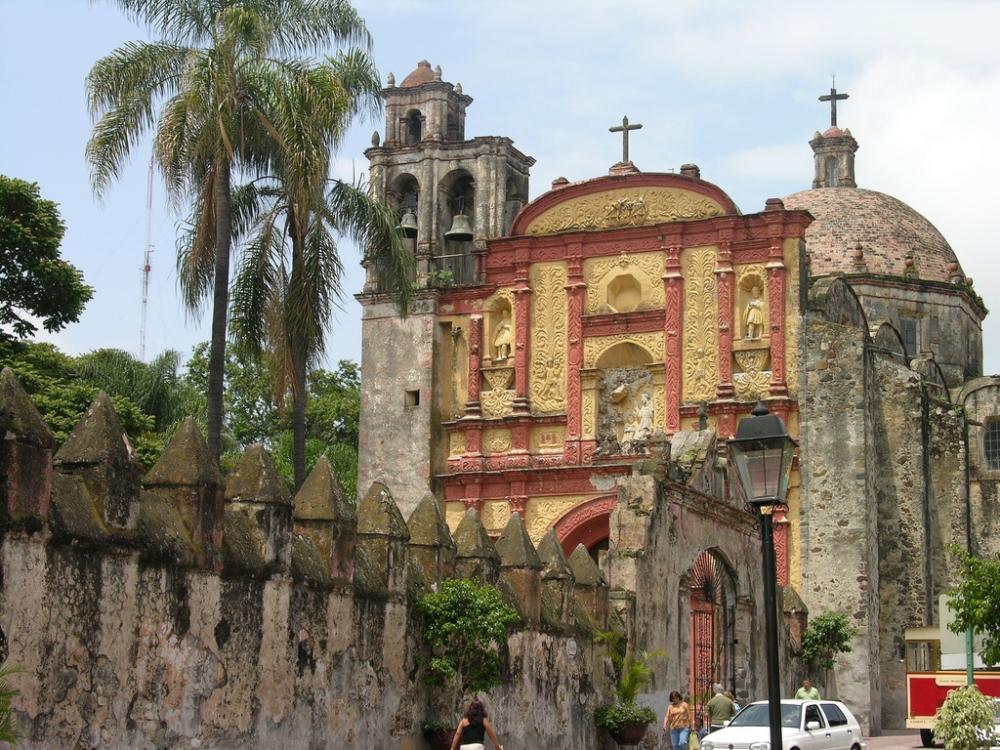 Attend an info session or webinar.

Research the available universities on the Global Mobility database - consider lifestyle, cost of living, academic and personal goals.

Choose three destinations to include in your application - ensure there are ample units of study available at each university in your chosen field.

Submit your application prior to the deadline - watch this space for future deadlines!