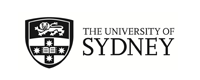 Munich Summer School of Applied Sciences
Munich, Germany
(Outgoing Program)
Program Terms:
Program Terms:
Winter (Jun - Aug)

Partner University Homepage:
Click to visit
Restrictions:
Sydney applicants only
Program Details: - unrelated header
Program Details:
Program Description:
Program Description:
About
Munich Summer School of Applied Sciences
Location: Munich, Germany
Program dates: Engineering for Sustainability: 2 July – 3 August 2018
Supply Chain Management Summer School: 2 - 13 July 2018
Application deadline: 1 March 2018
Duration: 4 weeks
Type: Non-exchange only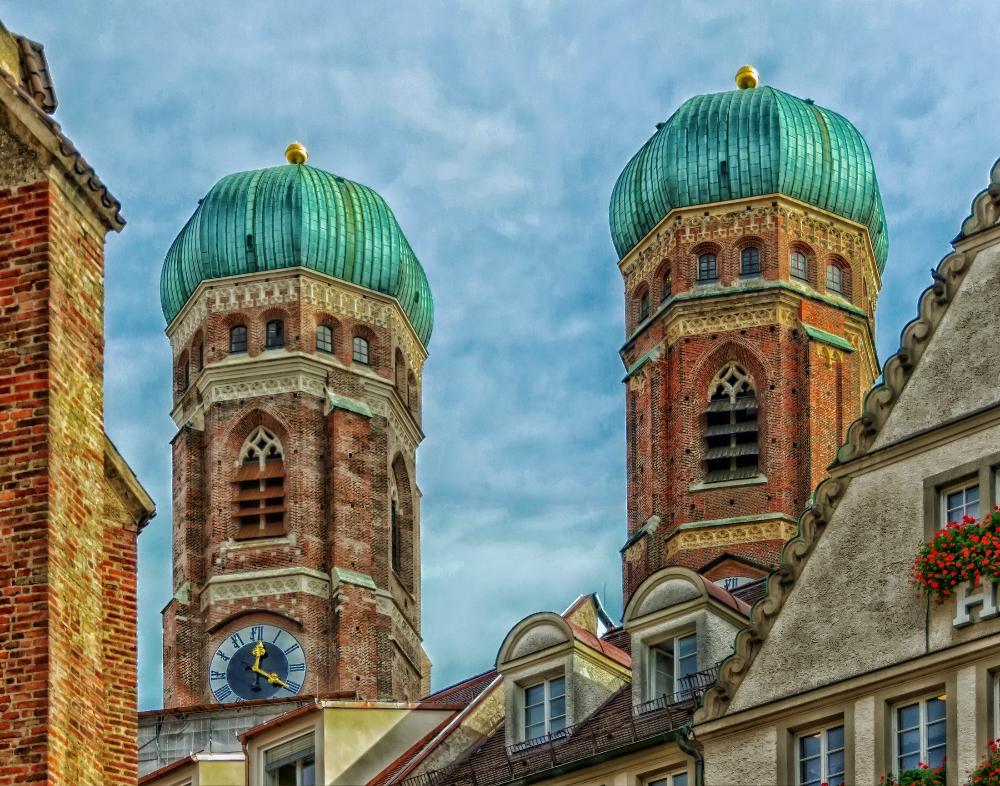 Program Description
Escape the Sydney winter and lose yourself in picturesque Munich, nestled in the heart of Europe and only a stone's throw away from the stunning natural beauty of the Alps and bustling European capitals steeped in European culture.

Munich University of Applied Sciences offer two academic summer school programs, one focused on engineering the other on supply chain management. Participants will get an insight into several companies and learn about their successful methods first hand. There are few cities more suitable for a program like this anywhere in the world: Munich is one of the leading economic, technological and scientific hubs in Germany. Many world-renowned companies from a wide range of industrial sectors are based here, including BMW, Siemens, MAN and Linde. The program includes cultural and social visits, providing the opportunity to network internationally and grow with other students in your field, both personally and professionally.



View full program details on the Munich website.
Academic Information
Language: Classes are instructed in English
Please note: all international students participate in a one-week German language and culture course (competence levels A1 and B1 - CEFR*) prior to the start of the summer school
Relevant subject areas: Engineering for Sustainability and Supply Chain Management
Credit points: 4 ECTS points
General conversion: 7.5ECTS = 6 Sydney credits

Engineering for Sustainability Summer School (Credit points: 4ECTS) 2 July – 3 August 2018
The following course subjects will be offered in summer 2018:
- Smart Vehicles
- Smart Environments
- Engineering of Sustainable Energy Systems
- Microcontrollers for Everyone
- Hydraulic & Pneumatic Systems
- Sustainable Entrepreneurship



View full course details on the host's website.



Supply Chain Management Summer School (Credit points: 6ECTS) 2 - 13 July 2018
The following course subjects will be offered in summer 2018:
- Future Supply Chain Management
- German Way of operational Excellence
- Doing Business in Germany



View full course details on the host's website.
Applying for academic credit
This program is available on a non-exchange basis only. If you wish to receive academic credit towards your University of Sydney course you must have approval from your faculty prior to departure.


How to apply for academic credit.
Useful Information
Local Overview
Munich is a dynamic, multicultural city that boasts a rich and dramatic past, spanning many centuries and the ups and downs of German history. Students enjoy a spectacular diversity of cultural offerings, featuring countless museums and world-renowned orchestras, opera houses, and theatres. Munich features a first-class public transportation network, plus convenient access to various destinations throughout Europe.

Host institution
Munich University of Applied Sciences is the second largest university of applied sciences in Germany. With over 18,000 students, its location in a leading European business centre affords fantastic opportunities in industrial, economic and social contexts.

Accommodation
Participants have the choice to organize housing individually or to be accommodated in a youth hostel or in a budget hotel in the Munich area.

The following accommodation types are recommended by the host university:
-

A&O Hostel


- IBIS Budget
- Meininger Hostel

Please be aware that places in both hostels are limited. The host university will try to take your choice into account, but cannot guarantee to offer the chosen category.



View full accommodation details on the host university website.



On arrival
Munich University of Applied Sciences program coordinators provide professional assistance supported by bilingual German buddies. They offer a pick up service from Munich airport or central station and the buddies will help you to settle in when you arrive. The buddies also participate in the excursions, company visits and other social events. Free access to the Internet and the library will be provided by the host university as well as a welcome package including a Summer School shirt.
Finances
Engineering for Sustainability Summer School
Program Fee: EUR €1,790 (approx. AUD $2,700)
Program fee includes: tuition fees, cultural and social program.

Supply Chain Management Summer School
Program Fee: EUR €1,695 (approx. AUD $2,585)
Program fee includes: tuition fees, company visits, cultural and social program.

Other costs: accommodation (see: useful information tab), flights, visa, living expenses, additional travel.

Scholarships: 2 x $1,500 Sydney Abroad scholarships. Once you have completed the application procedure and been accepted by Humboldt University you will automatically be assessed for these scholarships.



OS-HELP loans

may be available to eligible students enrolled in a Commonwealth supported place, where the program is approved for credit prior to departure. Application required.
How to Apply
It is important that you understand the requirements and structure of your course (and major/s) to ensure that you select appropriate units of study at your host institution which can be credited towards your degree. To help understand your course structure, you should consult your Faculty Handbook published in the year in which you commenced your course (eg. if you began a Bachelor of Commerce in 2016, you should look at the Business School Undergraduate Handbook from 2016). Pre-2017 Handbooks can be found in the handbook archive.

Please ensure you read all information on this brochure page, taking note of and deadlines and any requirements detailed.

To apply to this program you will need to:
1. Commence the Sydney Abroad application by clicking the 'Apply' button below.
2. Follow instructions provided within the Sydney Abroad application to complete and submit the host application prior to the host deadline.
3. If you wish to request academic credit for this overseas program, submit an application for academic credit to your faculty as soon as possible.
4. If accepted by the host, upload your acceptance to your Sydney Abroad application and click 'Submit Application'.



Note: The Sydney Abroad application requires that you upload a copy of your current passport and the outcome of you academic credit request. If you do not have these available to you now you can save your application and upload them later.