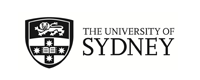 CISaustralia France, Morocco, Spain Short-term Study Abroad
Marrakesh, Morocco;
Paris, France;
Sevilla, Spain
(Outgoing Program)
Program Terms:
Summer (Dec - Feb)

Partner University Homepage:
Click to visit
Restrictions:
Sydney applicants only
About

January in France, Morocco, and Spain
Location: Marrakesh, Morocco; Paris, France; Sevilla, Spain
Program dates: 28 December 2017 – 15 January 2018
Application deadline: 1 October 2017
Duration: 2 weeks

Host: IAU College
Provider: CIS Australia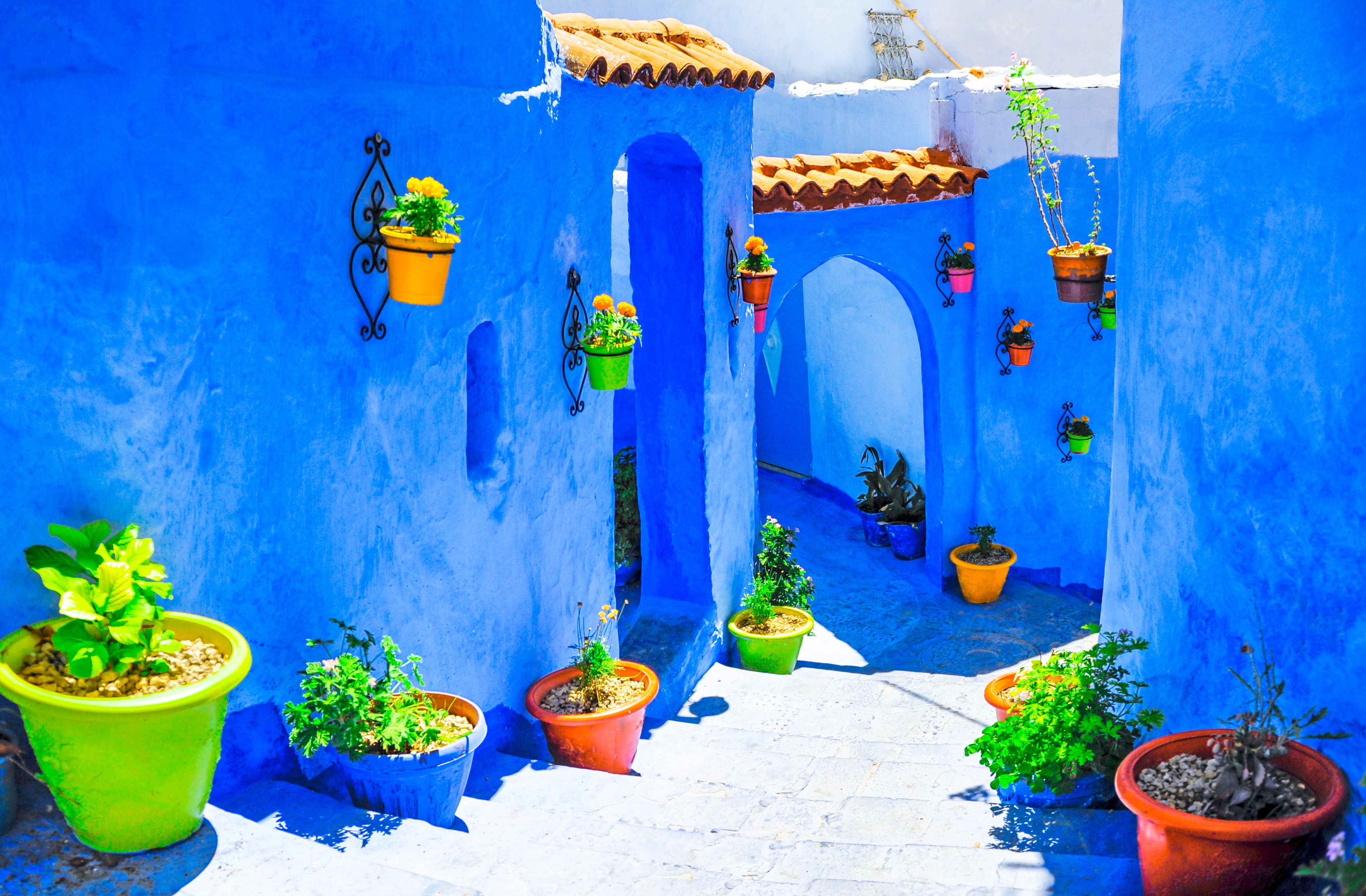 Program Description
On the January in France, Morocco and Spain program you will visit 14 cities in 3 countries, experiencing essential aspects of French, Moroccan and Spanish culture – all in just under three weeks. You'll have the opportunity to compare and contrast the cultures and landscapes and explore these fascinating countries with local guides as well as academic, literary and political experts.

You'll engage in cultural discussions throughout your program while you travel from the lavender fields of southern France to the bustling markets of Marrakesh. From the mosques of Morocco to the museums of Madrid, this program will provide you with an experience unlike any other.

This program offers 7 different university level courses in a range of subjects so you can choose the best course for you (each student will take one course during the program). If you are interested in art history, cultural studies, foreign languages or political science (and ideally a little of all four) this program is for you!

View full program details.
Academic Information
Language: Classes are instructed in English.
Relevant subject areas: Arts and Social Sciences

Courses available

- Art History 395: Classical Islam and the European Renaissance
- Cross Cultural Studies 395: Jews, Muslims and Christians in Europe and the Islamic World
- French 395: Cultural History of France and the Islamic World
- History 395: Cultural History of Europe and the Islamic World
- Political Science 395: European Politics and the Islamic World
- Religious Studies 395: Jews, Muslims and Christians in Europe and the Islamic World
- Spanish 395: Cultural History of Spain and the Islamic World

View full course details.
Useful Information
Locations included
France: Paris, Aix-en-Provence, Marseille
Morocco: Marrakesh, Casablanca, Rabat
Spain: Seville, Cordoba, Granada, Madrid, Toledo

Accommodation
Accommodation is provided in a combination of 3-star hotels, guest houses, hostels and apartments. All rooms are shared between program participants of the same gender. Further details are provided with a final detailed itinerary closer to the departure date. Accommodation varies according to availability in the respective city.

Host institution
The program is hosted by IAU College, France. IAU is one of Europe's premier academic centres, located in Aix-en-Provence. The college places strong emphasis on immersion in French language and culture. IAU will provide experts from a various disciplines and backgrounds to provide students with a unique academic insight into the locations visited throughout this academic travelling program.
Finances
Program Fee: $7,750 AUD

Program fee includes:
- Tuition fees
- Accommodation in 3 and 4 star hotels or similar
- Breakfast daily and some dinners
- Entrance fees to all museums and guest lecture venues
- Medical and accident insurance
- CISaustralia support before, during and after the program
- Academic & financial advising
- Assistance with travel arrangements
- Pre-departure orientation
- Airport pick up
- On-site orientation
- Intra-European transportation to and from each city
- IAU College official transcript

Other costs: Airfare, visas, travel insurance, and personal expenses.

OS-HELP loans may be available to eligible students enrolled in a Commonwealth supported place where the program is approved for credit prior to departure. Application required.
How to Apply

Applications for January 2018 are now open!
To apply to this program you need to submit an application to Sydney Abroad and CIS Australia. The Sydney Abroad application will provide you with the ability to apply for academic credit towards your University of Sydney course. The CIS Australia website provide the course syllabus, which you will need to request approval from your faculty to receive academic credit towards your University course. When you click on the link to apply to CIS Australia, read through the instructions and submit a 'Study Abroad Application'.

CIS Australia have the final decision on whether you are accepted to participate in this program, however your faculty have the final decision on whether you are able to receive academic credit for this program. It is not a requirement of CIS Australia programs that you are approved to receive academic credit.