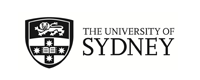 Singapore Management University Global Summer Program
Singapore, Singapore
(Outgoing Program)
Featured
Program Terms:
Winter (Jun - Aug)

Partner University Homepage:
Click to visit
Restrictions:
Sydney applicants only
About
Singapore Management University Global Summer Programme
Location: Singapore
Program dates: 2 - 27 July 2018
Sydney exchange application deadline: 18 March 2018
Partner application deadline: 30 March 2018
Duration: 4 weeks
Type: Exchange / Non-exchange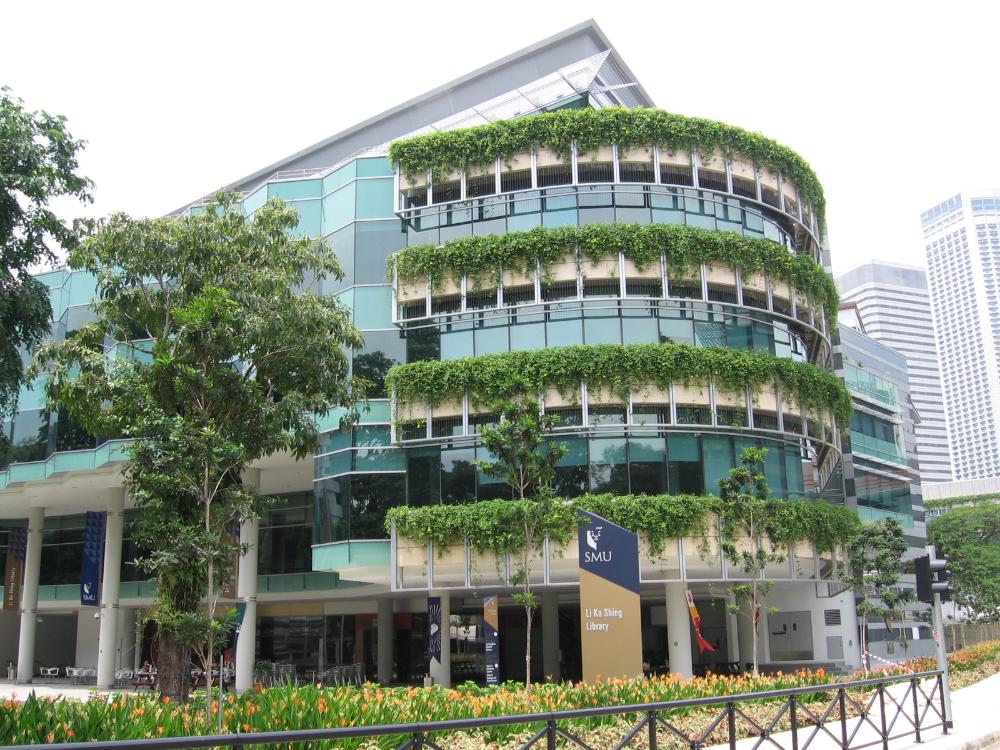 Program Description
University of Sydney students have the opportunity to spend 4 weeks of their winter holidays undertaking 2 classes at the National University of Singapore, learning about Asian society, culture, and business, in this hub of the Asian region.

View SMU Global Summer program website.
Academic Information
Level: Undergraduate
Language: English
Relevant subject areas: Economics, Management, Asian culture and society
Credit points: 1 SMU credit per course
General conversion: 1 SMU Credits = 6 USYD credits

Courses available: Participating students can select up to two courses.
- Asia Pacific Business
- Capital Markets in China
- Innovation for Asia's Smart Cities
- Managing Customer Relations with Analytics: Asian insights
- Social Innovation and Entrepreneurship in Asia
- Asian Family Businesses
- Economics of Ageing in Asia
- Global Megatrends: Opportunities and Challenges for Asia
- Religions in Asia
- People/Places/Practices - The Changing Art World in Asia
- Smart Healthcare in Asia
- The Law and Information Technology in Asia

View course schedule and syllabi on the SMU website.

Applying for academic credit
You must have approval from your faculty to receive academic credit towards your Sydney course to be eligible for an exchange place. The approval will need to be uploaded to your Sydney Abroad application prior to the exchange deadline, Sunday 18 March 2018.
If you are admitted as a non-exchange student you can apply receive academic credit towards your University of Sydney course however it is not mandatory. If you wish to receive academic credit you must have approval from your faculty prior to departure.
How to apply for academic credit.
Useful Information
Local Overview
From its botanic gardens, rainforests and wetlands to its exceptional shopping and eclectic food scene, Singapore is one of Asia's top destinations. It's also a world leader in research and innovation, with a number of highly ranking universities and an excellent student life. Singapore is an easy jump of point for the charms of Malaysia and Indonesia, including beaches, rainforests and orangutans.

Host institution
A young university designed to provide a different model of university education in Singapore, Singapore Management University (SMU) is known for producing business leaders who are shaping Asia's knowledge economy and researchers whose high impact research is globally relevant. Located on a purpose built campus in the heart of Singapore, SMU aims to enable the exchange of ideas between the university and the community. Unlike in other universities in Singapore, SMU students shape their own syllabuses in an interactive teaching environment that encourages participation and teamwork. Internships, exchanges and industry experience are encouraged.

Accommodation
You are free to organise your own accommodation for this summer program. Singapore Management University provide useful advice including examples of accommodation which past students have used.
View accommodation advise on the SMU website.
Finances
Tuition: The University of Sydney has an exchange agreement with Singapore Management University (SMU), which allows students from each institution to study at the other, as part of the student exchange program. University of Sydney students in this course will be enrolled in an exchange unit of study at the University of Sydney and will pay tuition fees at Sydney for this unit. You will not pay tuition fees at SMU, however you must ensure you budget for the miscellaneous fee and other expenses.

There are 4 exchange places available. If you do not receive an exchange place you may still apply as a non-exchange student. Tuition fees for all non-exchange students are payable to SMU directly. 2018 non-exchange tuition fee: SIN$5,350 (approx. AUD $5,080). If you are accepted as a non-exchange student you will not be eligible for a Sydney Abroad scholarship.

Miscellaneous fee: SIN $218 (approx AUD $210)

Miscellaneous fee includes: Activities, IT fees, sports facilities, student matriculation card (SMU ID card), medical and health insurance*.

Scholarships: 4 x AUD $1,000 Sydney Abroad exchange scholarships (no application required).
These Sydney Abroad scholarships are only available to currently enrolled University of Sydney students who are accepted by the University of East Anglia as an exchange student

Travel insurance: If you are approved by the University of Sydney to participate in this program you will be covered by the University's Student Travel Insurance Policy. This is a complementary policy to cover you for the duration of your University of Sydney mobility experience. Please refer to the Audit and Risk Management website for all travel insurance queries

.


*While you are covered by the University of Sydney Student Travel Insurance Policy, Singapore Management have compulsory insurance that is included with the program fee.

Other costs: Meals, accommodation, flights, insurance, etc

OS-HELP loans may be available to eligible students enrolled in a Commonwealth supported place, where the program is approved for credit prior to departure. Application required.
How to Apply

2018 applications open soon!