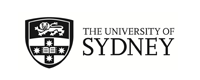 University of Leeds International Summer School
Leeds, United Kingdom
(Outgoing Program)
Program Terms:
Program Terms:
Winter (Jun - Aug)

Partner University Homepage:
Click to visit
Restrictions:
Sydney applicants only
Program Details: - unrelated header
Program Details:
Program Description:
Program Description:
About
Leeds International Summer School
Location: Leeds, UK
Program dates: 1 – 27 July 2018
Exchange application deadline: 20 March 2018
Non-exchange application deadline: 10 April 2018
Duration: 4 weeks
Type: Exchange / Non-exchange

SCHOLARSHIPS AVAILABLE! - See 'Finances' tab.
Program Description
Leeds International Summer School (LISS) offers you the opportunity to immerse yourself in British culture as part of an exciting four-week program. Taking advantage of the vibrant, student friendly city of Leeds, and the rich history, culture and natural beauty of the area, the summer school combines world-class tuition with local knowledge, academic-related field trips, and a wide variety of social activities.



View the LISS website for full details.
Academic Information
Level: Undergraduate
Language: Classes are instructed in English
Relevant subject areas: History, Culture, Literature, Politics, Business, Engineering
Credit points: 10 ECTS for two courses
General conversion: 7.5 ECTS = 6 USyd credits

Courses available:
- The English Country House: A Social History
- Management in Organisations: Theories, Techniques and Decision Making
- Business Simulation Game: Global and Ethical Awareness in Business
- Building Britain, 1700-1840: Industrial 'Revolution' or 'Evolution'?
- British Literature and the Brontës
- Introduction to Robotics and Autonomous Systems
- Music in Film
- Wealth and Poverty: The Making of the Modern World
- Introduction to Special Effects in Filmmaking
- Exploring the Performing Arts: Comedy in Britain
- Business and Cultural Awareness: Bridging the Gap
- Heretics, Witches & Conspirators: A History of Fear, 1500-1700
- Renewable Energy Systems: The Big Debate
- Sport in the UK: Health and Performance Issues
- Entrepreneurship and Society: Ideas, Opportunities and Value Creation
- Exploring the Law: Crime, Contracts and Legal Skills
- Creative Writing: Travel & Journalism
- Introduction to Digital Photography
- Conflict Analysis in International Politics: Causes, Negotiation and Resolution
- Introduction to Psychology: Perception, Cognition and Emotion


View LISS website for full details on the courses offered.
Applying for academic credit
You must have approval from your faculty to receive academic credit towards your Sydney course to be eligible for an exchange place. The approval will need to be uploaded to your Sydney Abroad application prior to the exchange deadline, Thursday 20 March 2018.
If you are admitted as a non-exchange student you can apply receive academic credit towards your University of Sydney course however it is not mandatory. If you wish to receive academic credit you must have approval from your faculty prior to departure.
How to apply for academic credit.
Useful Information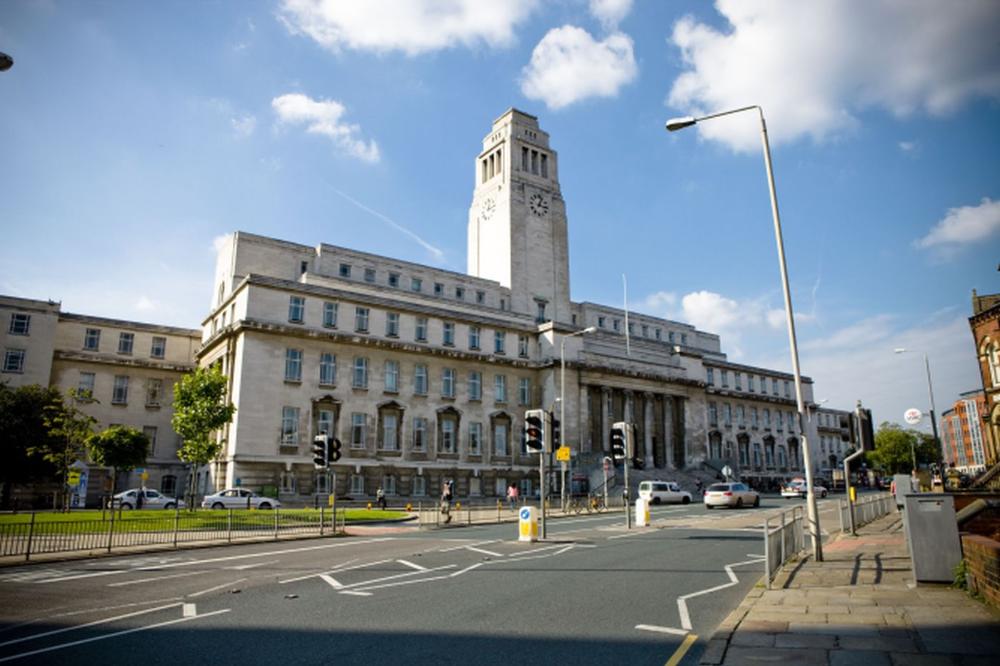 Local Overview
Leeds boasts impressive architecture and has a thriving arts scene. Massive redevelopment in recent years has given rise to skyscrapers, waterfront apartment complexes and a massive new entertainment venue, the Leeds Arena. There's great shopping, pubs, clubs and public transport.

Host institution
The University of Leeds dates back to the 19th Century with the founding of the Leeds School of Medicine in 1837 and the Yorkshire College of Science in 1874. Today it's part of the prestigious Russell Group of leading research universities and is world renowned for its quality teaching and research. Leeds is one of the largest single campus universities in the UK, close to the city centre and offering an active student union with an award-winning student newspaper, TV and radio station.

Accommodation
As a summer school student, you will live in Charles Morris (Dobree and Whetton Houses), a hall of residence conveniently located on the University campus. You will have the privacy of your own room, but with a shared kitchen, bathroom and dining facilities.


View further information about accommodation on the LISS website.
Finances
Tuition: The University of Sydney has an exchange agreement with the University of Leeds, which allows students from each institution to study at the other, as part of the student exchange program. University of Sydney students in this course will be enrolled in an exchange unit of study at the University of Sydney and will pay tuition fees at Sydney for this unit. You will not pay tuition fees to Leeds, however you must ensure you budget for all other expenses.

If you do not receive an exchange place you may still apply as a non-exchange student. Program fees (including tuition) for all non-exchange students are payable to the University of Leeds directly. 2018 non-exchange program fee: GBP £3,145 (approx. AUD $5,375). If you are accepted as a non-exchange student you will not be eligible for a Sydney Abroad scholarship. You may however apply directly to the University of Leeds for one of the 20 Santander scholarships.

Program fee (exchange): GBP £1,445 (approx. AUD $2,500)
Program fee includes: accommodation, module field trips, weekend excursions, social program, sports centre membership.

Scholarships: 6 x AUD $1,000 Sydney Abroad exchange scholarships (no application required).
These Sydney Abroad scholarships are only available to currently enrolled University of Sydney students who are accepted by the University of Leeds as an exchange student.
Please note, the University of Leeds Santander scholarships are not available to exchange students.

Travel insurance: If you are approved by the University of Sydney to participate in this program you will be covered by the University's Student Travel Insurance Policy. This is a complementary policy to cover you for the duration of your University of Sydney mobility experience. Please refer to the Audit and Risk Management website for all

travel insurance queries

.



Other costs: Flights, living expenses, visa, additional travel.

OS-HELP loans may be available to eligible students enrolled in a Commonwealth supported place, where the program is approved for credit prior to departure. Application required.
Student Experiences
Jennifer Chen
July 2018

Host City Highlights
The excursion to York. As well as many free museums in and around Leeds, such as Leeds Art Museum and the Royal Armouries.

Study
Very intensive, I took a filmmaking class and the class hours were 9am to 4pm. It was very intensive and hands-on. Some other classes like my photography class involved less contact hours.

Why this program?
Because the particular courses available were relevant to my degree and interests.

Housing
University accommodation: private room with a shared bathroom accessible by two people. Shared kitchen facilities with 9 other flatmates.

Money Matters
Largest costs were food, as the British pound is an expensive currency. A week's food costs approximately 100 pounds.

A day in the life
Daily schedule is something like: class, evening social event and then sleep. On the weekends we have field trips to go further outside of Leeds.

Top Tips
Save in advance and budget aside for leeway. Many places in Leeds accept contactless card payment, so I encourage having extra cards handy as backups in case you lose any.

Final pitch…
Leeds is a relatively quiet city, and surrounded by scenic spots so it is not as busy as London. The city requires a lot of walking around as there are not as many buses as one would expect in London.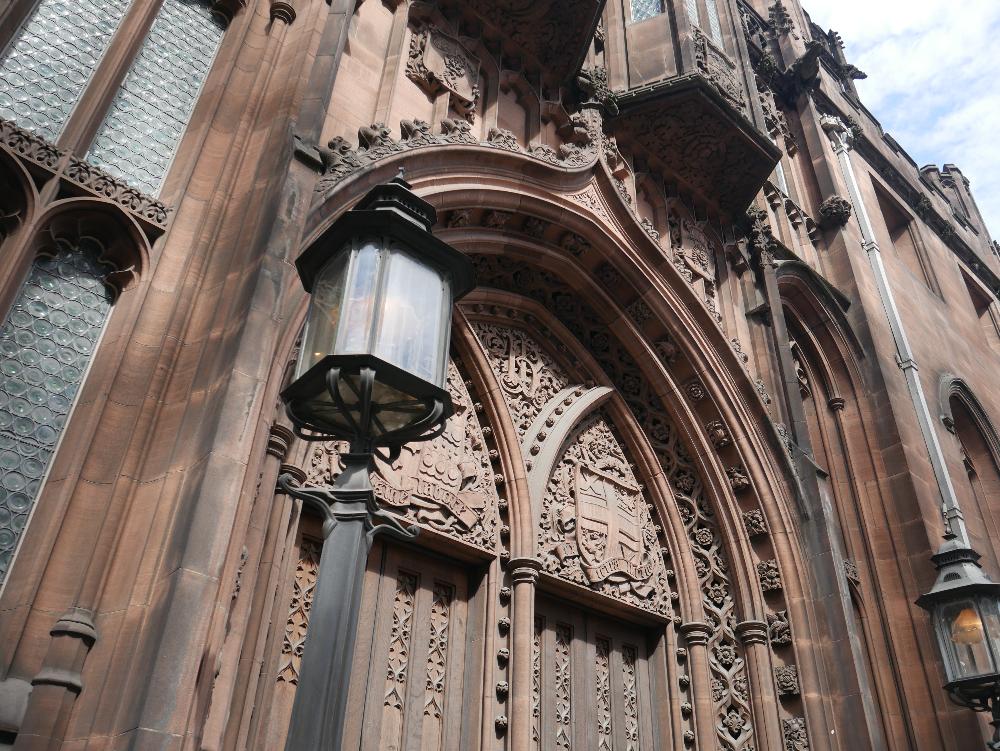 How to Apply
It is important that you understand the requirements and structure of your course (and major/s) to ensure that you select appropriate units of study at your host institution which can be credited towards your degree. To help understand your course structure, you should consult your Faculty Handbook published in the year in which you commenced your course (eg. if you began a Bachelor of Commerce in 2016, you should look at the Business School Undergraduate Handbook from 2016). Pre-2017 Handbooks can be found in the handbook archive.

Please ensure you read all information on this brochure page, taking note of and deadlines and any requirements detailed.

To apply to this program you will need to:
1. Commence the Sydney Abroad application by clicking the 'Apply' button below.
2. Follow instructions provided within the Sydney Abroad application to complete and submit the host application prior to the host deadline.
3. If you wish to request academic credit for this overseas program, submit an application for academic credit to your faculty as soon as possible.
4. If accepted by the host, upload your acceptance to your Sydney Abroad application and click 'Submit Application'.


Note: The Sydney Abroad application requires that you upload a copy of your current passport and the outcome of you academic credit request. If you do not have these available to you now you can save your application and upload them later.