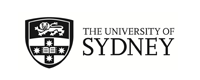 University of Nottingham (UK) SAX
Nottingham, United Kingdom
(Outgoing Program)
Program Terms:
Program Terms:
Semester 1,
Semester 2,
Year (Sem 1 & Sem 2),
Year (Sem 2 & Sem 1)

Partner University Homepage:
Click to visit
Program Details: - unrelated header
Program Details:
Program Description:
Program Description:
About
University of Nottingham

Location: Nottingham
Year established: 1881
Student population: 33,200 (8,900 international students)

About
The University of Nottingham is a global university with "internationalisation" at the heart of all of its activities. It was one of the founding members of Universities 21 (U21), the leading international network of research-intensive universities.

Highlights
The University of Nottingham's campuses have won awards and it was one of the first to encourage students from Asia. It has even set up small campuses in Malaysia and China. Among its most famous alumni are the writer D.H. Lawrence, the current Malaysian Prime Minister Najib Razak and microbiologist Milton Wainwright.

Unique Characteristics
The university has an extensive selection of subjects and academic departments within its major faculties of Arts, Engineering, Medical and Health Sciences, Science and Social Science. In keeping with its global policy it offers courses ranging from Russian, Slavonic, Portuguese and Latin American Studies.

Location
Whether fact or fiction, Nottingham will always be associated with Robin Hood and his band of "merry men." But Nottingham is an easy place to make merry. It is a dynamic county capital with a range of historical sights and a buzzing music and club scene, thanks to its large student population. It is around two hours from London by train.
Academic Information
Course Catalogue
Information about units of study at the host university.

Subject Area/s:
| | | |
| --- | --- | --- |
| Arts and Social Sciences | Business | Science |
| Architecture | Engineering | Pharmacy |
| Education | Information Technology | Agriculture |
The University of Nottingham is an ideal destination for Agriculture students.
Exclusions: Law (via faculty-agreement), Medicine and Health Sciences (except Biomedical Sciences).
A full time load of education units cannot be taken. Design students cannot study Architecture.

The following departments only available for exchange in semester 2 (July semester):
- Department of Architecture and Built Environment
- Nottingham University Business School
- School of Chemistry
- Department of Culture, Film and Media
- School of English
- School of Law
- School of Physics
- School of Politics and International Relations

Teaching Periods
Semesters:
Autumn Semester: September-January
Spring Semester: January-June

Terms:
Autumn Term: September-December
Spring Term: January-March
Summer Term: April-June

Credit (Full-Time Load/Semester)
| | |
| --- | --- |
| University of Sydney | Host University |
| 24cpts | 60 credits |

The above full-time load is indicative only.
Applications for academic credit are assessed by the relevant University of Sydney faculty/department based on: study load, contact hours, assessment requirements and level of study.

Grading System
I (First class honours) = 70%+
IIi (Upper Second Class Honours) = 60% - 69%
IIii (Lower Second Class Honours) = 50% - 59%
III (Third Class Honours) = 40% - 49%

Transcripts Issued by Partner
Transcripts will be available at the end of your exchange period.
Languages
Language of Instruction
Classes at the host university are taught in English.

Language Requirements
Non-native speakers of English will need to demonstrate that they meet the language requirements.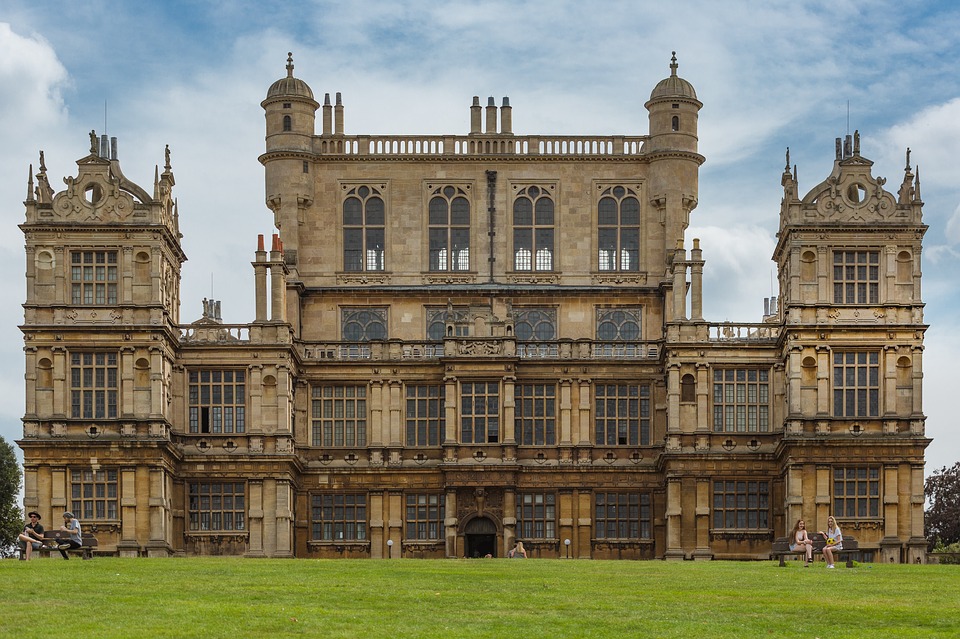 Living
What is the host city like?
Find out more information about the host city.

Accommodation
Housing options are offered by the host university.

Cost of Living
Use this guide to estimate living expenses associated with studying overseas.

Insurance
Students are required to obtain health insurance valid during their exchange.
Useful Information
For Exchange/International Students
Specific information for exchange students provided by the host university.

Semester/Term Dates
Access the University's calendar.

Orientation
A Welcome Programme will be held prior to the start of semester.

Support Services
A range of support services are available to students at the host university.

Visas
Information from the host university.
Information from the United Kingdom Visas and Immigration.
Student Experiences
Cecilia Li
Bachelor of Science (Advanced Mathematics), Semester 2, 2015

Host City Highlights
Nottingham is a really beautiful and interesting city with a lot of history behind it. Some of my favourite places and events were Wollaton Hall and Deer Park (it was where Batman: The Dark Knight Rises was filmed!), Nottingham Castle, The Old Jerusalem Inn (England's oldest pub), Old Market Square (where many markets and festivals are held; my favourite being the Nottingham Christmas Markets), the Nottingham Goose Fair as well as the city's Bonfire Night. The city also has a lot of nightclubs and bars, offering many student deals.

Uni Life
Students participate in clubs and societies, and many of them also participate in sport since Nottingham has the second highest number of sports clubs of any university in the UK. I found most of my friends through classes or in my hall - hall committees organise socials and formal dinners which are great for making friends.

Study
There was generally less contact hours in my classes at Nottingham compared to my classes in Sydney. There were no timetabled tutorials, so they expected students to engage in more independent work. Most of my courses were assessed by 100% final exam or close to it. Since I took senior maths and computer science subjects, the size of my classes were quite small, usually around 30 people.

Cuisine
The local specialty is fish and chips with mushy peas (don't try it in a hall though, buy it from a shop), and enjoy tea and scones with a local. Some of my favourite places to eat and drink in Nottingham were Annie's Burger Shack, Baa Bar and The Cookie Lounge. Also, if you live in a catered hall anywhere in the UK, be prepared for a lot of potatoes.

Housing
*Catered Hall - I lived in a catered hall because it was on campus and I thought it was more convenient getting to class. All the rooms in catered halls are single rooms, but it is very easy to meet others (just knock on your neighbour's door and say hi).
*Self-Catered Hall - You can also choose to live in self-catered halls organised by the university, but technically they aren't on campus.
*Private rental - You can also choose to rent privately (join the Nottingham Erasmus/Internationals Facebook group).

Money Matters
Food and accommodation during the semester was covered by one upfront payment to the catered hall (approx. £2500-3000). I set aside about $10 000 for travelling and fun stuff during my exchange period which I definitely used up. I didn't work while studying (and wouldn't recommend it unless you are really struggling financially).

Getting Around
Transport getting into the city is very easy; bus trips cost £1 each way, trams cost about £2 each way (or £1 if you have a MANGO card) and the UoN Student Union has an agreement with a company called DG Taxi's, giving UoN students access to cheaper flat-rate taxi fares that you can split between groups. There are also free university buses that take you between campuses.

Travels
There is a one month break between Term 1 and Term 2 (which is all still part of Semester 1) that gives exchange students an opportunity to travel around Europe. Since Nottingham isn't too far away from major airports such as those in London, Manchester and Birmingham, it is also easy to go and visit other countries every other weekend if you wish. If you plan ahead, you can get cheap deals with Ryanair, Easyjet or any other budget airline. You can even fly to Dublin from East Midlands airport (the closest airport to Nottingham) for £10 with Ryanair.

Top Tips
I would recommend buying your own bedding and be adequately prepared for the cold (especially if you are coming during the Autumn semester)... it snowed a few times while I was at university, and Nottingham isn't even in the North of the UK!