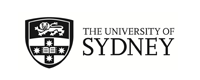 University of St Gallen E and B EXC
St. Gallen, Switzerland
(Outgoing Program)
Program Terms:
Program Terms:
Semester 1,
Semester 2,
Year (Sem 1 & Sem 2),
Year (Sem 2 & Sem 1)

Partner University Homepage:
Click to visit
Program Details: - unrelated header
Program Details:
Program Description:
Program Description:
About
University of St Gallen

Year established: 1898
Location: St Gallen, Switzerland
Student population: 8,000

About
The University of St Gallen is a research university located in St Gallen, Switzerland, specializing in business administration, economics, law and international affairs.

Highlights
St Gallen offers students the opportunity of design and plan their own course of study, in a so-called entrepreneurial approach. The university provides an ideal environment for students to develop a sense of self -reliance. Graduates quickly find employment positions within a wide range of fields including finance, insurance, public service and industry.

Unique Characteristics
St Gallen offers international exchange undergraduate programs in both German English languages in Business Administration, Economics and International Affairs.

Location
Because of its history, St Gallen is known as the "writing room of Europe" because of the Abby Library of St Gall, one of its main attractions. It evolved from the Hermitage of St Gall, founded in the 7th Century, and local folklore has it that the town began with a bush, a bear and an Irish monk. Today it is a thriving town of 160,000 inhabitants located in the centre of eastern Switzerland.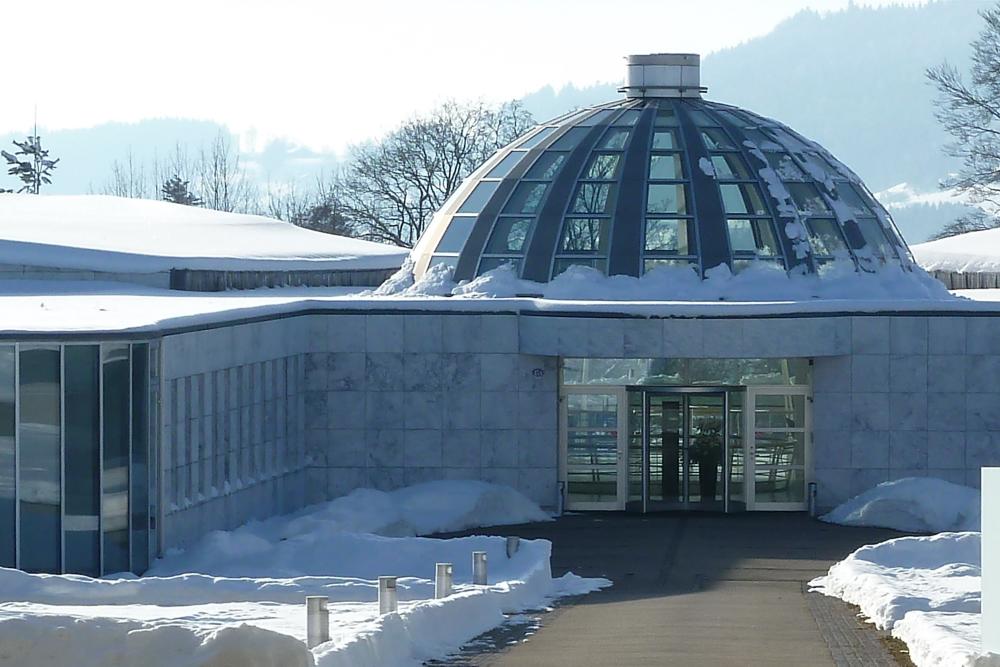 Academic Information
Course Catalogue
Information about units of study at the host university.

Subject Area/s:
| | | |
| --- | --- | --- |
| Management | Business | Marketing |
| Finance | Accounting | International Busines |
Exclusions apply.

Teaching Periods: Semesters/Terms
Term 1: September - February
Term 2: February - July

Credit (Full-Time Load/Semester)
| | |
| --- | --- |
| University of Sydney | Host University |
| 24cpts | 30 ECTS |
The above full-time load is indicative only.
Applications for academic credit are assessed by the relevant University of Sydney faculty/department based on: study load, contact hours, assessment requirements and level of study.
Grading System
The grade scale goes from 1 (being the lowest grade) to 6 (the highest grade).

6 = excellent (A)
5.5 = very good (B)
5 = good (C)
4.5 = satisfactory (D)
4 = pass (E)
grades below 4 = fail (F)
Find out more information about the university's grading scale.
Transcripts Issued by Partner
Transcripts will be available at the end of your exchange period.
Languages
Language of Instruction
Classes at the host university are taught in German and English.

Language Requirements
Students are required to meet the university's language requirements.
Language classes are available to exchange students.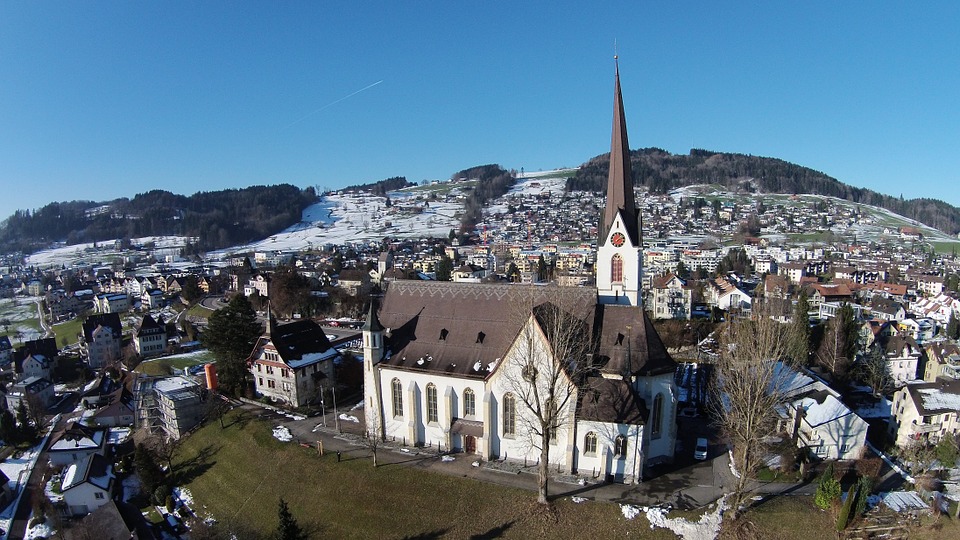 Living
What is the host city like?
Find out more information about the host city.

Accommodation
The host university does not offer accommodation but recommends alternative housing options.

Cost of Living
Use this guide to estimate living expenses associated with studying overseas.

Insurance
Students are required to obtain health insurance valid during their exchange.
Useful Information
Student Experiences
Cassandra
Bachelor of Commerce (Liberal Studies), Semester 2, 2014

Host City Highlights
The library and cathedral (they are right next to each other) are the local tourist landmarks.
A place called "three lakes" is where all the local students hangout. It's on a hill so it gives you a great view of the city.

Uni Life
It's a very small university (8000 people). People do participate in clubs and societies but they are more serious about their clubs and societies (eg. Management Consulting club). The admissions fee is expensive. IMPORTANT: join the buddy system! The buddy system pairs exchange students with local students. They plan parties/ ski trips etc.

Study
The contact hours aren't too heavy. Usually a 2/3 hour lecture or seminar but no tutorials. However, the assignment load/self-study load is heavy. Classes are small so you'll probably get to know the whole class. Classes are taught in English BUT they do socialise in German/French

Cusine
The local specialties are fondue and raclette - both a must. You can also take a trip to the town of Gruyeres which has a cheese and chocolate factory if you're that way inclined.

Housing
There is no on campus housing. Most students live in the city. The school is not in the centre of the city (it's up on the Rosenberg hill). I lived 15 minutes away from the University and 5 minutes from the city.
I lived with 2 other exchange students. I paid 556 Francs for my room - the St Gallen Student Mobility centre organised accommodation.

Money Matters
Switzerland is expensive! Some students go to Konstanz (in Germany) to go grocery shopping.

Getting Around
Buses are the way to get around in the city. To get to other cities (Zurich, Geneva etc) catch a train from the central station. Buy a half card (gets you half fare on all train tickets) and buy an after 7 card (give you rights to travel for free after 7 on trains). Trains are expensive but clean and very punctual.

Travel
Switzerland is right in the middle of Europe so travel as much as possible! You can catch overnight trains to Salzburg and Vienna (in Austria). Take a 4hr bus to Munich (Germany). Take a 4hr bus or train to Milan (Italy). Budget airlines service Geneva and Basel airport and take you to most European cities.

Top tips
The subject selection system is very different. You have to make your own timetable and check if your subjects clash. Also, you have to bid for subjects, so you are not guaranteed the subjects you want - be prepared for that because that was what caught me off guard.