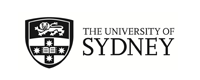 Universiteit Maastricht (Faculty of Health, Medicine and Life Sciences) EXC
Maastricht, Netherlands
(Outgoing Program)
Program Terms:
Program Terms:
Semester 1,
Semester 2,
Year (Sem 1 & Sem 2)

Partner University Homepage:
Click to visit
Program Details: - unrelated header
Program Details:
Program Description:
Program Description:
About
Universiteit Maastricht - Faculty of Health, Medicine and Life Sciences
Location: Maastricht
Year Established: 1976
Student population: 16,200

About
Located in one of the oldest and most beautiful cities in the Netherlands, Maastricht University is renowned for its innovative teaching methods, high ranking research and international orientation. It's the most international and bilingual university in the country and most courses have an international theme.

Highlights
Maastricht University specialises in problem-based learning, meaning students learn the skills of independence, specialist knowledge and working in teams. The university cultivates innovative thinkers with an international outlook. Located in traditional buildings spread throughout the city-centre, the University provides a very student-friendly atmosphere and there are plenty of programs taught in English.

Unique characteristics
Education and research focus mainly on Life Sciences, Innovation and Governance. Programs are taught in an international context, with an emphasis on Europe. There is a wide range of courses to choose from, many of them unique to the Netherlands and Europe. The Health Sciences program is the broadest of its kind in Europe and offers a versatile variety of courses using problem-based learning in small groups.

Location
The Netherlands is one of Europe's smallest countries but it has one of the most important economies. It's known for its high quality education and as a safe country where most people speak English. Maastricht is a lively city best known for the Maastricht Treaty, which established the European Union in 1992. It offers Spanish and Roman ruins, interesting architecture and delicious food and drink, with a busy student atmosphere.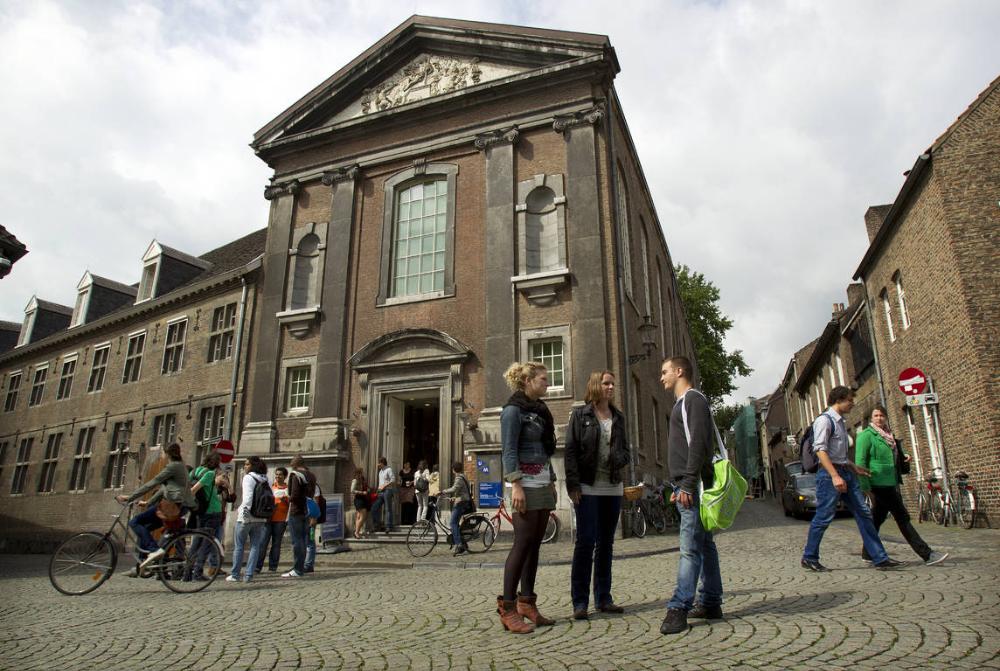 Academic Information
Course Catalogue
Information about 2017-2018 units of study (Maastricht) at the host university

Subject Area/s:
| | | |
| --- | --- | --- |
| Health Sciences | Biomedical Sciences | Medicine |
| Physiotherapy | Human Movement | Public Heath |
The above full-time load is indicative only.
Applications for academic credit are assessed by the relevant University of Sydney faculty/department based on: study load, contact hours, assessment requirements and level of study.
Exclusions apply

Teaching Periods: Semesters/Terms
Semester 1: September- January
Semester 2: February - July

Credit (Full-Time Load/Semester)
| | |
| --- | --- |
| University of Sydney | Host University |
| 24cpts | 30 ECTS |

Grading System
The grading system used by the host university is the 1 to 10 scale. More information on the grading system

Transcripts Issued by Partner
Transcripts will be available at the end of your exchange period
Languages
Language of Instruction
Classes at the host university are taught in English.

Living
What is the host city like?
Find out more information about the host city

Accommodation
Housing options are offered by the host university

Cost of Living
Use this guide to estimate living expenses associated with studying overseas.

Insurance
Students are required to obtain health insurance valid during their exchange.
Useful Information
Student Experiences
Jessica Norman
Bachelor of Arts and Master of Nursing, Semester 2, 2013

Host City Highlights
There's 2 squat centres that run activities and classes, join the facebook group for "LBB" or "Mandril"- vegan cooking classes, dance classes, morning yoga, jam sessions with music and cheap beer. If you have a skill, they also welcome new classes. Going up to watch the sunset, biking to raves in caves in nearby Belgium.

Uni Life
Societies are seemingly for Dutch students only, but you can join sports groups easily. UCM has little groups that are more welcoming, like the feminist society who host dinners, or language tandem in cafes, where you can go and learn another language. The ESN network organises lots of parties and trips for the international students. I also did free Spanish classes, contact the language faculty. They are run after hours and are a great, fun activity.

Study
The assignments were quite straightforward and generally a similar length to USYD.

Cuisine
Dutch food is not my favourite. But you can buy hot chips until your heart pops- they eat them with Mayo. Just cook for yourself or be prepared to spend a LOT on sushi. There's markets twice a week and in the last 30 minutes they will practically give you things for free. Good bakeries and local bread are winners. The Dutch supermarkets love to wrap EVERYTHING in plastic (like, individual plasticized carrots), so if you have an environmental conscience, stick to the local markets. Bike over to Belgium if you want better quality waffles and chocolates.

Housing
I rented with local and international students in the city centre. I think it was a more natural environment than the "gueshouse" student accommodation. But I had friends there and they enjoyed the parties and meeting lots more people. Get in early though!!

Money Matters
I wasn't able to work. Unless you speak Dutch or have a language other than English and could do tutoring or translating, it is not easy to work in Maastricht. I used "CouchSurfing" so I wasn't paying for hostels when I travelled. Go with as much money as you can and live within your means, students are creative in times of need so don't let your budget hold you back!!

Getting Around
The bus system within Maastricht is expensive. The best and most common thing to do is to buy a bike (50- 70Euro) and ride everywhere. It's safe and fun! Trains to other cities are frequent and the train station is walkable from the university.

Travels
I travelled 3 months before exchange and then for 12 months afterwards, across Europe and the UK.
Hitchhiking in the Netherlands is easy. Maastricht has direct routes to Amsterdam, Paris and Brussels. Also Ryan Air has cheap flights from the Maastricht Airport, flying to London for a weekend could cost you the same as a Sydney - Melbourne trip. Use sites like Drungli to see what's cheap.
I think Maastricht is better in the spring, it rained a lot and was pretty grey!

Top Tips
You won't regret it!