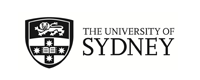 Exeter, United Kingdom
(Outgoing Program)
Program Terms:
Program Terms:
Semester 1,
Semester 2,
Year (Sem 1 & Sem 2),
Year (Sem 2 & Sem 1)

Partner University Homepage:
Click to visit
Program Details: - unrelated header
Program Details:
Program Description:
Program Description:
About
University of Exeter

Location: Exeter
Year established: 1955
Student Population: 22,085 students from more than 130 different countries

About
The University of Exeter (UoE) combines world class research with excellent student satisfaction at its campuses in Exeter and Cornwall. It is a member of the Russell Group of leading research-intensive universities and has built its success on a strong partnership with its students and a clear focus on high performance. Exeter was named The Times and The Sunday Times Sports University of the Year 2015-16 acknowledging the University as the best in the country in academic and athletic achievement across a wide range of sports and was voted Sunday Times University of the Year in 2013.

Highlights
The University has invested in more than £350 million worth of new facilities across its campuses in the last few years; including landmark new student services centres - the Forum in Exeter and The Exchange on the Penryn Campus in Cornwall, together with world-class new facilities for Biosciences, the Business School and the Environment and Sustainability Institute. The university has a strong focus in science, engineering, mathematics, and medicine research, and has a world-class reputation in the humanities and social sciences.

Unique Characteristics
Exeter really blends the classic and modern. It's a historic and cultural place with wonderful Gothic architecture, but it's also contemporary and vibrant thanks to a large student population. You'll love the traditional English appeal of landmarks and cobbled streets but will also find it easy to meet new people here.
Location
Exeter is located in the Southwest of England. It is situated on the River Exe in the county of Devonshire. Exeter is the capital city of Devon and is home to the magnificent Exeter Cathedral, which dates back to Norman times. The surrounding area of Devon with its sweeping countryside, its narrow hedged roads and lavished green fields are only a few miles from the centre. And with its pivotal position within the county, Exeter is also ideally placed to base a trip to branch out visiting places such as the famous Dartmoor National Park and the unspoilt beaches of the North and South Devon coastlines.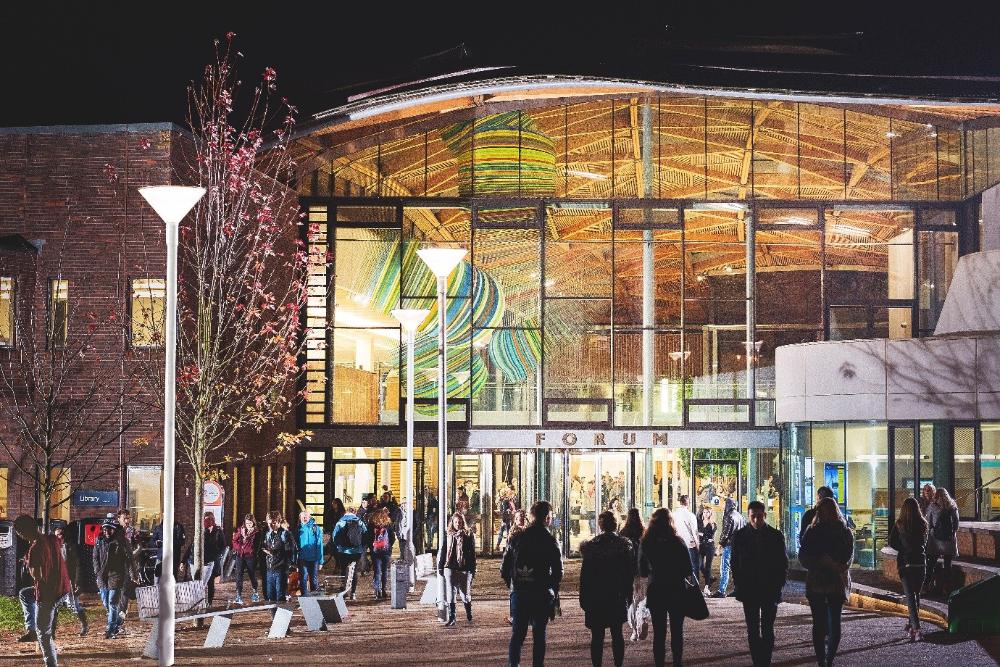 Academic Information
Course Catalogue
Information about units of study at the host university.

Subject Area/s:
| | | |
| --- | --- | --- |
| Arts and Social Sciences | Business | Economics |
| Mathematics | Engineering | Physics |
| Computer Science | Natural Sciences | Theology |
| History | Anthropology | |
Exclusions: The Medical School and the Graduate School of Education.

Teaching Periods: Semesters/Terms
Autumn Term: September-January
Spring Term: January-June

Credit (Full-Time Load/Semester)
| | |
| --- | --- |
| University of Sydney | Host University |
| 24cpts | 60 credits |

The above full-time load is indicative only.
Applications for academic credit are assessed by the relevant University of Sydney faculty/department based on: study load, contact hours, assessment requirements and level of study.

Grading System
First – 70-100
Upper Second– 60-69
Lower Second– 50-59
Third – 40-49
Fail – 0-39

Transcripts Issued by Partner
Transcripts will be available at the end of your exchange period.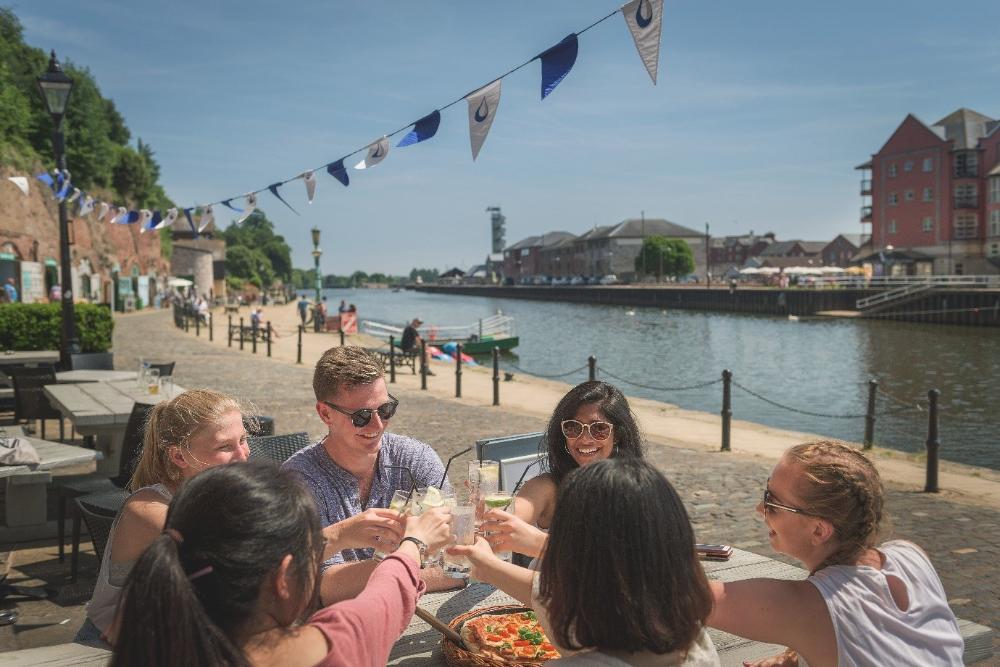 Languages
Language of Instruction
Classes at the host university are taught in English.

Language Requirements
Non-native speakers of English will need to demonstrate that they meet the language requirements.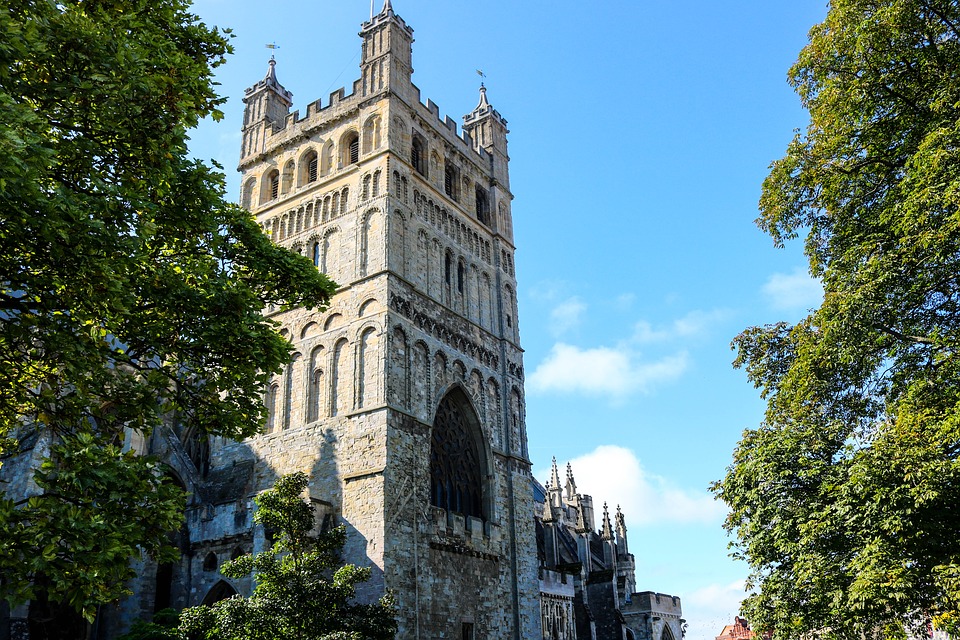 Living
What is the host city like?
With stunning scenery and outstanding quality of life, the South West has cemented its reputation as one of the very best places to live, work, and study in the UK. Exeter is set in the heart of the beautiful Devon countryside only a short drive from the region's coastline and national parks. With direct flights from Exeter's International Airport to London and Europe, the city is more accessible than ever.
Cornwall is one of Britain's favourite holiday destinations. The Penryn Campus is close to the town of Falmouth which offers a wide variety of boutiques, eateries, and social venues, and hosts a number of annual events such as the Oyster Festival and Sea Shanty Festival. Cornwall has to offer—including fantastic surfing on the north coast, art galleries in St. Ives, the beautiful gardens at the Eden Project, and the breathtaking views on The Lizard and Bodmin Moor
.

Accommodation
Housing options are offered by the host university.

Cost of Living
Use this guide to estimate living expenses associated with studying overseas.

Insurance
Students are required to obtain health insurance valid during their exchange.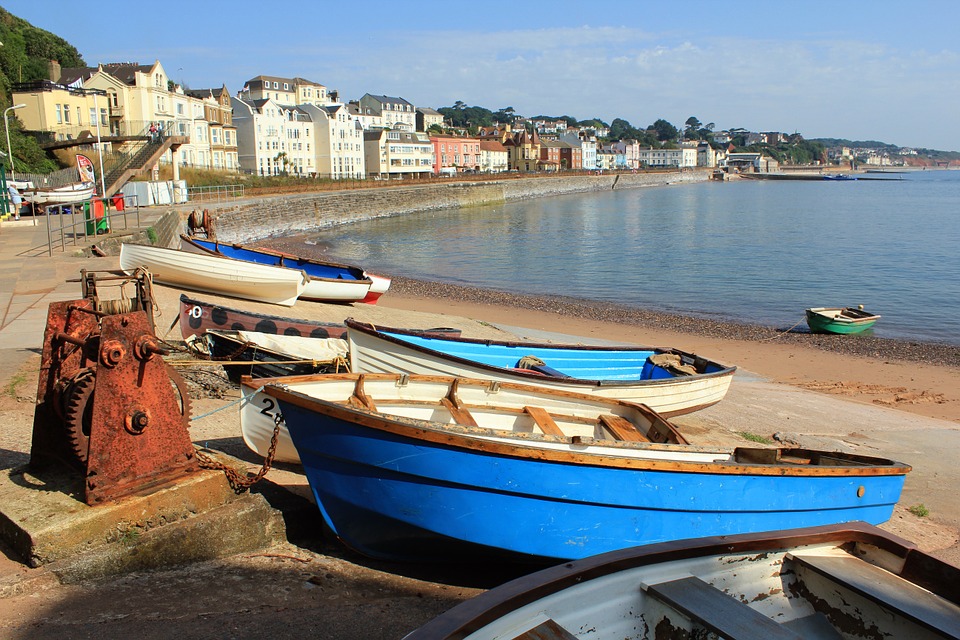 Useful Information
For Exchange/International Students
Specific information for exchange students provided by the host university.

Semester/Term Dates
Access the University's calendar.

Orientation
Orientation will be held prior to the start of semester.

Support Services
A range of support services are available to students at the host university.

Visas
Information from the host university.
Information from the United Kingdom Visas and Immigration.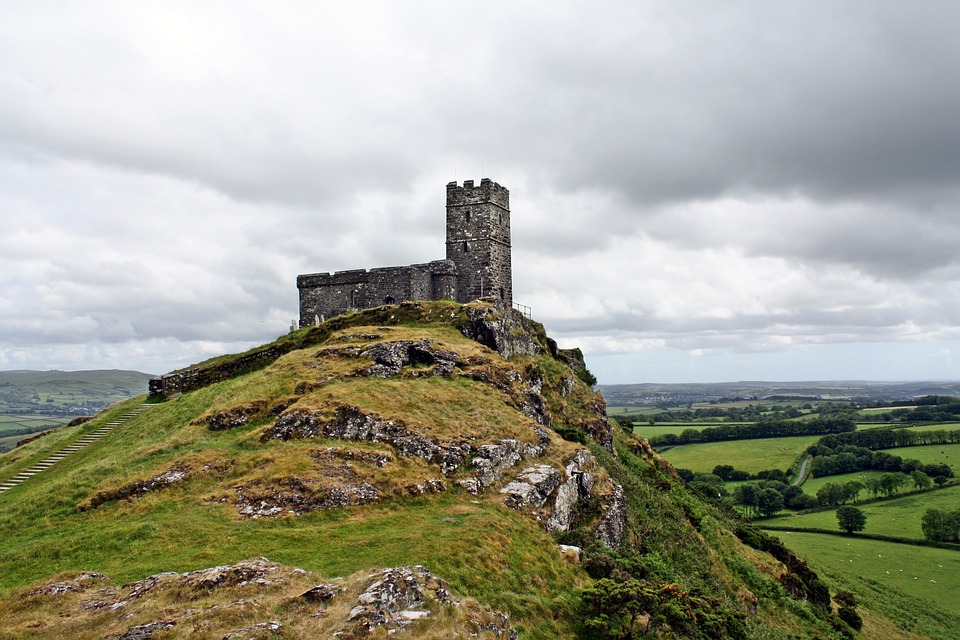 Student Experiences
University of Exeter
Jessica Hunter
Bachelor of Arts (Honours), Semester 1, 2015

Host City highlights
The cathedral is beautiful, it's worth going inside. The river is beautiful and the botanical gardens on the University are beautiful for walking. Looking at the ancient Roman wall in the park is fascinating.

Uni Life
Almost all first years live on campus, with some older girls. Sport can be competitive. People enjoy going to bars and clubs.. I lived on campus with students and this really helped getting to know them as wekk as through attending some society events.

Study
Third year English is the same contact hours as Sydney: one two-hour seminar per week and perhaps one lecture. However, two subjects is considered full-time rather than four. We have slightly more reading per week. Classes were around twenty students. Assessments are also the same: one small essay, one presentation, one large essay. Our essays were handed in at the beginning of the exam period, so we finished two months before exams finished, which meant I could travel, which was great. The lecturers are really involved and passionate about their subjects.

Cuisine
I really like the flapjacks. There is excellent street food on Saturday, especially the Persian food. The Dinosaur Cafe is a yummy, friendly Turkish restaurant. The Old Firehouse's pizza is incredible: the pub inspired The Leaky Cauldron and their pub quizzes are fun.

Travel
Spring and summer is definitely the best time, as it is dark for the majority of the day during winter. I visited St Ives, Bath, Stonehenge, Oxford and Cardiff which were amazing. The university runs student trips which is easier. Then I traveled around Europe. Traveling with other people makes accommodation cheaper.

Housing
The exchange students lived in accommodation together, however I was placed with local students in on-campus accommodation. This was nice as I could get to know them and be immersed in the culture. However, it is comforting to be with Australians as well.

Money Matters
Yes my budget was great. Working out food is the most important thing as well as adjusting travel based on your funds. I couldn't work because of my student visa so I mostly saved for travelling in Europe.

Transport
There are buses however it is a small city so I walked everywhere. There are trains to places around England which is helpful.

Top Tips
Enjoy the campus because it's beautiful. I really enjoyed arriving in winter because the weather continuously gets better. Know it's a small town. Enjoy the beautiful Devon scenery.