Announcements : New super exchange partnership with HKU
Announcement: New super exchange partnership with HKU
Up to 100 students per year can now spend a semester at the University of Hong Kong!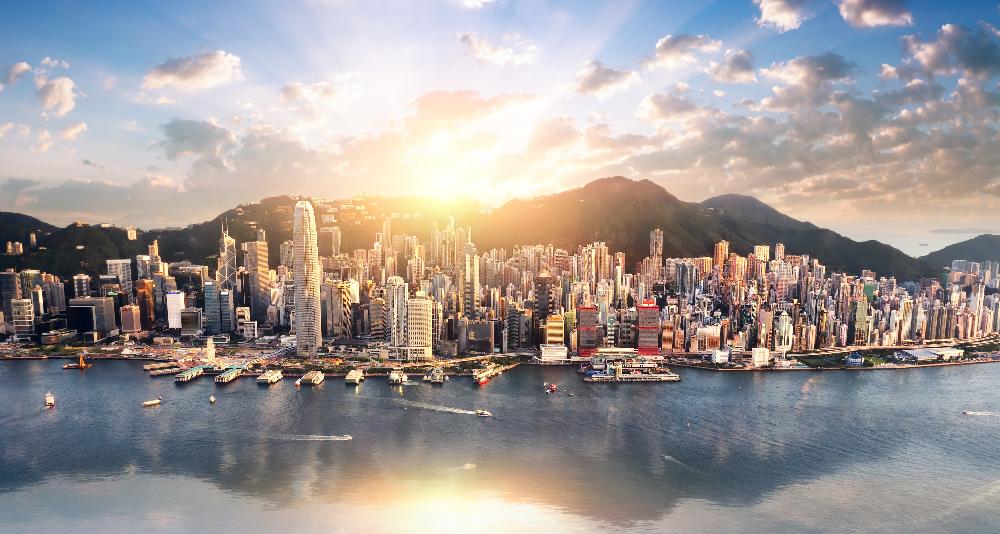 We can now send more students from more study areas to the prestigious University of Hong Kong (HKU) thanks to our recently signed super exchange partnership.

A world leader in Engineering, Architecture, Sports Science, Law, Arts and Social Sciences, Science and Business, HKU is an excellent choice for all Sydney students looking to spend a semester or year abroad. As a super exchange partner, all students going to HKU for a semester are eligible for a Vice-Chancellor's Global Mobility Scholarship, valued at $2000. Students who meet the Australian Government's eligibility criteria will be considered for a New Colombo Plan Mobility Grant ($7000) or Endeavour ECKSEP Grant ($5000) instead. E12 students can combine these funds with a Vice-Chancellor's Global Mobility Award ($5000).

Aside from the fact that HKU a great academic choice and there is lots of funding to support you during your semester abroad, there are plenty of other reasons to study in Hong Kong - read what other students think:
We look forward to sending more students to HKU!