Universite Francois Rabelais de Tours, France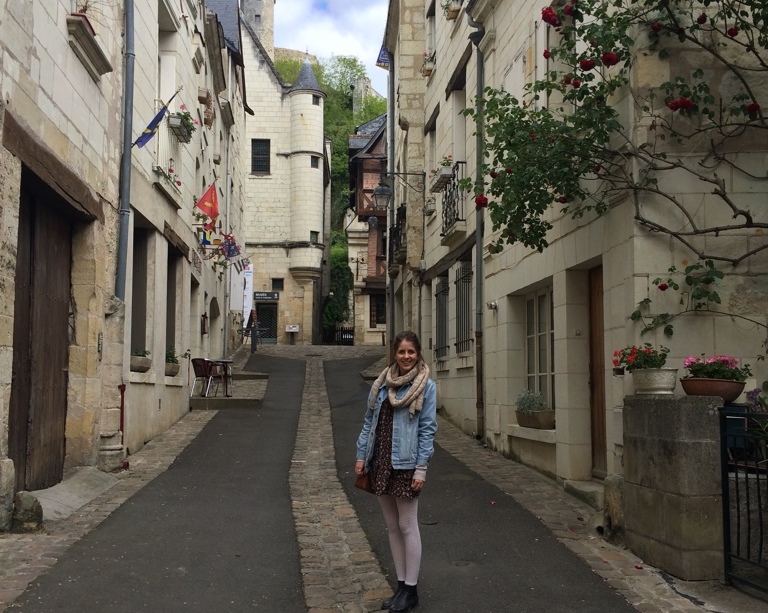 The
Universite Francois Rabelais de Tours
is offering one University of Sydney student a living stipend of
500 euros
per month for
up to 5 months
, for an exchange during Semester 2, 2019.
The University of Tours is located in the lively and beautiful city of Tours (one hour from Paris), a city where history, culture, sports activities and a thriving business community ensure you will experience the best of French art de vivre. As Tours is surrounded by the Loire Valley – listed as a world heritage site by UNESCO – you will have the opportunities to discover beautiful countryside and gastronomical treasures.
Home to great writers such as Rabelais, Ronsard and Balzac, the Touraine area has a rich and ancient cultural heritage. From the Middle Ages to the Renaissance, various Kings and Queens of France encouraged artistic and intellectual creation, thus making the Loire Valley the cradle of French culture. Tours has also the reputation for being one of the towns in France where the purest and most unblemished French is spoken.
Popular areas of study for exchange students at the University of Tours include:
Politics and International Relations
(available in English),
French Studies
, and
Renaissance studies/History
. There are also English taught courses in
Computer Science
,
Electronics and Energy Systems
,
Mechanics and System Design
and
Urban and Territorial Planning and Environment.